Are you looking for the best birthday SMS to girlfriend? Then you've come to the right place. Here we have the cutest and the most romantic wishes for her. We are sure, your lady will be impressed and pleased!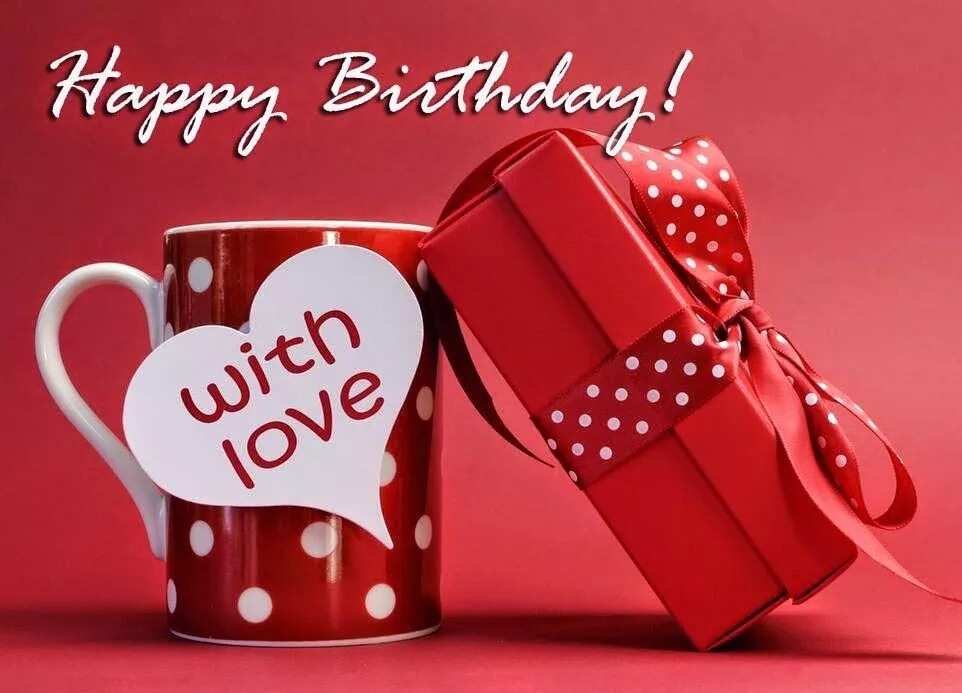 Best happy birthday SMS for girlfriend
May God bless you with all of the wonderful desires of your heart and bless you to keep the many blessings that you already have. Happy Birthday, dear!
Since you came into my life, all colors have become clearer. You brought light and colors in my dark life. Happy birthday, my love.
You are all the best in my life! Happy Birthday, love!
Dear love, I wish you all the best for your birthday and I promise that I will do everything to make you happy. Hugs and Kisses!
Today is the perfect day to tell you that you're a wonderful girlfriend. Happy birthday! I wish you all the best on this day and throughout the year.
I'm celebrating this day together with you because on this day the love of my life, my soulmate, my best friend, was born into this world. Happy Birthday!
Falling in love should last forever. Forget all the bad and the things that made you sad. All best wishes from someone who loves you immensely. Happy Birthday!
I'm Sorry I Forgot Your Special Day | Belated Birthday Wishes for Your Girlfriend
Tonight is a special night out. I'm taking you somewhere where all wishes come true, and I'll try to make everything unforgettable. Happy birthday, my sweetheart.
Every day with you is one great celebration and filled only with beautiful moments. I love you baby. Happy Birthday!
Thank you for all the good moments that you brought into my life. Happy birthday, love and I wish you all the best. Love you!
Remember your last birthday? Remember that you said that it was best birthday of your life? That will change tonight…just wait!
On this day was born one beautiful Princess, and fortunately she fell in love with me and made me feel like the luckiest guy in the world. So I will do everything for her majesty. Happy birthday, my princess!!!
You are everything that one man could wish for. Therefore, I will try to return all the happiness that you brought into my life back to you. Happy birthday, my love!
I always long for your birthday as I long for my next meal…that's because it's a special day to me just as it is to you. Have a Merry Birthday, Dearest.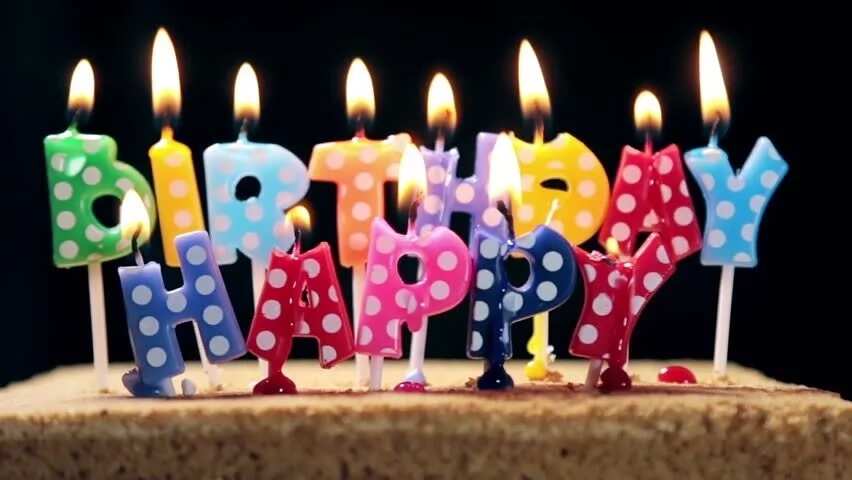 READ ALSO: 10 poems about life for your facebook status
Because you are so special, may this special day of your life be filled with very special things that life can offer. Happy birthday, sweetheart.
There is no better way to say happy birthday than to say you mean very much to me.
I celebrate you every single day, and because this day is extra-special, I celebrate you in a very special way with this special note "Thanks for coming into my life!"
Sweetheart, age is just a number, for me you are a year younger today and will always be for the rest of your birthdays. You will never grow old in my eyes and in my heart. Happy Birthday, Dearie.
I have met lots of special people in my life but you surpass them all: There's no better day to let you know this than on a special day like this. Happy Birthday, My One and Only.
My fondness for you will not grow old no matter how old you become, that's a firm promise to you. Best Birthday Wishes, My Luv.
Your past is blessed, your present is guaranteed and your future is secured; this is my heart-felt prayer for you on your birthday.
You are a friend indeed and I'm proud to let the whole world know it's your birthday today!
The best of your years are still ahead of you girl, despite all you have achieved, the best is yet to come for you. Happy Birthday to a Dearest One.
If I give you rose on this special day, it will eventually wither and die, but I give you something that will never wither nor fade – my undying love.
I'm so happy that you are celebrating yet another birthday with you by my side.
Here are a few standard wishes: love, happiness, success, health and much more. And tonight I will wish you the very best and may all of your wishes and dreams come true. Happy birthday, my sweetheart.
You are my support and my strength. I wish you a lot of love and happiness into your life. Happy birthday!
Happy birthday my little teddy bear, I will hug you tonight like never before, I will kiss you like never before, and I will cuddle my little bear like never before. Just to see that cute smile on your face. I wish to keep that smile on your face all your life. Love you so much… Your big teddy bear… kisses…
Many things have changed over the years, but you're still that same wonderful person. Happy birthday!
Our love is like a sea and an endless sky. Love is all that we need. Love is a stream that flows from heaven, and a kiss is the lane that connects two hearts. For me love is all that you are. Happy birthday!
I am happy that I have a girl who is smart, beautiful, funny and crazy enough to go out with me. This night out must be special for you my baby. Happy birthday!
Candles, red wine, roses, me and you… I think that after all you deserve one relaxing birthday, full with love. So, this night you are only mine, and be sure that you will not regret. Happy birthday, baby…
Happy Birthday. Every love story is beautiful but ours is my favorite.
Happy Birthday. Every love story is beautiful but ours is my favorite.
Is this beautiful birthday girl free for a romantic dinner tonight? If your response is Yes, I will be the happiest person in the world, and I will make you the happiest person in the world too. Love you!
Be happy as a bird, full of happiness and love, because you're young now and never again! Lots of kisses…
No one told me that it was possible to love someone so much, strong and limitless. You have shown me that I became complete as a person when you become a part of me. Happy birthday, my love!
Did you like our happy birthday messages? Which one did you choose for your lady? Share your favorite one in comments!
READ ALSO: Patience quotes from the Bible
Source: birthdaywishes.expert