Top 10 DJs in Nigeria in 2018
A DJ is a person, who can play with vibes as if they were his/her toys. What is the name of the top DJ in the country in 2018? Skillful and famous DJs in Nigeria continue to get profits with incredible speed. Breathtaking shows, unique sound, and ravishing setting make the crowd explode each time with joy and pleasure. Read the article to find out the names of the top 10 DJ in Nigeria.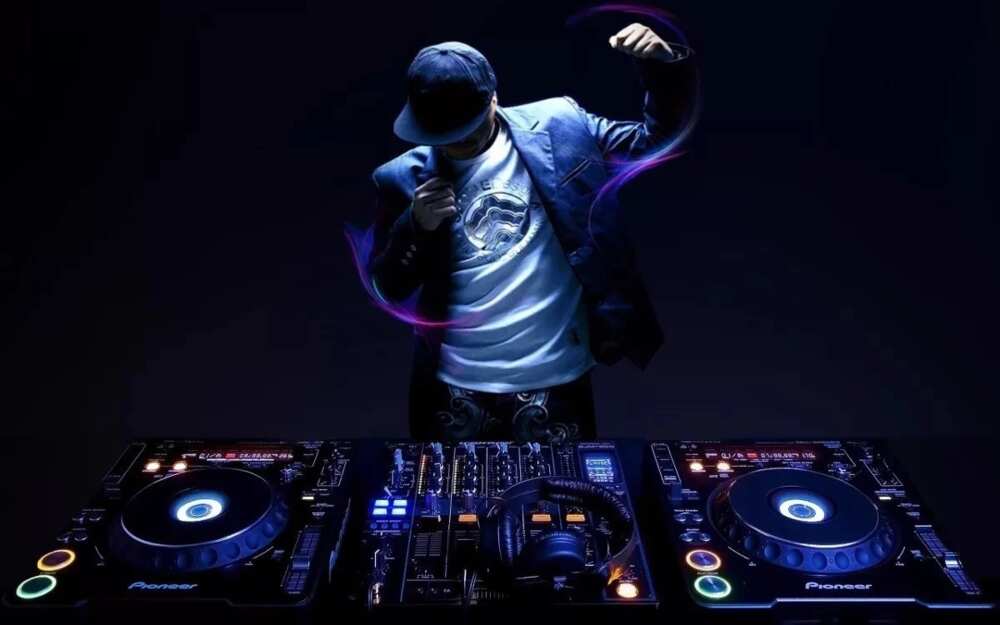 Top 10 DJs in Nigeria
The best DJs in Nigeria built a strong fan base over the years. They gained desired publicity and high respect in the Nigerian music industry.
10. DJ Enimoney
His real name is Eniola Olamilekan Adedeji. He is also known as a celebrated DJ, an official DJ to YBNL artist and a brother to Olamide, the king of street music.
Enimoney started his music career when he was in the secondary school and had the name DJ Electric. Among his famous mixtapes are: "DJ Enimoney. The Mixtape Vol. 2" and "Shaku Shaku Therapy."
READ ALSO: Meet Olamide's Brother DJ Enimoney
9. DJ Lambo
Her name in everyday life is Olawunmi Okerayi. Her DJ career started in 2009 from a great interest in blending sounds. DJ Lambo is among the most popular female DJs in Africa.
Olawanmi Okerayi spans her mixes, comprising hip-hop, Afro-pop, and techno. Since she started her musical career, her success spread all over the decks of Africa's most significant events. DJ Lambo is a part of Chocolate City.
In the African Global DJ Awards AGDA, DJ Lamborgini got the nomination for the Best Female DJ in Africa. In 2014, Nigerian Entertainment Newspaper named her to be one of the top 5 Nigerian DJs to watch out in 2015. In 2015, she got Female DJ of the Year award from City People Entertainment.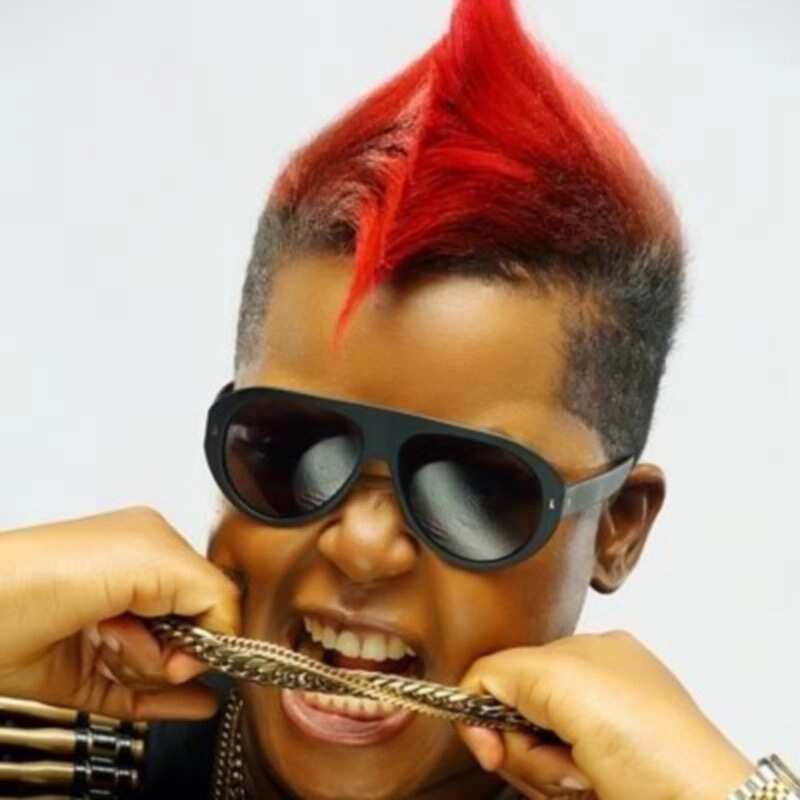 READ ALSO: DJ Lambo biography and career
8. DJ Cuppy
Florence Ifeoluwa Otedola is one of the most negotiable masters of sounds and a producer in the Nigerian music industry. People know her under the nickname DJ Cuppy. Her father (Femi Otedola) is a businessman.
Her childhood passed in Ilupeju. Then her family moved to Ikeja. She got educated in London. In 2014, she graduated from King's College London with a degree in Business and Economics.
DJ Cuppy considers music to be a serious matter and does her best to gain new skills. She also has a Master's Degree in Music Business. DJ Cuppy's music is full of sounds, described as "Neo-Afrobeats". It is a fusion of Electro house and Afrobeats.
Her musical treasury includes:
performances at MTV Africa Music Awards;
Financial Times Luxury Summit in Mexico;
Tatler & Christie Art's Ball in London;
official DJ ambassadorship for Pepsi.
In 2015 she was proud to get an award as the best female DJ at NEA Awards. The same year, DJ Cuppy went on her first tour to about 8 cities in Africa. DJ Cuppy is one of the most talented female DJs, who not only plays great vibes but also sings.
READ ALSO: DJ Cuppy biography, family and career path
7. DJ Neptune
DJ Neptune is an award-winning DJ, whose real name is Imohiosen Patrick. At the age of 10, this little boy started to entertain neighbors and friends. He showed great interest in disk jockeying at school. Later, after watching some tutorials online and a bit of practice, he became a DJ at school and house parties, fast food eateries, and nightclubs.
His professional career started in 2001, when he was hired by Nigeria's first private radio station Ray power 100.5 FM Lagos. In 2008, together with rapper Naeto C he created a new face for Nigerian hip hop. The latest of his albums are: "6ix of Clock" and "Soldier Like Ma Papa". He has got lots of awards in his pocket, which includes:
World DJ by Nigeria Entertainment Awards (2008)
Best DJ by Tush Awards (2009)
Best Nigerian DJ by Dynamix All Youth Award
International Best DJ by Africa Entertainment Awards (2010)
International DJ by NPA Awards (2011)
World DJ by Nigeria Entertainment Awards (2012)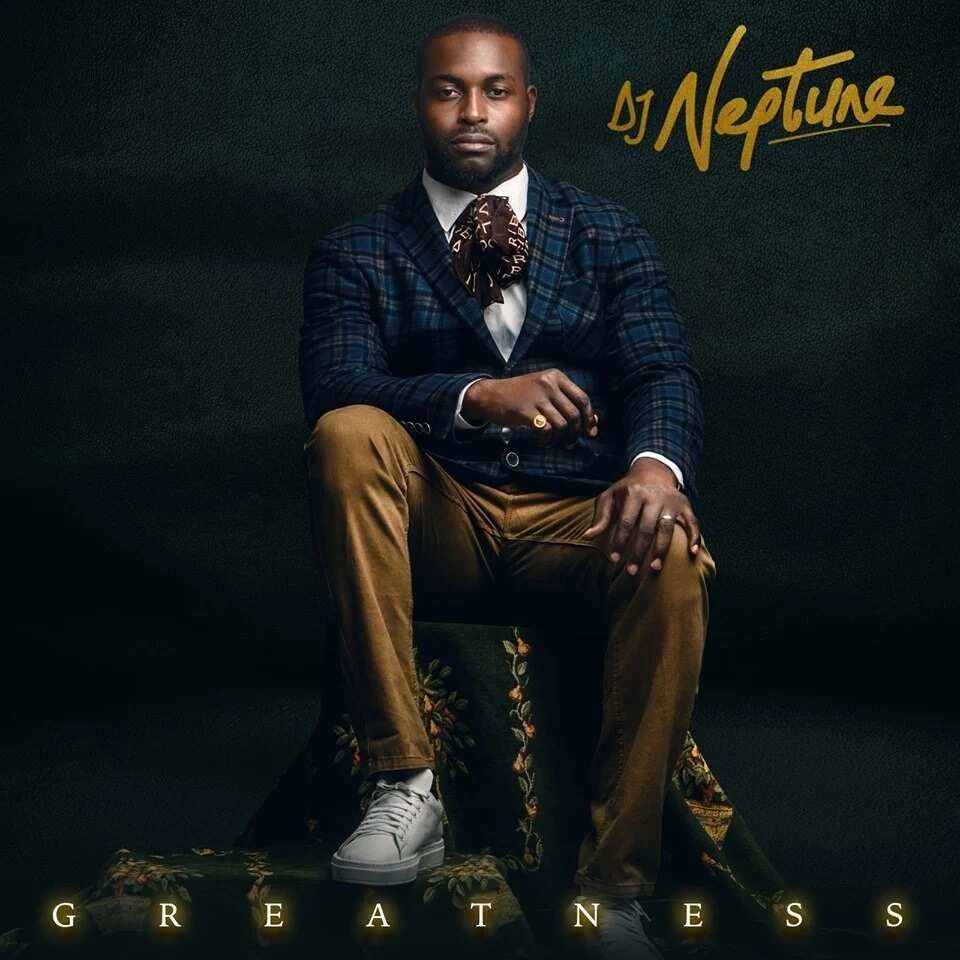 READ ALSO: DJ Neptune Unveils Names Of His Baby
6. DJ Kentalky
Ifeoluwa Ibrahim Ozimah is mostly known to his fans as DJ Kentalky. He is thought to be a rising star in Nigerian music. He comes from Lagos. His DJ career started in 2007 when he was playing mixes in different nightclubs and at various thematic events.
He stands out with a distinctive manner of combining different kinds of music in one playlist. This feature made him different from others and soon brought him several awards.
He is currently working as an in-house DJ at Naija FM 102.7 in Lagos. His latest song "Jaiye" really seems to hit the speakers of every nightclub in Nigeria and widen popularity of Nigerian music beyond its borders.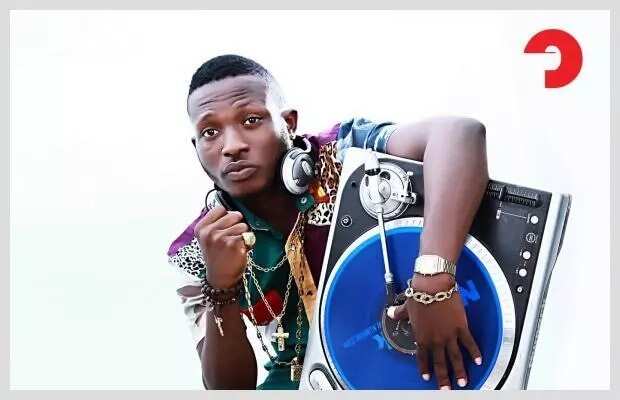 READ ALSO: Lions music unveils new act TIM, signs Dj Kentalky
5. DJ Big N
One of the most popular and respected hip-hop DJs in Nigeria – DJ Big N – opens the Top 5 Party DJ of 2018. He graduated from Coventry University in England with an MBA degree. His education also includes a BSc degree from the University of Lagos.
DJ Big N is an entirely self-taught DJ, whose music career started in Coventry's local clubs, the UK. In October 2014, he was the official DJ for Jarule and Ashanti show in Lagos. His first official MAVIN mixtape saw the world in September 2014. Since January 2014 he has been the official DJ of MAVIN Records.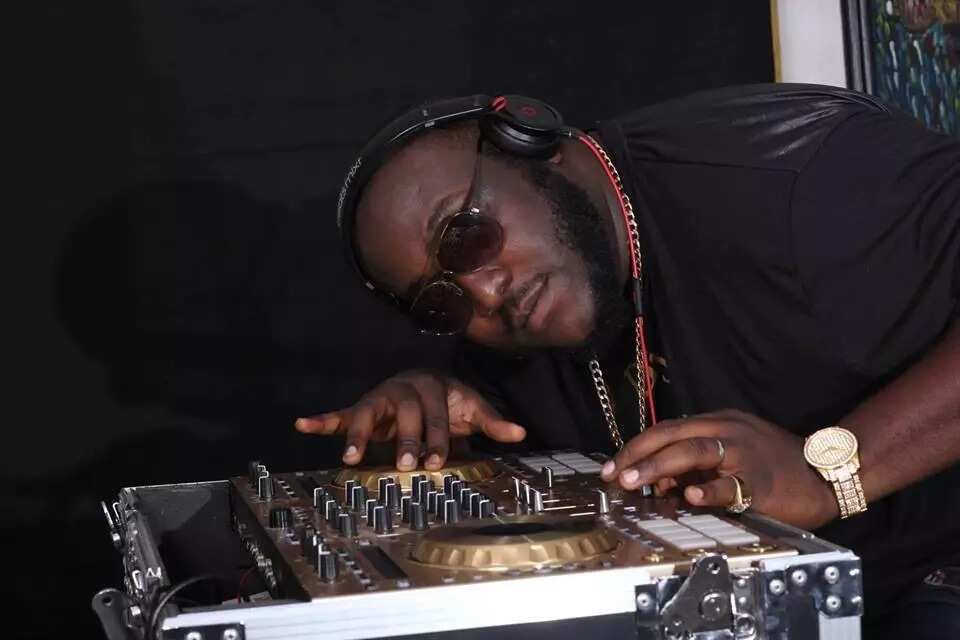 READ ALSO: Supreme Mavin Dynasty members
4. DJ Xclusive
DJ Xclusive is a Nigerian DJ, recording artist, and record producer. Relatives and friends know him as Rotimi Alakija. He was born in the UK in the family of Nigerian parents. He continued education in the UK at Reading University and got a degree. He also studied Financial Computing at Brunet University London.
In 2003, he finally started his professional career as a DJ and showed-off the best of his skills at different nightclubs (such as Penthouse, Aura Mayfair, Jalouse, and Funky Buddha). In 2010, DJ Xclusive won the World Best DJ award by Nigeria Entertainment Awards, held in the USA. In 2011, he was nominated as the Best DJ by the Black Entertainment Film Fashion Television Awards. The same year, he became a resident DJ for CoolFM 96.6. DJ Xclusive also joined Empire Mates Entertainment as official DJ. Among his latest singles are: "Oyoyo" (2016), "Sarwama" (2016) and "Pose" (2017).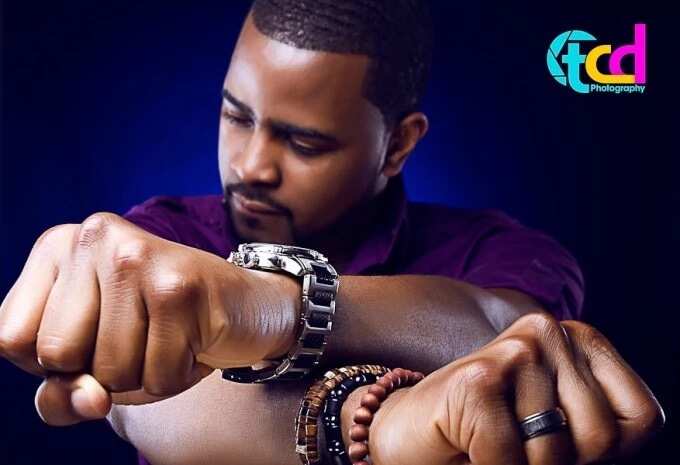 READ ALSO: DJ Xclusive on how music is made based on audience
3. DJ Spinall
Sodamola Oluseye Desmond is a skillful DJ from Nigeria. He originates from Lagos State. He started calling himself "DJ Spinall" in 2003. He graduated from Olabisi Onabanjo University, Ago Iwoye Ogun State, where studied Electrical Electronics Engineering.
Later he devoted both his heart and soul to music. On July 10, 2018, DJ Spinall announced that he would hit the road and visit 9 urban communities with "THECAPUS" 3.0 Tour. He has already released 3 albums: "My Story: The Album"(2015), "Ten"(2016) and "Dreams"(2017). During 2017 – 2018 he won such awards as DJ of the Year by City People Entertainment Awards, Best Disc Jockey by Nigeria Entertainment Awards, Best DJ Africa and Best Collaboration by AFRIMA.
This multi-genre DJ combines all multiplicities of cool vibes into one breathtaking mix and is not restricted to any specific kind of music.
2. DJ Kaywise
Ayorinde Kehinde Okiki is a Nigerian DJ, whose stage name is DJ Kaywise. He is a barrier breaker and an innovator. One thinks him to be one of the hottest DJs in the genre of street hop. His creative heritage includes over 3000 mixtapes, circulating round Africa and Nigeria. The most well-known one is "Emergency".
He is also the first DJ to own a DJ Academy with over 50 students, who wish to follow his dream.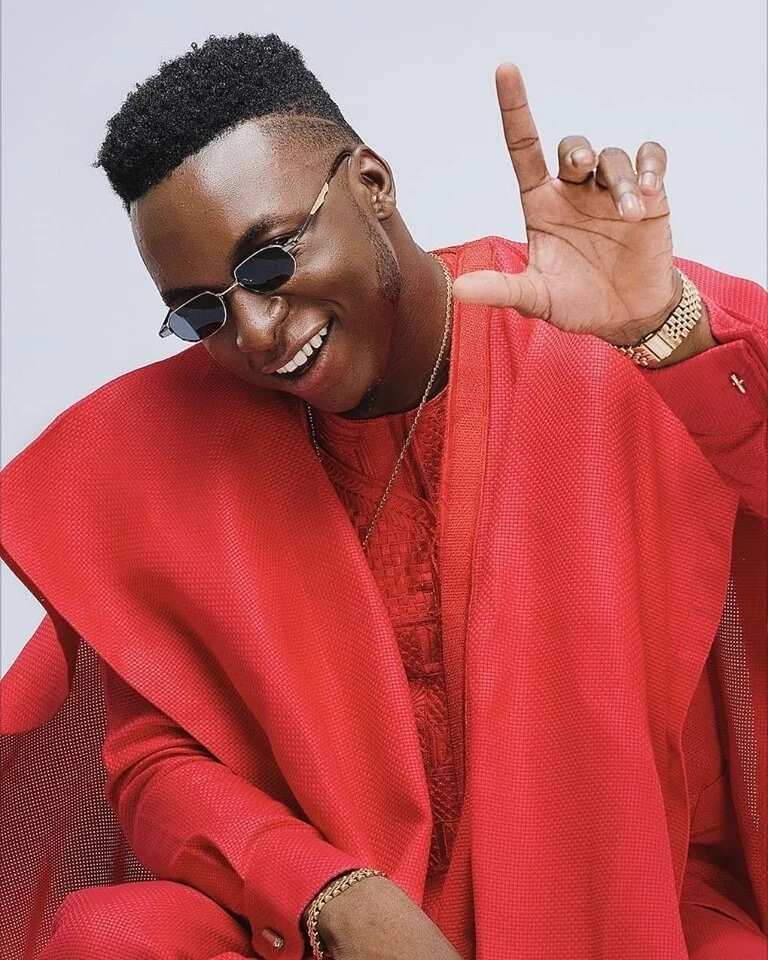 1. DJ Jimmy Jatt
The best DJ in Nigeria, who took the first position in our rating is Jimmy Jatt. Fans know him under the name Oluwaforijimi "Jimmy" Adewale Amu in a narrow circle.
He started music career as a rapper under the name Master J. After unsuccessful attempts to move his demos on, he devoted himself to DJing and started to cultivate it in Nigeria. He succeeded in it greatly thanks to a street carnival "Road Block", an event including battles of skilled rappers and the new-comers. He has got two studio albums: "The Definition" and "The Industry Vol 1". This experienced musician is a pioneer among Nigerian hip-hop DJs, who did valuable work for the DJ industry.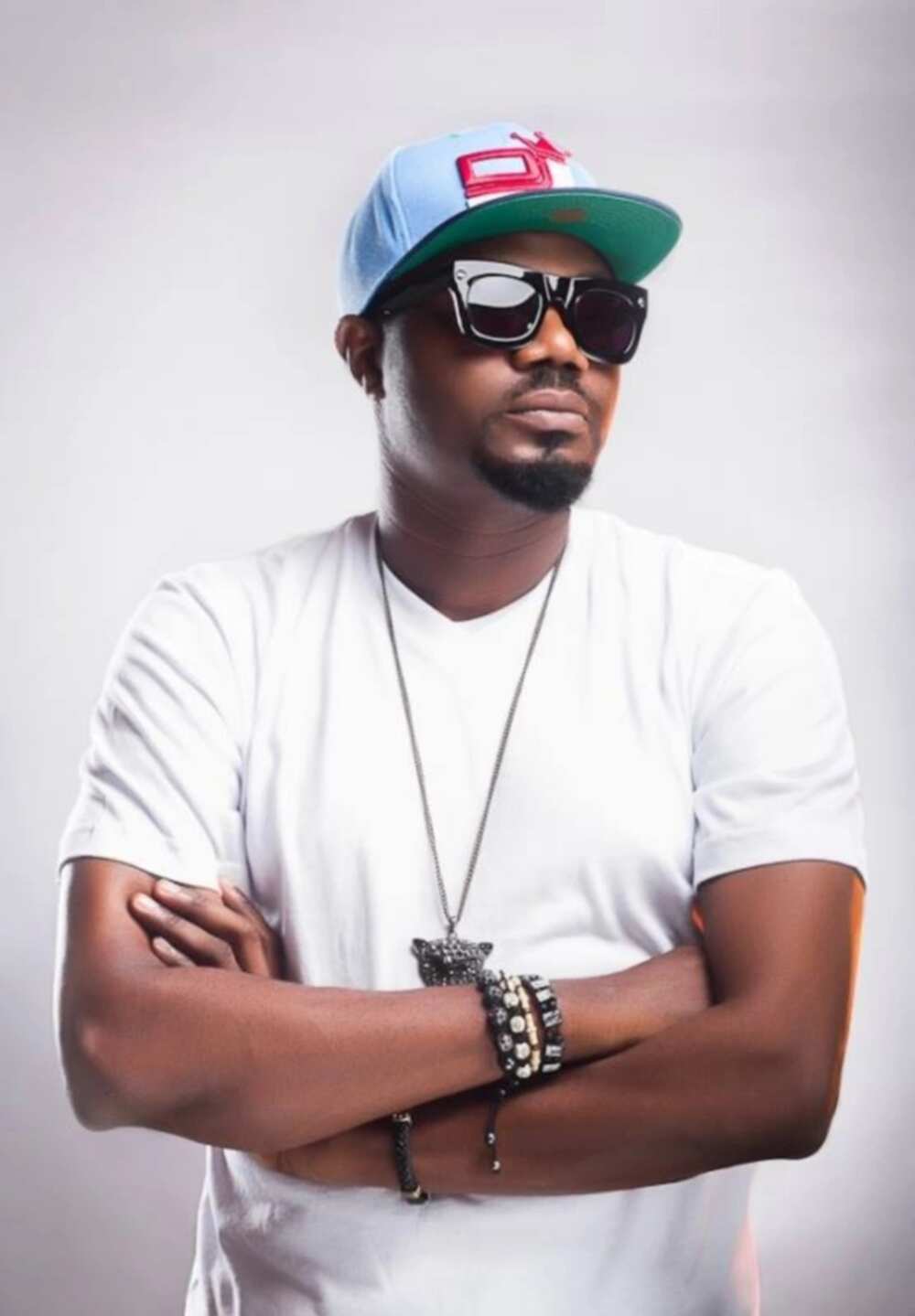 Now you know the name and stories of the best DJs in Nigeria. Enjoy their music and follow your dreams.
READ ALSO: Nigerian teenage celebrities and their stories
Source: Legit.ng