What do you know about digital marketing in Nigeria? If your answer is 'nothing', then let us tell you what you should know about it. In this article, you can learn more about digital marketing as a whole, as well as how it works in Nigeria and what the future holds for it.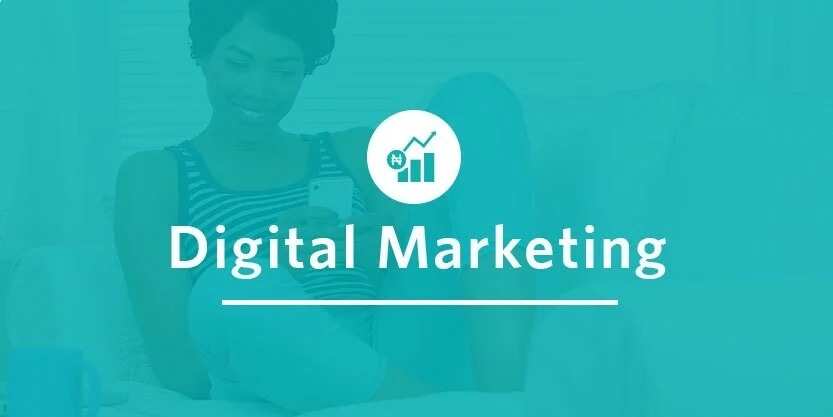 Digital marketing: what is it?
So what is digital marketing? It is a way to market products and services with the help of digital technologies. These days, this means mostly via the Internet, but display advertising, mobile phones and other digital means are used as well.
This form of marketing came with the development of the World Wide Web and the general improvement of technologies. As more people began using digital devices in their everyday lives for virtually everything , the need for digital marketing campaigns arose.
Today, we have data-driven marketing, content automation, search engine optimization (also known as SEO), as well as many other methods that have brought marketing as a whole to a new, digital, level.
The present and future of digital marketing in Nigeria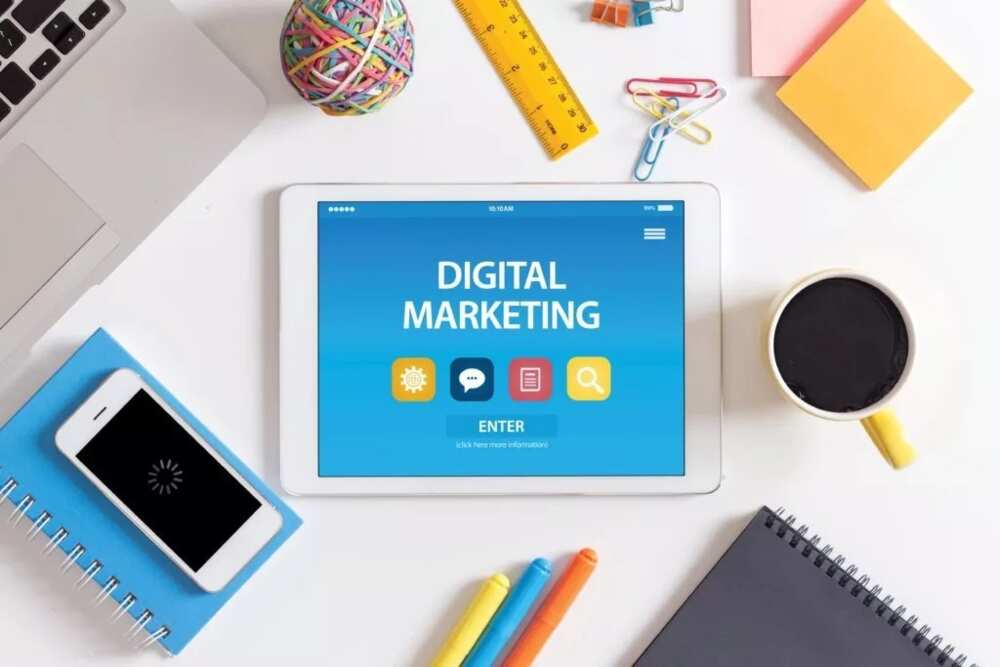 READ ALSO: Top advertising agencies in Nigeria
Over the last few years (in some places, even decades) when the Internet became more widespread and affordable, Nigerian digital marketing has been on the rise. Here and there, you can see well-integrated advertisement campaigns that attract customers' attention while they are browsing the web. With just one click, they can go to the website advertising their products of interest and purchase them almost instantaneously.
Advertising your own products has become easier than ever, especially if you partner up with a website specialising in selling products, as you will not even have to worry about anything. If you want to market your product in other ways, you can choose one of the many digital marketing agencies in Nigeria that can help you get connected with your consumer.
Alternatively, if you want to go into the field of digital marketing yourself, there are plenty of opportunities to do so. Not only are there multiple skills you can acquire, but there are also lots of ways you can get them, including online courses and offline training. In as little as six weeks, you can become a certified Digital Marketer.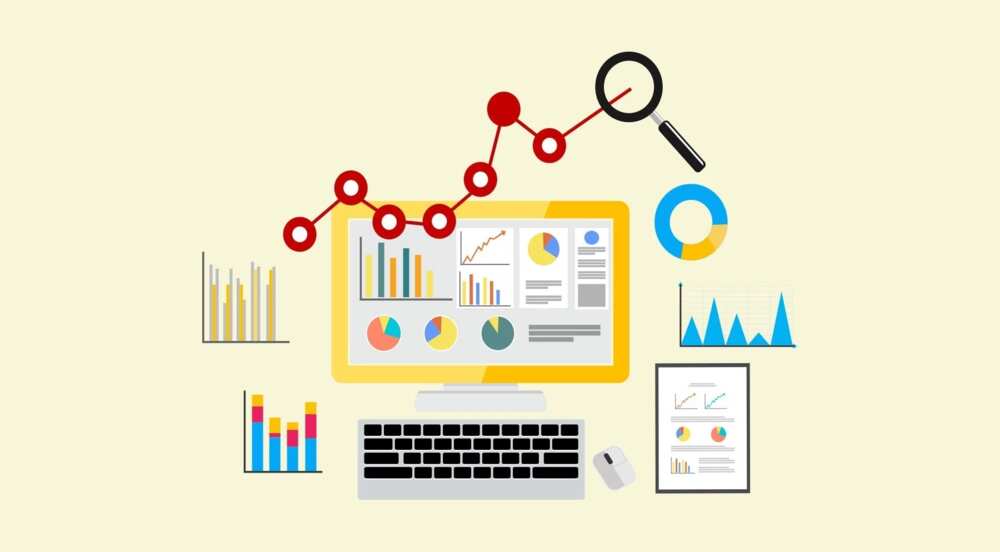 READ ALSO: Latest online money making opportunities in Nigeria in 2018
A few years ago, it was reported that digital marketing in Nigeria was worth $2 billion, but by 2020, it could reach $10 billion. According to Jesse Soleil, Executive Vice President of Porter Novelli, the factor that halters the growth of Nigerian digital marketing is the fact that most people and companies involved in it do not take consumers' needs and behaviours into consideration when creating their digital marketing campaigns.
Thus, in order to facilitate the development of digital marketing in the country, companies need to implement marketing communication in order to reach their consumers in more effective ways. After all, even the best digital marketing strategies will not work if consumers have no interest in them. Therefore, it is important not to forget about the needs and wants of the people when creating a digital marketing campaign.
Another thing that will be beneficial to digital marketing in Nigeria is healthy competition. As there are quite a lot of digital marketing agencies already, with many more emerging every year, each of them will strive to become better than the others, thus facilitating the development of the entire industry.
All things considered, Nigeria (as well as many other countries across the world) still has a long way to go when it comes to successful digital marketing. That said, digital marketing in Nigeria is on the right track, and as long as things continue to develop, we will definitely see many improvements along the way.
READ ALSO: 10 online jobs for students in Nigeria