Every Nigerian movie lover has heard of Mercy Johnson at least once, and this charming actress has got a lot of admirers who have seen every movie she's in. Read fascinating details about her rise to fame.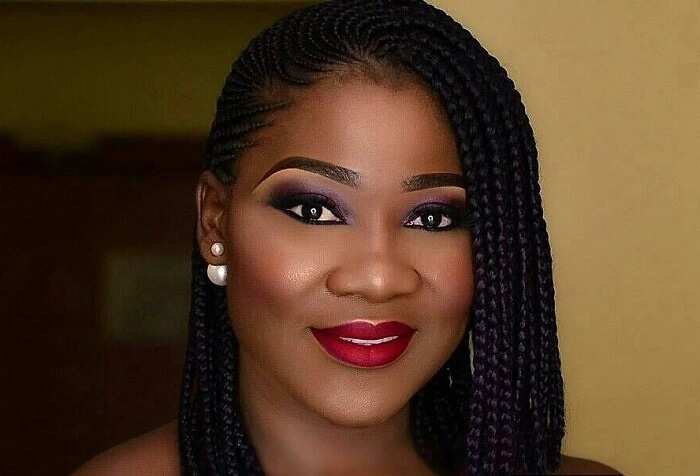 Life history of Mercy Johnson
Here, you can read who is Mercy Johnson and what are her biggest achievements. The full name of the famous Nigerian actress is Mercy Johnson Okojie, but she is commonly known as just Mercy Johnson. Some people also shorten her name to MJ. Mercy is one of the Nollywood actresses with the most controversies around her. She often is surrounded both by loving fans and harsh critics – both on the movie screen and in her personal life.
The history of Mercy Johnson Okojie is rich and eventful. She was born on August 28th, 1984, which makes her 34 years old. If you are wondering where is Mercy Johnson from, she was born in the city of Lagos. However, her family originates from Okene, which is in Kogi State. Mercy was born into the family of naval officer Daniel Johnson and his wife, Elizabeth Johnson.
Mercy's parents also has six other children. The actress has three older sisters along with three younger brothers. Mercy's childhood was spent in the barracks due to her fathers military job, he was often transferred from one location to another.
The children often had to drop out of schools because the family did not have enough finances. Mercy herself had to work from a young age to bring some money into the family. Even though Mercy had a pretty tough early life and upbringing, she did not let it break her or stand in her way to success.
Career as an actress
After failing the entrance exams at the university, Mercy changed her mind and decided to become an actress. This profession turned out to be just right for her, as she had a huge acting talent. The first movie she starred in was titled "The Maid", where she got to play the role of a possessed babysitter. The amazing performance in this movie opened Mercy Johnson the doors to Nollywood and career success. She eventually proceeded to feature in dozens of other productions, such as "Hustlers", "War in the Palace", "Baby Oku in America", "Weeping Soul", "Brave Mind", "Hand of Fate", and "Dumebi the Dirty Girl".
In general, the ambitious actress has appeared in more than 150 different movies. She already proved that she could play any role that the producers give her, and the Nollywood fans adore her charisma and talent.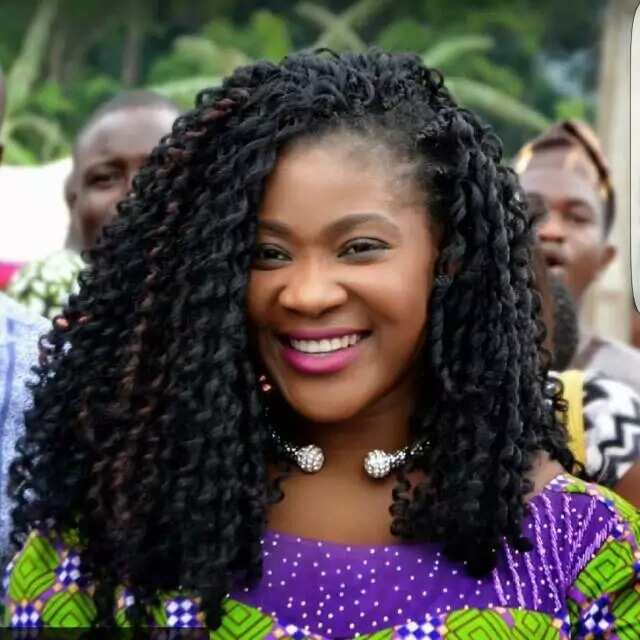 Mercy Johnson has won different awards, including multiple Best Actress awards and lots of nominations at different ceremonies. Mercy founded her own charity, which is called Mercy Johnson foundation. This organization helps the young children and widows who have low income.
Once, Mercy Johnson got banned from acting in the Nollywood movies. This drama started in November 2013, when Nollywood film marketers prohibited producers from hiring Mercy because of her high pay demands.
Some other actors were banned too, including Omotola Jalade-Ekeinde, Genevieve Nnaji, Richard Mofe-Damijo, Nkem Owoh, Emeka Ike, Stella Damasus, Jim Iyke, and Ramsey Nouah. They were all punished for demanding the high for their movies. The ban was canceled in March 2014, when Mercy Johnson publicly apologized to the producers.
Mercy is considered to be one of the richest actresses in Nigeria. Her net worth is about $1 million. Apart from acting, she also earns money he position with Kogi State governor and being brand ambassador for the iodized salt company, Mr Chef.
READ ALSO: Most beautiful girl in Nigeria Nollywood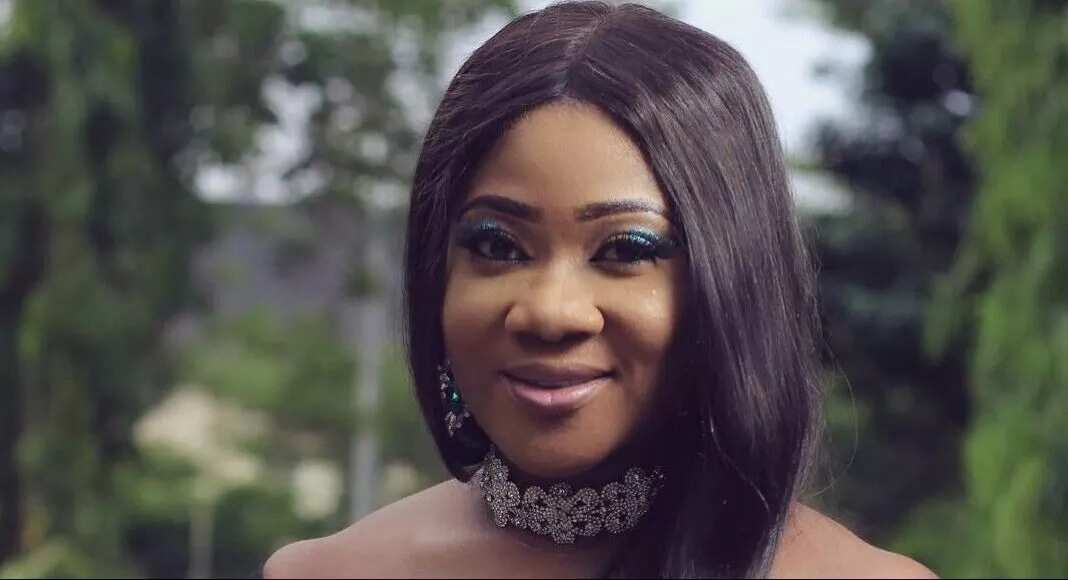 Mercy Johnson brothers and sisters
As we already mentioned, Mercy Johnson was not the only child in her family. The actress had three older sisters, as well as three younger brothers, and was a middle child between all of them. According to Mercy, she had a better relationship with her brothers than her sisters. She was a tomboy, and spent a lot of time with her brothers, running around and climbing trees.
Nowadays, not much is known about Mercy Johnson's siblings, as she prefers to keep them out of the public eye.
Mercy Johnson husband
Currently, Mercy Johnson is married to Prince Odianosen Okoije. The two tied the knot in 2011. Their wedding ceremony was beautiful, Mercy and Prince met during a flight from France. Originally, Mercy rejected Prince when he asked for her phone number, but later she gave it to him, and they became closer.
Since then, they became inseparable, and Mercy eventually gave her heart to Prince and had three children with him. She revealed that their relationship manages to stay strong because they both maintain it. For example, Mercy often buys adorable, funny cards for her husband, putting them in his pocket. They dress nicely around each other and are always passionate. They also go to the interesting places with each other and attend various family-related events. Shortly, Mercy Johnson and her husband have a very strong bond.
READ ALSO: Mercy Johnson wedding dress - What did it look like?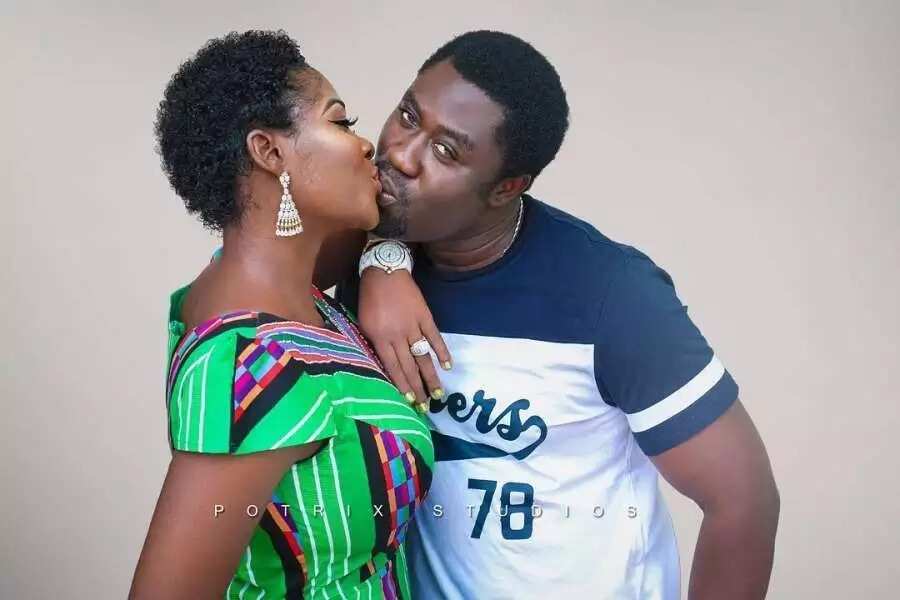 Mercy Johnson children
The Nollywood superstar and her husband have three beautiful children together. They always take care of them and give them everything they need. Their oldest daughter, whose name is Purity Ozioma, was born on December 20th, 2012. Mercy and her husband have a middle son Henry, whose birthday is October 15th, 2014. As for their youngest daughter, Angel, she came into this world on December 11th, 2015.
At times, Mercy was criticized in the media for being pregnant without breaks. However, she said it was her own mature decision because she really wanted to be a mother and it made her happy.
READ ALSO: Tonto Dikeh and Mercy Johnson fight: real reasons and reconciliation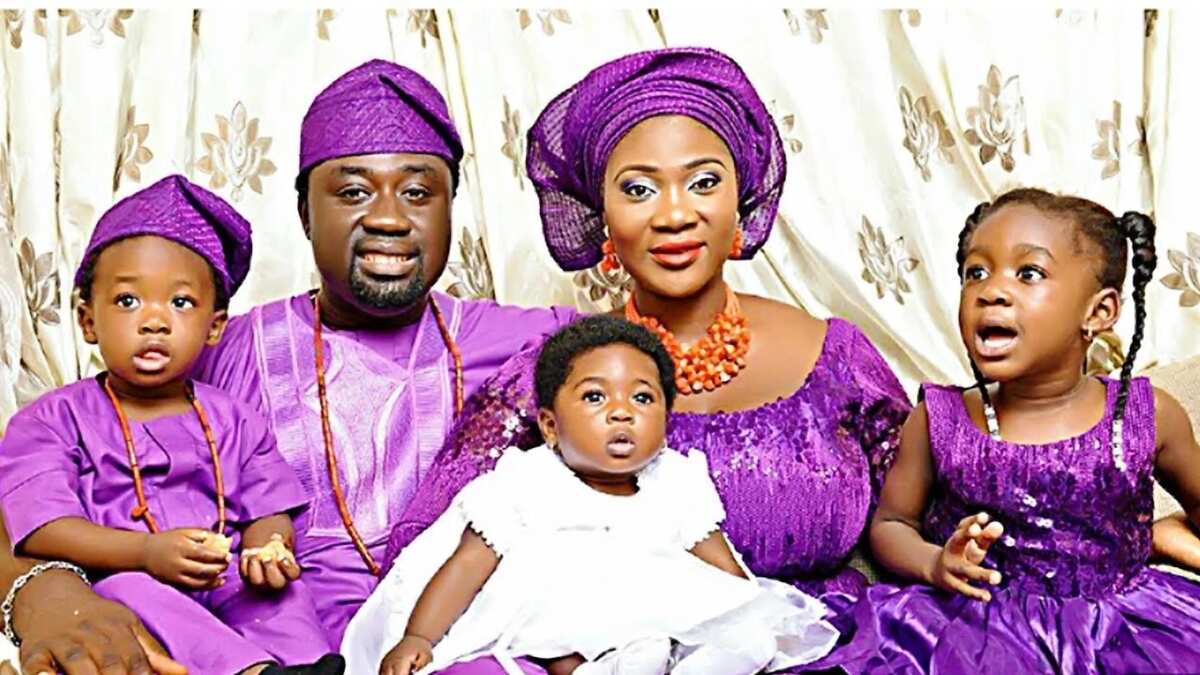 Mercy Johnson is a beautiful woman, an extremely talented actress, and a happy wife and mother. She is an idol of many Nigerians who aspire to be as successful as her.
READ ALSO: Best paid Nollywood actresses revealed