Richest DJ in Nigeria 2018 - Top 10
DJ is a modern lord of the dance floor! With a light hand, he or she encourages the crowd to dance and have fun. Who is considered the richest DJ in Nigeria 2018? We have prepared something very interesting for you. Let`s go.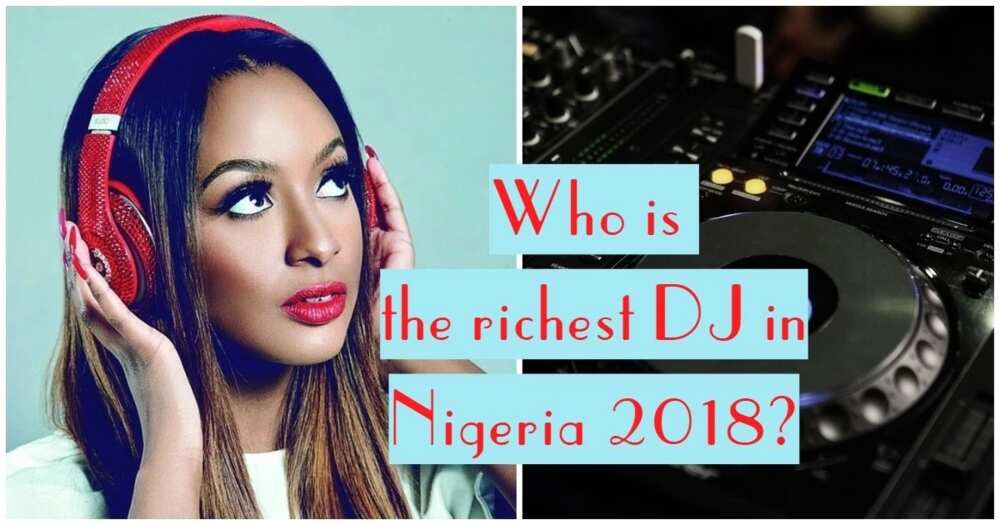 The DJ tracks musical hits and mixes them. Like a chef who, for his pie, tears down only one perfect cherry from each tree, the DJ concentrates the work and talent of hundreds of musicians in one concise presentation. This is a real skill in organizing and it isn`t easy.
Learning, finding and understanding music is a process that takes several years. The real role of the DJ is the study of records, the absorption of endless lists and sniffing out the miracles they contain. Doing research and accumulating musical information is associated with backbreaking work.
Richest DJ in Nigeria
Florence Otedola, better known as the DJ Cuppy, is the daughter of the famous Nigerian oil magnate Femi Otedola. Florence not only creates hit tracks but she's also a music producer. Even though her father is a billionaire, the girl has achieved everything herself, and she isn`t known only for her father's surname, but for her achievements.
READ ALSO: Top 20 finest musicians in Nigeria
Florence was born on November 11, 1992, in Lagos. She has a degree in Business and Economics and graduated from King's College London University in July 2014. The woman has a big family, which besides parents, includes three siblings Christine Oluwnmi, Elizabeth Temi, and Fewa Otedola. DJ Cuppy got into the world of music in 2013, and already a year later released a collection of mix hits of the most popular music Afro-beat, which is called House of Cuppy.
Florence doesn`t work with her father, she has her own entertainment company Red Velvet Music Group. Her net worth is estimated in 2018 at 200 thousand dollars. The girl has many victories and nominations in various musical competitions.
READ ALSO: Femi Otedola's children
Top-10 richest DJ in Nigeria
The highest, last and only goal of a DJ is to encourage people to dance. A good DJ isn`t the one with good records and not someone who can connect them to a long tune, but someone who can control the mood of the dancers.
We present to you the Top-10 of the richest DJs in Nigeria.
10. DJ Kaywise
He has recorded a lot of songs where he featured many A-list artists like Olamide, Tekno, Falz, etc. He also has a vast number of DJ mixtapes trending on the street.
9. DJ Lambo
She was signed to Loopy Music before it merged with Chocolate City. At the 2016 City People Entertainment Awards, she became female DJ of the Year. Nigerian Entertainment Today listed her in the top-5 Nigerian DJ's to watch out for in 2015.
8. DJ Caise
He has performed twice at Big Brother Africa, MTV, BET, and other headline festivals. He is also one of the most handsome DJs in Nigeria.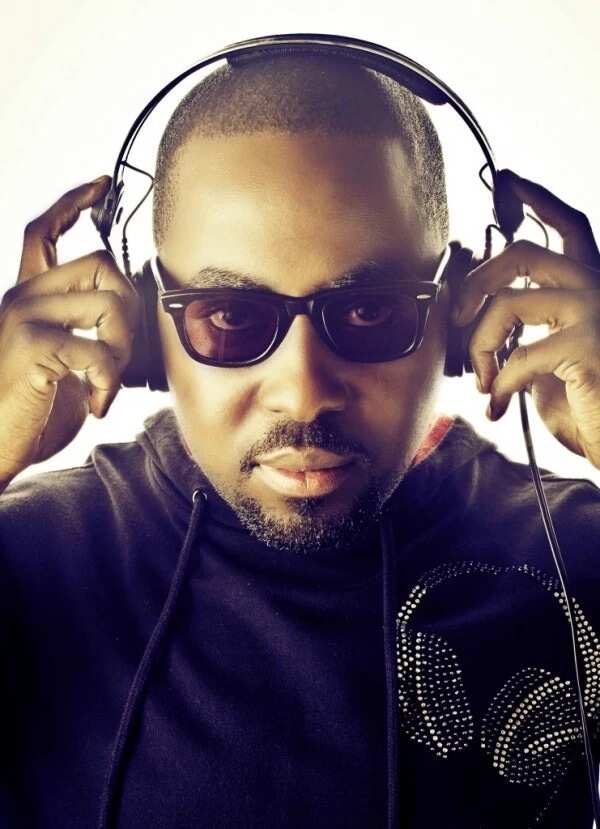 READ ALSO: Who is the best musician in Nigeria?
7. DJ Sose
He is known to perform different events like Jimmy`s Jump Off, Eddings, etc. Everyone knows him also because of is a tattoo on half of the face.
6. DJ Humility
He is a DJ and producer of music that we can hear on radios and in clubs. He is also an owner of a record label H-records.
5. DJ Spinall
He became the first DJ to be endorsed by any brand in Africa. He is also the first DJ in Africa to have his tour in the United States.
4. DJ Neptune
He started as a professional DJ in 2001 and got hired by Ray Power 100.5 FM Lagos. He became the DJ/hype man for Naeto C.
3. DJ Xclusive
He is a DJ as well as a record producer and a recording artist. He won the World Best DJ at an award organized by Nigeria Entertainment Awards.
2. DJ Jimmy Jatts
He is known as one of the pioneering Nigerian DJs, who had refused to rest on his oars.
1. DJ Cuppy
Anyone can learn how to record technically. The technique, paradoxically, for all known DJs is almost the same because they all started practically simultaneously. But technology is far from the most important thing, you can master it in a year. It is much more important to submit the material correctly. Every DJ has a secret, and these secrets make some DJs more popular and successful than others.
READ ALSO: The most beautiful female musician in Nigeria
Source: Legit.ng