A new study has revealed that some Pay-TV subscribers in Nigeria may be happier than others. The study revealed that this is largely due to the low cost of subscription fee and flexibility.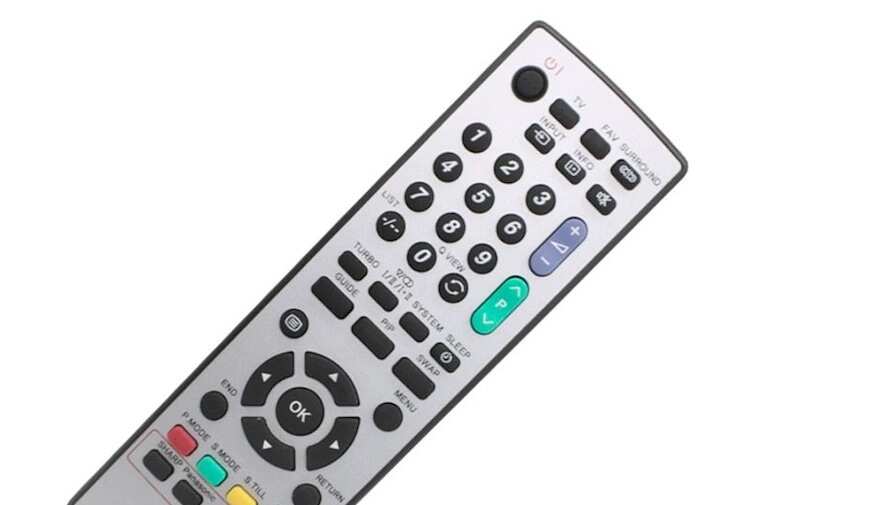 Here are 3 reasons why StarTimes subscribers are happier than other Pay-TV subscribers in Nigeria.
1 The subscription fee for StarTimes Classic Bouquet, (its' highest bouquet) has been reduced from N2,600 to N1,900.
2 You can pay as you watch. For 1 day, 2 days, 4 days, 1 week or whenever you have time to watch; thereby ensuring no wasted subscription.
3 StarTimes offers some of the recent movies from Hollywood, Bollywood & Nollywood to the entertainment of its subscribers with over 100 Channels to choose from. You can also enjoy premium content and catch the latest trends with EbonyLife TV, Fox & lots more.
Now you know why StarTimes subscribers are happy folks. Paying your subscription fee does not have to be painful.
[Sponsored]