American rapper Nas recently took to his Instagram page to deeni rumorus spread by his ex-wife Kelis that he assaulted her physically.
Kelis had made the allegations while speaking in a recent interview that during her marriage to the well-respected rapper, she suffered "mental and physical abuse" and that she had "bruises all over her body" at one point as a result of the alleged abuse.
Now, Nas who said he has had enough of her lies wrote a lengthy open letter where he detailed how much abuse he faced from her.
He addressed the allegations Kelis raised, their ongoing custody battle adding that "this is the first and last time I'm addressing this," he wrote.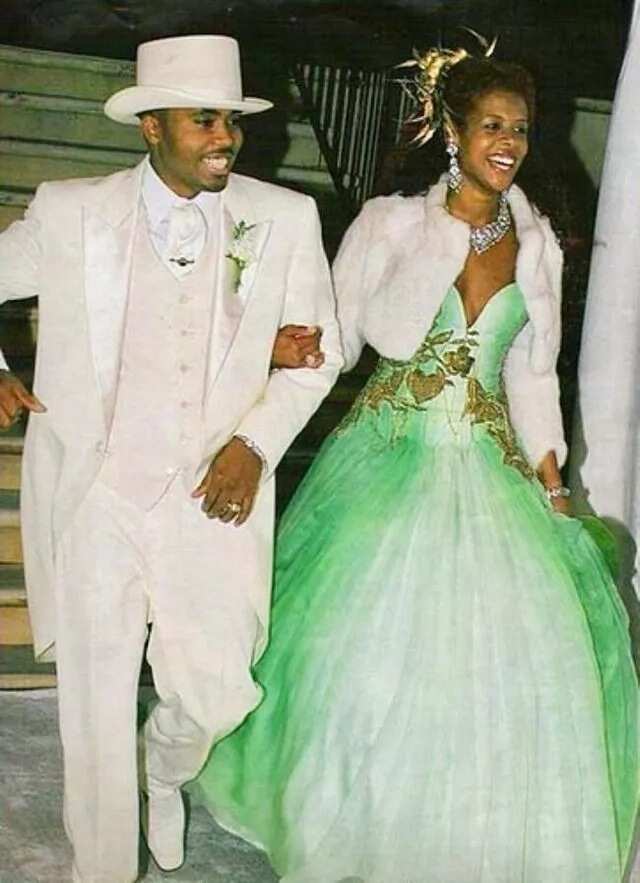 READ ALSO: Nigerian actress shares her opinion about anklets, says it doesn't determine whether you'll see heaven or not
Read excerpts below:
"Today i got a call from essence about my ex-wife doing another sad fictitious story. This is what your life has come to sis? Exploiting some people's Real struggle and pain...just to get at me....to get attention? Fame? Another fight against men? We are a human family and we should be better examples for our son. This is the type of antics that deceive people and people mistakenly call it strong.
Everything with her is a plot and a scheme. Has no merit. No foundation. I didn't wanna speak up because i have real respect for our women. And definitely my son. I do not beat women. I did not beat up my ex-wife. Stop. You got beat up in court.
It was my weekend and you denied me that because your parents were in town, he wrote. I just went home. This has been my life for my son's entire life. Even our son wonders why you treat me the way you do?
Luckily for you our assistants all signed NDA's or you would have a list of men and women who would happily talk about how verbally abusive and evil you are. You play with strong women's struggles like they mean nothing. You're taking advantage of a moment in time where women who are fighting for their lives to get justice and be treated fairly & you just looked at it as an opportunity to get ahead.
Like abuse is a game? Like tearing down your son's father is a game. You have a son! Why are you still competing with me by telling him bad things about me. Guess what sis, he has eyes and ears and smart as ever. i don't have to say anything. I think he knows what's really good. You will NOT stop me from fighting for my son. You tell him GOD doesn't love his dad because his dad doesn't go to church."
Kelis and Nas began their relationship in 2002. They got engaged in 2004 and married in 2005; Kelis filed for divorce in spring 2009, and they were officially divorced the next year. They have one child together, Knight, who was born in July 2009.
This is coming after actress Adunni Ade shared photos of her white half-sister during a recent trip to America.
PAY ATTENTION: Install our latest app for Android and read the best news about Nigeria
EXCLUSIVE: 17 Years After Their Marriage. Ramsey Nouah Has This to Say About His Wife | Legit.ng TV