Richest female musician in the world and her path to success
The modern world is full of talented people, who have proven themselves in the world of music. Who is the richest female musician in the world in 2018? Keep on reading the article to know the name of the diva, whose voice and beautiful appearance won billions of hearts throughout the world this year. Learn more about the jewel in the music industry and share it with friends!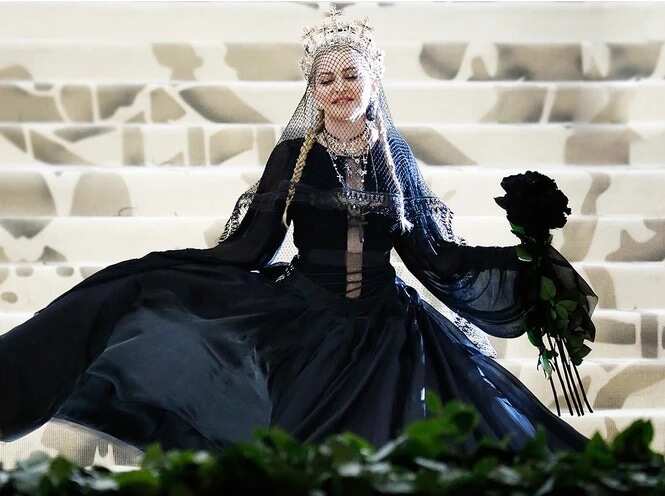 Forbes annual ranking includes the top people both women and men who represent various spheres of social life: politics, sport, manufacturing industry, art, cinematography, fashion industry, etc. Of course, no list can be without music! Who is the richest musician in the world?
The richest female musician
Madonna got the 36th place in Forbes' list of America's Richest Self-Made Women and the 12th position was given to her by The Celebrity 100. This year she earned 590 Million dollars, and this makes her the richest female musician in the world in 2018.
READ ALSO: Top 10 richest musicians in Africa 2018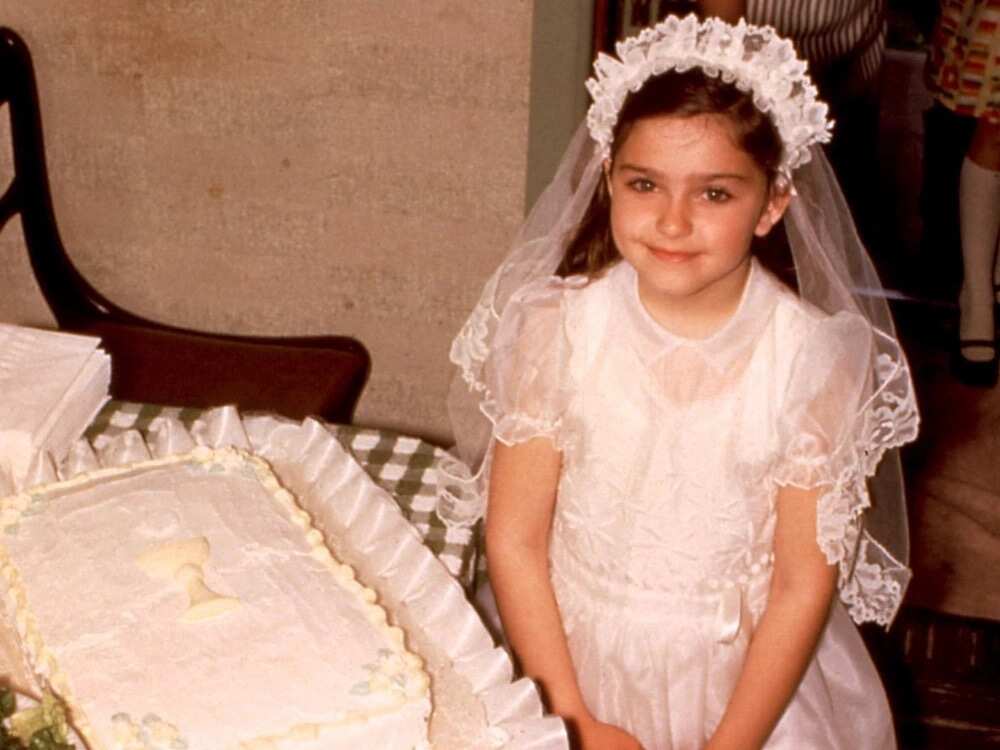 Madonna: the start
The real name of this successful woman is Madonna Louise Ciccone. She was born on August 16, 1958, in Bay City, Michigan, in the family of an engineer Silvio "Tony" Ciccone (the son of Italian immigrants) and his wife, Madonna Fortin. Soon he became widowed and had to bring up six children on his own.
Education
After she finished her school, her further education continued at the University of Michigan, she dropped out in 1978 and moved to New York to become a dancer.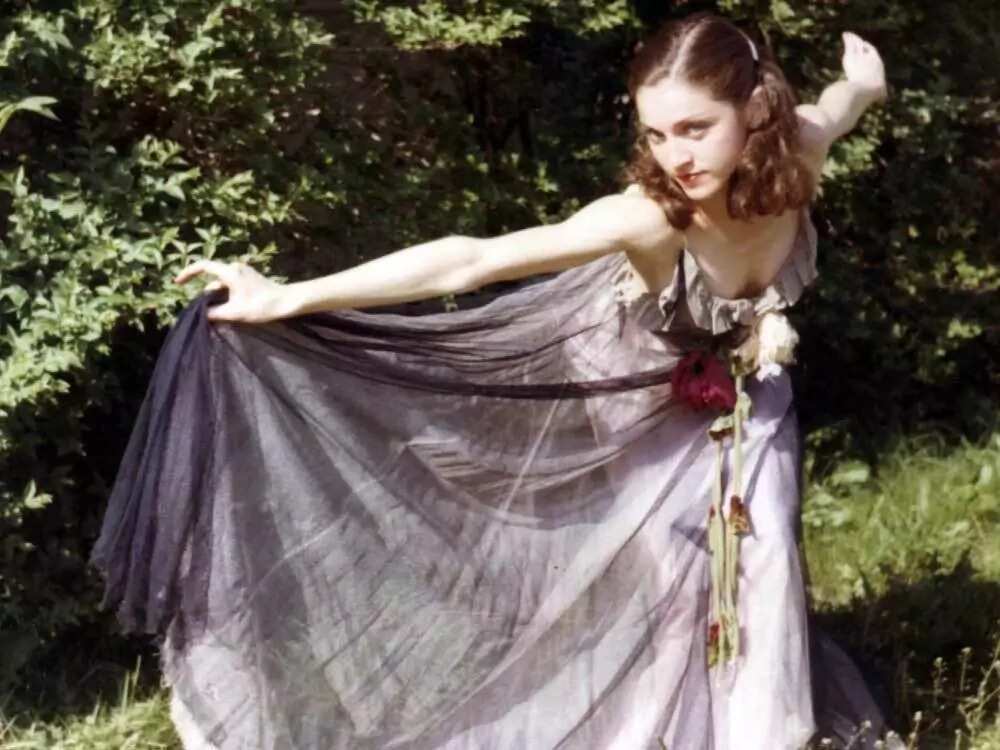 Career in New York
Madonna's career start was slightly rough. Coming to big city of New York with very limited resources she had to look for a job. The first one she took was the position of a waitress at Dunking Donuts. She continued taking modern dance classes. Later she started dating a DJ Jellybean and became a part of a band called the Breakfast club where she was a drummer.
Madonna's first steps in music
She hired a manager Camille Barbone, who helped her create the right style and find necessary commercial relations. The first record was done with Sire Records.
Her the first single "Everybody". It quickly gained success in clubs. Being motivated by such appreciation, Madonna wrote her new hits "Like a Virgin" and "Lucky Star". The first full-length album "Madonna" was produced with Sire Records in 1983. The next five years were full of activity and hard work. As a result she released the albums "Like a Virgin" (1984), "True Blue" (1986), and "Like a Prayer" (1989).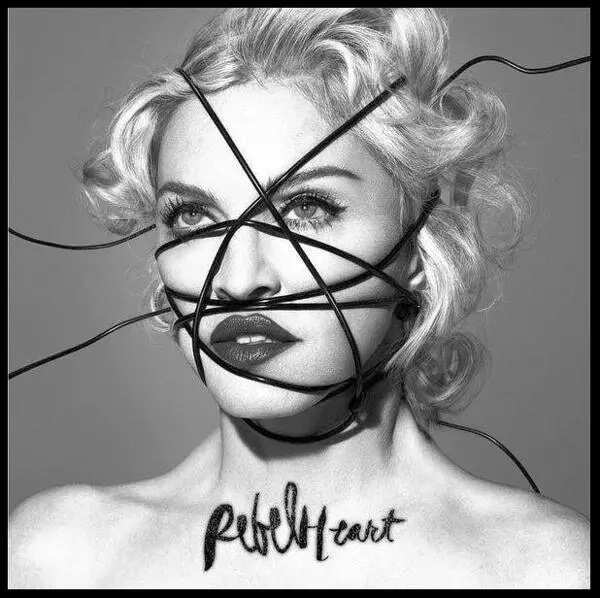 READ ALSO: Top 10 richest musicians in the world by Forbes
Madonna's achievements
In 1992, she published a coffee table book "Sex". The first edition (1.5 million copies) was a total sold out and made the book the most successful coffee table book ever published. The same year she released an album, which gained double platinum status by the end of 1993.
Recent years brought such popular albums as:
"The Immaculate Collection"
"Something to Remember"
"Ray of Light"
In eight years she released the albums: Music (2000), American Life (2003), "Confessions on a Dancefloor" (2005) and "Hard Candy" (2008). She also completed four world tours and played 248 concerts.
In 2009, Madonna released her greatest hits album called "Celebration". In March 2012, she went into the tour to support the album "MDNA". In 2015, the new album "Rebel Heart" was released.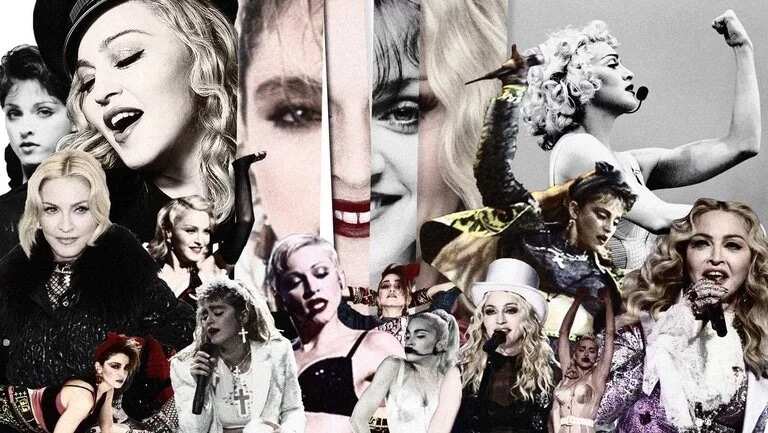 One may probably ask a question: "What are the sources of her prosperity apart from music?" The answer is rather simple:
she owns perfume and clothing lines
she possesses partial rights (together with Beyonce and several more celebrities) for streaming service Tidal, worth $600 million on paper after a 2017 investment by Sprint;
she acted in several movies and was a co-writer and a director of the drama "W.E.";
she is the author of books for kids (The English Roses, Adventures of Abdi, Mr. Peabody's Apples, Yakov and the Seven Thieves and Lotsa de Casha).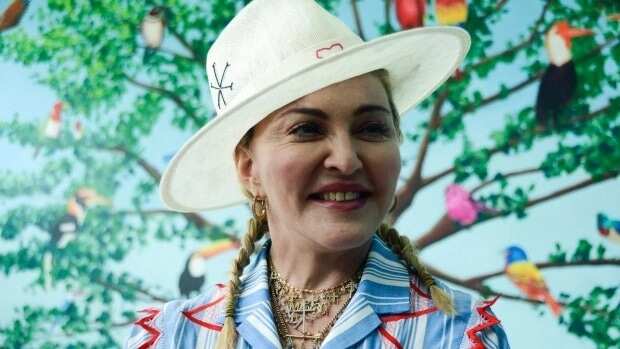 Her last tour ended two years ago. In 2018, Madonna is working on her 14th studio album. At present, she is thought to be the "Queen of Pop" whose persistence and hard work made her the richest singer in the world!
READ ALSO: Madonna's 13-year-old son in head-to-toe Gucci outfit for his birthday party
Source: Legit.ng