- Adalia rose, 11, suffers from a rare condition which causes her to grow several times faster than her age
- Despite her condition, she lives happily with her parents and her three junior brothers
- Adalia is known for documenting her life by posting pictures online as well as videos on You Tube which has endeared a lot of fans to her
- She has become an inspiration to many
Adalia who was born in 2006 was diagnosed with Hutchinson-Gilford progeria syndrome just three months after she was born. She was born as a normal baby, but her mother began to notice that there was something strange about her body, and then she was subsequently diagnosed with the disorder.
She suffers from a genetic condition that affects only a few numbers of people in the whole world. It causes the sufferers to suffer hair loss, dwarfism, prominent eyes, prominent veins, little flesh on their bodies, stiff joints, and other abnormalities.
Despite her condition, her family have been very supportive and even created a You Tube channel to help document her life as well as to sensitize people about the disorder.
PAY ATTENTION: Install our latest app for Android and read the best news about Nigeria
Her video usually features cute make up tutorials with the help of her mother, as well as videos of the little girl singing.
Interestingly, her channel has racked up a total of 1.5 million subscribers since it was created in 2012, and her videos also have more than 170 million views, which is an indication that people love to see her, despite her condition.
READ ALSO: Laura Ikeji undergoes nose lift cosmetic surgery (photos)
According to reports gathered from The Sun UK, the little girl sees herself as a diva because she most times gets what she wants.
She said:
"I guess I am a diva because I always get what I want!"
Her mother, Natalia Pallante, also agrees to this by saying that the little girl has her parents "wrapped around her little finger."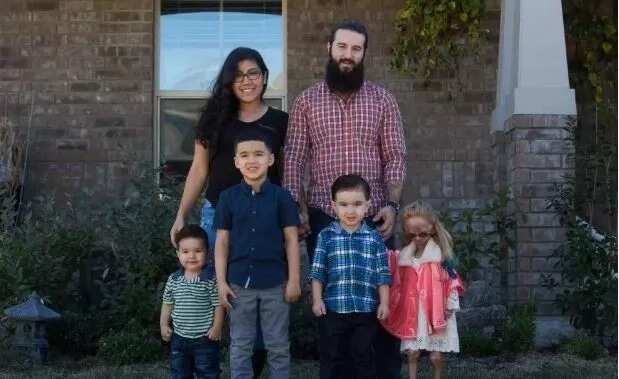 Legit.ng earlier reported the case of a South African girl, Ontlametse Phalatse, who also suffers from the same disease as Adalia. She was the first black person to be diagnosed with the rare disease, and she died on April 11, 2017 at 18.
The teenage girl was set to attend the birthday of the then South African president, Jacob Zuma, but sadly she died before then.
Hundreds of people, including South Africa's President Jacob Zuma, attended her funeral held in Hebron in the North West province.
Eighteen doves and balloons were released into the air in celebration of her 18 brave years, during which she defied a predicted life expectancy of 13 years.
In April 2017, the 18-year-old succumbed to lung failure and her sudden passing shook the nation. She was celebrated by many after her demise.
Top 4 Reasons to Get Tested For HIV in 2018 | Legit.ng TV