- CSP Yinka Egbeyemi says he will not condone corruption among men of the Lagos task force
- Yinka Egbeyemi, the task force boss, says the task force operates with a human face and only tackles adamant law breakers
- Some drivers whose vehicles were impounded reveal their offences
CSP Yinka Egbeyemi, chairman of the Lagos state environment and special offense taskforce, has ordered immediate released of vehicles impounded at the agency's traffic yard in Ikorodu, Lagos over various traffic offenses.
Egbeyemi's action, Legit.ng learnt, followed complaints of alleged touting, reported by members of public, against the unit.
Egbeyemi, who visited the place on Tuesday, freed the vehicles to their owners, despite various traffic offenses committed, including driving against traffic, driving on BRT lane, obstructions among others, after pleaded for mercy and admitting their wrong doings.
READ ALSO: Full list of PDP presidential aspirants and their profiles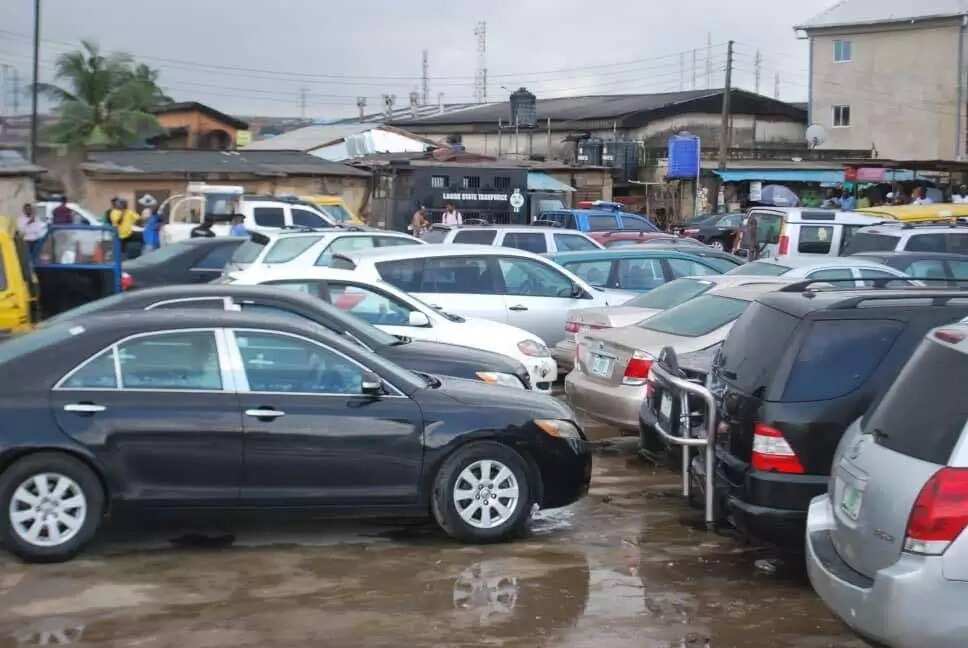 It was learnt that no fewer than seven vehicles were released to their owners in the presence of the task force boss, with the belief that the agency may free more, since the others were informed to report at the unit office for identifications and other processes.
Speaking on the development after his action, the taskforce boss stated that his decision to free the vehicles was to prove that the Lagos state government was in place to create hardship in the state but that it would also not tolerate lawlessness from members of public.
He explained that the action was also to inform Lagosians that the state government does not encourage touting or bribery and that the agency would take action against any of its agency's officer found guilty of such crime.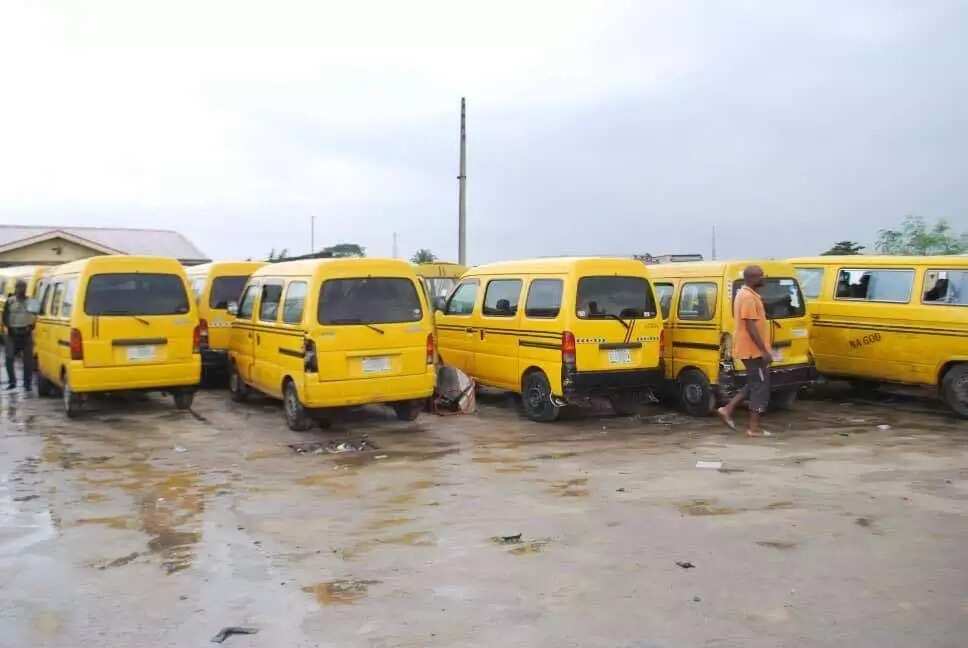 Egbeyemi reiterated his commitment of ensuring adequate discipline among his men even as he disclosed that any taskforce member caught collecting bribe or extortion from members of the public will face the wrath of law.
"It is not true that we are anti-masses. We fight those people that are adamant and defiant. We are not in a state of anarchy, we are in an orderly society where there must be law and order.
"We take offenders to court, and once anyone is pronounced guilty, such ends in prison.
"How can a sane driver be driving against another vehicle coming with speed; this is how innocent people are killed," Egbeyemi said while charging members of the taskforce to desist from any act that can dent the image of the unit.
He also pointed out that it would be difficult to enforce law once they engage in corrupt acts.
He added that the commissioner of police, Imohimi Edgal, had declared zero tolerance to corruption and further said that corruption would not have a place in his tenure as police boss in the state.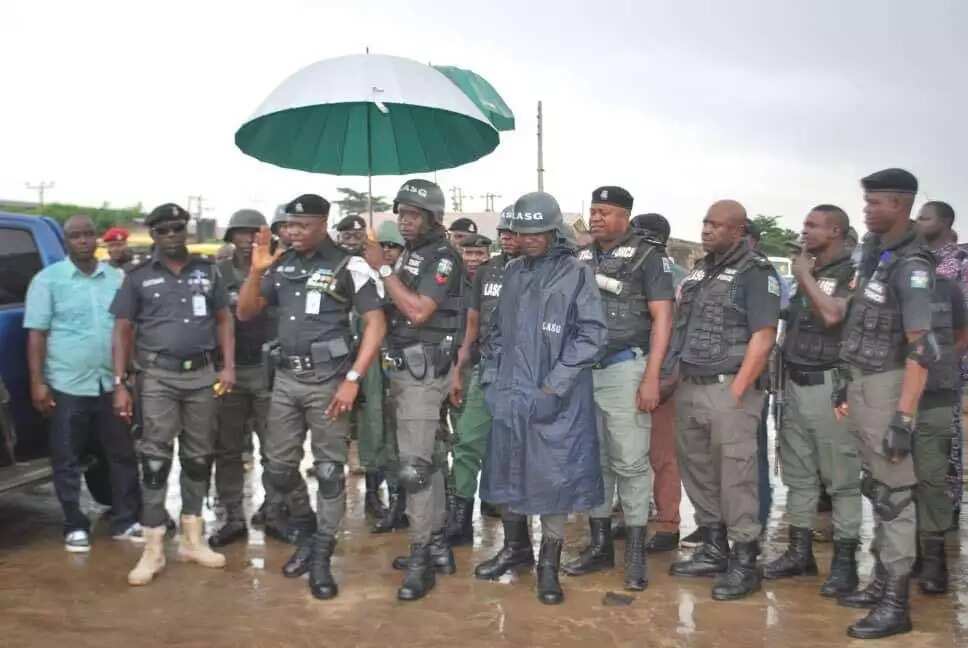 "I am appealing to Lagosians to abide with the rules and regulations that guide road use. Be a good citizen and don't offer members of the task force bribe and in case any of them demand please kindly report," he said.
Egbeyemi said the unit understood the plights of the masses, but that laws must be respected so as to make the state livable for people.
"These are things we do but people don't understand. It is my duty to raid when people are doing illegality," he said.
PAY ATTENTION: Read the news on Nigeria's #1 new app
The owner of one of the freed vehicles blamed the passengers for flouting the rule.
Segun Olusoga, a private taxi driver, claimed that a passenger he had in his vehicle pleaded with him to manoeuvre traffic because she was late for appointment.
"I drive a Toyota Corolla with a plate number AGL136BH, in the process of trying to satisfy my client, I maneuvered traffic and was caught. To my surprise, the passage eventually left me with my problem," he said.
SS2 Student Arrested, Paraded by the Police Wants to Become an Engineer - Nigeria News | Legit.ng TV