This time we are going to tell you about FUTA pgd school fees. Thousands of entrants dream to study in this institution because this is one of the best places to receive quality education in technical sciences. So, let's see the details.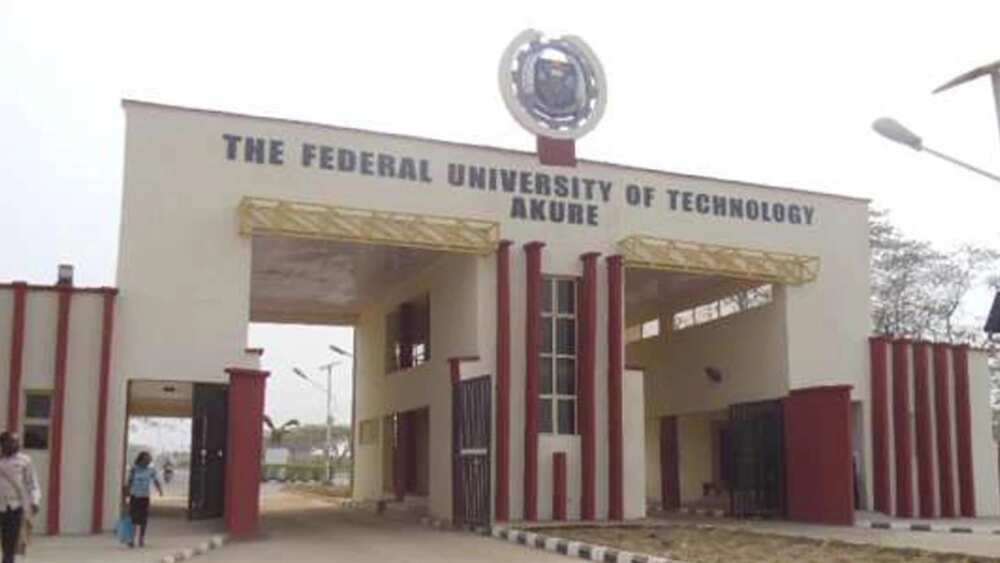 FUTA pgd school fees
The students are advised to pay the fees to the banks approved by the management of institution. Let's see the fees for FUTA pgd courses:
The acceptance fee for postgraduate courses is N40000
School fees for fresh postgraduate students - N51,100
School fees for returning postgraduate students - N51, 100
400 level students - N15,100
300 level students - N17,900
200 and 500 level students - N13,400
The tuition fee includes laboratory charges, examination charges, identity card charges, sports services, school dues, municipal charges, students welfare, students union fee and so on.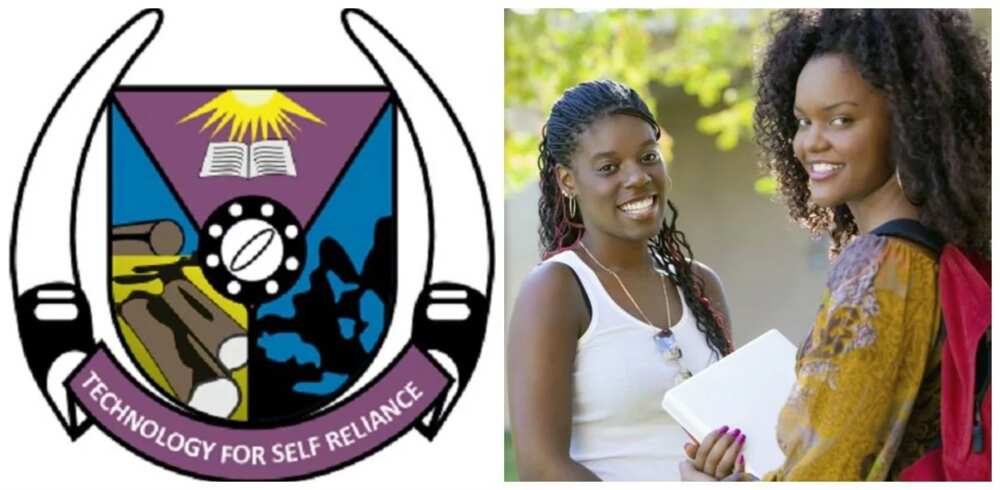 READ ALSO: Tai Solarin University of Education school fees
Among other compulsory fees there are:
PG admission Form - 20,000 Naira
Thesis fee - N70,000
Matriculation Gown - N2,500
Convocation gown - N20,000
So, the students are expected to have around N350, 000 to cover all charges and fees for the first year. See also: OOU school fees 2017
FUTA university postgraduate courses
The Federal University of Technology Akure proposes a wide range of postgraduate courses in the following faculties:
School of Science
School of Earth and Mineral Sciences
School of Engineering and Engineering Technology
School of Postgraduate Studies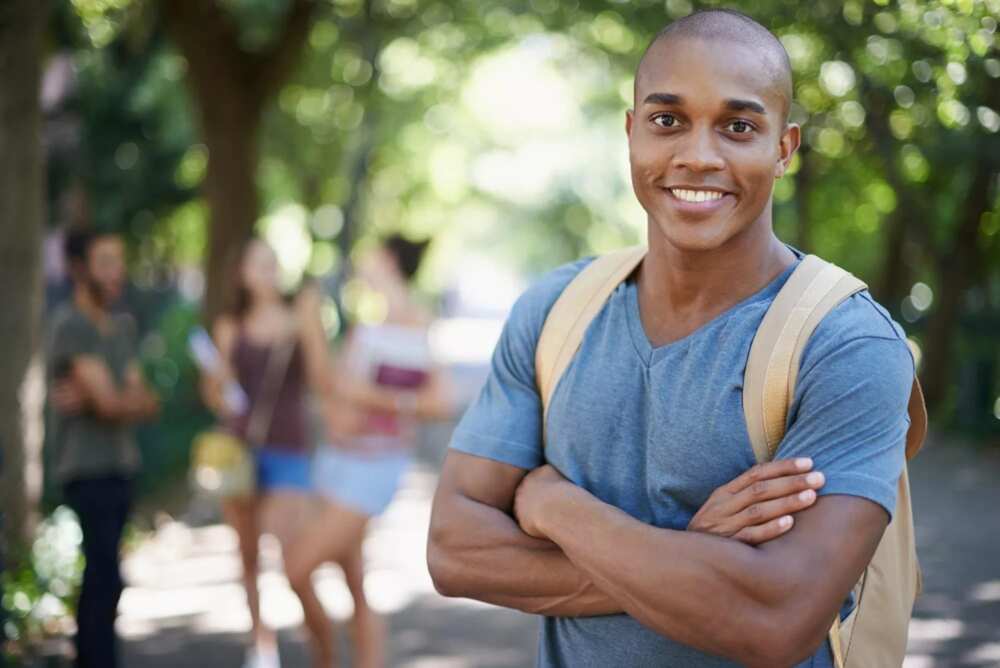 School of Computing
School of Environmental Technology
School of Health and Health Technology
School of Agricultural and Agricultural Technology
School of Management Technology
Today many entrants dream to study in FUTA university because this institution was created by the initiative of the government to create the university that can provide theoretical and practical skills of technologies at the highest level. See also: Enugu State University current school fees. If you want to find out some more information visit the website of the institution https://www.futa.edu.ng.
READ ALSO: UNIPORT postgraduate school fees
Source: FUTA school fees 2018/2019