- Lionel Messi attended an Adidas event at the start of the international break
- The Argentina captain is not part of the Albiceleste squad for two friendly matches
- Messi has revealed how he manages defeat around his 5-year-old son Thiago
Barcelona talisman Lionel Messi has taken time out of his busy schedule to explain his reaction when he suffers defeat in a football match.
According to a UK Daily Mail report citing sources at Radio Catalunya's Tot Costa programme, the Argentina captain Messi is currently in the United States where the Albiceleste play against Guatemala and Colombia, but Messi who will play no role in both matches, spent most of the day at an Adidas event meeting fans.
Speaking on the radio programme, Messi appeared calm during an interview session, where he admitted that he still find it tough to deal with defeat after a match.
READ ALSO: FIFA throw out Real Madrid complaint over Inter Milan chase of Modric
The 31-year-old further revealed that his 5-year-old first son Thiago, is now getting more 'addicted' with the round leather game but has to learn new ways of doing things.
In addition, Messi disclosed that Thiago now understands there are some issues that should not be talked about after a defeat in a match.
"Since Thiago's birth I try to take defeats in a different way. But it's difficult. I suffer a lot and I find it hard to pick myself up again," Messi said.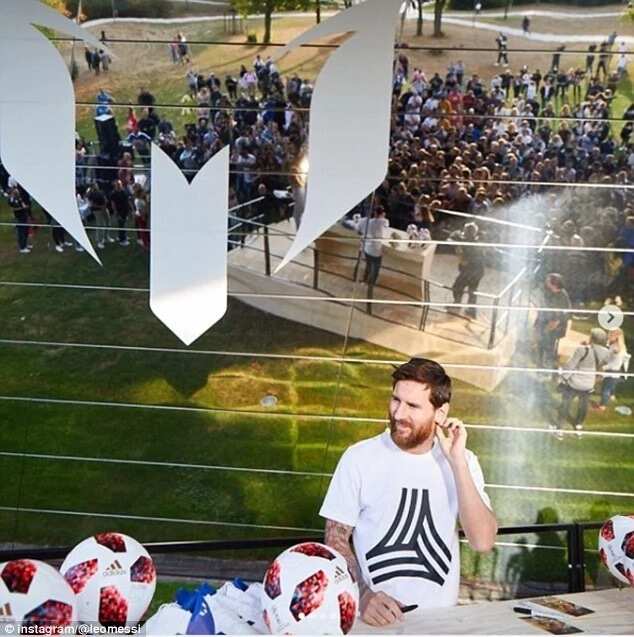 "It takes me a few days. And Thiago understands it. He has started to really like football and he follows Argentina and Barcelona and after a big defeat he doesn't talk about it.
"He knows it's best not to talk about it but sometimes he lets something drop and then he says: "ah I know we aren't talking about that.'
Even though the Albiceleste captain is not part of Argentina's squad in the US, Messi has not officially confirmed an international retirement.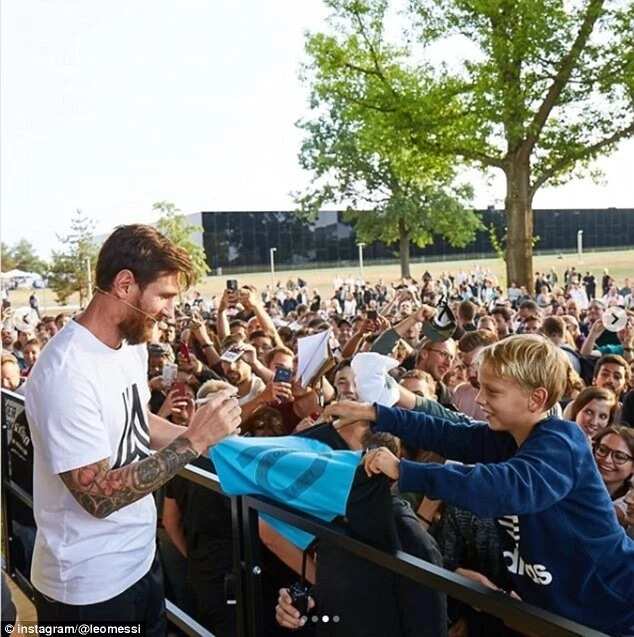 However, the Barcelona playmaker hinted he has opened discussions about retirement from the game after holding talks with age mates in the Albiceleste squad.
"I don't know what will happen after I have retired. When the time comes I'm sure something will appear at the time. We talk about it sometimes with players who have a similar age."
Meanwhile, Legit.ng previously had reported that Barcelona superstar Lionel Messi has opened the lid on why he will not leave the club to play for another big team.
The Argentine captain has been with the Catalan giants since he was 13, and now that he is 30, Messi does not see himself leaving the Camp Nou.
The one-club-man stated that everything that revolved around his life all happened in the city of Barcelona, including setting up his family.
Leo Messi at 31: What Is Really Happening In The Payer's Life Right Now | Legit.ng TV