There's been a lot of anxiety these days due to N-power payment problems and delays. The beneficiaries have become extremely worried about their payments, which have been delayed for a long time.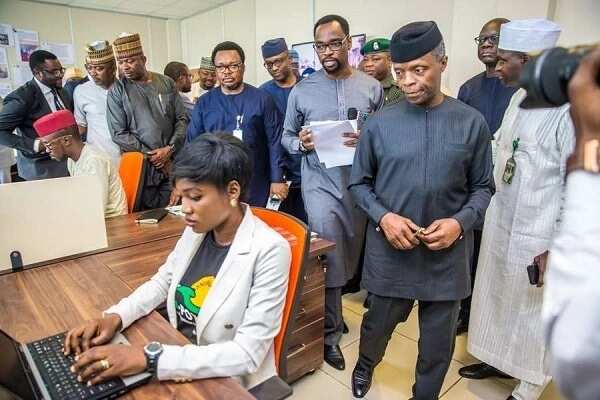 Long-awaited news about N-power payment
There's finally news regarding the N-power and their payments to beneficiaries. The administrators of the scheme published a Facebook post, in which they apologized for the delay and all the problems caused by it.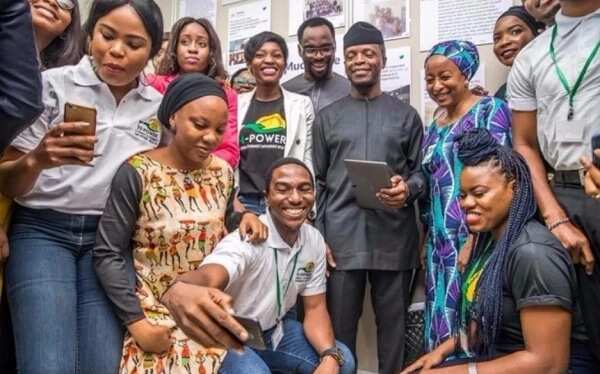 READ ALSO: Npower online registration 2017/2018 - How to apply?
They explained it's taking time them to pay 2017 beneficiaries their funds is so long because of technical matters. As they say, they are processing and validating the deployment of the beneficiaries and entering it into the payroll.
However, it's not explained yet how much time the beneficiaries need to wait for before they finally get their payments. Hopefully, it will not be very long and soon everyone will get their money. The official post says "hang on a little while", which sounds quite vague.
Anyway, there's nothing to be done here and the only thing people can do now is wait for their payments. Maybe, there are other reasons why the N power payments are delayed. It may also be due to the fact that the N-power scheme has become more attentive to the beneficiaries within the recent time.
A month ago NPower announced that it would take strict actions against beneficiaries found to be working and receiving salaries from other jobs.
Well, to all the beneficiaries, according to NPower, your payments are being processed. Let's hope that it will not take too much time.
READ ALSO: N-Power latest update: FG announces date of deployment