Labour day in USA 2018 is celebrated on 3rd of September every year. Labor Day in USA is a federal holiday and it is celebrated annually on the first Monday of September. Workers celebrate their contributions to the well-being, development and prosperity of the country.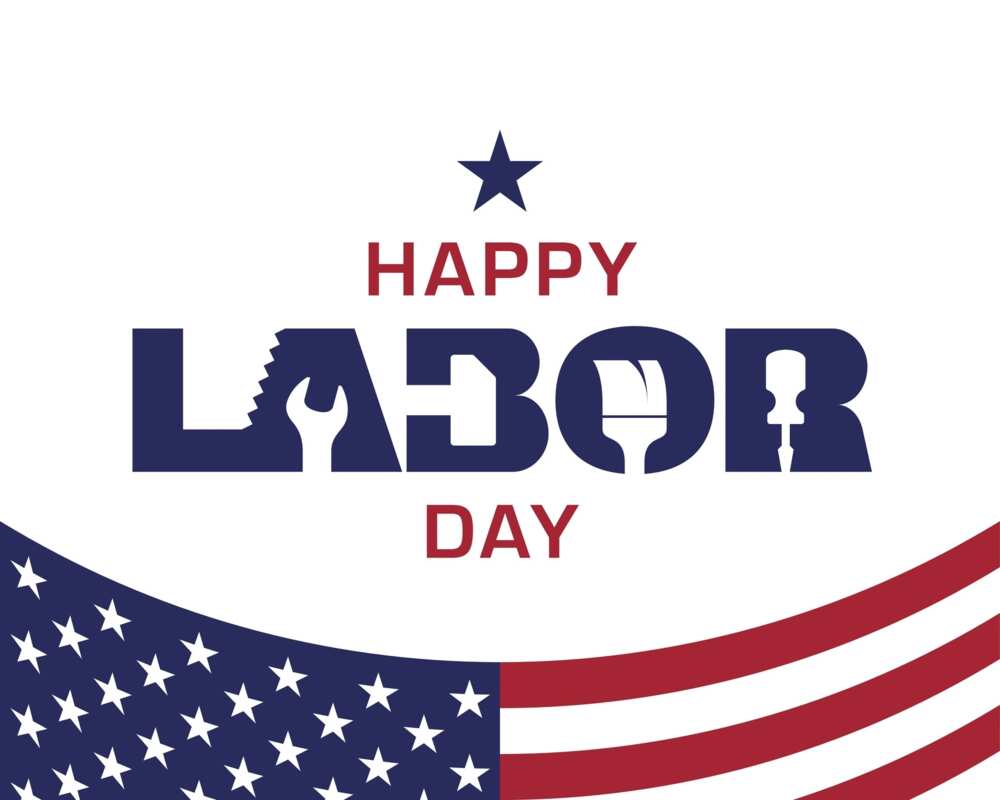 What is Labour Day in USA?
As for the history of labor day in the USA, it is known that the holiday was established in the 19th century. The first event was dedicated to the union of tradespeople. The first parade of labor was held in New York, and in 1887 this holiday was recognized in Oregon State as an official public holiday.
Today labor day in the USA is a cultural event that has national importance.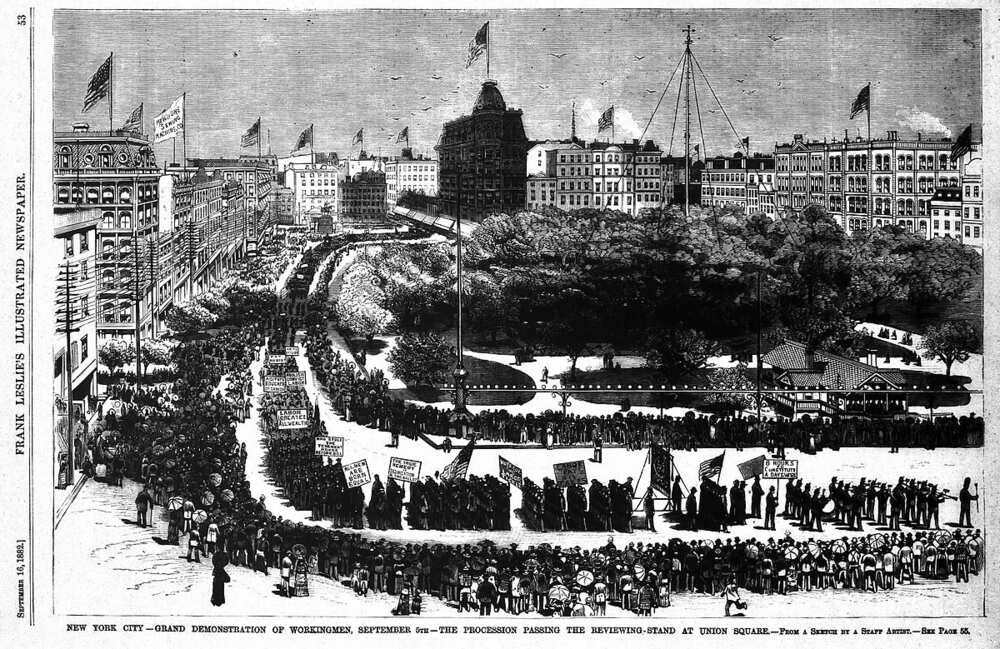 READ ALSO: Public holidays in Nigeria 2017
It is important not to confuse Labor Day USA holiday and International Workers' Day. These holidays were separated by President Grover Cleveland. Since 1894 Labor Day has been celebrated as a separate holiday and official public holiday for the country.
There are also alternative stories of the first celebration of this day. One version of the history says the first event was organized by the General Assembly of the Knights of Labor in September 1882. It was the first public parade of different labor organizations. See also: Happy Mother's Day wishes and messages.
Fascinating facts about Labour Day in the USA
20,000 people attended the first Labour Day parade in New York, in 1882.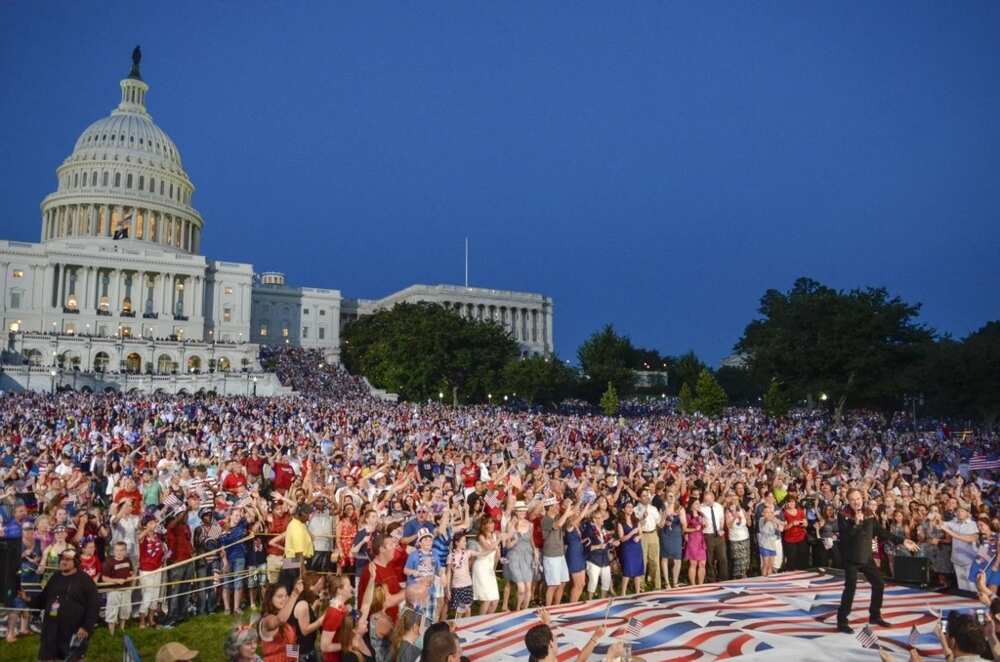 The first parade inspired other cities to make the same celebration
Because of the accident of Chicago's Haymarket Square on May 4, 1886, government decided to make the Labor Day the main holiday for workers to avoid the events in May. See also: Hausa festivals and holidays in Nigeria.
This holiday has evolved over the years . Today this holiday is a large cultural event for a whole country, but in the beginning, it was local parade in New York.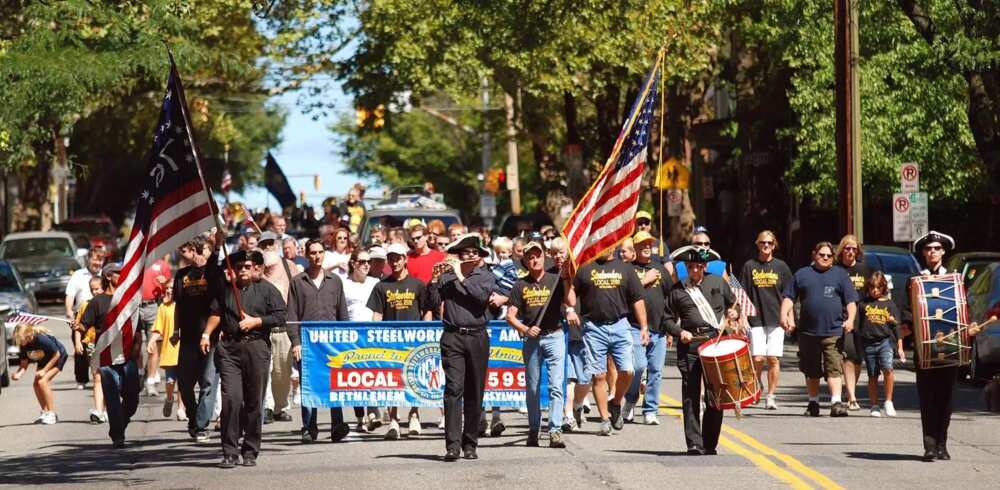 Bureau of Labor Statistics claims that there were 17.7 million of union members in 1983, and 14.8 million in 2017.
The National Education Association is considered the biggest union, it has 3 million members.
This holiday also has an unofficial status of the "end of summer celebration." Many people like to take two-week vacations during this time, and many fall activities begin with the start of September.
READ ALSO: History of Democracy Day in Nigeria