Kanu Nwankwo - who hasn't heard this popular name in Nigeria? The famous football player has won so many prestigious awards that millions of Nigerians are his big fans forever. How many times did Nwankwo Kanu won the African player of the year title? Read this post and you will learn all the curious details about his professional football career.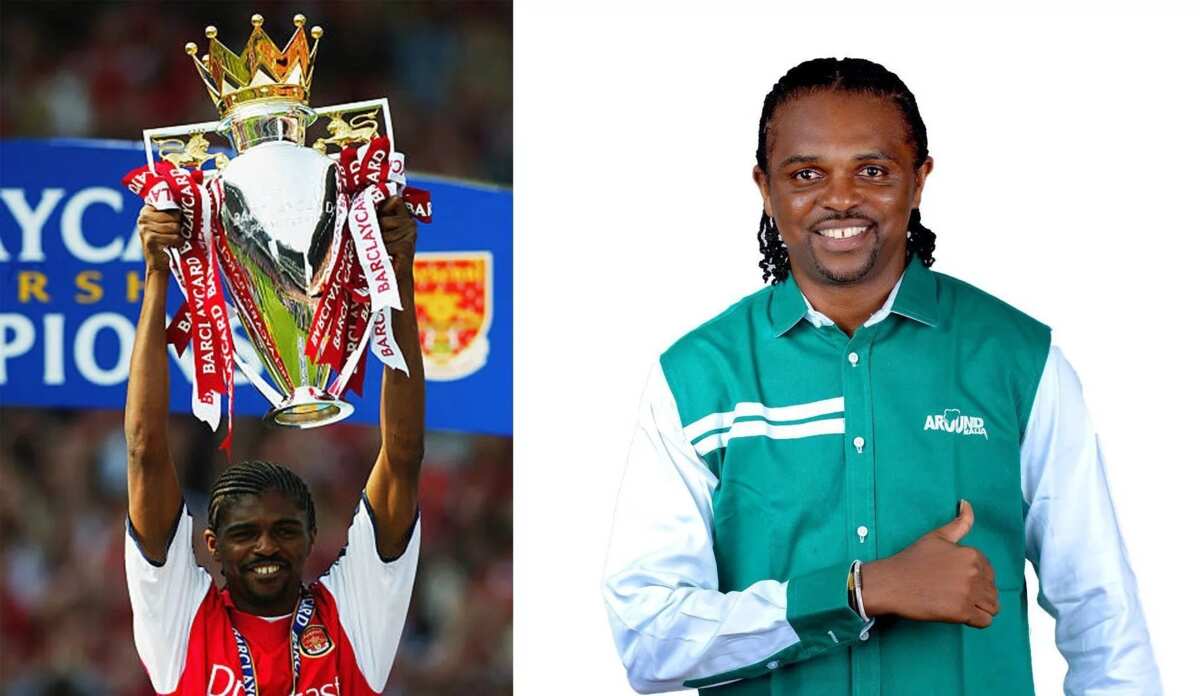 Kanu Nwankwo is often called the Football King of Nigeria, thanks to his contribution to the country's box of awards and trophies.
READ ALSO: Kanu Nwankwo net worth
The popular footballer was born in Abia State. His professional career started when he joined Federation Works – a league football club in Nigeria. He soon joined another team called Iwuanyanwu Nationale and was quickly noticed by European clubs in 1992-1993.
Throughout his career, the footballer joined different clubs. He played for Inter Milan, Arsenal, Ajax, Portsmouth, and other European football teams.
Kanu Nwankwo's trophies
Kanu has a long list of soccer awards:
UEFA Cup prize
UEFA Champions League cup
FA Cup medals
African Player of the Year
Premier League prize
Olympic Gold Medal
So, how many times did Nwankwo Kanu won the African Player of the Year title? He won African Player of the Year title twice.
1996 – when he was in Inter Milan FC
1999 – when he was in Arsenal FC
Since 1999, no Nigerian footballer has won African of the Year.
READ ALSO: History of Kanu Heart Foundation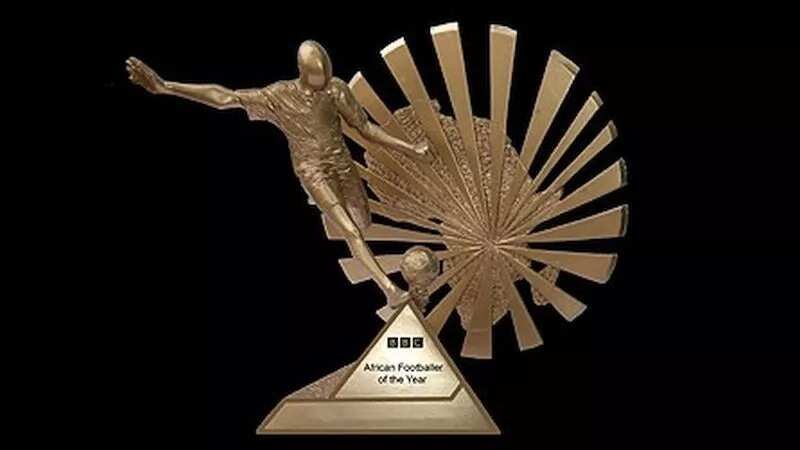 African Player of the Year award
This prestigious prize is awarded to the best players from all over the African continent since 1970. This prize was organized and awarded by France soccer magazine from 1970-1994.
Later (from 1995 and up-to-date) the right to award the African Footballer of the Year was transferred to CAF (Confederation of African Football).
Nwankwo Kanu is the only Nigerian player to win African Player Award twice.
READ ALSO: Kanu Nwankwo wife biography
Source: Legit.ng