Meet Ahmed Ali Çelikten, one of the first black pilots in aviation history (video, photos)
Heros have emerged from every part of the world, some were unfortunately celebrated before their death while some are celebrated after their demise. These people are those who fought tirelessly for success of their country as their names will not be forgotten so soon in history.
Such was the case of late Ahmed Ali Çelikten, he was identified as one of the first black pilots in the aviation history. Born İzmirli Alioğlu Ahmed in 1883, also known as Arap Ahmet Ali or İzmirli Ahmet Ali, was an Ottoman aviator. He died at the age of 86 in 1969.
The deceased was identified as one of the few black pilots who took part in World War 1. His grandmother was enslaved in Bornu, Nigeria and brought to the Ottoman Empire in Turkey. He was born Zenciye Emine Hanim, a Nigerian descent and a Turkish father Ali Bey.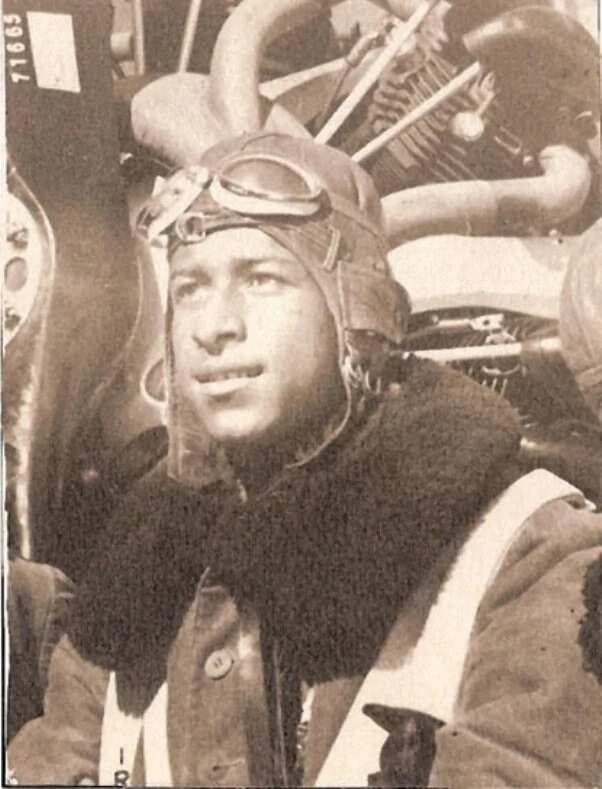 READ ALSO: Nursery director sacked for hiring pole dancers to welcome children back to school (photos)
History has it that late Çelikten wanted to be a sailor and in 1904, got admission into the Naval Technical School and in 1908, he graduated as a First Leutenant. He also took aviation courses in the Naval Flight School that was formed on June 25, 1914 at Yeşilköy where he became a member of the Ottoman Air Force.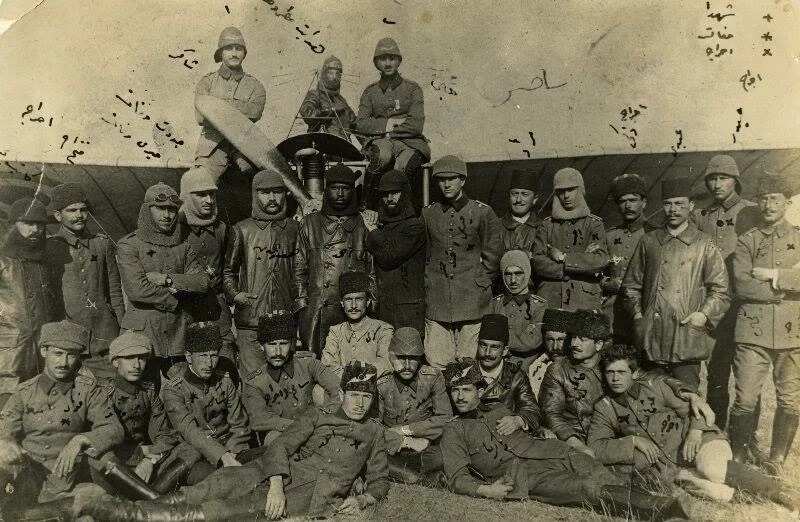 In 1897 to 1991, during World War I, he married Hatice Hanım who was an immigrant from Preveza. In November 1916, he became one of the first black military pilots in aviation history when he started serving. On December 18, 1917, captain Ahmed Ali Çelikten was sent to Berlin to complete aviation courses.
However, late Ahmed Ali Çelikten was a mix of Arab-African and Turkish origin. He received his wings between 1914 and 1915. According to David Nicolle's book, Ahmet's wings seemed to have been earned Bullard's earnings on his brevet No. 6259 on July 20, 1917.
PAY ATTENTION: Best love tips and relationship advice on Africa Love Aid group!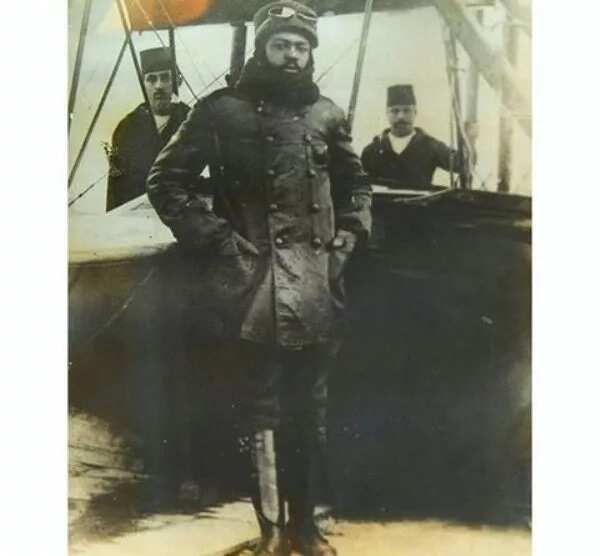 Watch his video below:
18-year-old teenager studying for Phd makes startling revelation | Faces of Nigeria - on Legit.ng TV.
Thank God for a life well spent!
Source: Legit.ng