Religion is very powerful when it comes to leaving a happy and exciting life. When we are upset, when something tragic happens in our lives we turn our eyes to God's mercy and ask for power and strength. Let us look at the most interesting Bible verses on mercy and compassion. We are sure that these wise thoughts will guide you through any unpleasant situation.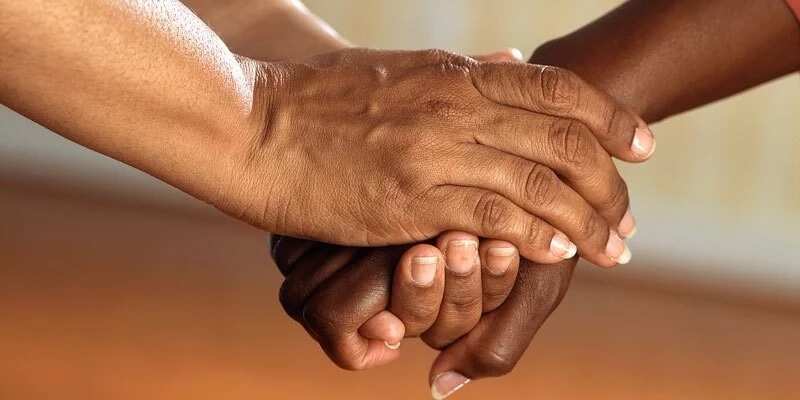 Mercy in the Bible
If you read the Bible verses on mercy and compassion you will learn so much about the significance of being kind, sympathetic and tolerant, which is a perfect method of self-development and growth.
READ ALSO: Bible apps - Top 15 you will adore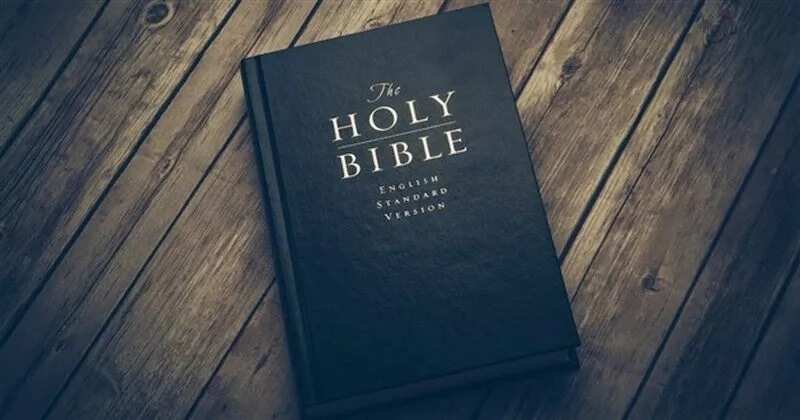 Bible verses about compassion
Mercy and compassion refer to being kindhearted, sympathetic, and forgiving. These two words have deep meanings. They are powerful when it comes to human life, friendship and all possible spheres in communities, and can even bring changes to the way you live.
What is God's mercy shared in the Bible? How does this holy book teach us to suffer with others, feel their emotions, and learn the true compassion and ability to forgive?
It is time to explore the most popular Bible verses on mercy and compassion so that you can get an idea of how much these mean in human life.
READ ALSO: Who are the Gentiles in the Bible?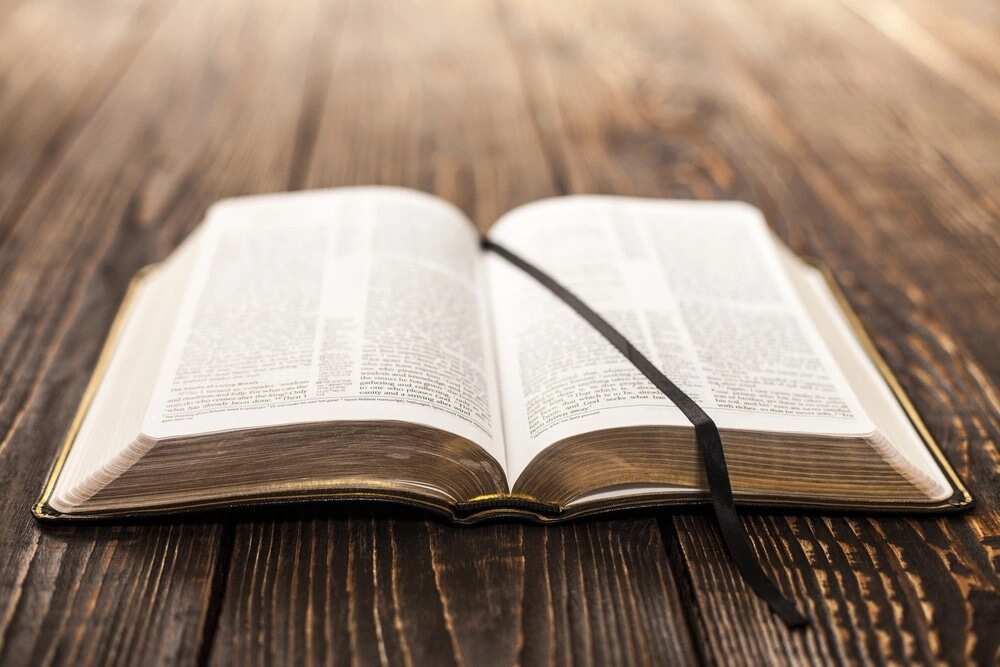 Top 10 mercy verses in the Bible
They will neither hunger nor thirst, nor will the desert heat or the sun beat down on them. He who has compassion on them will guide them and lead them beside springs of water. — Isaiah 49:10.
Be kind and compassionate to one another, forgiving each other, just as Christ God forgave you. — Ephesians 4:32.
Have mercy on me, O God, according to your unfailing love; according to your great compassion blot out my transgressions. — Psalm 51:1.
Let your compassion come to me that I may live, for your law is my delight. — Psalm 119:77
But You, O Lord, are a God full of compassion, and gracious, longsuffering and abundant in mercy and truth. — Psalm 86:15.
Even in darkness light dawns for the upright, for those who are gracious and compassionate and righteous. — Psalm 112:3-5.
For we do not have a high priest who is unable to empathize with our weaknesses, but we have one who has been tempted in every way, just as we are - yet he did not sin. — Hebrews 4:15
When Jesus heard what had happened, he withdrew by boat privately to a solitary place. Hearing of this, the crowds followed him on foot from the towns. When Jesus landed and saw a large crowd, he had compassion on them and healed their sick. — Matthew 14:13-14.
Rejoice with those who rejoice; mourn with those who mourn. — Romans 12:15.
As a father has compassion on his children, so the Lord has compassion on those who fear him. — Psalm 103:13.
We hope you have been inspired and encouraged by Bible verses about mercy and compassion.
READ ALSO: Longest and shortest verse in the Bible