Once you will need to log in with your Facebook or maybe Facebook Graph API, you are to know your Facebook App Id. Thus, if you are thinking and searching on how to get Facebook App Id, then come over and find the easiest answer here.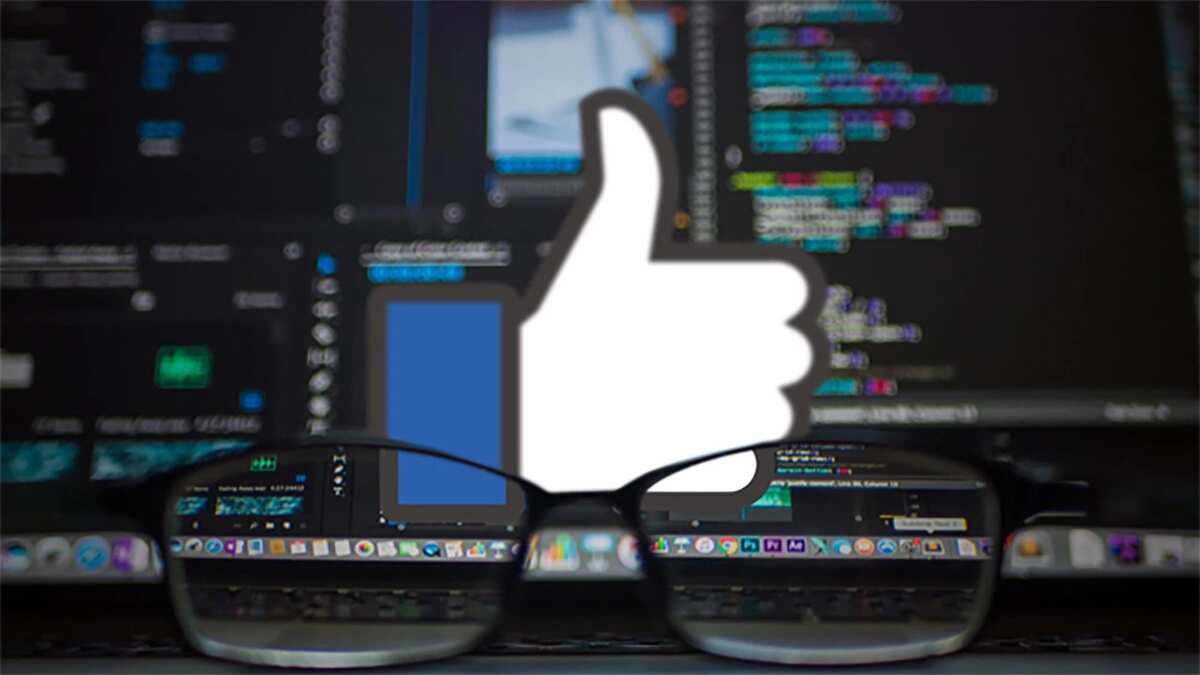 If you want to use the Facebook API, like Facebook Graph API or others, you have to create a Facebook application. This App will need the Facebook App ID, as well as the Facebook App Secret, giving you an opportunity to use all the benefits of Facebook API.
READ MORE: How to create a Facebook group chat?
How to get my Facebook App ID
The very first step is to create Facebook application. To do this go to the http://developers.facebook.com and follow the next steps.
If you have not been registered there before, follow the next steps:
Find the 'Get Started' button on the right corner of the page and click on it.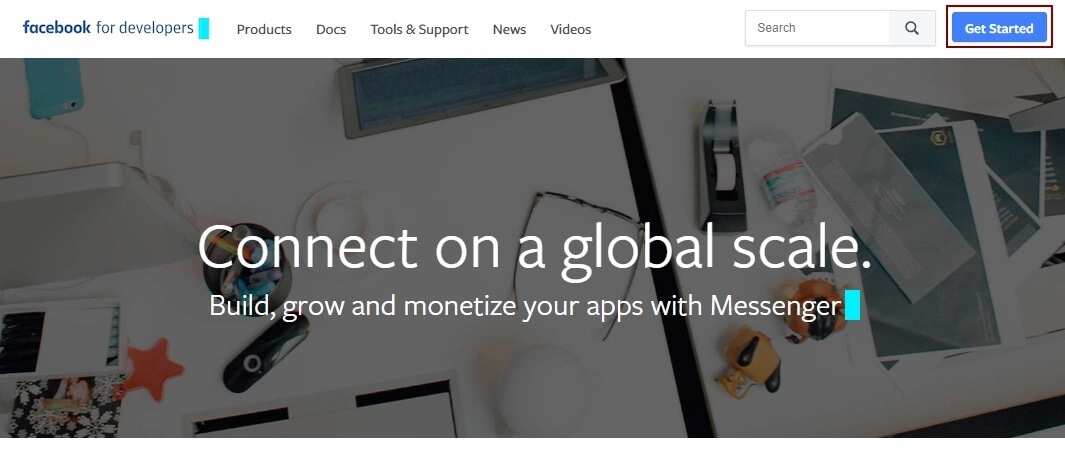 Then click on the 'Next' button.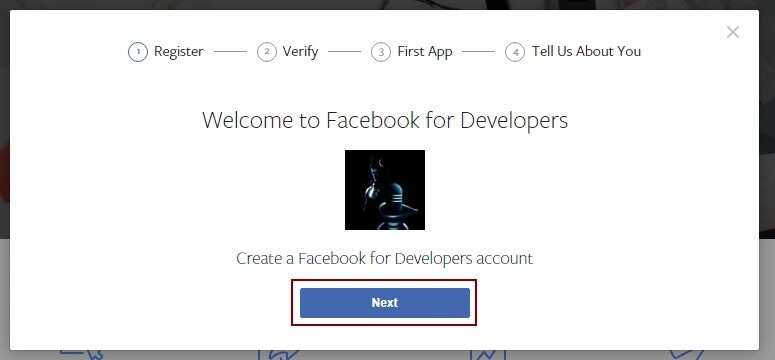 Here you will need to enter your phone number and verify your account.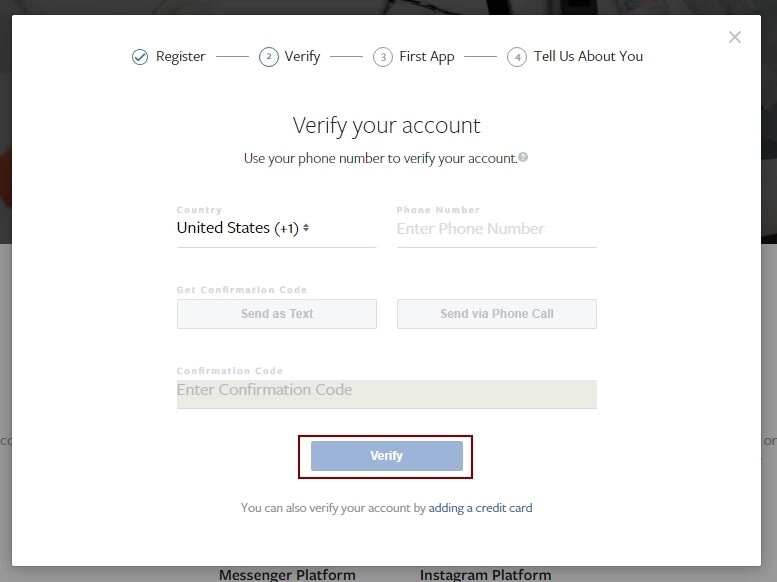 After doing this, you need to enter your app name and email and press the 'Next' button.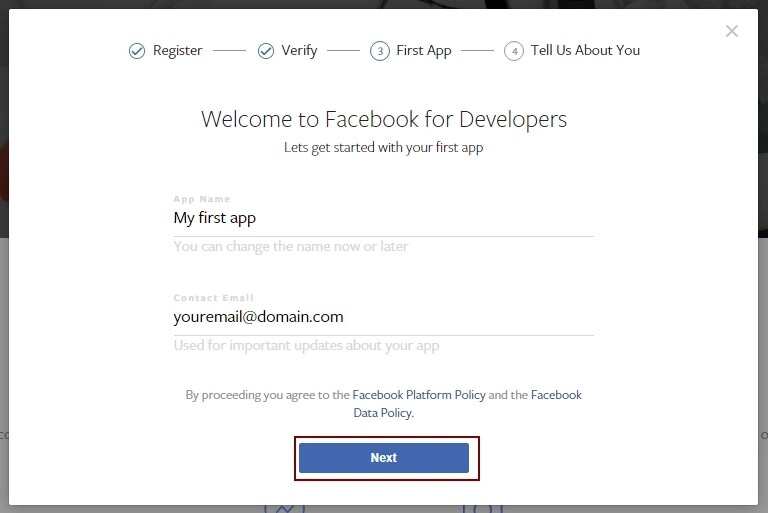 Write in the captcha code and click on the 'Submit' button.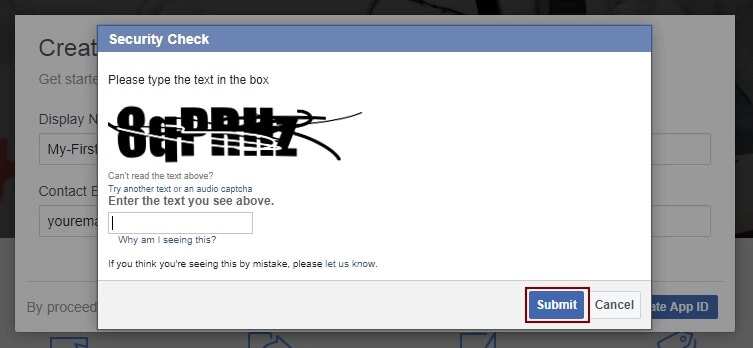 When seeing the Welcome page close it to get access to the product list page.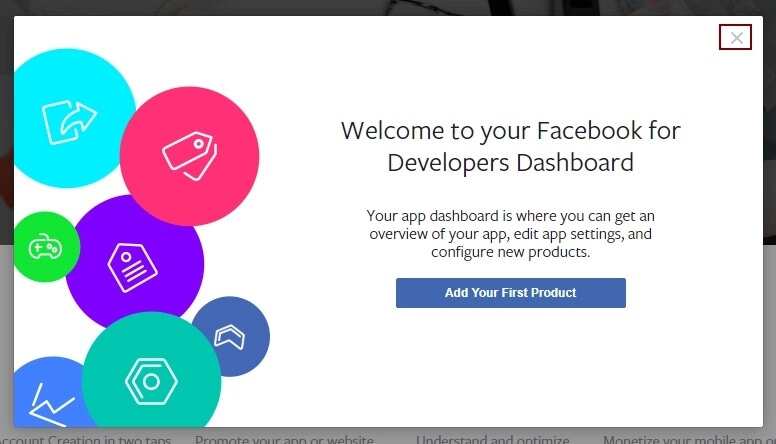 3. If you are already registered on the Facebook developers page, you are to do the next steps:
READ MORE: 5 good reasons you need the Facebook app now!
Choose 'My App' >> 'Add a new App'.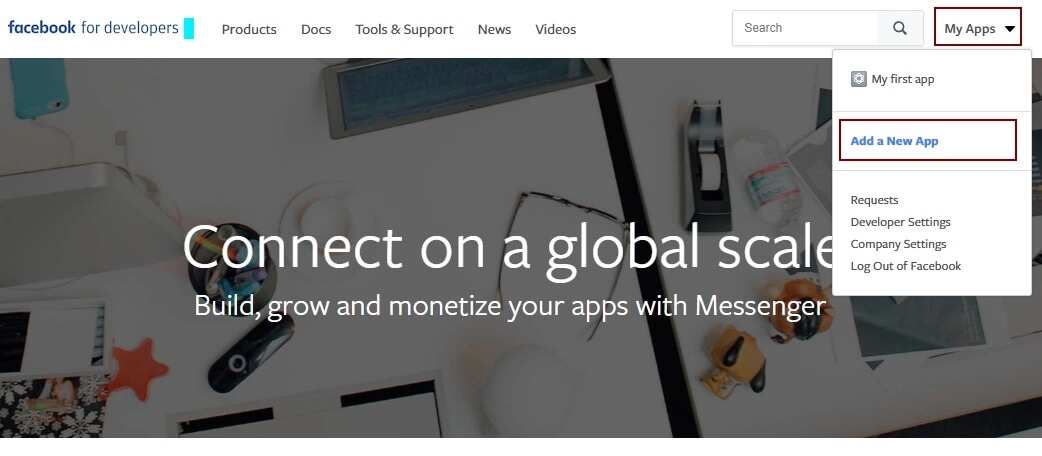 Then enter your new application Display Name and Contact Email. After entering all the data press the 'Create App Id' Button.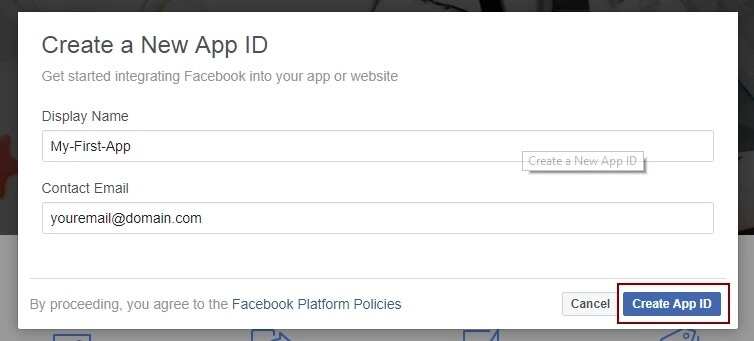 The next step will be to enter the captcha code correctly and submit it so that the product list page will be opened.
READ MORE: How to change date of birth on Facebook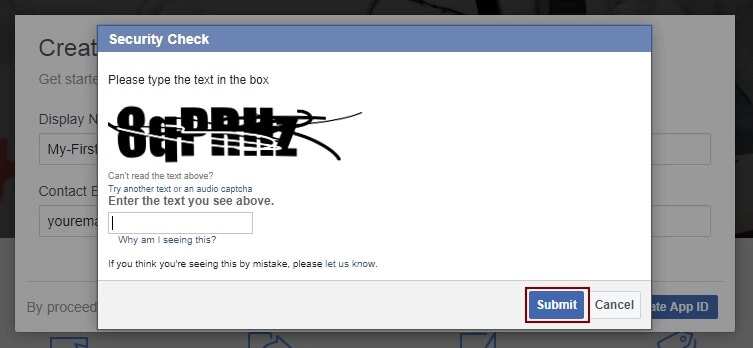 4. On the product list page find the "Facebook Login" product and press the 'Setup' button on it.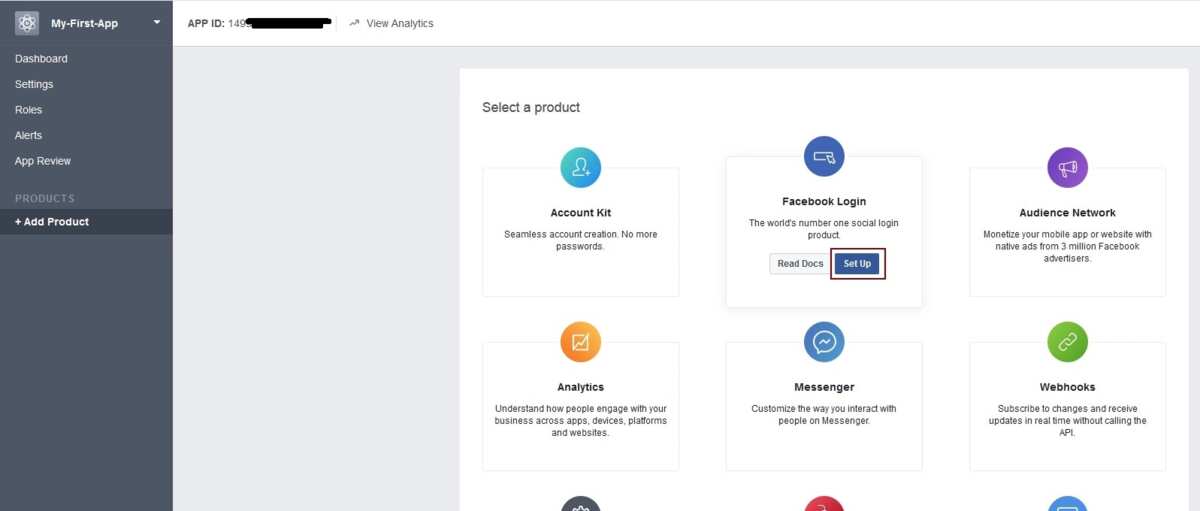 5. Find the "Facebook Login" on the left of the menu and click on it so that the sub menu will be expanded. Find and choose here 'Settings' button.

6. Here you are to enter your website URL in "Valid OAuth redirect URIs", then press the 'Save changes' button.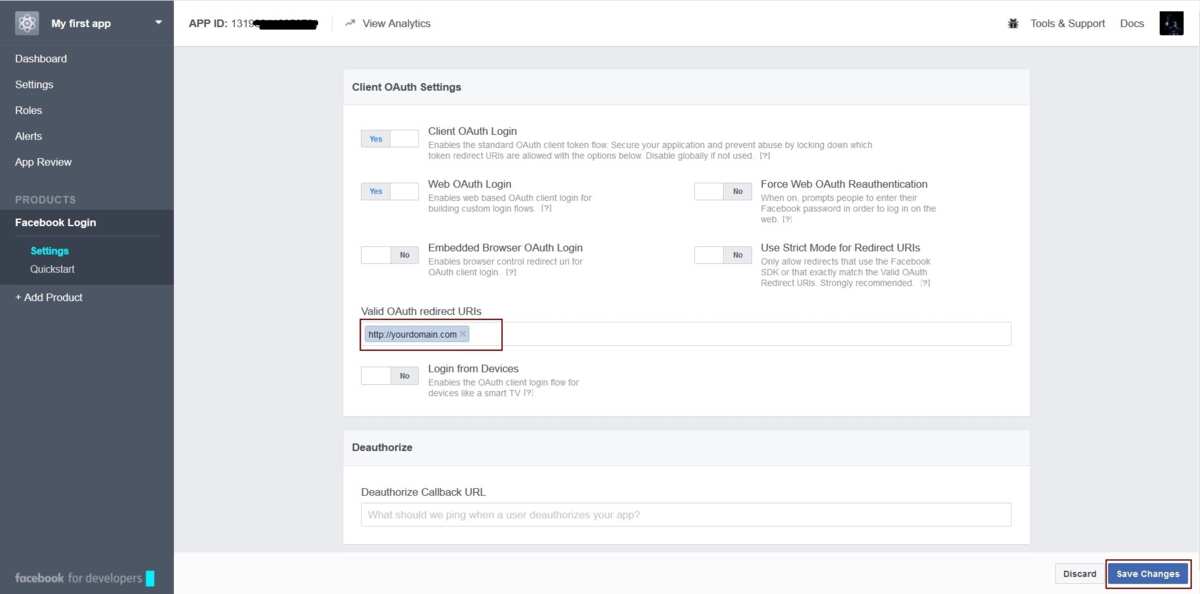 7. Then find the "Dashboard" button on the left side of the menu, click on it.
8. Here you will find the answer to your question "how can I get facebook app id ?" Also, you can click on the 'Show' button next to "App Secret" to see your Facebook App Secret as well. After knowing both ID and Secret, you are highly recommended to copy them to a text file for easy access in the future.

Now you have finished, and the Facebook Id has been generated. That was an easy step-by-step instruction for the Facebook API users on how to find out Facebook app Id and App secret if necessary. Find it easy to use!
READ MORE: Social media security tips