How to use guava leaves for weight loss
Hurry up to check out these simple guava leaves weight loss recipes, which will help you gain the shape you want to have in no time Just the usage of guava leaves will help you reduce your body weight significantly and quickly.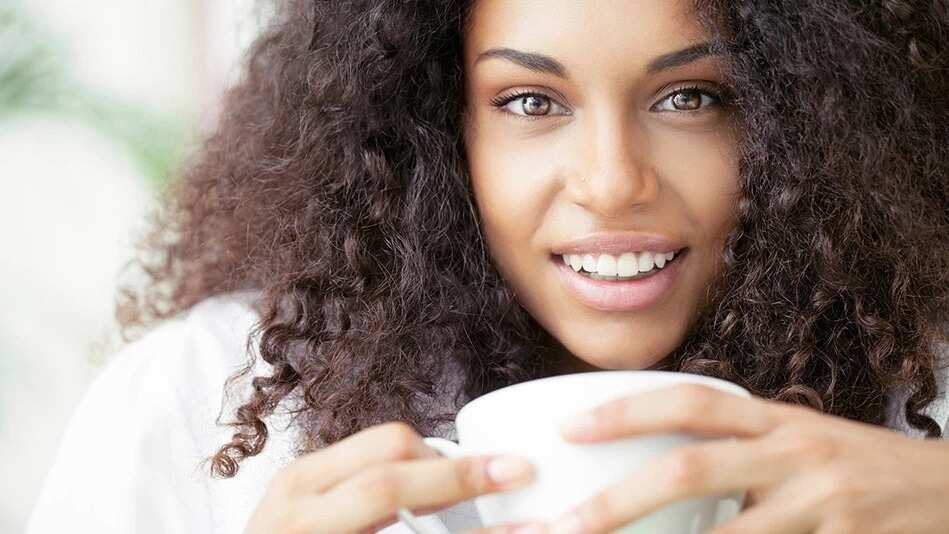 The secrets of guava leaves for weight loss
Being slender and fit is extremely fashionable today. However, not all people have a possibility to do workouts in a gym. Sometimes it's necessary to help the body and boost its slimming possibilities. Guava leaves are perfect helpers in such a situation. You just need to know how to make use of them.
READ ALSO: 7 amazing health benefits of bitter kola
To enjoy guava leaves slimming effect, try the first available option, guava leaf tea. You can cook such a tea at home easily and quickly. You will need the simplest ingredients but in return you will have a perfect slimming effect.
So, the ingredients are the following:
1 cup of water
5 fresh leaves
¼ tablespoon of cardamom
Honey
Licorice root
The cooking process is as simple as that. Pour the water into a small pan, add all the ingredients and let the water boil. When it has boiled for about 15 minutes, remove the pan from the fire. Use a small sieve or gauze to filter away all the particles and now you can have the energizing, refreshing drink that will leave you full of energy and strength.
You can drink this tea every day, three to four times a day. Such usage will help you get rid of excess weight quite quickly. If you combine the usage of guava tea with doing sports, you will notice the result in an extremely short period of time.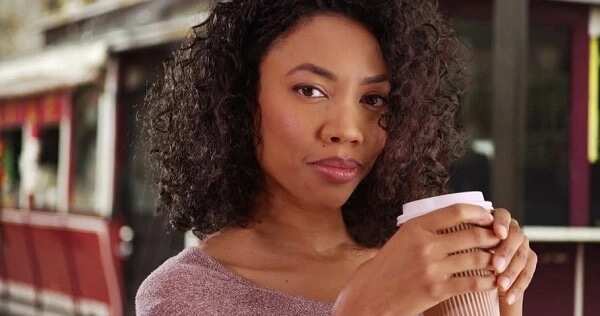 It's recommended to drink such a tea in the morning, right after you get up from bed, and in the evening, right before going to bed. The other one or two times you drink it depend on your schedule and possibilities but you need to make sure you take three to four cups a day.
Sometimes, you just can't find fresh guava leaves in the nearby stores or on the guava trees. In such a case, try powdered ones. By the way, you can powder the leaves on your own after drying them thoroughly and grinding afterwards. The powder can also be found in many food supplement stores, which offer sports goods.
READ ALSO: Lime and pregnancy: What is the effect?
Guava leaves benefits for weight loss
Now, you just need to know how these leaves can help you to lose weight. There's no magic in guava leaves, everything they do happens just because they contain certain enzymes and chemical compounds.
They improve digestion helping the body to turn food into energy instead of storing it as fat
They cleanse the digestive system making it work properly all the time
They improve your metabolism helping your body reduce weight and get rid of excess fat in a natural way
They control the level of sugar preventing sudden hunger attacks when the level of blood glucose drops abruptly
They calm down your nerve system because it's impossible to lose weight if you are stressed
They improve the quality of your sleep to give the body enough time to have rest and avoid the increase of stress and tension
Are there any side effects of guava leaves for weight loss?
They are thought to be quite safe but some people still need consultation with a doctor. For instance, if you have heart issues, guava leaves can cause a cardiac depressant impact. The same is with diabetic patients: they should consult a doctor before taking this tea, which reduces the level of blood sugar. Surely, you should not take the guava leaves in any forms if you are breastfeeding or pregnant.
As you can see, guava leaves weight loss tips are quite simple and you can take advantage of them any time you think suitable. They are really effective, so if you are looking for weight loss means that work, this is the one.
How to lose weight without doing harm to the body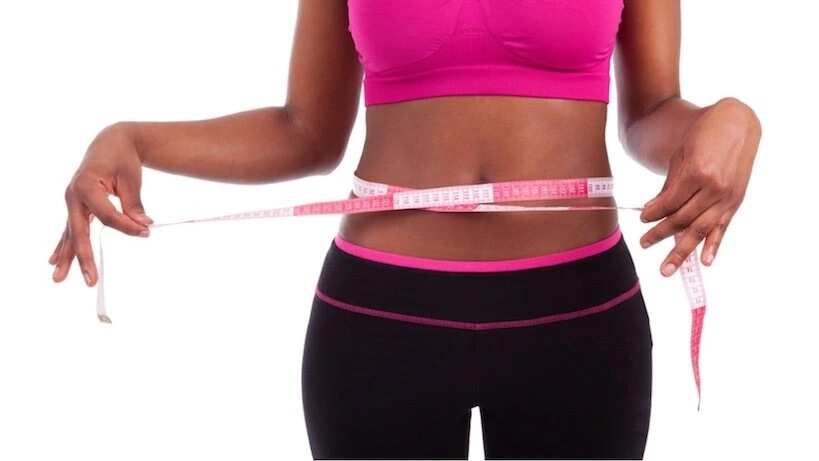 Most people think that losing weight in any way including guava leaves recipes is quite easy and that becoming thinner will make them healthier. In fact, it's not that easy and being thin is not always equal to being healthy after losing weight.
If you have decided to lose weight with the help of guava leaves, keep an eye on your health condition and the way you are losing the weight, which you consider to be out of place on your body. Let's give attention to several weight-loss tips that will help you retain your health and receive your dream body.
Don't try to lose weight for a special occasion
Many people decide to lose weight and start drinking the guava leaves water on the verge of some specific event, which demands a good look. This is a poor idea because sticking to a diet should be prolonged, eventual, and life-changing. It's impossible to become and remain beautiful and slender owing to a week-long diet because after the week the person returns to the same unhealthy eating habits and everything returns.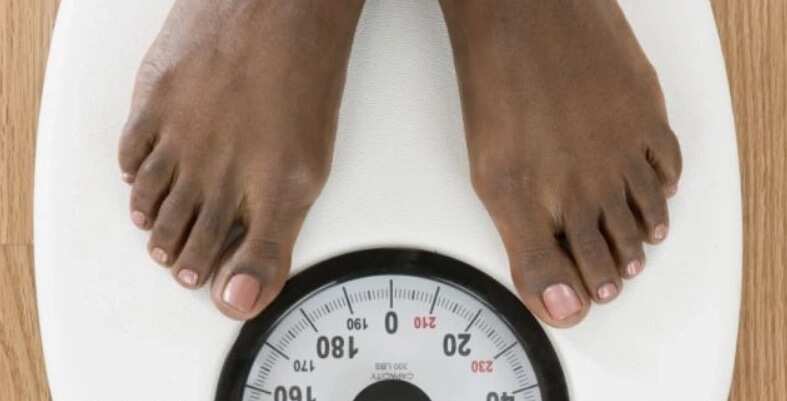 Don't try to look like supermodels
Losing weight is not about getting closer to the photoshopped pictures of girls on the covers of fashion magazines. Losing weight is about changing your lifestyle in favor of a healthier one and making your body proportional. A realistic goal that will make you happier is everything that you need to lose weight successfully.
Give attention to your bad habits
Many people who suffer from obesity have psychological problems. They are used to praising themselves in tough situations with something tasty – a piece of pie, another chocolate bar, and so on. If you also have such a habit of fighting fears, depression, discomfort and other stressful situations with the help of food, you need to fight them first and learn how to deal with them with the help of healthier lifestyle – strolling, trainings, aromatherapy, reading, creative activities, and so on.
Start a diary, in which you will take notes on every piece that you have eaten. These are the crisps taken from your friend's portion, a piece of cake or an ice cream eaten along with your friend, and all the stuff of the kind. This will help you trace the food that has passed unnoticed before but settled down on your hips.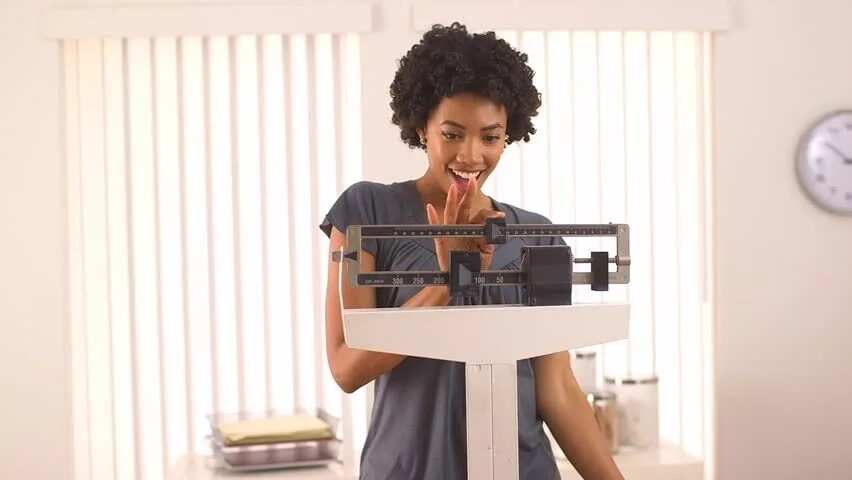 Lose weight systematically
Make sure that you have composed a proper diet. Compose a menu for a week ahead and include fresh vegetables and fruits, cereals and a lot of water. Of course, you can drink diverse unsweetened non-alcoholic beverages like teas, guava leaves, and so on. There's a mistake opinion that you need to consume 1,000 calories while in average a person eats 2 to 3,5 thousands per day, depending on the weight, gender, and physical activities.
It doesn't matter how much you eat. It matters how much you spend. If you want to eat a lot, you will need to do a lot of physical work or do a lot of sports every day. However, exercising is still important in any case: you can't lose weight and obtain a beautiful body without exercising.
Research shows that people who are losing weight do it better and faster and without much harm to the body if they drink enough water. All the metabolic processes inside our bodies are connected to water and without it, a person may experience serious problems starting with headaches and ending with the collection of liquid in limbs.
Many people often mistake thirst for the sense of hunger and start eating when they simply should have drank some water.
Keep these simple tips in mind and lose weight in a healthy way!
READ ALSO: Healthy Nigerian foods for weight loss
Source: Legit.ng