Nigeria already has a reputation of being home to some dishonest people, and an image change is highly needed. It is always commendable when Nigerians represent the country well and show the world that our integrity is not lost.
A Nigerian pilgrim from Nasarawa state, Yahaya Omaki, found a lost wallet while going round the Ka'aba in Mecca, as part of his pilgrimage.
The wallet was found to contain some valuables, including a huge sum of money reported to be N500,000 and it belonged to a Pakistani man, also a pilgrim identified as Faisal Saleem.
PAY ATTENTION: Install our latest app for Android and read the best news about Nigeria
After Yahaya completed his circling of the Ka'aba, he made efforts to locate Faisal and he was eventually successful.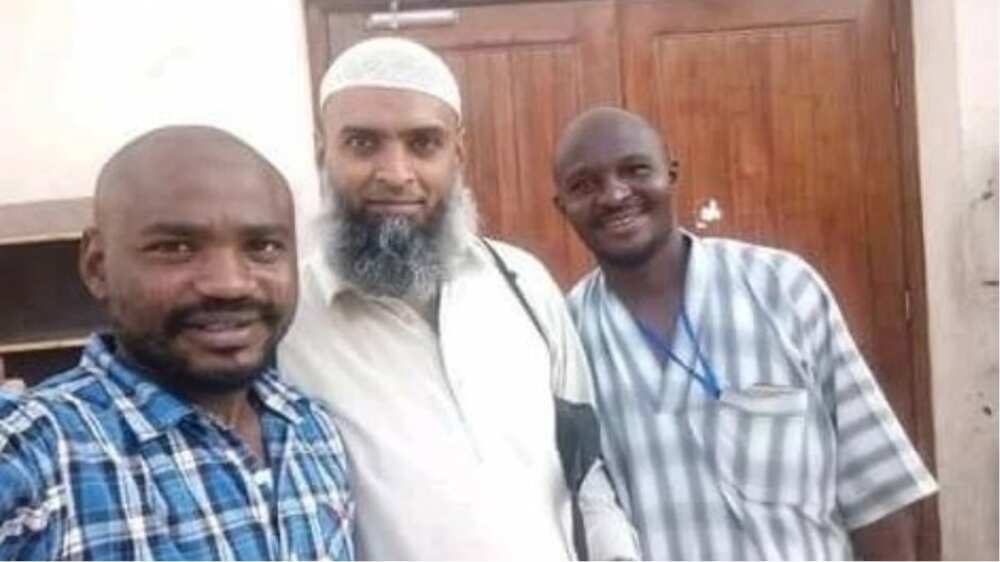 In appreciation for getting back his lost belongings, Faisal tried to reward Yahaya by giving him some money, but he turned it down, explaining that he did not want any reward as he did it for God.
READ ALSO: Pretty young lady reportedly dies weeks after celebrating her birthday (photos)
Yahaya is said to be a protocol staff in the office of the first lady of Nasarawa state.
Legit.ng earlier reported that a honest washman returned the sum of money found in his employers clothes, even though the amount was double his pay.
It is quite impressive that there are still a number of people who are content with making a honest living.
Dayo Amusa Interview for Star Chat: Honest interview and giveaway | Legit.ng TV