Identifying and treating malaria at its earliest stage during pregnancy is very important, because this disease can lead to more serious problems for the mother and child. Read on to know the signs and symptoms of malaria in pregnancy.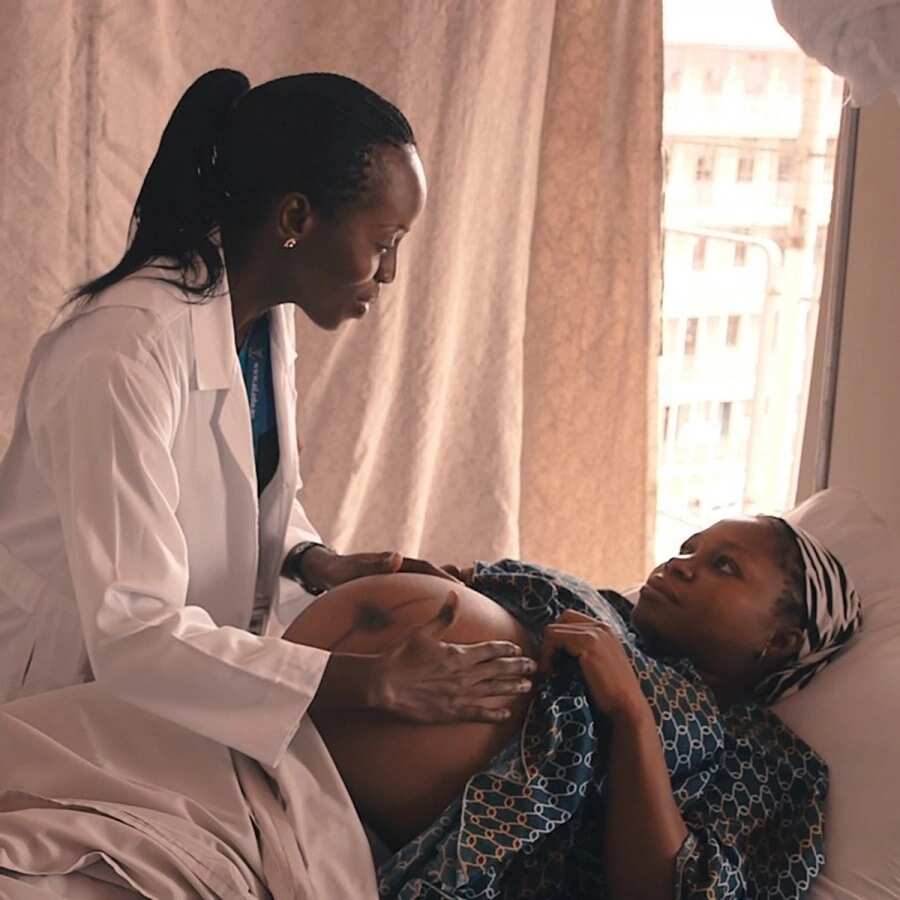 Symptoms of malaria in pregnancy
It is worth noting that at an early stage, the symptoms of malaria may be similar to influenza or a viral infection. Only blood test can help to determine the type of infection. Here we have the list of symptoms of malaria during pregnancy:
Chills, high fever and sweating
Nausea
Cough
Headache
Vomiting
Muscle pain
Diarrhoea
Jaundice
Respiratory distress
Splenomegaly (enlargement of the spleen)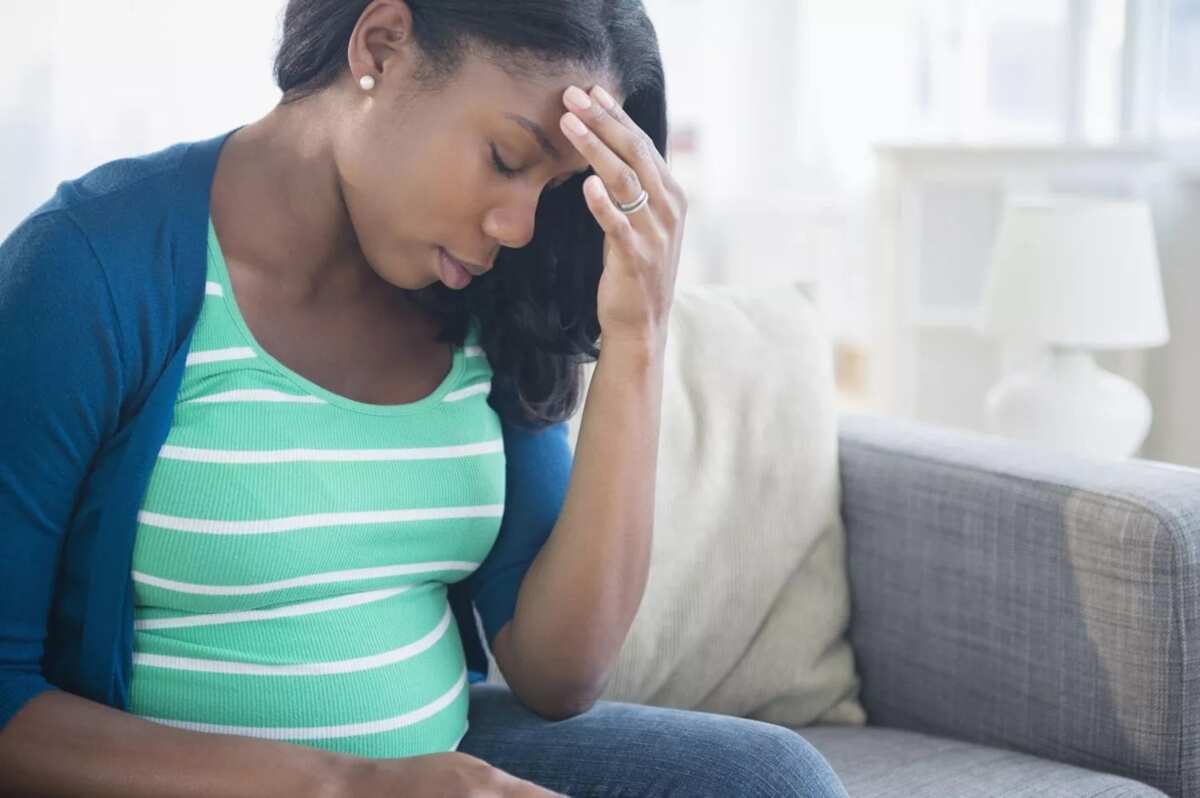 READ ALSO: Symptoms of Typhoid and Malaria Fever
Pallor (pale appearance)
General malaise
It is very important to identify malaria during pregnancy at the earliest stages because this disease can lead to more serious problems for the mother and child.
If you have any of these symptoms, you should definitely consult a doctor. The diagnosis can be confirmed by the detection of parasites in the blood. The detection of disease in the early stages is the key to successful treatment, and later - the birth of a healthy baby. In addition, diagnosing malaria prevents its further spread, because the level of its transmission from one person to another decreases. Timely medical intervention and proper care can lead to fast recovery.
Causes of malaria in pregnancy
During pregnancy, there are complex physiological changes in the body of women. There are hormonal and immunological changes and because of them, pregnant women are susceptible to various diseases.
Malaria is prevalent mainly in tropical regions. This infection spreads during the monsoon season because during this time the activity of mosquitoes increases. The bite of infected female mosquitoes is among the main reasons of the disease. Factors such as humidity, heat and precipitation play a significant role in the occurrence and spread of malaria.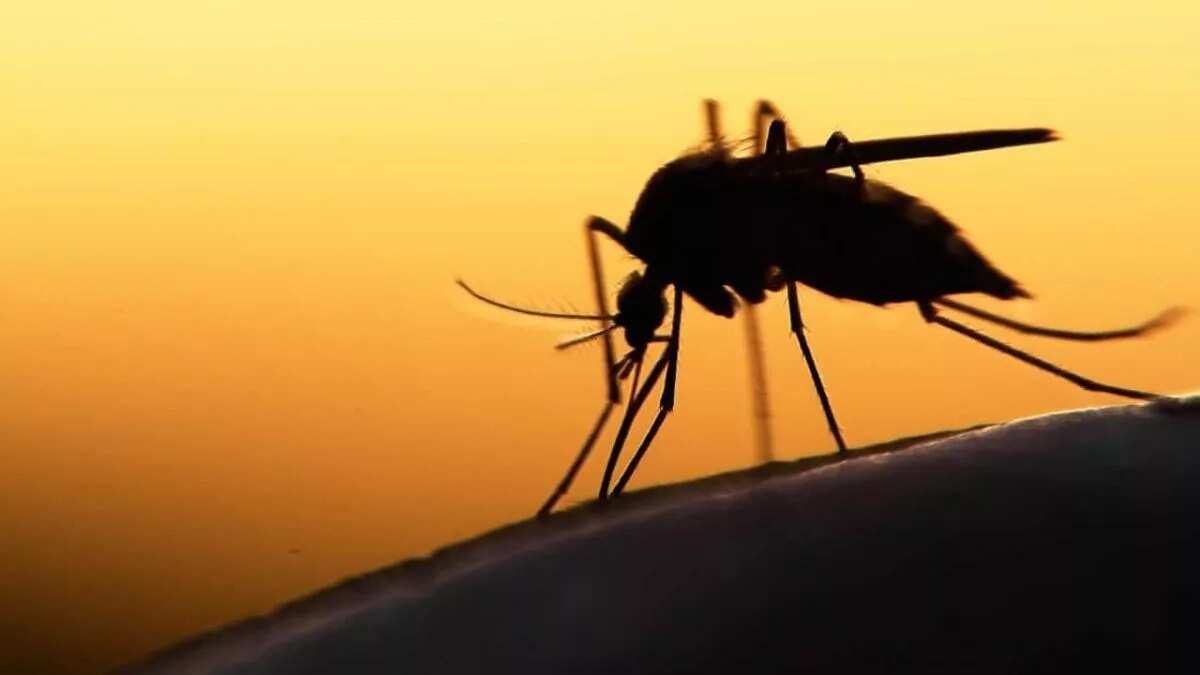 READ ALSO: Different types of fever and their symptoms
Loss of immunity is another cause of malaria, pregnancy weakens the immune system of a woman, and this makes her vulnerable to malaria.
Treatment of malaria in pregnancy
A distinctive feature of this disease in pregnancy is its extremely severe form. The level of the lethal outcome of the disease in the case of pregnant women is much higher than in other cases.
Treatment of malaria works with eliminating all the symptoms and the infection itself. Today, medicine has modern and effective medicaments to treat the infection. In the case of pregnant women, it is important to use safe medicines, there are antimalarial medicines that are safe for pregnancy. The treatment depends on the severity of the disease. See also: Water related diseases in Africa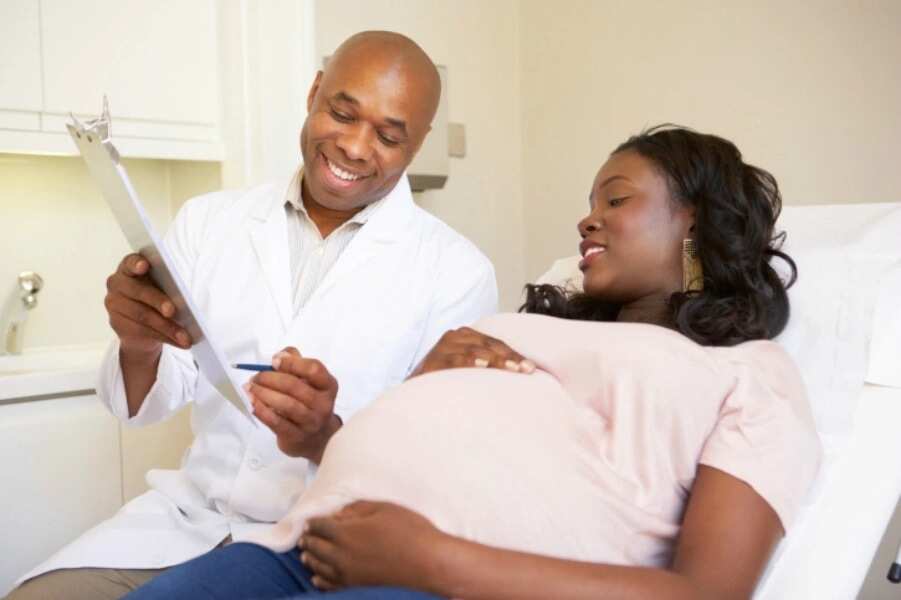 There are also malaria prevention methods:
Use insecticide-treated mosquito nets
Do trial treatment
Wear light clothing (dark colours attract mosquitoes)
Stay in cold areas
Malaria during pregnancy is a serious illness, unfortunately, Nigeria is at risk. In Nigeria, this disease is one of the major public health problems, 97% of the population is at risk to get this illness. There are 300,000 deaths caused by malaria per year.
Now you know the signs and symptoms of malaria in pregnancy, so if you have any of them, please consult the doctor. Today Nigerian medicine has much more abilities to treat this disease, hospitals, and health funds are ready to help.
READ ALSO: Treatment of malaria in first trimester of pregnancy