UNILORIN screening date has finally been announced, and it turns out that there is no time to waste! Find out when and where the University of Ilorin admission exercise is taking place so that you do not miss your chance of getting into one of the most desirable institutions in Nigeria.
When is UNILORIN screening taking place?
Ok, so if you are reading this, you are almost late to the party! You see, even though the deadline for applications for the screening exercise was extended further, the screening itself has begun, actually.
According to the UNILORIN admission update, the 30-minute Computer Based Test with 50 questions worth 100 marks in total is taking place from Monday, August 27, to Thursday, August 30. If you encounter any issues during your screening, you will be allowed to take it again on Friday, August 31.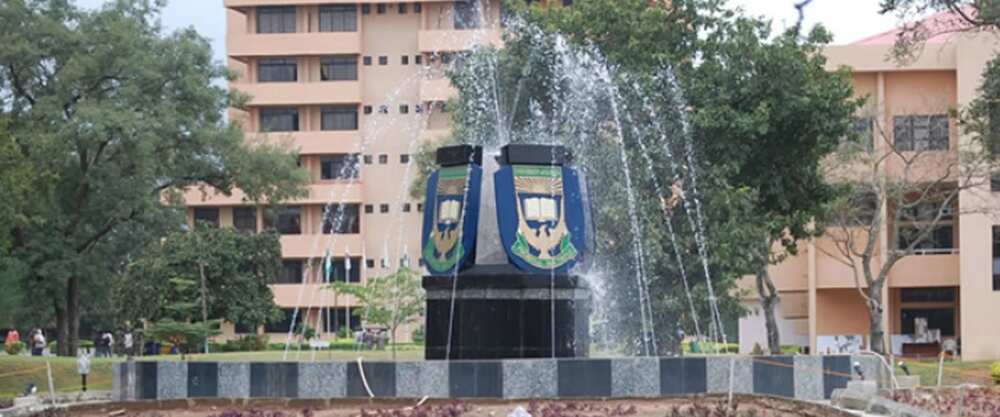 READ ALSO: Unilorin courses and their cut off marks
The CBT is held on two sites simultaneously. As a matter of fact, this year, 39,711 prospective students are sitting for the screening exercise.
Thus, 29,562 prospective UNILORIN students are taking their test at the Ilorin Centre, while the rest (10,149) are having their UNILORIN post-UTME screening at the Lagos Centre.
UNILORIN dress code for screening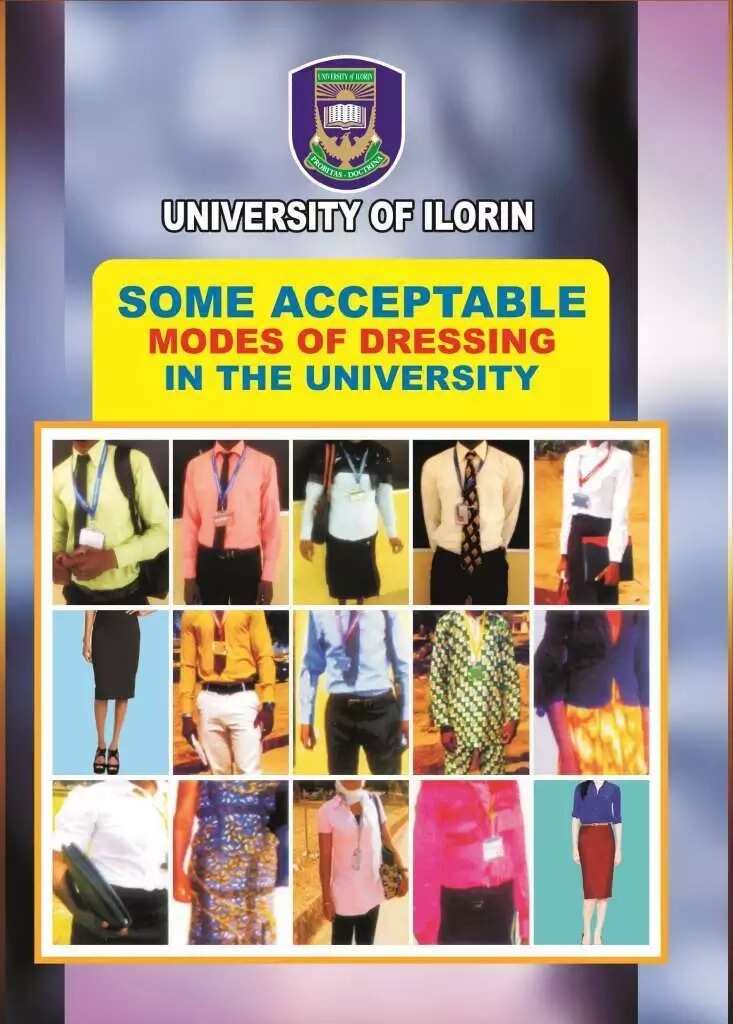 READ ALSO: Unilorin admission requirements in 2018
Taking into account that UNILORIN is one of the most desirable universities this year (as well as the previous four years), it will probably not surprise you that you cannot show up to the screening exercise looking like a mess. There are some defined rules for both male and female prospective students, and if you want your UNILORIN admission, you should abide by them. Here are some things you should know about the university's dress code:
Male students' hair needs to be naturally coloured, well kept, neat and combed, and without inscriptions. It should not be curled, braided, weaved, plaited or dreadlocked. Fades and rough curls are not allowed either. If there is a beard, it should be well kept.
Female students' hair can be weaved, plaited or braided, and wigs are also acceptable. However, hair should be naturally coloured and not have any inscriptions.
Female students must wear clothes of appropriate length, meaning that skirts cannot be above the knee, and if one decides to wear pencil trousers, the shirt must cover the backside. All sensitive parts of the body must be covered.
Nobody can wear dirty, tattered, tight or see-through clothes, t-shirts with offensive writings, or wears that expose any sensitive parts of the body. Makeup and tattoos are not allowed, as well as piercings by male students.
So if you do not want to be rejected even before you get to your test, we recommend you abide by these rules and make sure you look your best. We wish you best of luck on your admission screening!
READ ALSO: Federal universities in Nigeria and their cut off marks in 2018