Many people are often at loss when it comes to differentiating the difference among a playwright, a poet and an author. On the basis of this, Legit.ng explains the meaning of this trio and the difference.
Playwright:
A playwright is a person who writes plays. A playwright could write for theatre and also write for book publication.
A playwright writes dramatic material for the purpose of performance within the theatre. The written script is the blueprint for creating a dramatic production.
A playwright is also called a dramatist. It is important to note that a play can be a work of fiction and can also be based on real events.
Example of playwrights are Professor Wole Soyinka, Ola Rotimi, JP Clark, Athol Fugard, Arthur Miller, August Wilson, David Mamet, etc.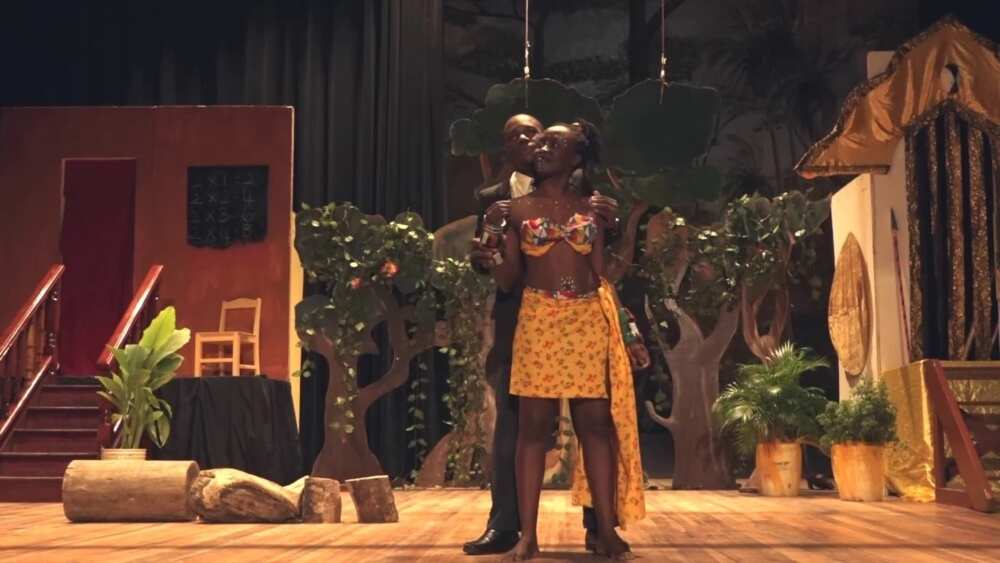 Poet:
A poet is anyone who writes poetry either for pleasure or as an occupation. A poet may write the poetry and publish as a book, or may perform their art to an audience.
Poetry is a genre of literature that uses words and rhythm in a way that makes it engaging. Sometimes, readers or listeners of poetry may find it complex to directly understand it. Poetry often employs rhyme and meter.
Words are strung together to form sounds, images and ideas that might be too complex or abstract to describe directly.
Examples of poets are Professor Wole Soyinka, who is also a playwright and novelist; Christopher Okigbo; Alexander Pope; Niyi Osundare, Leopold Sedar Senghor, David Diop, etc.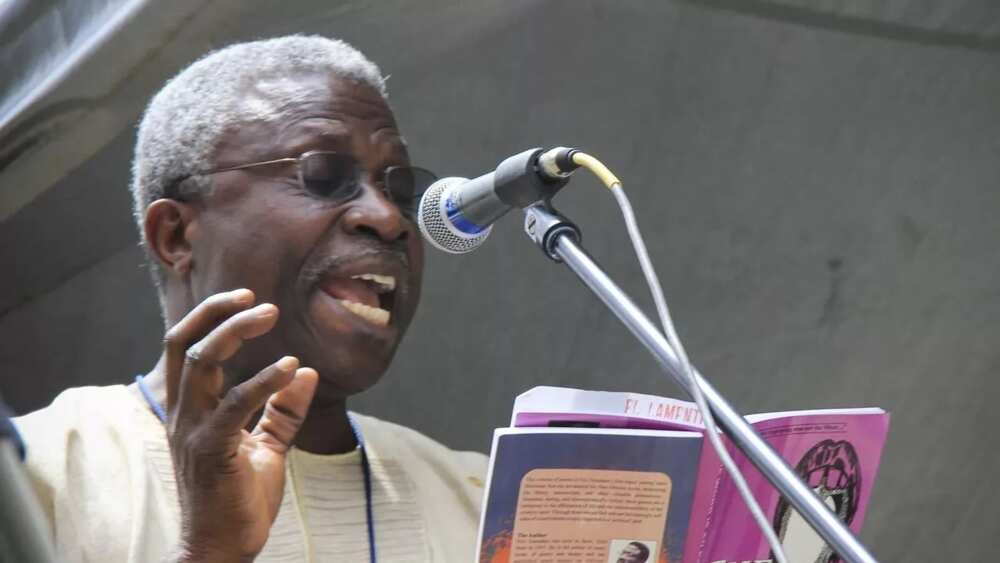 Author:
An author is the originator of any written work. An author could be the originator of a play, a poetry or a novel. An author gives existence to a creative work or any other piece of writing.
Therefore, anyone who has ever created any piece of writing could be called an author. There are some writers whose books haven't been published yet, these set of writers could be called unpublished authors, while those who have succeeded in having their books published could be called published authors.
In conclusion, difference among playwright, poet and an author is that a playwright writes play, a poet writes poetry, while an author is the originator of a piece of writing.
What does Nigeria need right now? (Nigerian Street Interview) | on Legit.ng TV