Nothing lasts forever, and beauty is not an exception. How can you avoid a harmful influence of the modern world and preserve your beauty? Do you want to know the answer? Keep reading our post to find out about the amazing benefits of shea butter for face and body.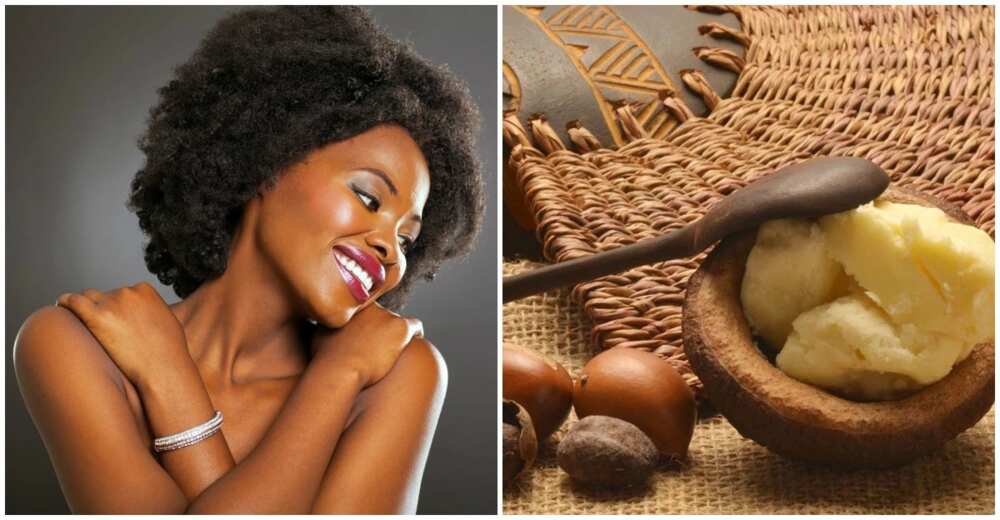 Discover main shea butter benefits for face and body
Shea butter is a great alternative to mass-market cosmetics, which contains no parabens. It can heal the skin rashes, burns, peeling, and makes the skin look attractive and healthier.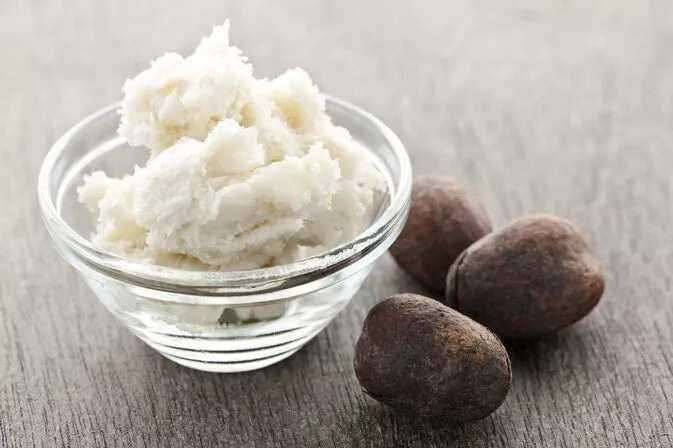 It is a well-known fact that even Cleopatra used shea butter for face and body treatments a long time ago. When you get your "fairy jar with oil", you can use it alone or add to your favorite cosmetic product.
Thanks to physicochemical characteristics, it manages water balance and prevents overheating. Furthermore, it is used for message of newborns and even for cord healing.
READ ALSO: How to make shea butter at home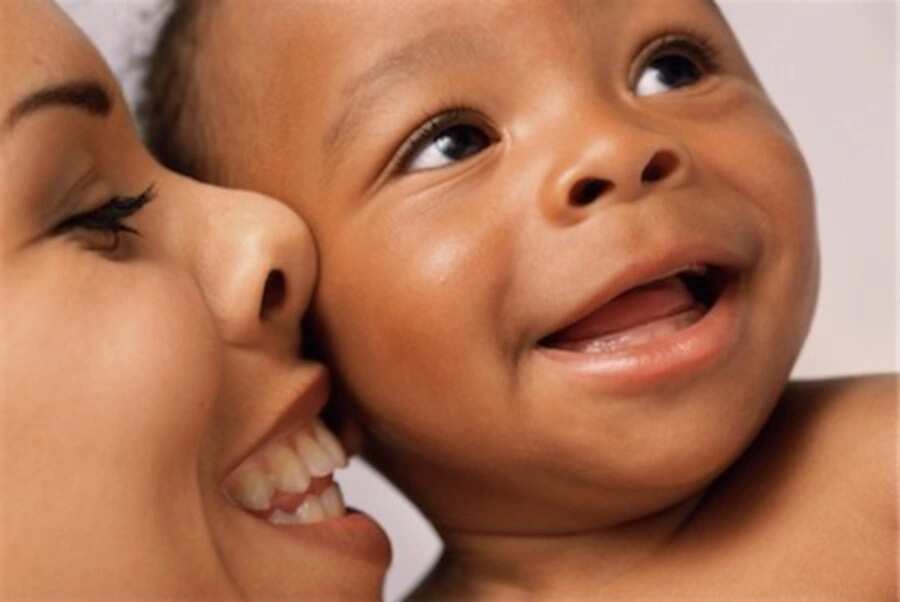 Top 10 shea butter skin benefits
protects from UV;
moisturizes;
it is a natural antiseptic;
helps our skin to regenerate, get more strong and be radiant;
prevents skin diseases;
the best choice for sensitive and withering skin;
eliminates irritations;
provides relief to the itchy skin;
simply absorbed by the skin;
soothes skin allergies.
READ ALSO: Raw shea butter for hair growth: benefits and usage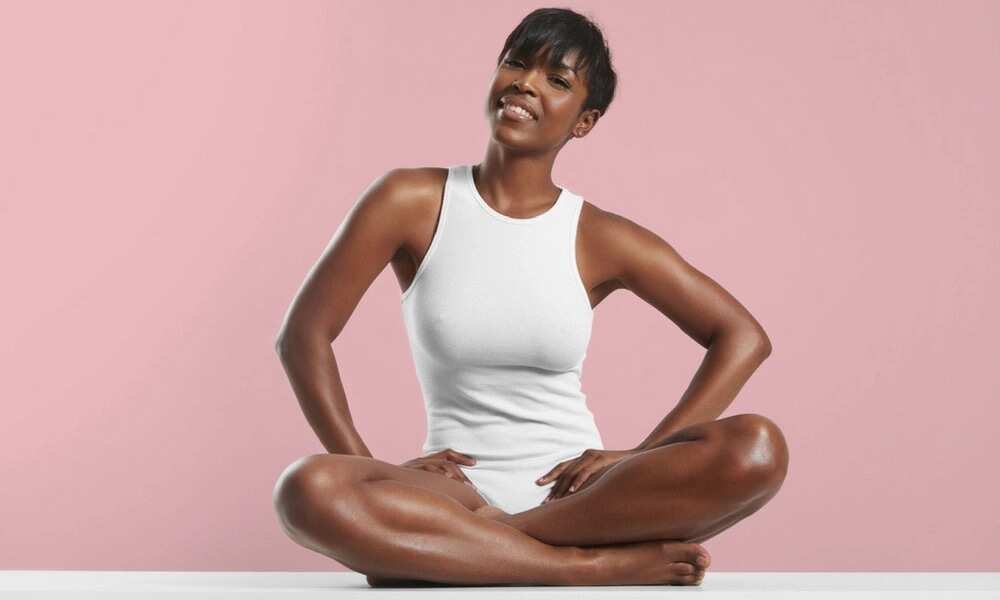 READ ALSO: How to make hair cream at home
This is what happens when you decide to use shea butter for your face:
small wrinkles disappear;
scars and acne fade quicker;
vitamins D, E, F, K, provitamin A, fatty acids ensure nourishment and rejuvenation;
it is non-comedogenic (your skin will "breathe with full lungs");
circles under the eyes will reduce greatly.
It is up to you to decide whether to use shea butter for face or body. At least, you should try to compare, see the result and make your choice, your skin will look gorgeous, healthy and definitely thank you for natural care, radiance and beauty.
READ ALSO: Benefits of shea butter and coconut oil for skin