How to dry clean a suit fast
Do you want to know how to dry, clean a suit? Then you have come to the right place! We will take you through the whole process, including the basic information, the tools you might need and the tips that can help you have the best experience. So check out this article to find out how you can avoid those hefty bills from the dry cleaners every time your clothes get a little dirty.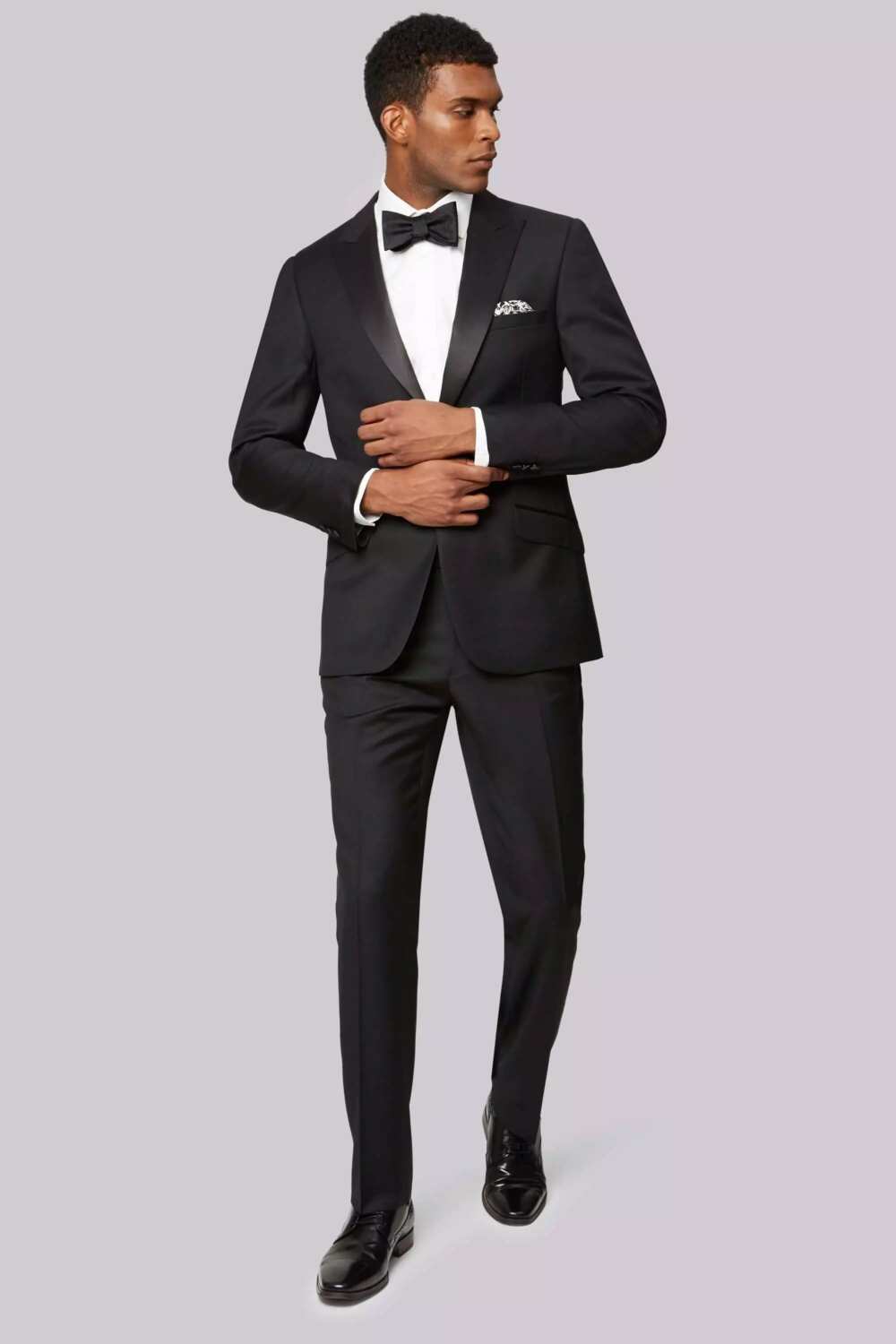 The basics of dry cleaning a suit
When you get a new suit (particularly if it is an expensive tailored suit), you feel like blowing every dust speck off it every second. It would also make sense if you would want to dry clean it every time you wear it.
However, that is precisely what you should not do. Good suits are not made to be dry-cleaned often, as the chemicals involved are harmful to the fabrics.
That said, you can take good care of your suit at home and without spending a fortune on it. All you need is to get a few things, and your favourite suit will look as good as new with little effort and/or expense on your part.
Dry clean equipment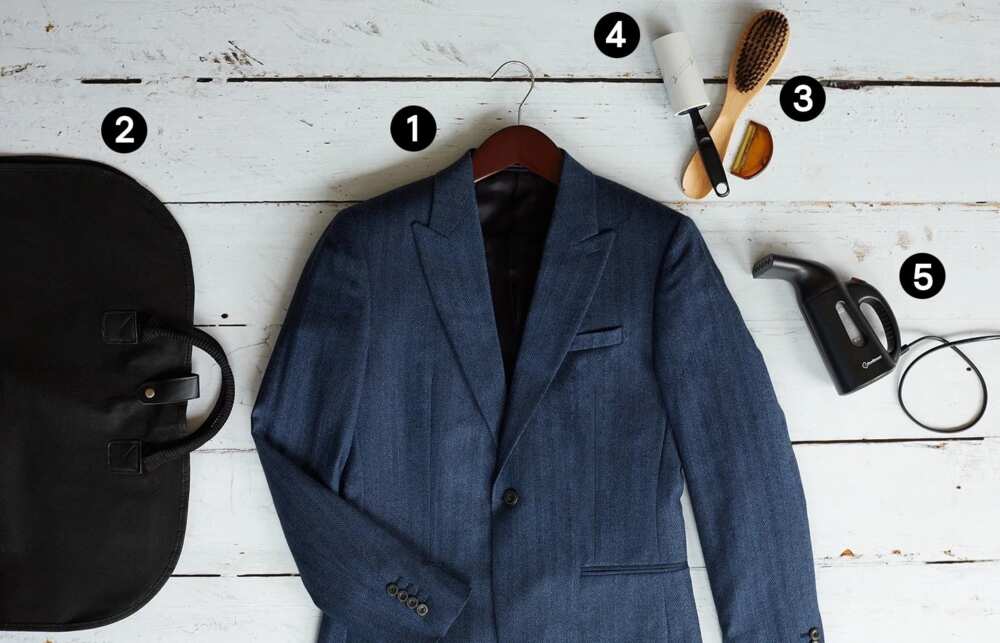 READ ALSO: How to start a dry cleaning business in Nigeria
In order to clean a suit at home, you will only need three things:
A clothe brush;
A clothe valet;
A fabric steamer.
Now, we know what you might be thinking: fabric steamers are usually not that cheap! Having this tool is more cost effective then using the dry cleaning services all the time, so think of it as a worthy investment.
You can also get yourself some nice suit bags (preferably made of cloth and some proper hangers to keep your suit in the best shape possible, and a lint roller for some quick cleaning.
How to dry clean a suit at home

READ ALSO: How to knot a tie: step by step tutorial
When you have all the proper tools for cleaning your suit, the process itself could not be simpler. Here are five steps you should take to keep your clothes nice and clean:
Upon getting home, turn on your steamer, take off your suit and place it on a hanger.
Use the steamer to remove the wrinkles on the suit jacket where your arms bend, and then steam the front and the back, while avoiding the chest area.
Then, move on to the pants. Use the steamer to remove the wrinkles, especially the ones in the knee and crotch areas.
Get the clothes brush and lightly brush the pants and the jacket to remove any extra dirt, lint or even pet hairs.
Let your suit air dry until morning.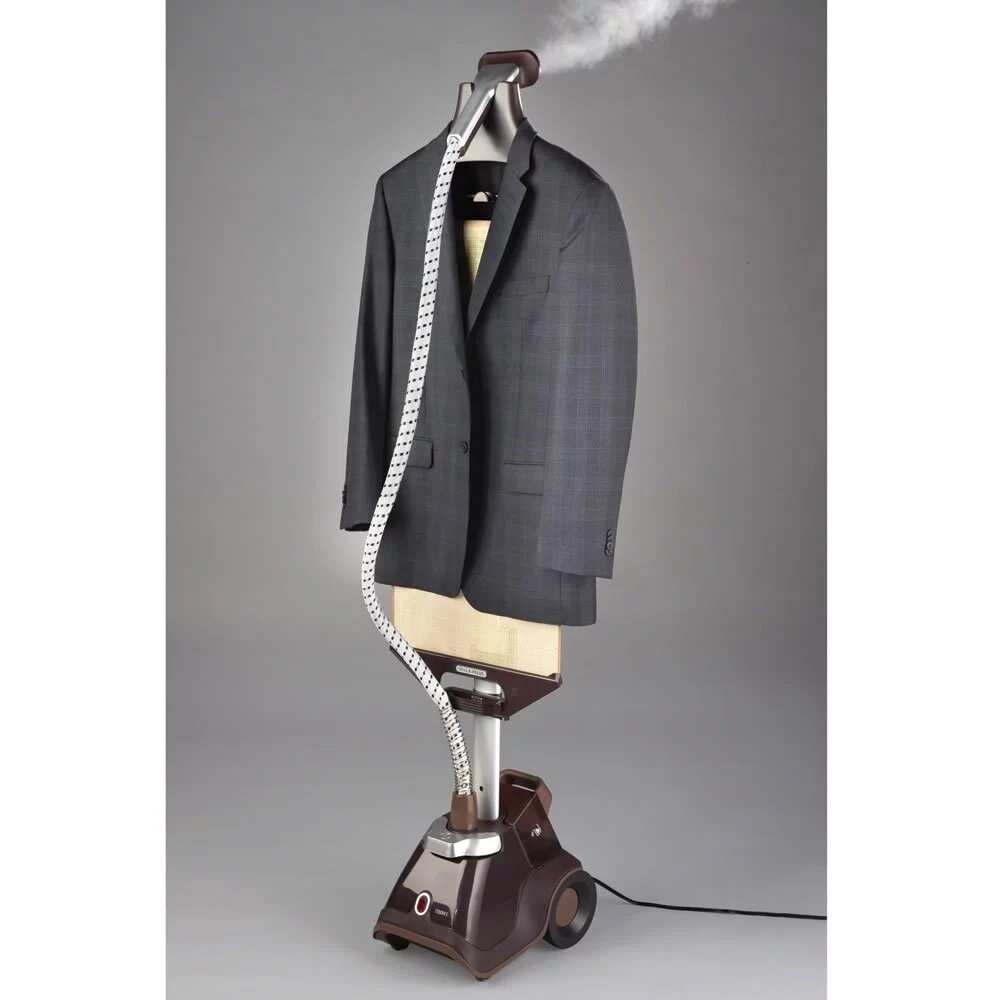 READ ALSO: Top 10 Nigerian men fashion blogs Top 10 Nigerian men fashion blogs
And voila! Your suit is nice and fresh, and ready to be worn the next morning. Store your garment on a proper wooden hanger inside of a cloth suit bag, and it will serve you for a very long time, especially if you do not wear it daily. And do not forget to use lint roller every now and again!
Now, although this regimen allows you to prolong your suit's life and save some money by avoiding dry cleaning for as long as possible, it is not meant to replace it. Thus, while using the steamer and brush can help you get rid of the lingering smells and surface dust, it will not be able to remove heavy stains and/or sweat.
So use this as a way to keep your clothes clean, but do not forget about the 'heavy duty' professional dry cleaning every once in a while. All that said, we hope that this tutorial will help you keep your suit clean without emptying your wallet.
READ ALSO: Wedding suits in Nigeria: top 10 the most stylish ideas
Source: Legit.ng