TECNO partners with MTN to unveil mPulse, a new innovation for teenagers
Recently, MTN in its characteristic manner launched mPulse, a unique initiative to channel the work ethic of young teenagers and create a subconscious template of optimal productivity that would be beneficial to themselves and their immediate environs in the long run.
Africa's premium smartphone brand, TECNO Mobile who over the years have established dominance as market leaders within the smartphone industry partnered with MTN to introduce this specially designed platform for youngsters from ages 9 to 15 to enable them learn and gain pragmatic skills while also having fun.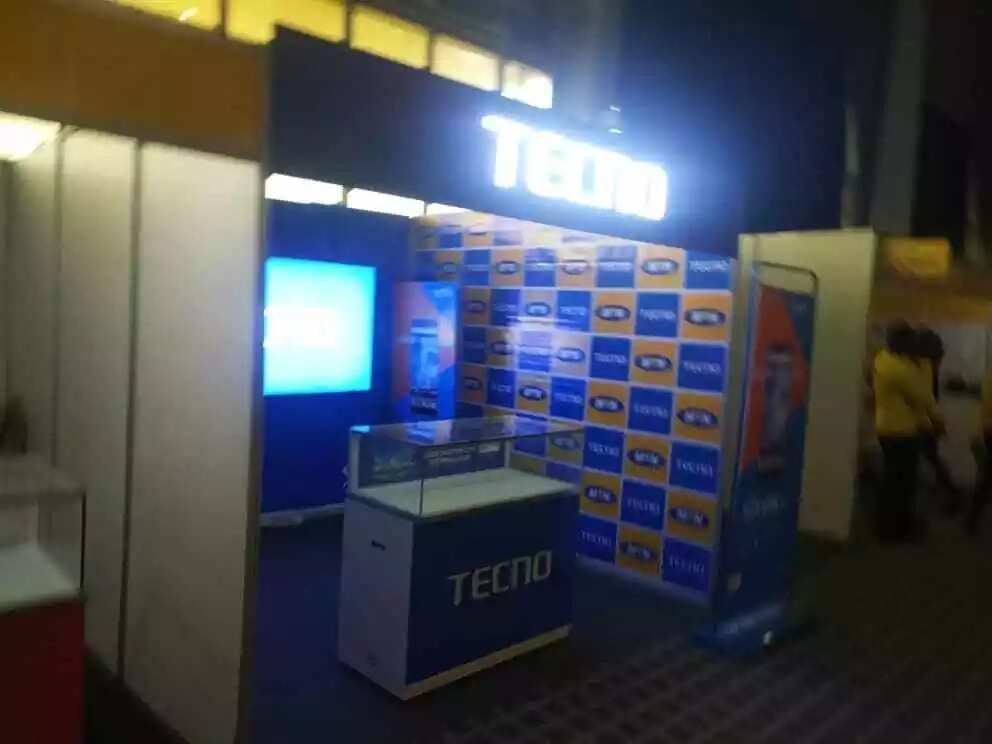 The event which held at the Landmark Event Centre, Lagos, was lit up with excited children brimming with eagerness as the entire venue was transformed into a wonderland called "mPulse Planet" providing attendees with lots of memorable attractions and activities.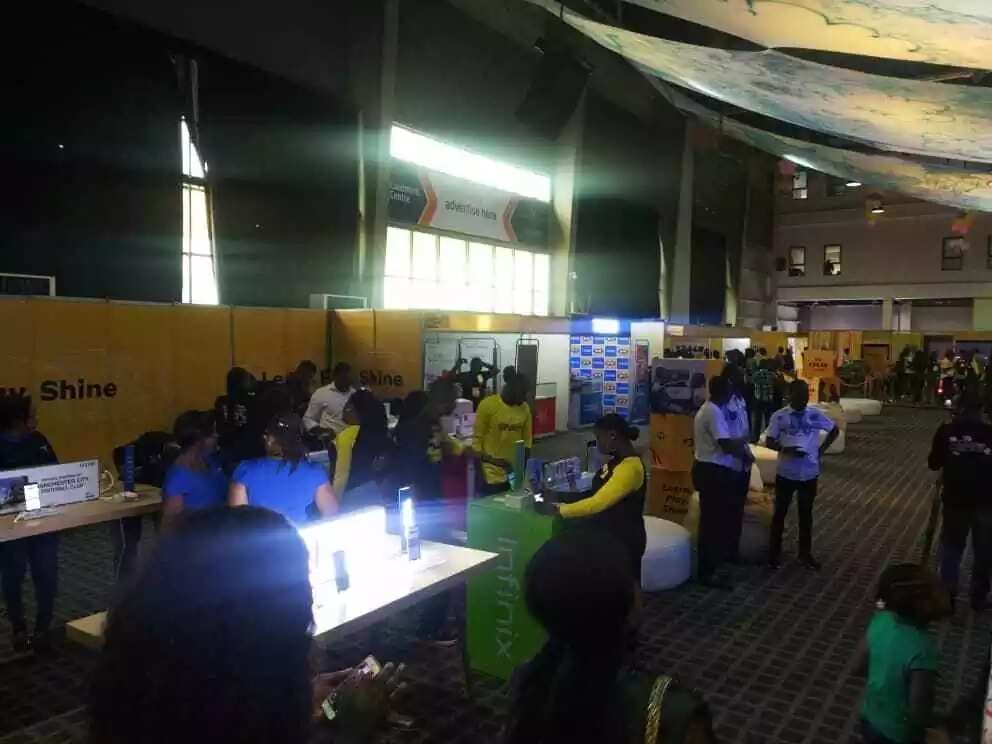 The attractions included a Virtual Reality Master Class facilitated by a 13-year-old, JSS3 student, Obaloluwa Odelana and the youngest African hyper-realism artist, Kareem Waris Olamilekan of Waspa Art, who inspired children at the event through their craft which had recently gained massive recognition through social media.
As proud partners of the event, TECNO's recently released Spark 2 device was showcased in all its splendour as the young kids and teenagers trooped to the TECNO experiential booth to have a first-hand feel of the device which comprises of features such as a 6.0 HD+ screen, 13MP rear camera, 3500mAh battery and so much more.
The mPulse package comes with a voice plan and a fun, educative website which hosts a wide variety of courses and study aids to help children from Primary 1 to SS3 excel. The portal also provides a bouquet of single and multiplayer games as well as life skill videos. From computer programming, fashion designing, medicine and blogging to engineering, writing, data science and motivational speaking etc.
TECNO partnering with MTN on this initiative is reiterating the smartphone brand's commitment to supporting the dreams and aspirations of the younger generation which is genuinely commendable.
More pictures from the mPulse unveiling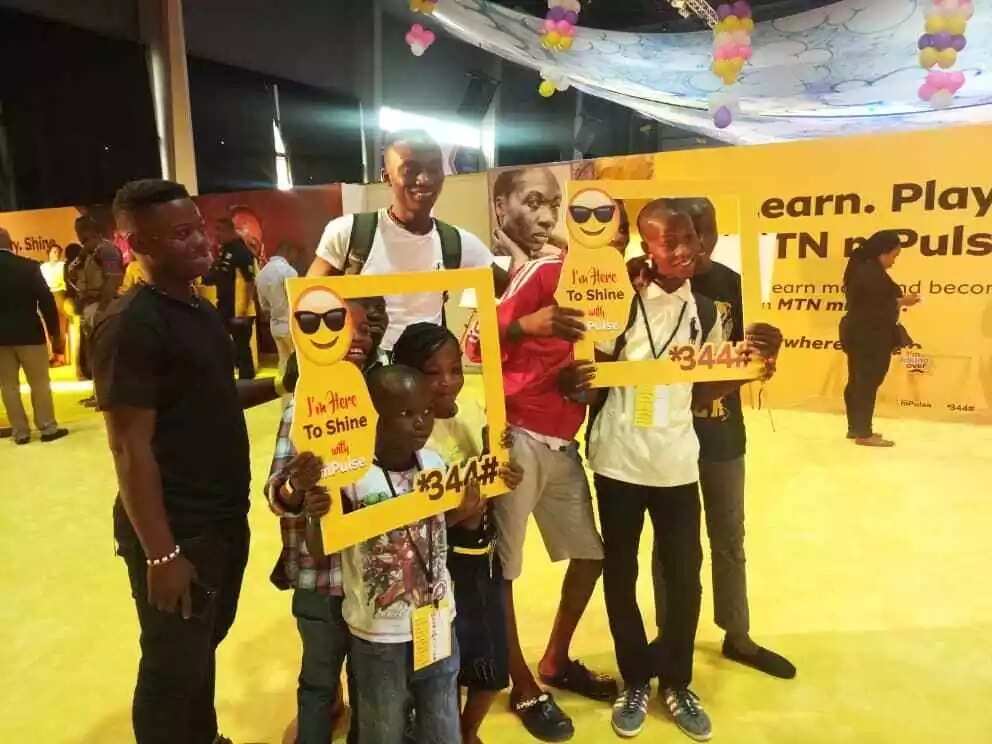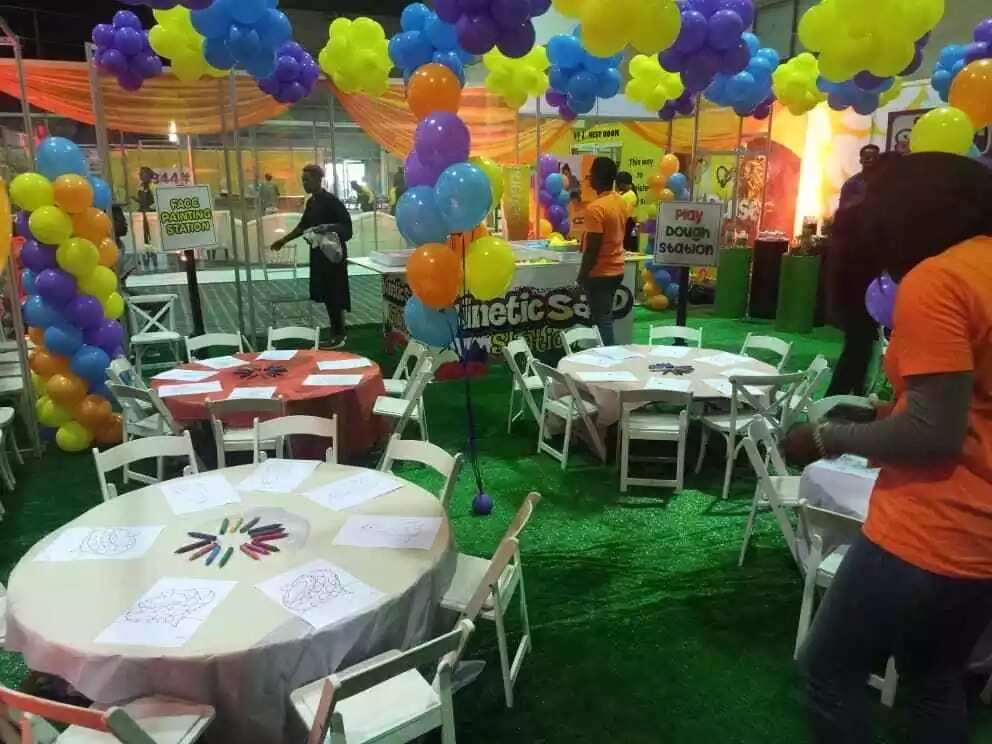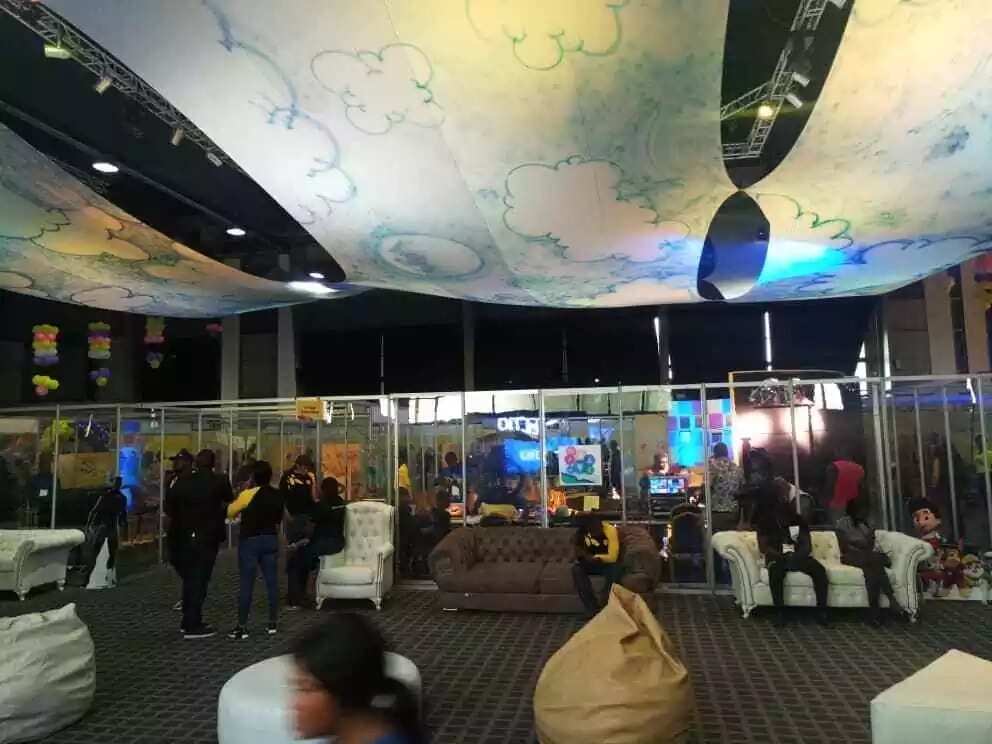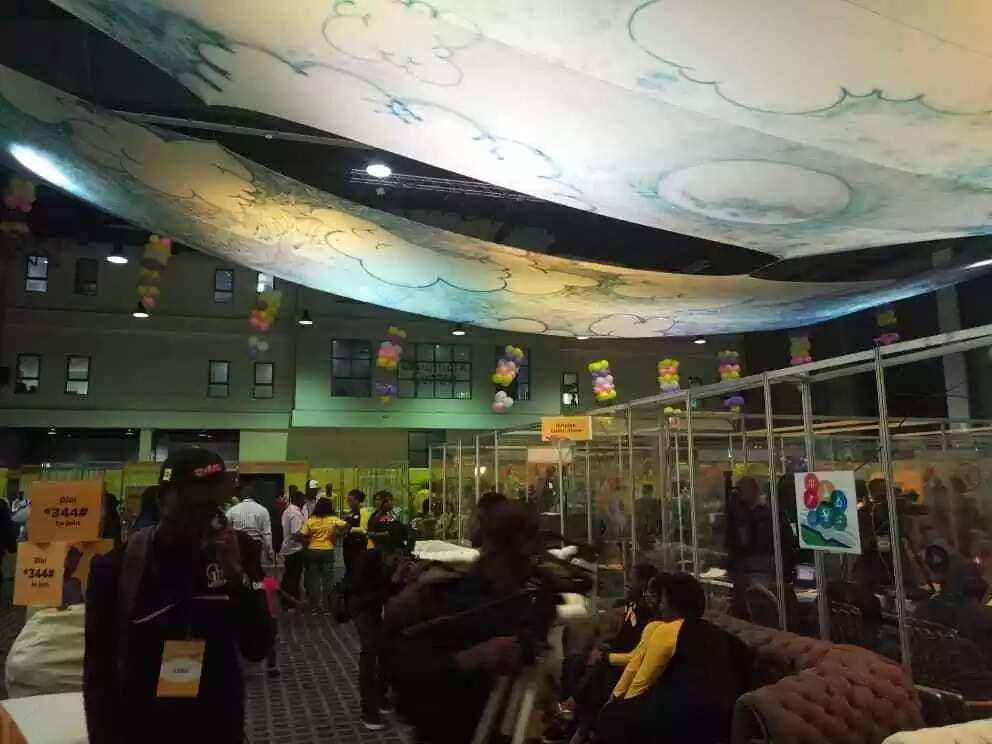 Source: Legit