The Lagos State Employment Trust Fund (LSETF) recently held a state-wide campaign to create awareness for its Employability Support Project and asked small and large businesses in the state to take advantage of the programme and recruit trained and certified workers from the project's Labour Market Information System (LMIS) at www.lsesp.ng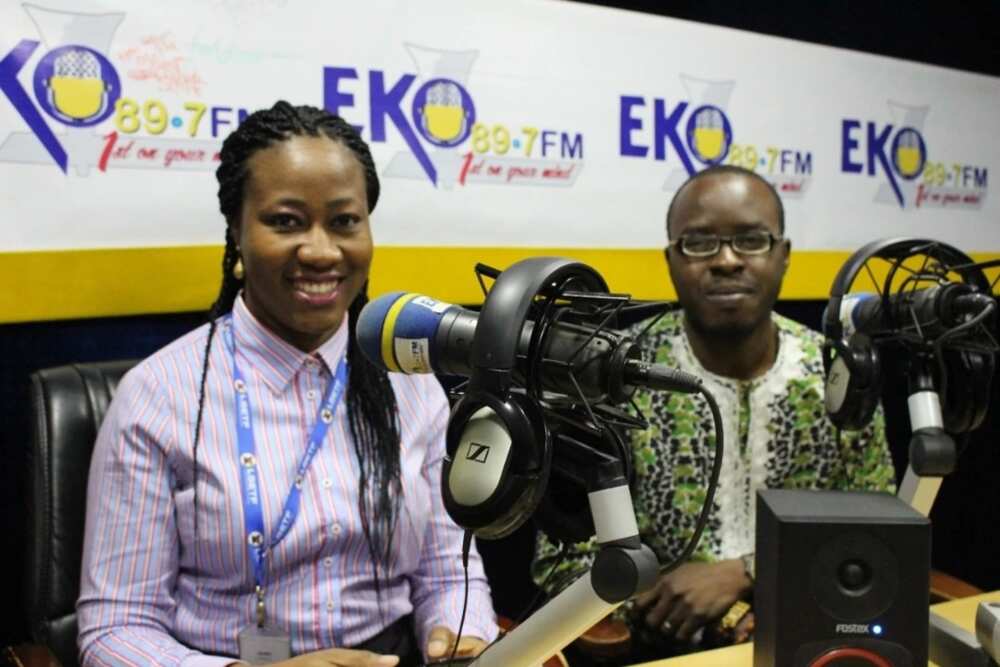 The Employability Support Project was initiated by The Lagos State Employment Trust Fund (LSETF) in partnership with the United Nations Development Programme (UNDP), to increase the pool of skilled manpower and alleviate the acute shortages of employable labor in the following sectors: Construction, Manufacturing, Healthcare, Hospitality, Entertainment and Garment Making.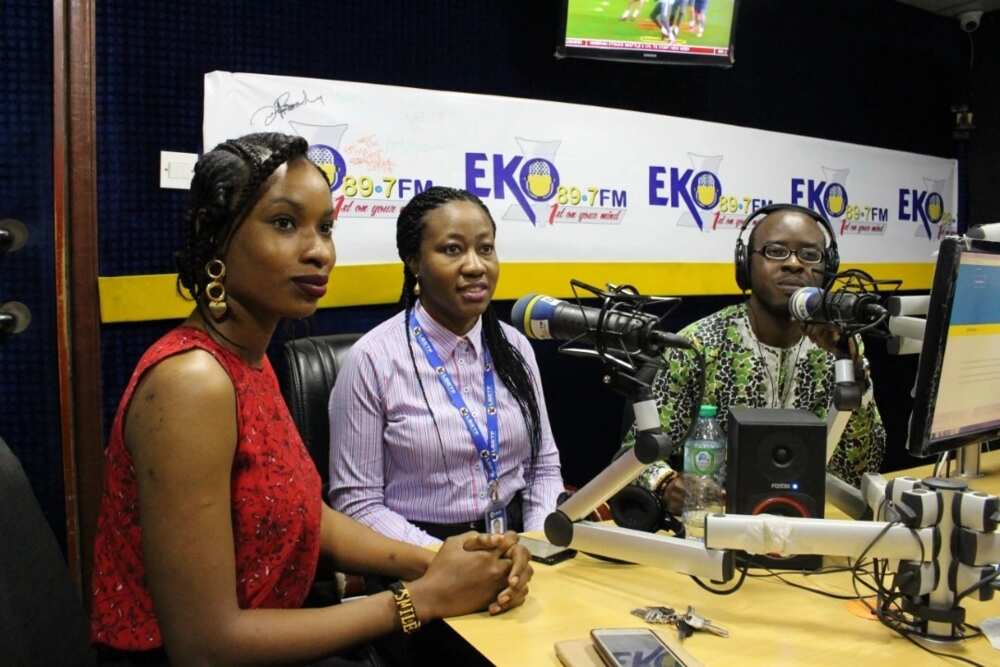 The program provides 4 to 12 weeks of industry-relevant training and helps to secure job placement for graduates after training has been concluded. The project which aims to train 10,000 candidates has since trained and certified 3,183 candidates and about 2,200 of them are still available for employment.
Employers looking to hire skilled workers can visit www.lsesp.ng to get started. For daily updates about the program and more information, follow @LSETF on Twitter, LinkedIn, YouTube, Facebook and Instagram.
[Sponsored]