Are you looking for the best designs of blouses for wrapper to create a perfect look? You have found the right post to read. Do you like chic outfits in traditional styles or you are just looking for comfortable everyday attires? Then blouses for wrapper is a great solution.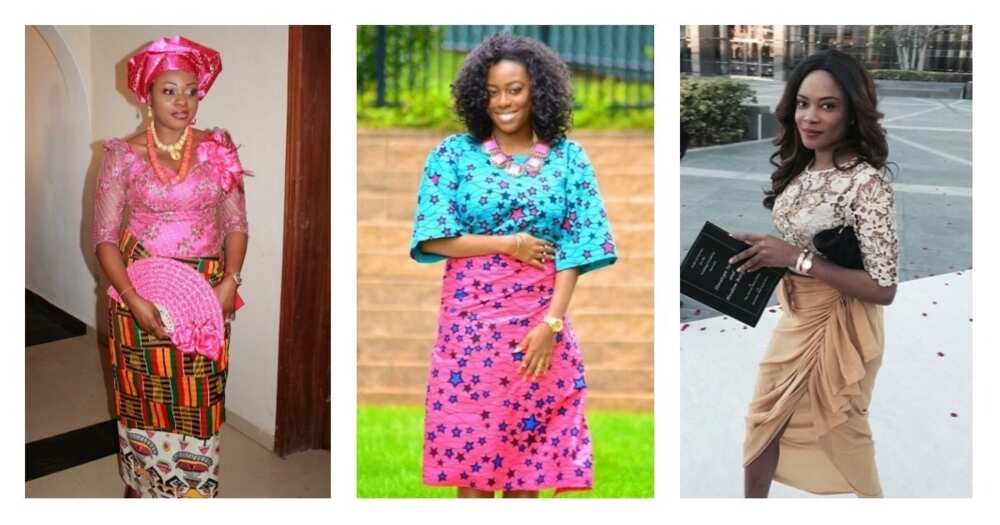 It so happened that Nigerian women are fond of two blouse styles most of all. The first option is a well-known fitted blouse with peplum. And the second one is blouse with wrapper. Such blouse is also called buba. For example, iro and buba styles with blouse and wrapper. As in other native styles, such blouses have undergone certain changes and influence of modern fashion trends.
Blouses for wrapper are made for everyday wear as well as for events.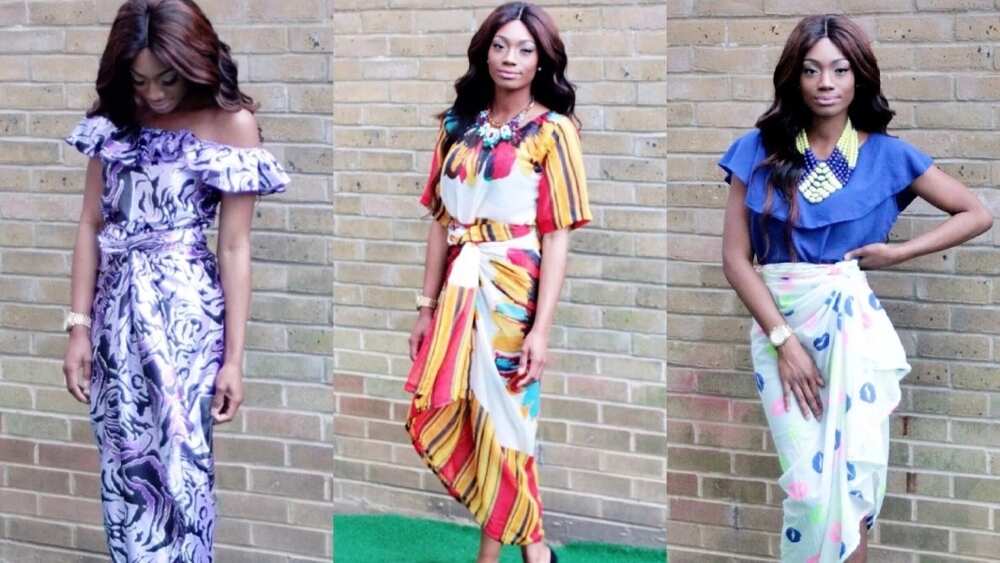 Everyday blouses for wrapper
Blouse for every day usually has simple tailoring. The neckline is usually round or sometimes triangular. The cutout is not deep. Some styles have a yoke collar that advantageously adds volume to the chest's area. Such a design is good for slim girls.
READ ALSO: Cold shoulder ankara tops: best designs in 2018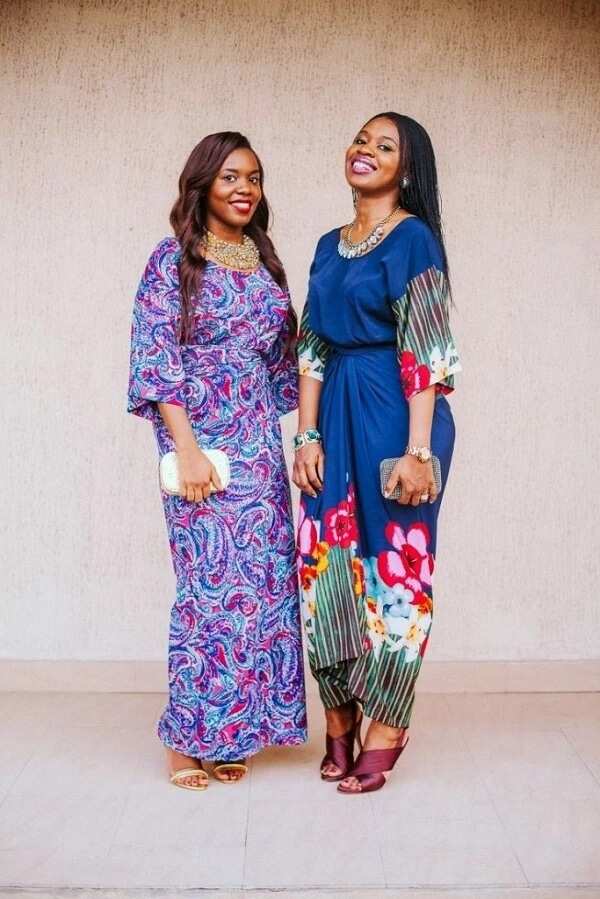 The blouse for wrapper should be made with sleeves. More often the sleeves are three quarters or short and free. Since the blouse is worn under the wrapper, its length is just above the thigh line.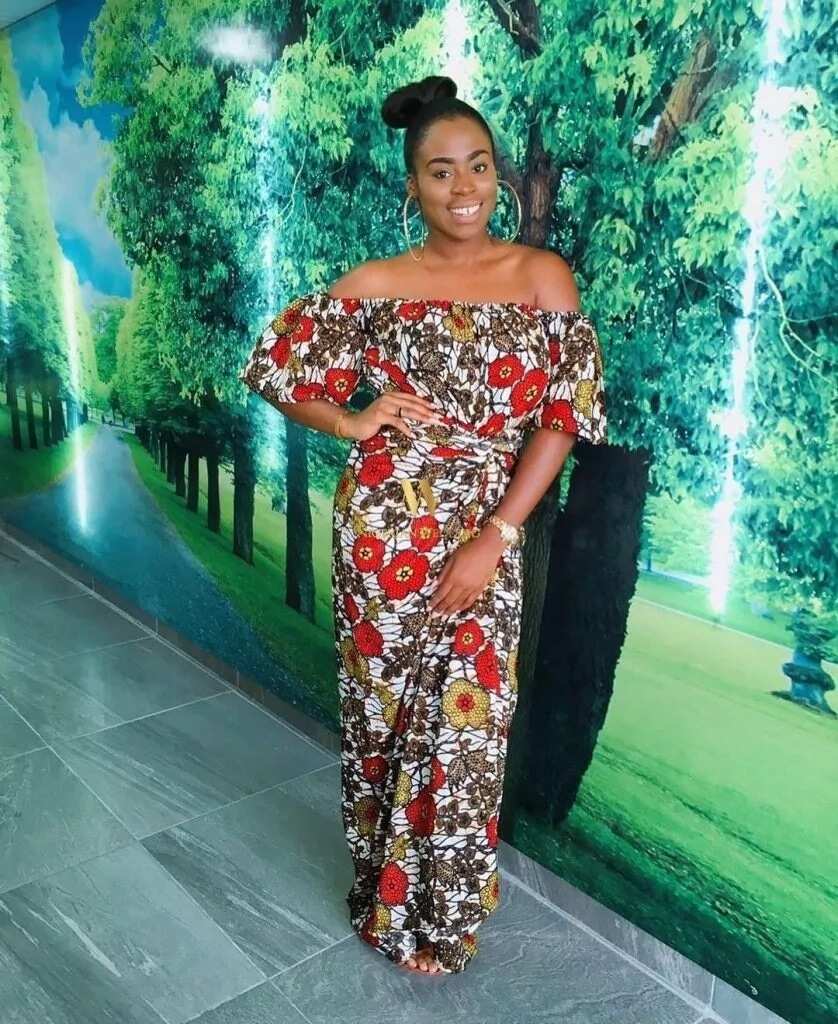 This season 'cold shoulders' or 'one open shoulder' are the most relevant trends, as well as frills and flounces.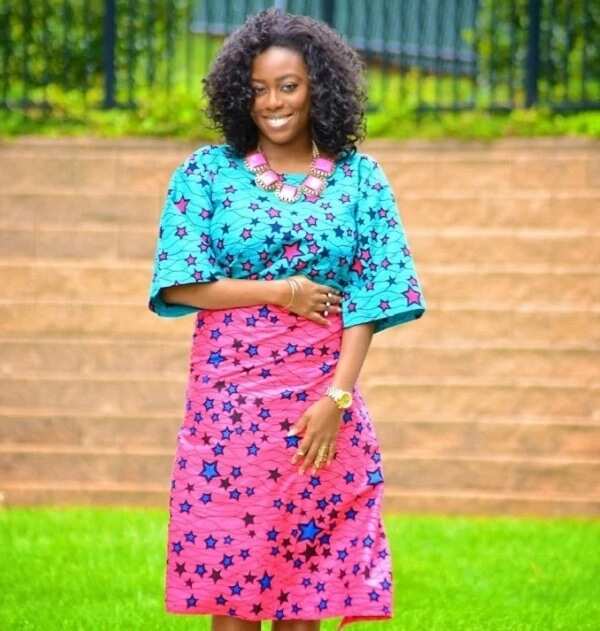 Blouses for everyday wear are usually made of cotton, chiffon, satin and other lightweight fabrics that allow a body to breathe and feel comfortable in any heat. For instance, Ankara blouse styles are in demand for casual styles.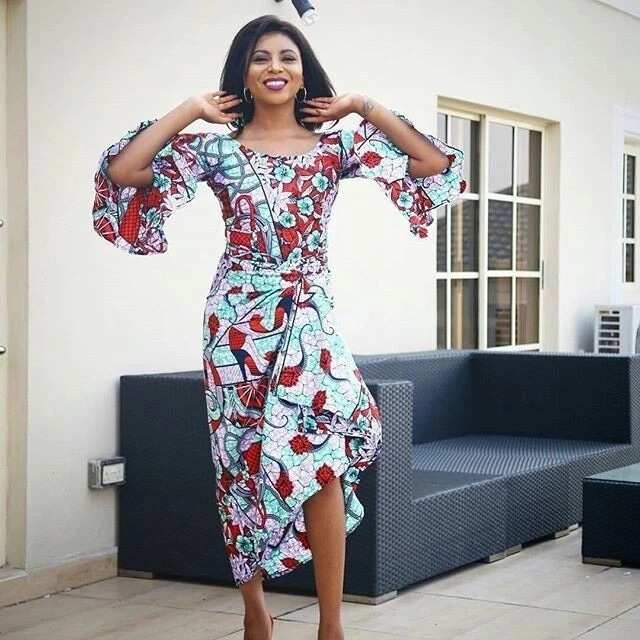 Since the blouse tailoring is simple enough, the fabric and colour solution take over the main load. Ornate, geometric, and floral ornaments fit perfectly. In the season 2018, there are floral motifs at the peak of popularity. So many models of blouses for wrapper blossom with magnificent colours.
READ ALSO: Best lace styles for ladies to wear this season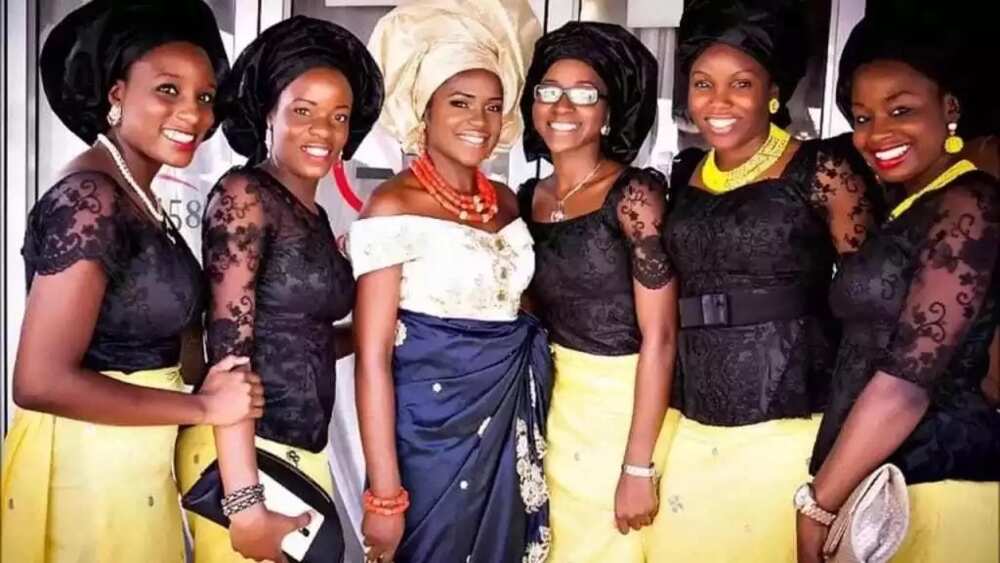 Aso-ebi blouses for wrapper have more diverse designs than blouses for every day. Here we can find a wide variety of expensive fabrics, as well as mixes of two or more different textiles. In many blouses' design, there is a combination of a dense lower layer and transparent top layer.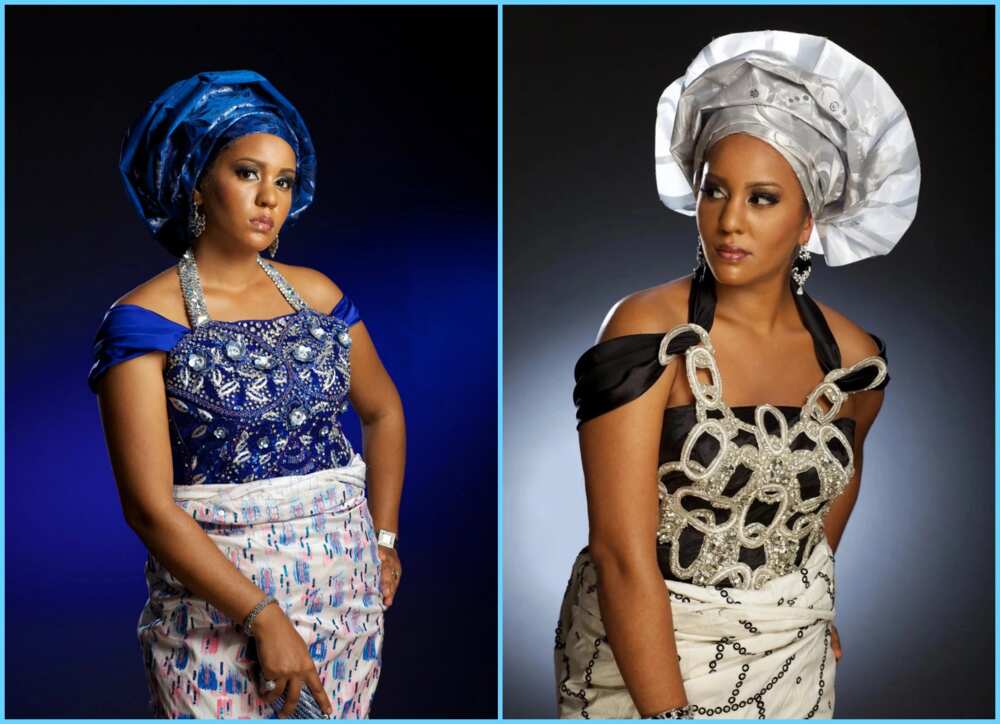 The festive blouse for wrapper tailoring also has many variations. We can see not only the loose options with wide sleeves but also fitted options with a fairly diverse neckline and sleeve tailoring. The peplum at the waist is the only element that not used here.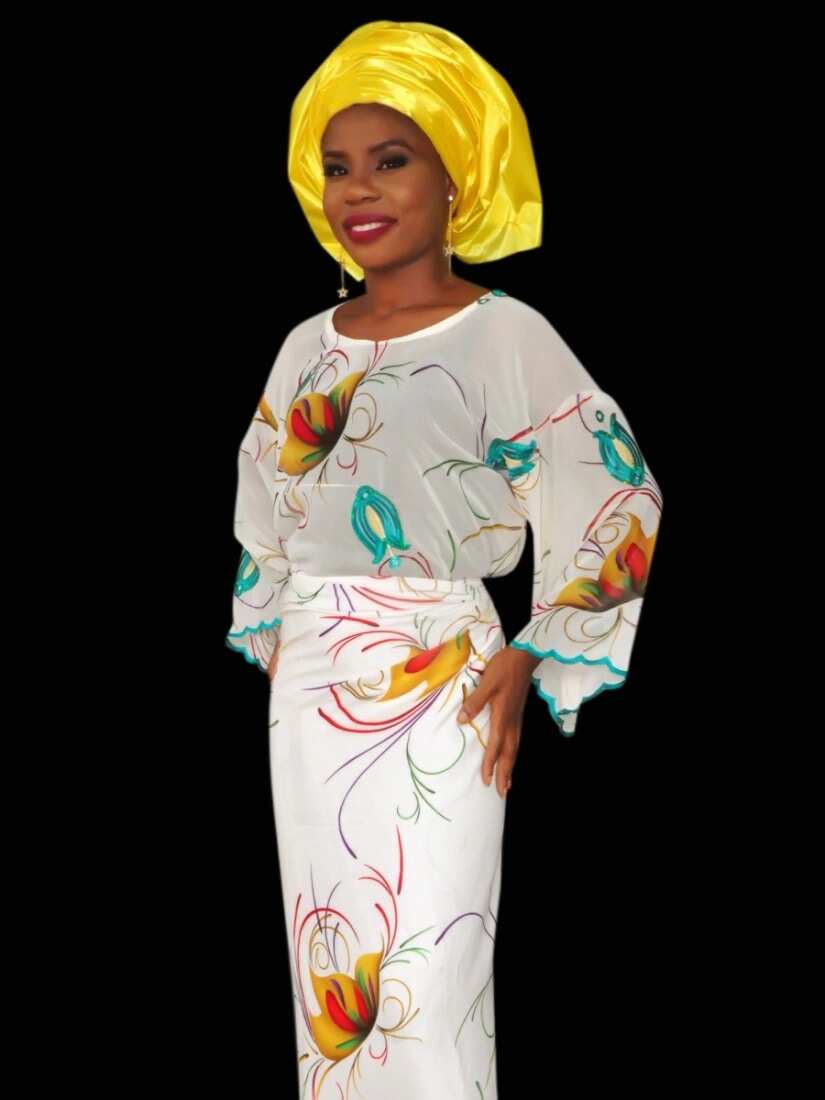 In some options, simple tailoring is compensated by expensive fabrics and ornate patterns. But there are designs with complicated cut, two or more textile types or rich decor. Such options are usually fitted.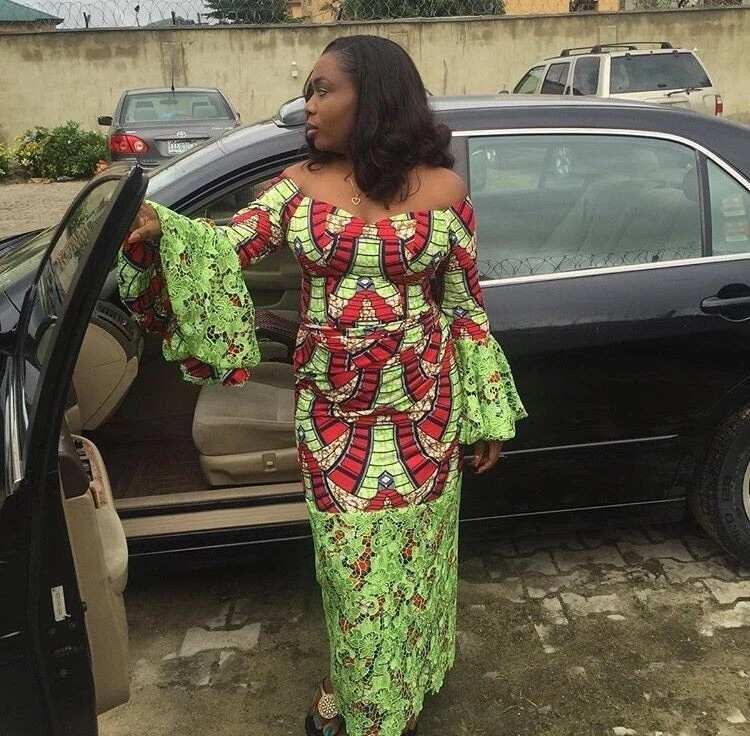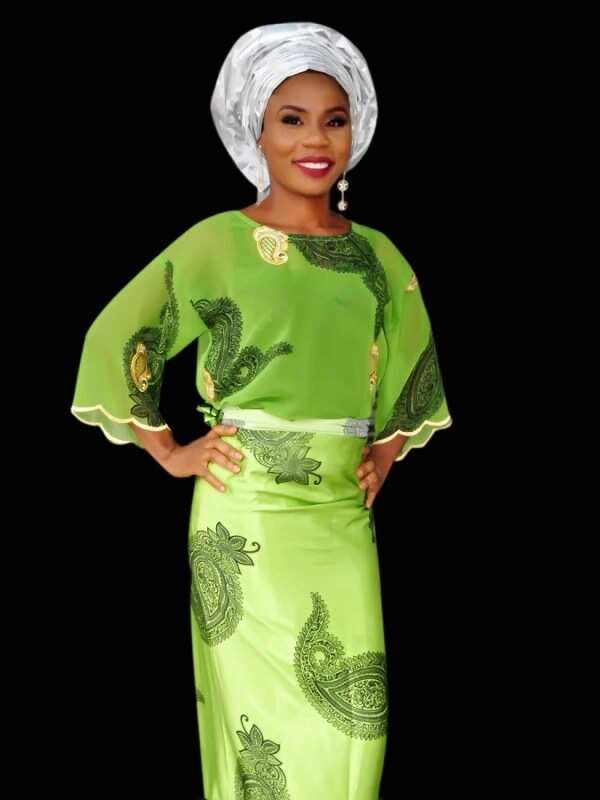 READ ALSO: Long gown styles in Nigeria to rock in 2018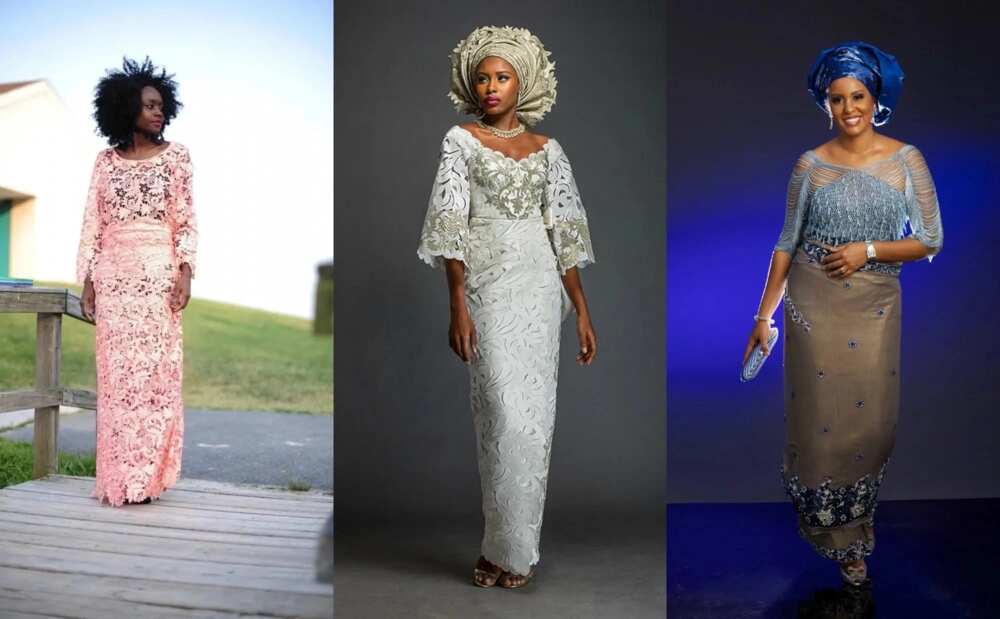 Lace blouse styles
Lace is at the peak of popularity, and it is great for sewing blouses for wrapper. If you use cord lace blouse styles, then it's better to make simple style with loose sleeves for the blouse. Lace blouse styles and wrapper are stunning.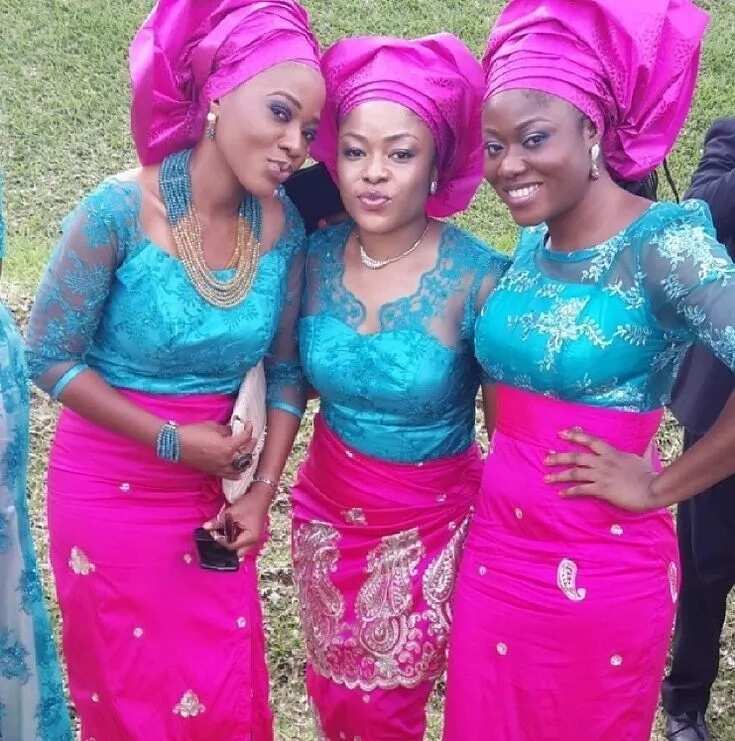 And if you use a French lace for a blouse, then it's better to sew a blouse with narrow sleeves. It's great to add a one-colour bustier corset or on thin straps made of dense fabric.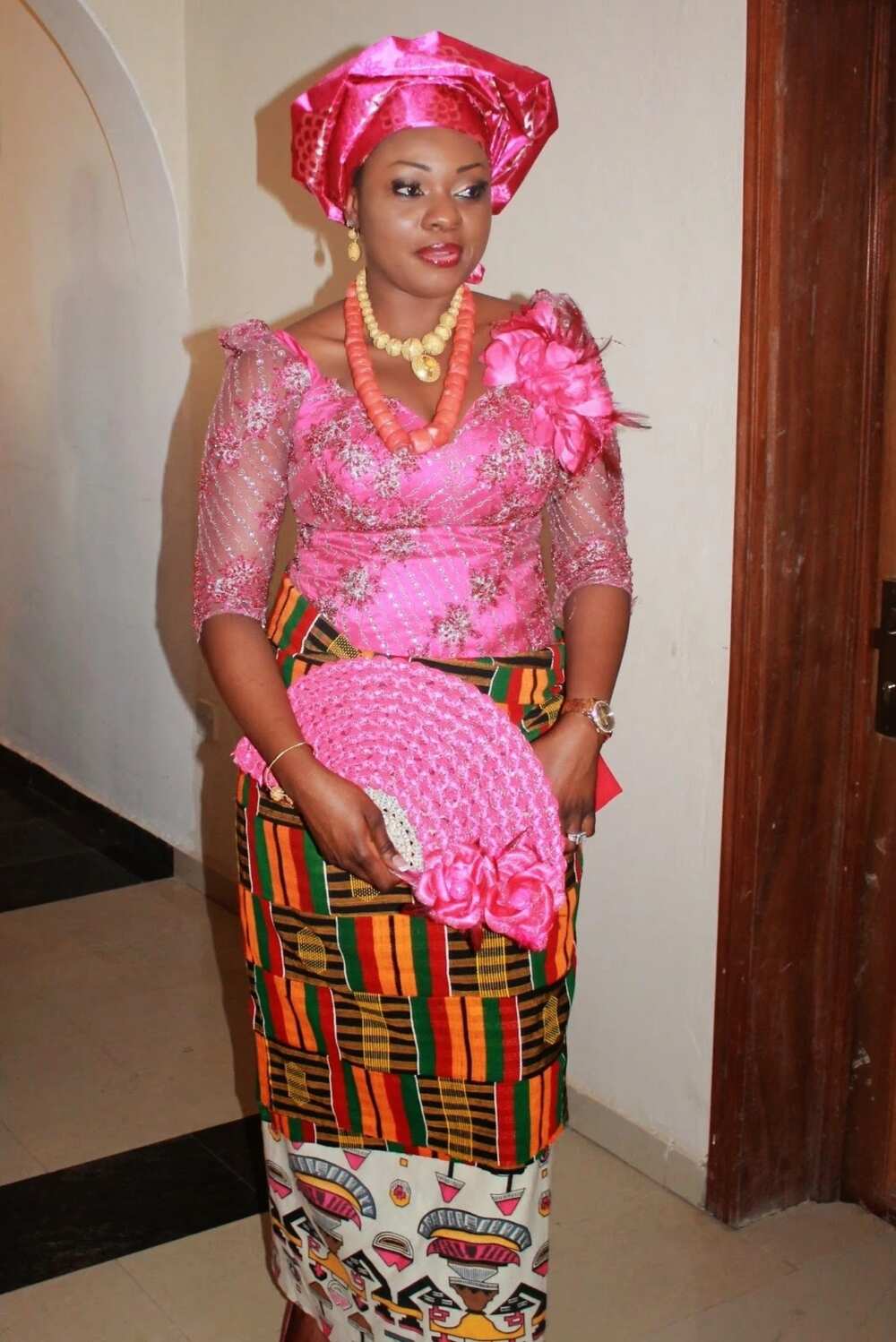 The classical version can be executed in the same colour palette but with a different tone. An interesting solution is a bright and light French lace top. But the colours should match each other.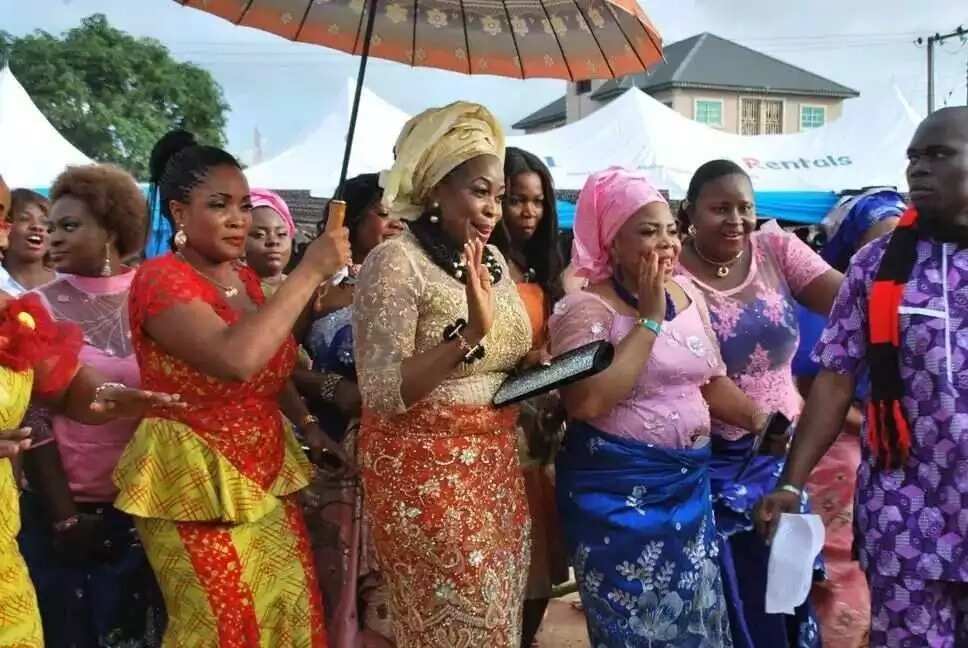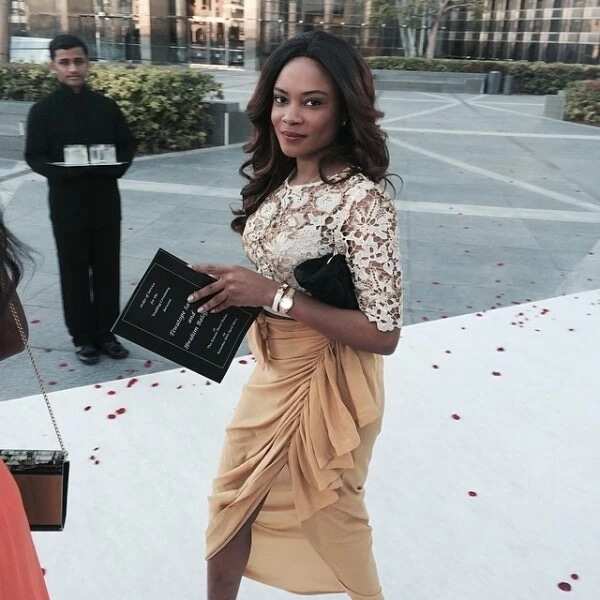 Colour scheme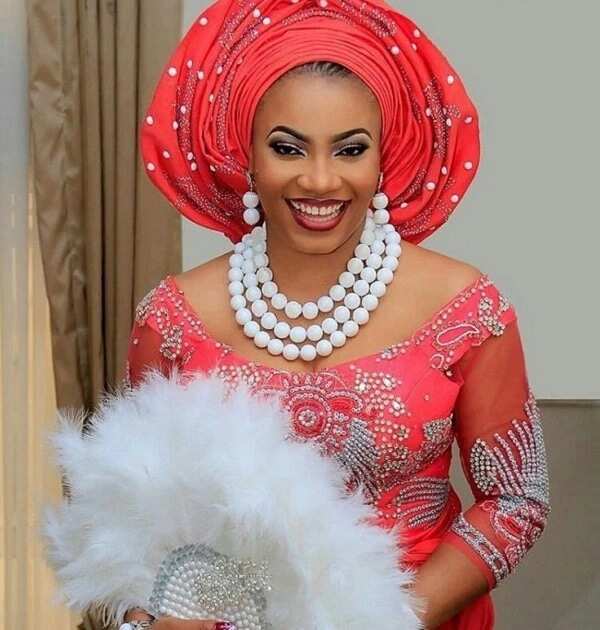 The colour palette of 2018 is red, red and once again red, as well as all its tones. Also, classic black and white are always topical. Purple, blue, pastel pink, and beige are in the trend too.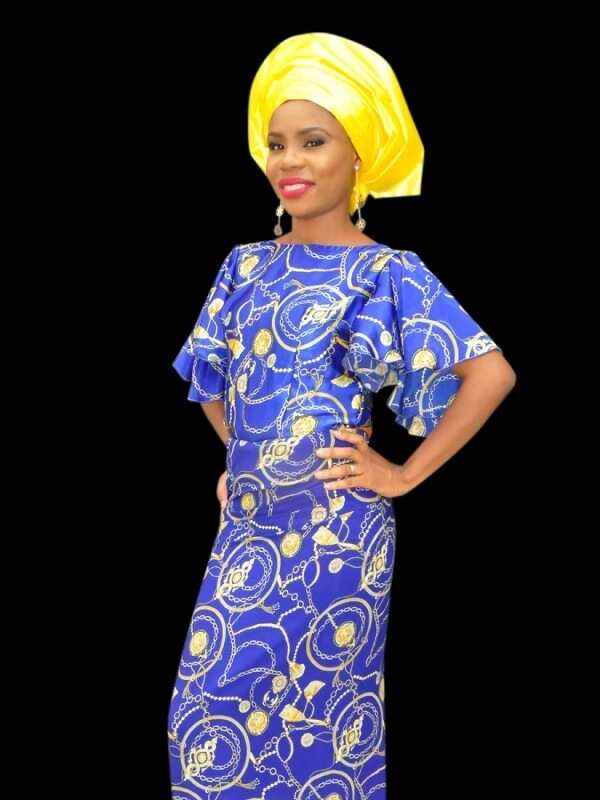 You have seen our selection of bright photos with blouses for wrapper, choose your favourite and george wrapper and blouse designs and create beautiful images in traditional and modern styles.
READ ALSO: Latest cord lace styles in Nigeria 2018