- Social media went agog with the story of a man who had connived with his doctor to take his wife's womb without her consent because he did not want any more kids
- While many people condemned the act, this Nigerian presenter seems to think otherwise
- According to her, a husband can do whatever he wants with his wife's body
Earlier on, there was a buzz on social media about a man who instructed a doctor to take out his wife's womb without her consent, simply because he did not want anymore children. According to the story which took place in Lagos, they planned on having three kids but ended up having five.
This story caused a media outrage as most people felt this was a violation of the woman's right, stating that it was wrong for him to do such a thing without letting her know. However, a particular presenter on TVC identified as Tope Mark-Odigie, seems to think otherwise.
On one of the programs, she addressed the issue stating that a husband has every right to do as he please with his wife's body. According to her, he literally bought her through the customs and traditions surrounding marriages in Africa.
READ ALSO: 51-year-old Prime Minister Mark Rutte of Netherlands cycles to work everyday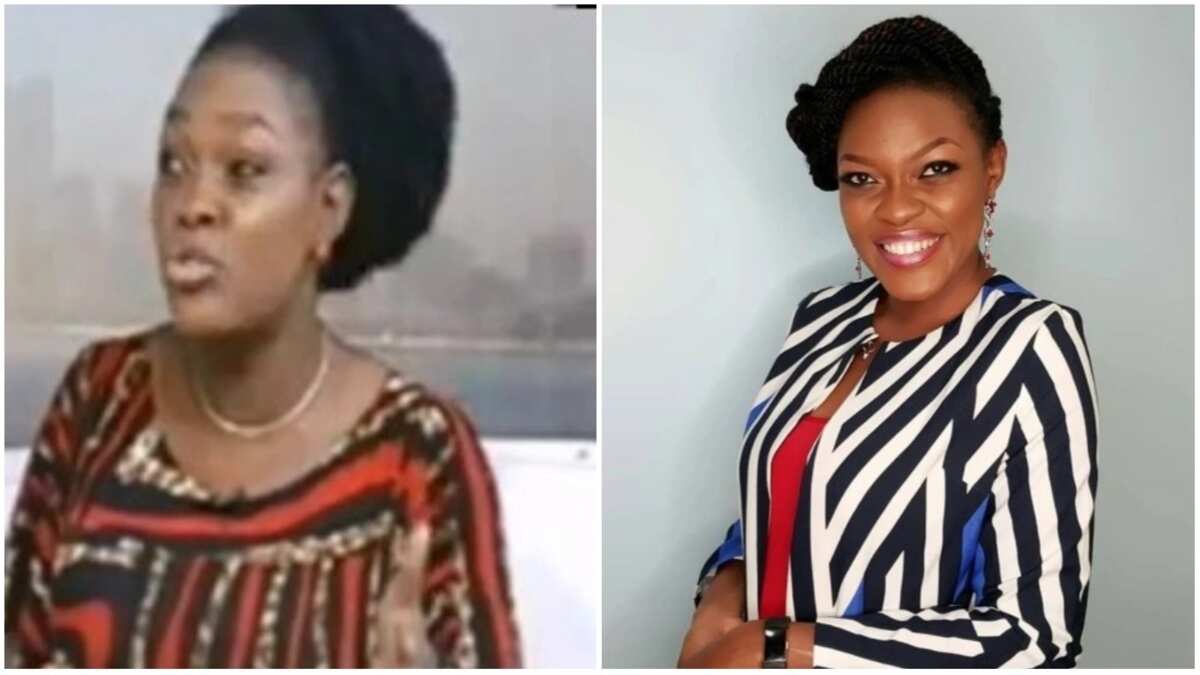 In her words:"We cannot behave like the western world. We are in Nigeria and we are in Africa. We are a people that will tell a man to prostrate for hundred times to marry one woman. We are the one that will ask a man to bring a million Naira, to bring a goat, to buy everything possible because you are giving over that woman unto the man to take care of her, to make decisions for her, as long as you own her.
As long as we still live within that rule, we cannot begin to form westernized. We cannot begin to form modernity. We cannot begin to form feminism. Except we want to expunge traditional marriage. So, we are going to do legal wedding which means that I am bound only by the laws of this marriage. Then if my husband does anything contrary to my legal rights, of which we have shared everything in the marriage 50-50.
READ ALSO: Bereaved dad blessed with a baby who looks exactly like the child he lost
If you want to do culture, do culture. If you want to do modern 21st century family setting, then you focus on that. But you cannot eat your cake and have it. In our country, we have prioritized culture more than any other thing.
A man has a right to decide how a woman should look.If he wants her to be slim or be fat he would say add weight. He would tell her I have bought you. I own you. So I tell you how to look. I tell you how I want your body to look. I control your life."
PAY ATTENTION: Get the Latest Nigerian News on Legit.ng News App
Get the hottest gist on Africa Love Aid
Nigeria News Today: Woman Delivers Quintuplets in Anambra, Asks Nigerians for Help | Legit.ng TV
Source: Legit.ng