For all those who want to find out how to publish a book in Nigeria, we have prepared a useful guide that can help you get through the whole process with ease. Join us, as we discuss the steps one needs to take to release their writings into the world and consider the important details that are essential for the process to go as smooth as possible.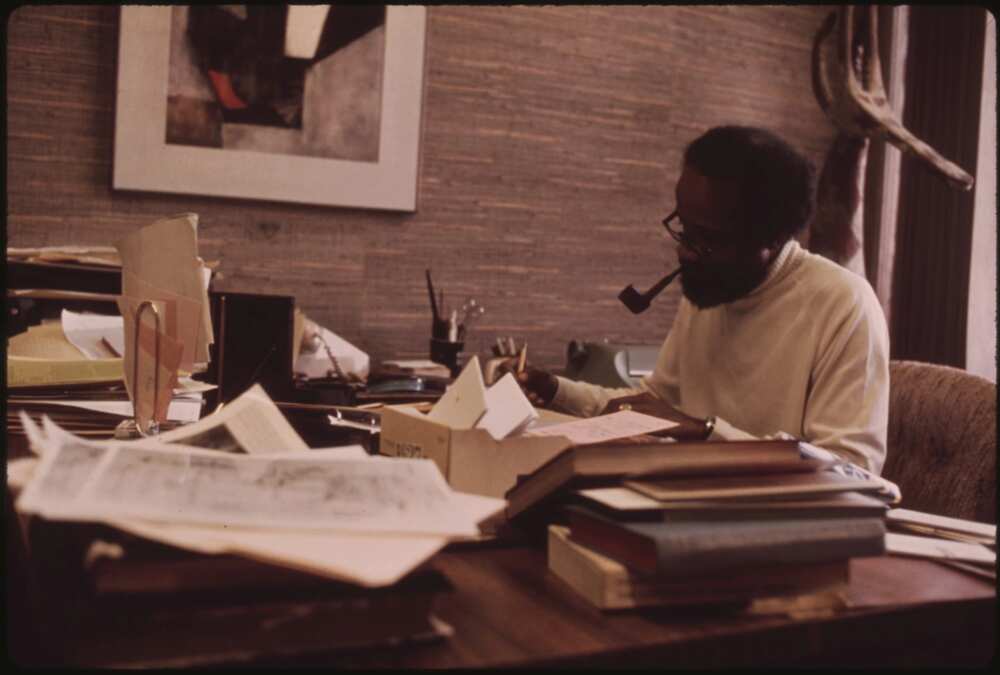 Things to consider before publishing a book
If you want to know how to publish a book, you need to consider a few questions first: what is the reason for you writing this book? What void will it fill in the market? Will anyone want to read it? Do you plan on self-publishing or do you need to consider looking for book publishers?
Once you figure out the answers to these questions, prepare to answer a whole lot more, as book publishing is not an easy task. That said, we will do our best to help you through this process. Consider the following guide as your first step towards publishing a book.
Book publishing process: step by step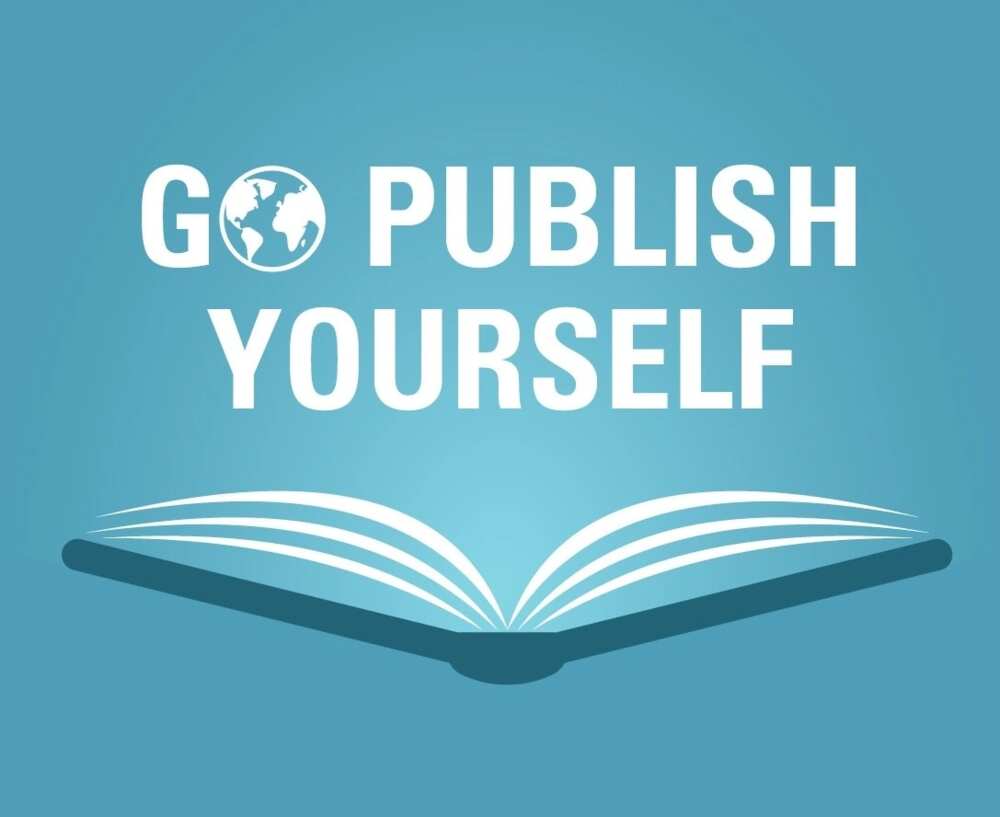 Getting your writings out there is obviously not an easy task, and it would probably be impossible to fit the whole detailed process into one page. However, we have tried to narrow it down to seven essential steps you need to consider that should take you all the way from staring at a blank page to looking at your creation on a shelf at a bookstore. So check these steps out, and you should be able to publish your book in no time!
Step 1. Create a clear concept for your book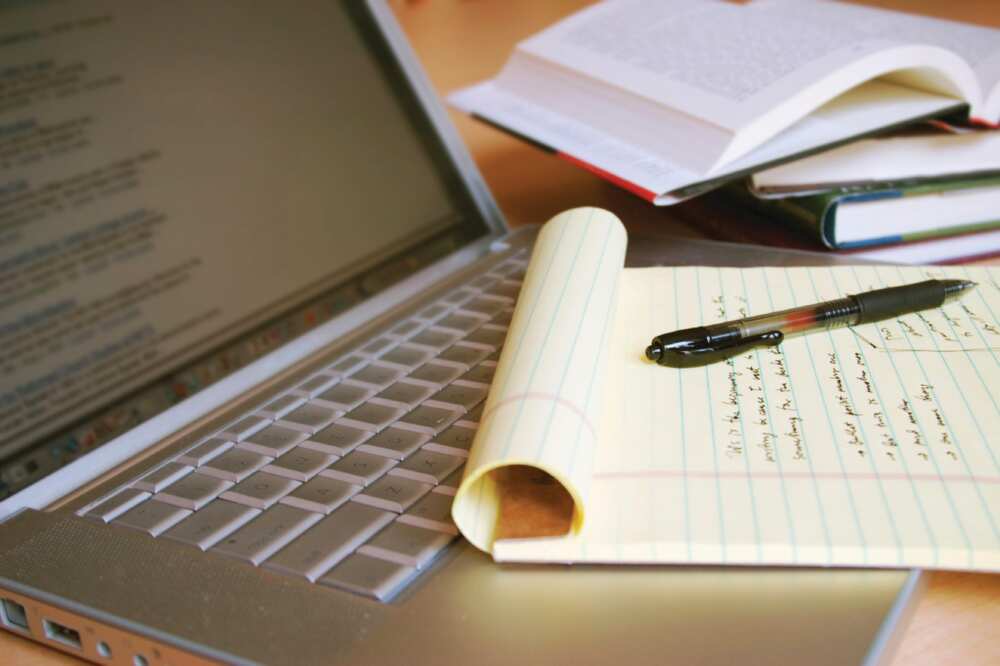 READ ALSO: How to start newspaper publishing business in Nigeria
Unless you already have a more or less fleshed out idea of what you want to write about, it is essential to think about where you want to start, rather than just jump right in and hope for the best. One of the most important elements of this step is to figure out whether your book is going to be interesting to the reader. Do some research to figure out if there is even a point in publishing your book in the first place.
Ask yourself: Does your book fill the gap in existing literature? Is it going to be unique? Who will be its target audience? What genre will it be? It will be helpful to create a little plan that addresses all of these questions, as it will help you see the goal while you are in the process of writing and also keep yourself in check if you try to move too far from what you have initially intended.
Step 2. Develop your book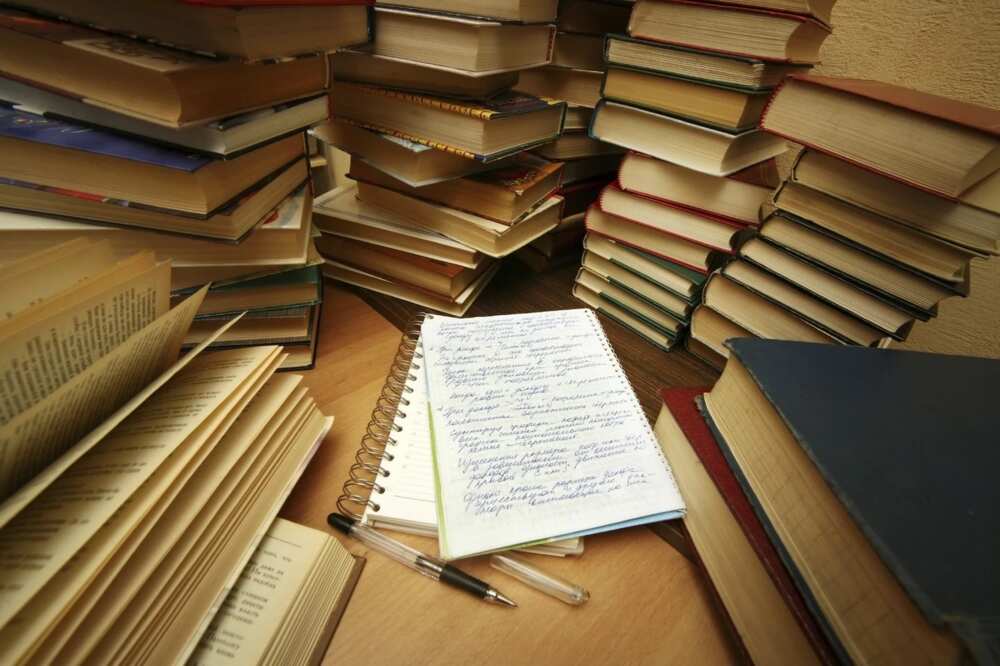 When you have figured out the basic details, it is time to create a skeleton for your book that should be its firm base. While you can simply sit down and write everything that comes to your head when inspiration strikes, it is best to have a clear structure to avoid plot holes.
Do some research on your chosen topic. Be it a novel or a scientific publication, it is very important to know what you are writing about, otherwise it might seem like you have no clue what you are talking about. It is also helpful to consult books similar to the one you have in mind to see how other authors approach the subject and to avoid writing about something hundreds of others have written before you.
Step 3. Get to writing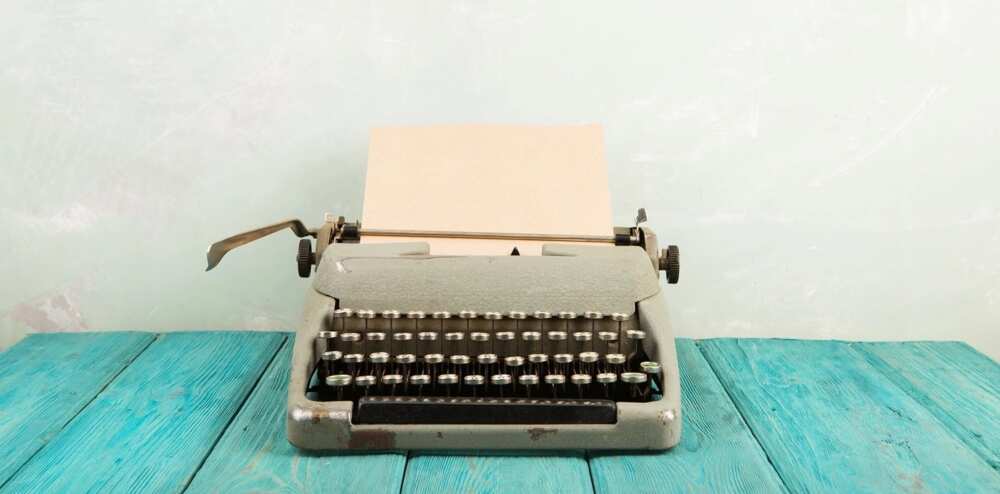 READ ALSO: Best motivational books of all time
This obviously is the most essential and obvious step, as you cannot publish something you have not written, but it still needed to be said. Use your outline and gained knowledge to create your book, slowly and methodically adding the 'meat' to the skeleton.
Do not get discouraged if things do not work out the way you have planned, or if inspiration does not come. You can always make some changes to the initial plan, and taking a break might help with getting that inspiration back. Just keep your goal in mind and persevere.
Step 4. Proofread your text and prepare a manuscript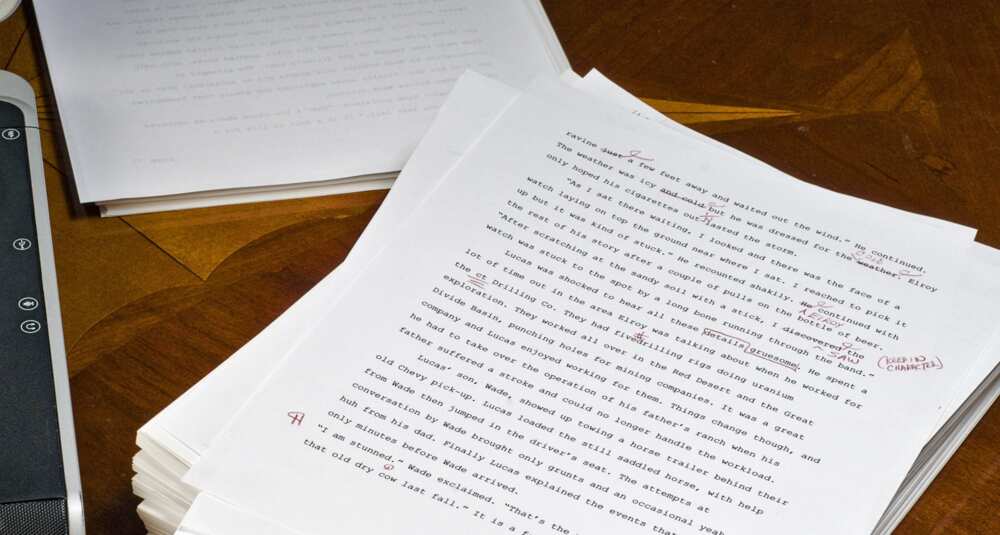 Once you are done with writing, you need to read your text thoroughly and eliminate all the possible mistakes, and trust us, you will find many. It is even better if you have an editor or just someone who is good with grammar and punctuation who can help you out. They might also be your first reader and critic, so you can test out your book on them.
When every comma is in its rightful place, you need to turn your writings into a manuscript that you will then show to your publisher, or, if you plan to self-publish your book, send into print. It should be in the standard format, as even the best book might go unnoticed because of poor formatting.
Step 5. Choose illustrations and cover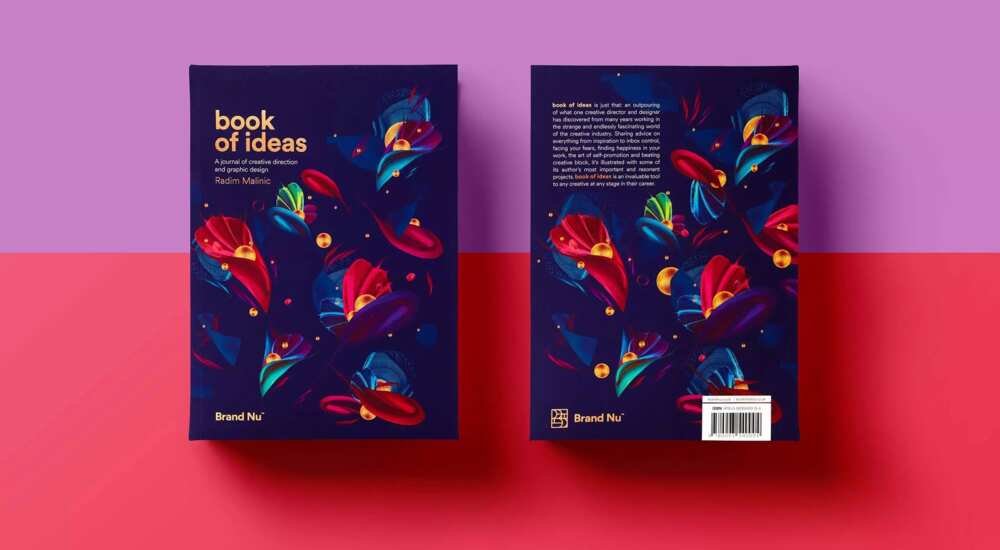 Of course, not every book has illustrations, but if yours does, it is a whole special task to figure out where to put them so that everything looks nice and consistent. If you are writing an academic text that requires diagrams, make sure they are readable.
The cover is particularly important, even though you should not judge a book by its cover, most people do. Thus, if you want your book to be swept off the shelves, you really need an eye-catching cover that would also reflect the contents of your book.
Step 6. Publish the book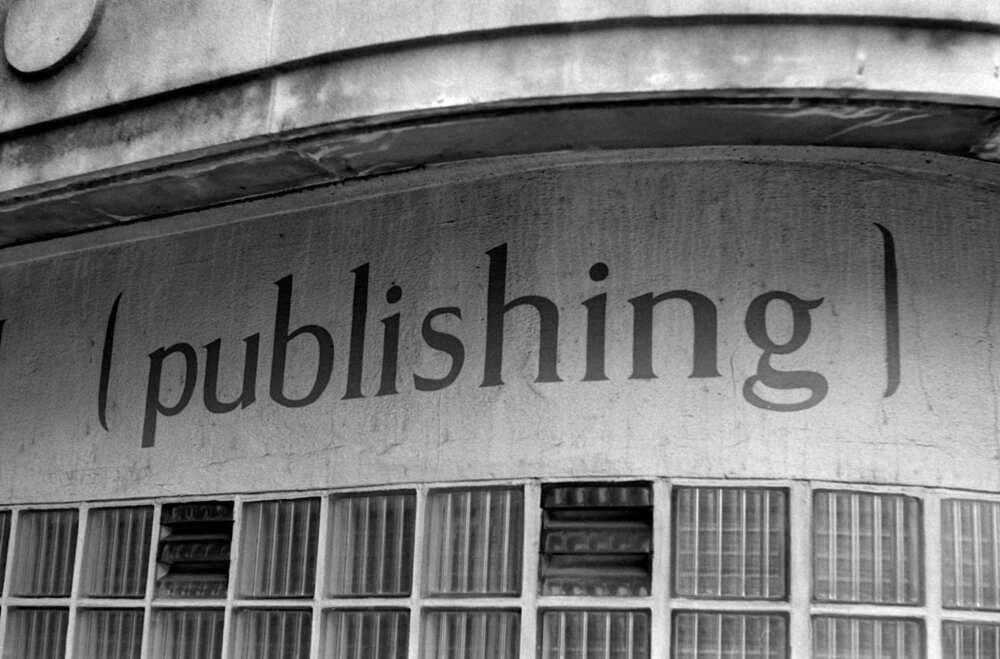 READ ALSO: List of journals without publication fee in Nigeria
If you are publishing the book yourself, then all you need is to find a printer. You can fine-tune the details with them, including the material of the book, the colours, the layout and so on. Make sure you make a test copy to check if everything is to your liking before printing a large batch.
If you want someone else to publish your book, you should send out your manuscript to various publishing houses and hope for the best. When (or rather if) your book gets picked up, you will have to worry about little else, as the publishers should take care of it all for you.
Step 7. Promote your book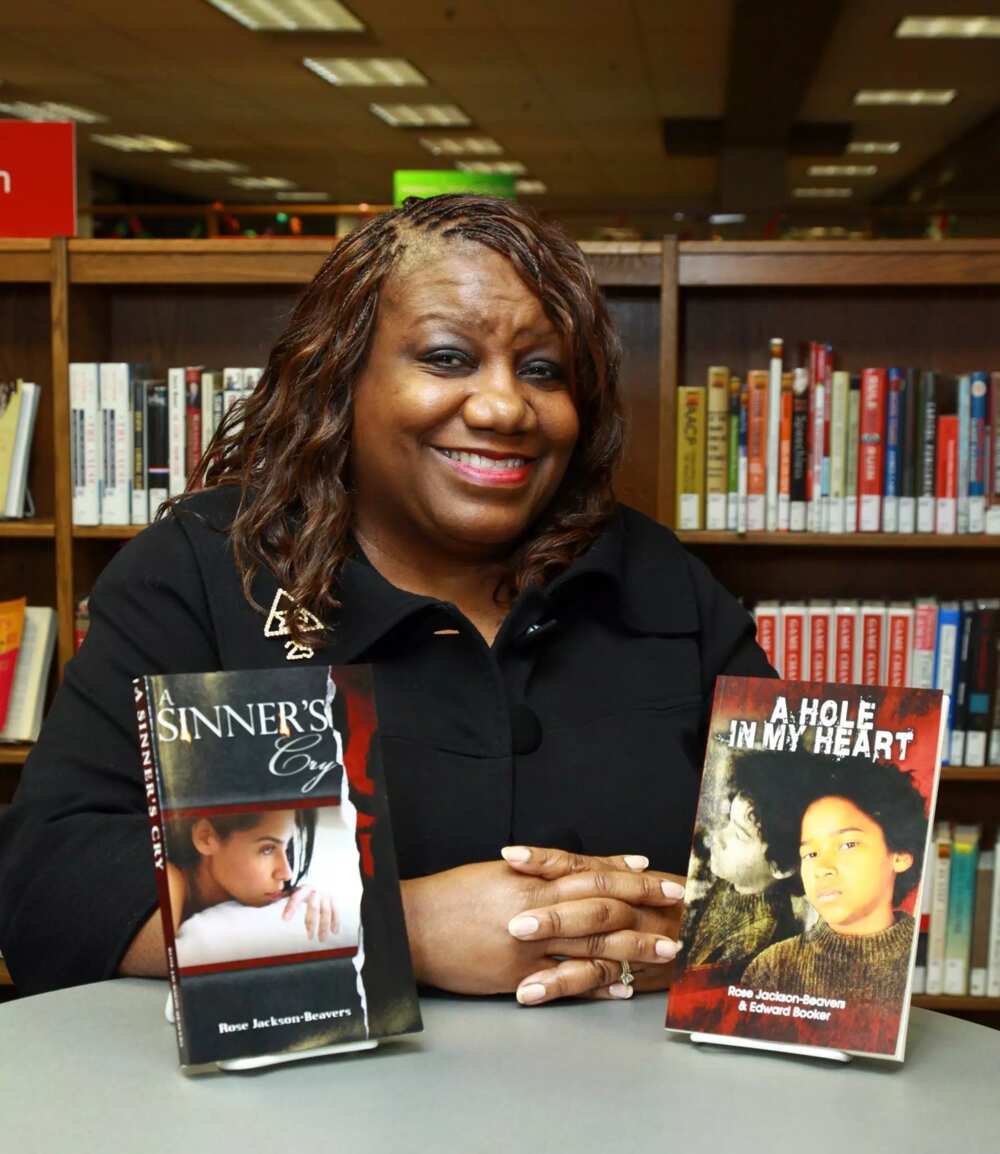 As we have mentioned before, if you get a deal with a publishing house, you will probably not have to worry about getting your book out there, as everything (from printing the book to promoting it) should be your publisher's responsibility.
However, if you are a self-publisher, or you want to take marketing matters into your own hands, you can cooperate with your local bookstores to promote and sell your book, advertise it via a website or some social media ads and campaigns, talk about it at various events you are invited to and so on.
If you have done your job properly, your book should be flying off the shelves by now! So make sure you follow our advice, and you will be able to become a published author in no time.
READ ALSO: Top 10 Nigerian fashion designers' magazines