- A Nigerian man has taken to sharing a profound story on Twitter
- He spoke of how he was pressured into taking up a profession he was not passionate about
- The young man also took time out to advise other people
Kezie Chuks, a Nigerian man, addressed an issue that is prevalent among many young people in the society. This concerned the matter of sorting through the long list of professions there is to pick one that rightly suits a person.
The man who couldn't keep anything in, touched on this relevant concern by sharing his own experience. The heading of his entire discussion, "my story of how I was pressured to get a degree I never used" quite much summed up what was going to be a heated discourse on self-actualization and fulfillment.
According to Kezie, throughout his entire life, he was pressured to get a degree by his parents but he has never gotten round to using the degree. His parents persuaded him to be a science student because they wanted him to be an engineer.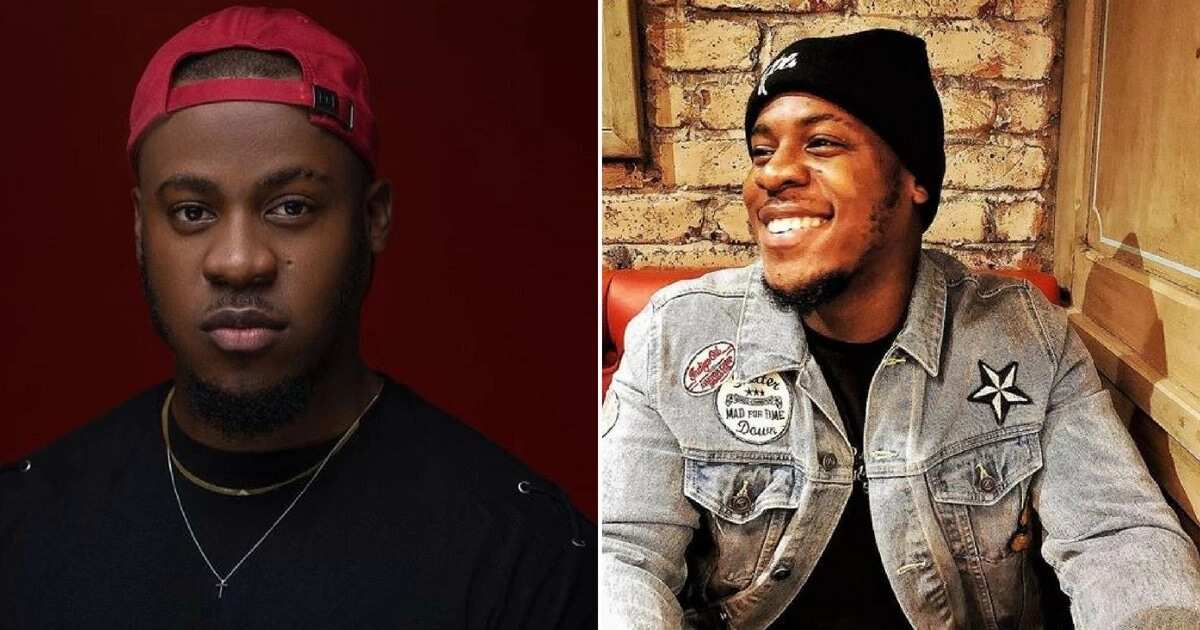 READ ALSO: Don't get frustrated about medical profession, Nigerian doctor writes open letter to young doctors
For him, he had always wanted to do music but his parents did not think that was right. So they moved him abroad so he could complete his education. Now that he had acquired the engineering degree, Kezie lamented the fact that he could not get a job.
This made him even more pressured than ever and this pressure was beginning to tell on every aspect of his life:
"You don't choose passion.. it chooses you.. I still can't find a decent job tho.. and bcos of this, the pressure is back all over again. I'm pressured to grab a "laptop" every time my bills are due. I'm pressured every time my clothes wear out. I'm pressured to fit in."
PAY ATTENTION: Latest Nigerian News available on Legit.ng News App
Even after starting a new life as a musician, the young Nigerian still wasn't finding it easy to get rid of the stress weighing upon him. According to him, it was a real pressure to face the burden of trying to get a record deal, sing certain songs that are romantically inclined to impress people, send certain messages, dress in different ways and pay his way through the music industry.
In a way, Kezie exposed the tediousness and inner struggles that came with being an upcoming musician:
"Again, the PRESSURE. Pressure to dress a certain way.. pressure to sing certain songs.. to narrate certain messages.. pressure to learn how to dance.. pressure to make... provocative videos.. pressure to pay for AirPlay.. pressure to pay for shout outs.. I hated it."
PAY ATTENTION: Get the hottest relationship gist on Africa Love Aid
However, based on the statement of the uprising talent who is currently based in London, he had forgiven all those that had put him under one pressure or another and had moved on after having realized that these people had only put him in tough circumstances because they were facing some situations of their own:
"They had to extort me.. pressure to see their son make it.. so they had to drill me.. I pray you find it in you to forgive and forget the people that have put you under some sort of pressure that made u doubt ur dreams as I have.. before the pressure finally kills you."
Also, Kezie urged other people to embrace this forgiving spirit and make peace with those that made them doubt their dreams because a refusal to do so would make them succumb to whatever pressure they were under.
Many responses followed his touching story and most of these responses both identified with what he was going through and promised to keep the advice he doled out in mind.
A lady of unusual profession: Female vulcanizer from Kwara tells her story | Legit.ng TV
Source: Legit.ng