Many students who want to know their NECO result are asking the question: 'How much is NECO scratch card sold in 2018? In this article, we will answer your query, as well as tell you where you can get this card and how to use it. So continue reading to find out more.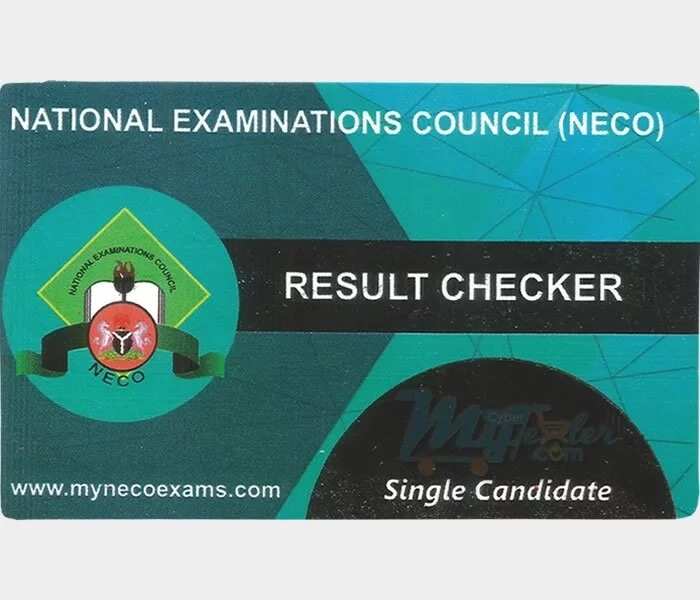 NECO scratch card price in 2018
All students that have ever participated in one of NECO's exams know that to check their results they need to purchase a special scratch card. However, not everyone is aware of how much it costs or where you can get it. Thankfully, you have us, and we can answer all your questions.
NECO 2018 scratch card will cost you ₦300, and you can purchase it at any NECO state office. Every state (and the Federal Capital Territory) has one, usually in the state capital. You can find the full list of addresses if you follow this link.
Below, you can find out how you can use your card to check your results.
How to use the scratch card to check your NECO results 2018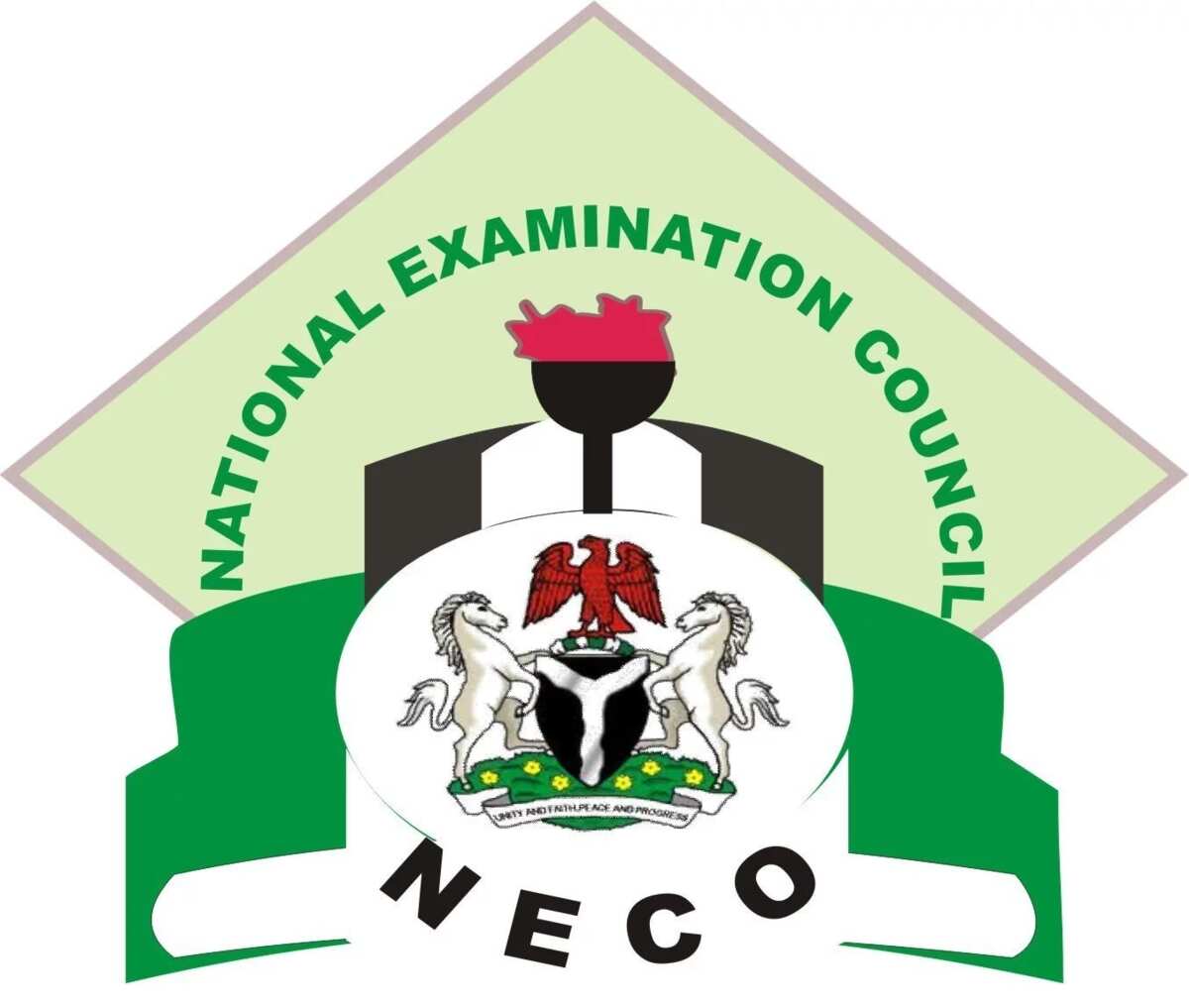 READ ALSO: NECO result in 2018 and how to check it
In order for you to check your NECO exam 2018 results, you should follow our very simple tutorial below:
Purchase a scratch card at one of NECO's offices if you have not done that already.
Go to the NECO result checker website (www.mynecoexams.com/results).
In the first drop-down list, select the type of the exam you sat for.
In the second drop-down list, choose the year of your exam.
In the box below that, type in the PIN number from your scratch card.
In the last box, write your exam number.
Check if everything is correct and then click the 'Check My Result' button, and you should be able to see your result.
Wasn't that easy? As of right now, you can check the results of the 2018 SSCE internal examination that took place in June/July, so if you sat for that exam, now is as good a time as any to check how well you did. If you have any questions, direct them at support@mynecoexams.com or neconigeria@yahoo.com. You can also call one of the following numbers: 08069232760, 08189342754, 08052218069, 08189342653, 08052218070, 08126886939, 08126886938.
And there you go, not only do you now know how much the NECO scratch card is going to cost you, but you also know how you can use it to check your exam results. So go ahead and check them. We hope you did well!
READ ALSO: Full meaning of NECO in Nigeria
Source: www.mynecoexams.com
Source: Legit.ng