Once you saw him in a film, you fell in love with his acting constantly. Then you started watching all the movies he acted in and finally you wanted to know everything about this handsome Nigerian actor, film-maker, film producer, and director. You may guess who we are talking about? Of course, about Muyiwa Ademola! So, read on to know only interesting facts about Muyiwa Ademola and his family.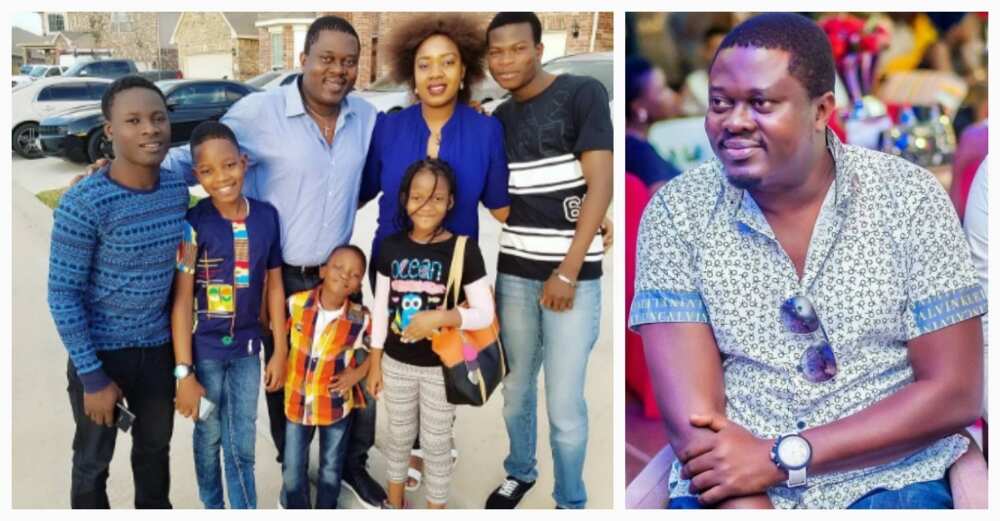 Muyiwa Ademola, also known as Mr. Authentic, was born on 26 January 1971 in Abeokuta, the capital of Ogun State southwestern Nigeria in the family of Prince Isaiah Ademola. He obtained his elementary education at Christ Church School, Elekuro, Ibadan, then went to St.David's High School, Molete, Ibadan. He got Bachelors degree in Adult education at the University of Ibadan
He started his acting career from the early years in elementary school. Muyiwa Ademola was replacing the lead role actor, who had an accident and could not take part in the performance. However, Muyiwa's career choice was not appreciated by his father.
READ ALSO: Muyiwa Ademola's new house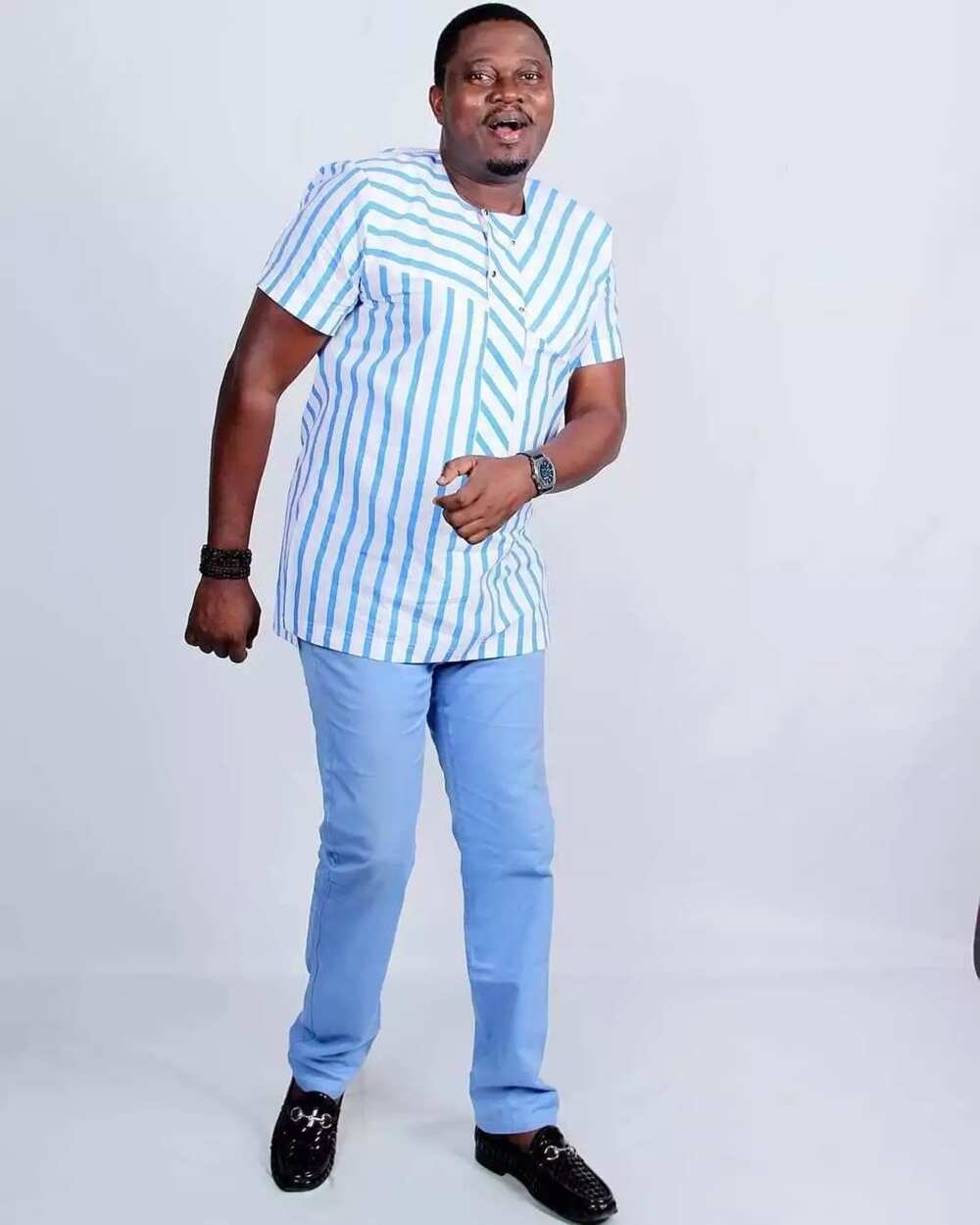 Muyiwa Ademola's wife and children
Not much information can be found on Muyiwa Ademola and his wife. Muyiwa Ademola got married on the 23rd of June 2006 to Omolara Ademola after four years of dating. It is also known that before he met his beloved wife, he lived with a woman, who gave birth to their twins.
Now he is happily married and has children. Muyiwa Ademola and his wife Omolara have three children together and two from his previous woman. So, they are happy parents of five children.
This year Muyiwa and his beloved wife celebrated their 12th year anniversary.
READ ALSO: Nigerian actor Muyiwa Ademola reminisces as he celebrates birthday on Instagram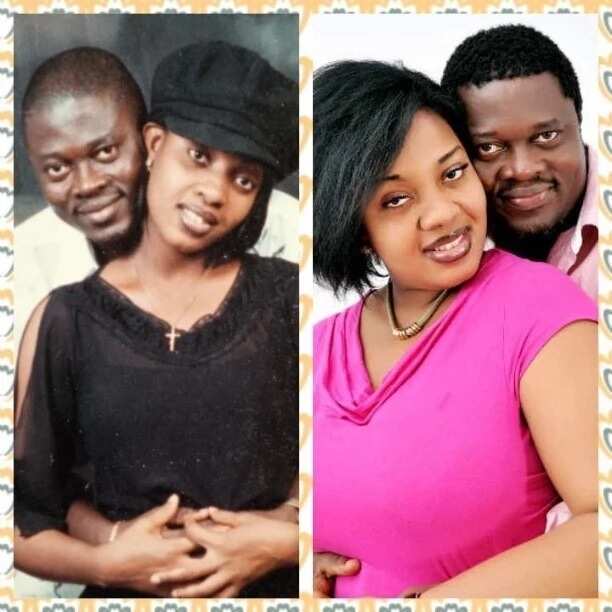 Muyiwa Ademola's family latest news
As we have already mentioned, Muyiwa Ademola belongs to those celebrities who prefer not to share all the details of his personal and private life. However, there is still enough information for his fans to know all the latest news about him.
It was surprising when a seasoned actor, Muyiwa Ademola took his wife and five children to leave Nigeria in November 2016. They went to Houston Texas, the United States of America to celebrate Christmas there, but he returned back alone then. This year they moved forward to Toronto, Canada. After visiting Toronto regularly, Muyiwa Ademola decided to settle his family there.
That was the latest information about Muyiwa Ademola and his family. Find more and see on his official Instagram page.
READ ALSO: Actor Muyiwa Ademola celebrates 12th wedding anniversary as he pens loving message to wife