If you still asking, "Is NECO result 2018 out"? The answer is "Yes", so go ahead to check how you have performed. The National Examination Council has released the updated information on how to know NECO result 2018. This news was uploaded on the NECO home page. According to their statement, the candidates can reach their results of the 2017/2018 school certificate examinations after buying an N300 scratch card. To learn more, keep reading our post below.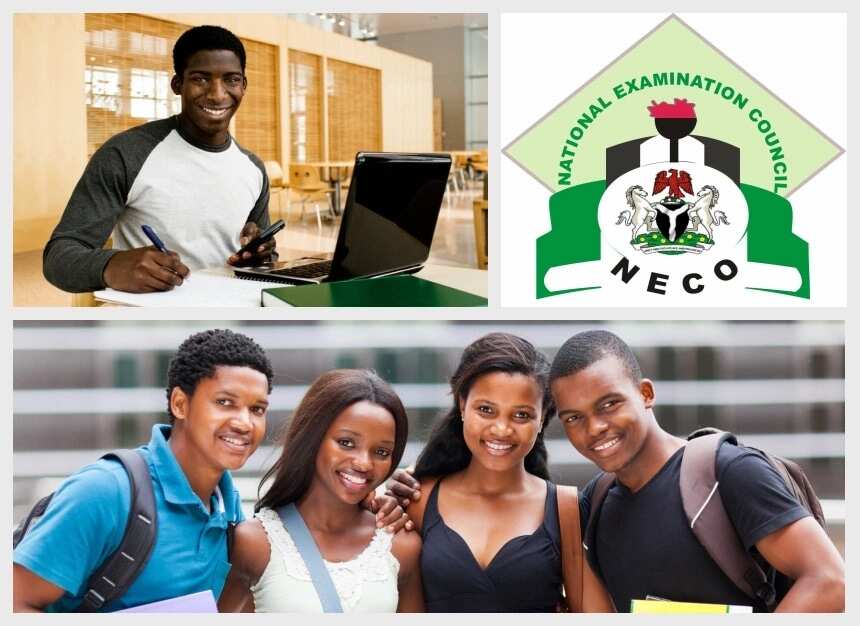 How to check NECO results?
After you have bought your scratch card for N300 (if you are asked to pay more - somebody wants to earn money on you), you need to follow easy steps to find out your results. Here is given a procedure and steps needed to be done to check the results of Neco examination online:
Go to the official website to check NECO results http://www.mynecoexams.com/results/
Choose year examination type.
Chose the year of examination.
Enter your card PIN number.
Enter your examination number.
Press on 'check my result" button.
If you face any problems, you can get support just calling one of the numbers shown in the picture below in category 'Support lines'.
READ ALSO: How to check NECO result with scretch card?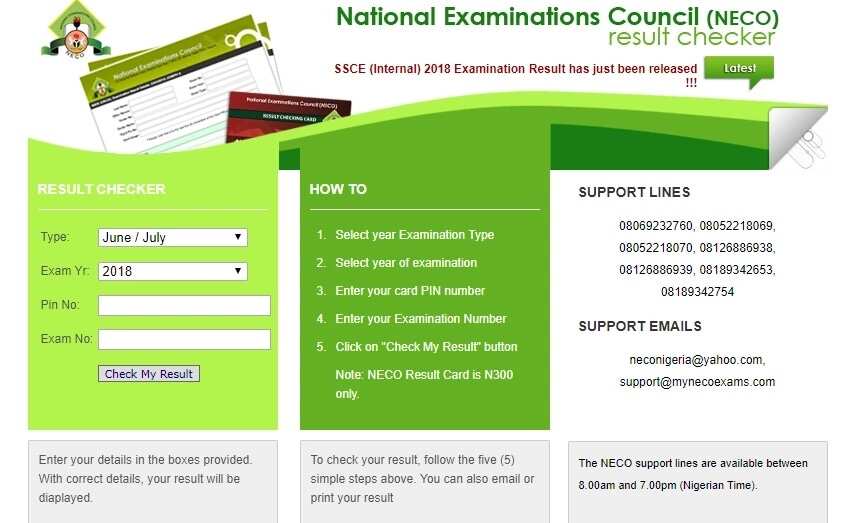 The general outline of NECO examination 2018
Alhaji Abubakar Gana, who is the Acting Registrar now, has spoken on and revealed the leading figures of the examination. He said that 1,032,729 candidates passed the exam instead of 1,041,536 registered ones. However, there were also some candidates who were involved in examination malpractice. A total of them were 20,181, where 3,269 persons were involved in Mathematics and 2,177 in the English language. He also added that in comparison with the past year¸ this time 71.48 percent of the candidates scored five credits and above, including in English and Mathematics. In 2017, it was 70.85 percent of the candidates, the performance results have improved by 0.63 percent.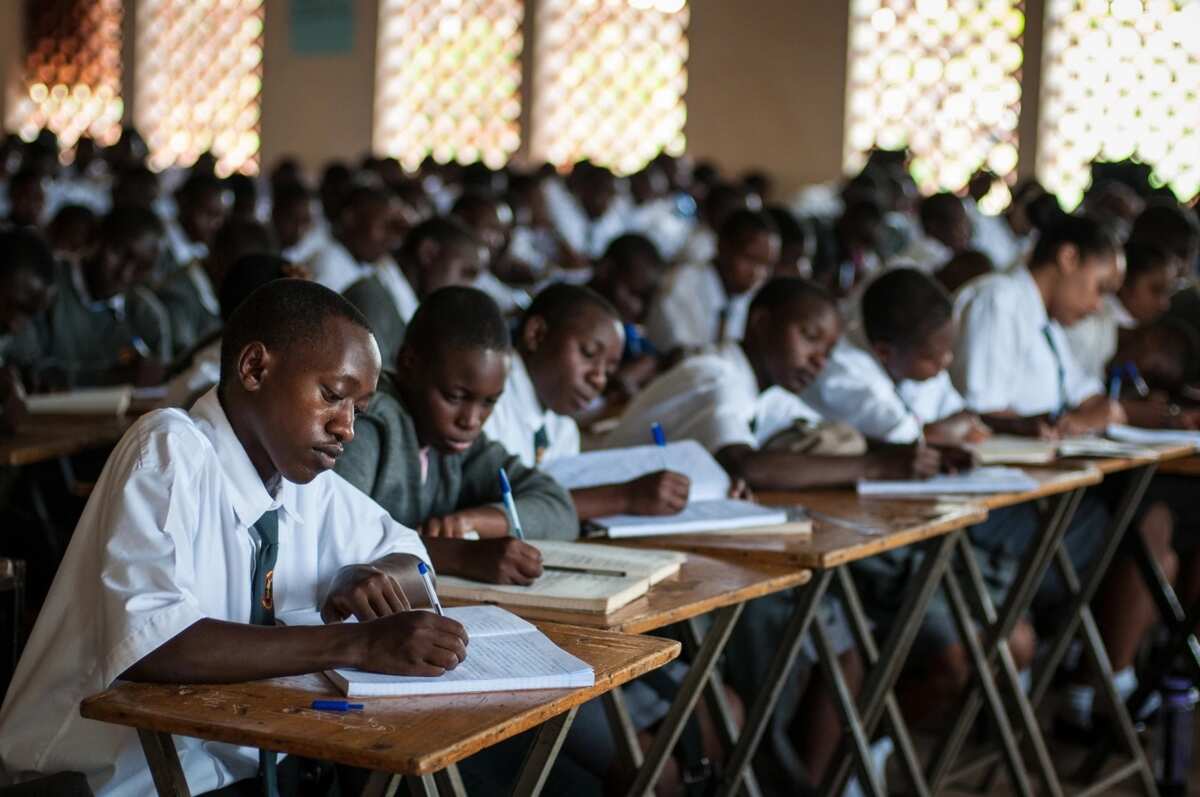 READ ALSO: Full meaning of NECO in Nigeria
The Acting Registrar also commented that:
939,733 examinees, presenting 90.47 percent, achieved five credits and above without English and Mathematics;
875, 464 examinees, presenting 84.77 percent, achieved credits in the English Language;
850,331 examinees, presenting 82.34 percent, achieved credits in Mathematics;
as well as 742,455 examinees, presenting 71.48 percent, achieved five credits and above, including English language and Mathematics.
These were the latest NECO result 2018 news.
READ ALSO: When is NECO result coming out 2018?
Source: Legit.ng