Sometimes motivational quotes is what we need. Everyone has hard times. Wise words of famous people can inspire. Read our article and love life even more!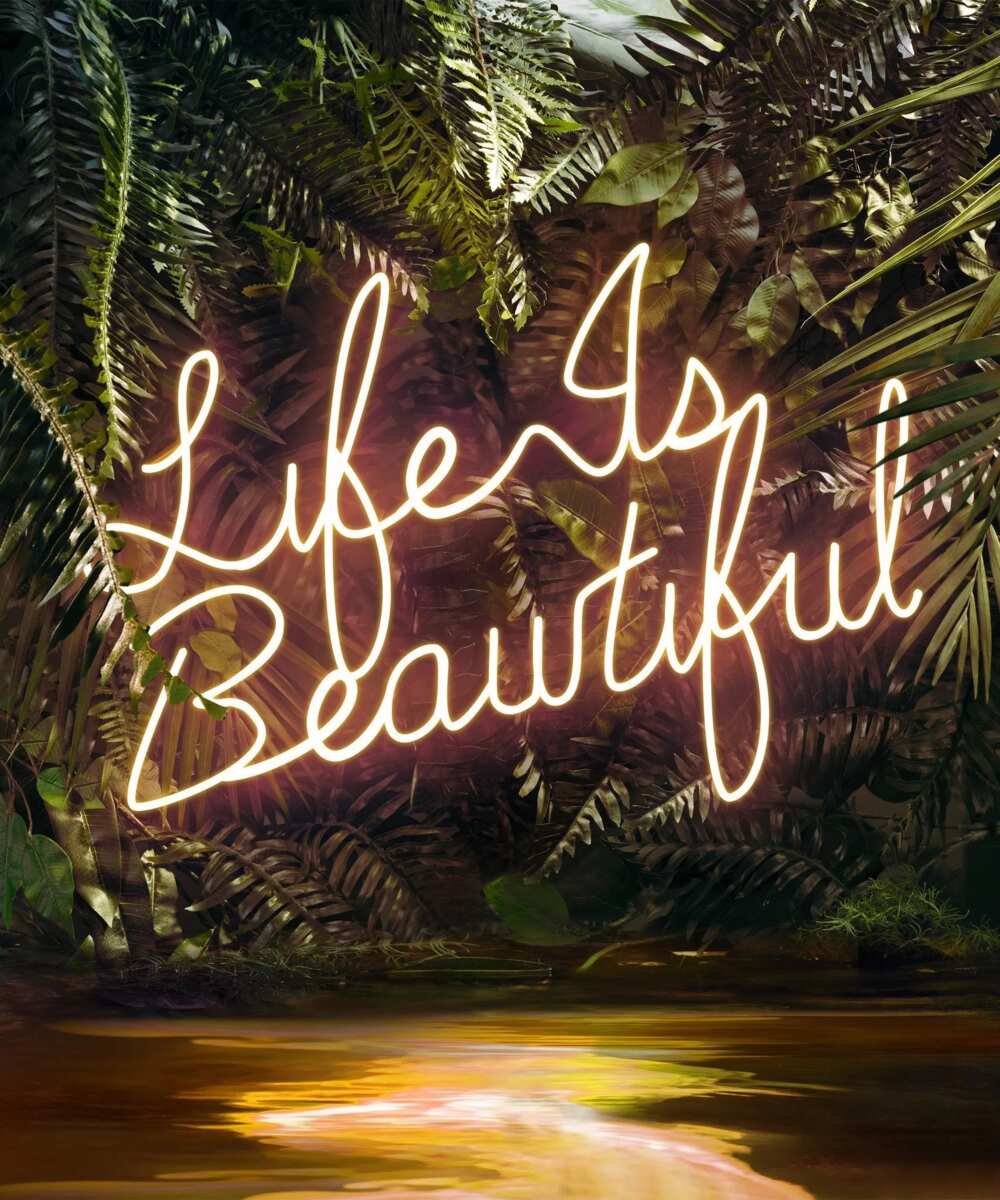 Motivational quotes about life focus on good things, uniqueness of our being and awareness that our fate is in our hands. Do you need to encourage your love, friend or relative? Do it by sending sms with one of your quotes - show your care!
My theory on life is that life is beautiful. Life doesn't change. You have a day, and a night, and a month, and a year. We people change - we can be miserable or we can be happy. It's what you make of your life.
- Mohammed bin Rashid Al Maktoum
Live life to the fullest, and focus on the positive.
- Matt Cameron
Be happy for this moment. This moment is your life.
- Omar Khayyam
READ ALSO: Happy Sunday quotes for friends
Are you tired? Feel not enough motivation? Inspirational quotes on life will push you in the right direction. Best quotes about life will always rememind you how wonderful the life is.
Every day I feel is a blessing from God. And I consider it a new beginning. Yeah, everything is beautiful.
- Prince
Relax! Life is beautiful!
-David L. Wolper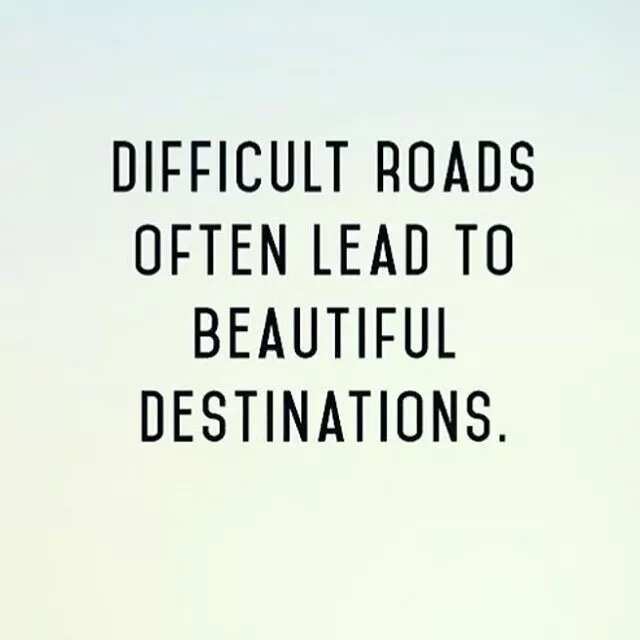 A happy life is one spent in learning, earning, and yearning.
- Lillian Gish
Keep looking up! I learn from the past, dream about the future and look up. There's nothing like a beautiful sunset to end a healthy day.
-Rachel Boston
READ ALSO: 50 funny quotes about life to get you through the day
The best and most beautiful things in the world cannot be seen or even touched - they must be felt with the heart.
- Helen Keller
Life is beautiful quotes make you appreciate your existence in this big and wonderful world full of joy and happiness! Encouraging quotes help to concentrate on good moments.
Life is one big road with lots of signs. So when you riding through the ruts, don't complicate your mind. Flee from hate, mischief and jealousy. Don't bury your thoughts, put your vision to reality. Wake Up and Live!
- Bob Marley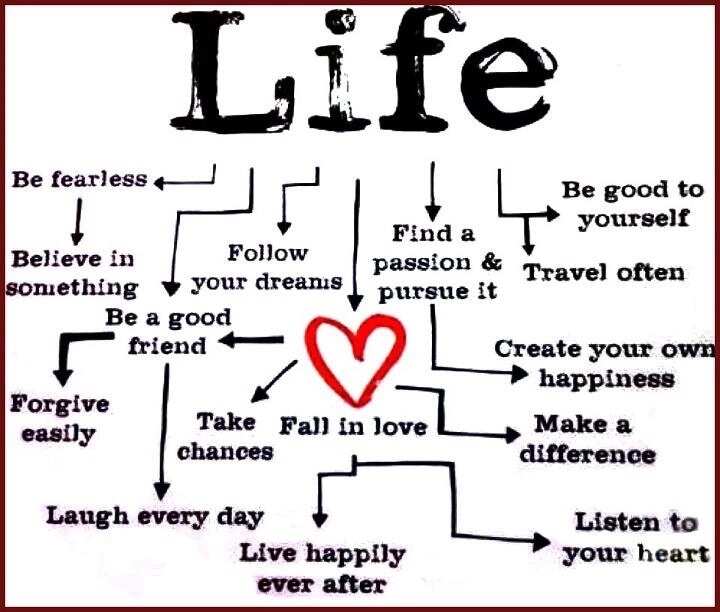 Print one of the happy quotes on the T-shirt, on a poster or write it on your wall. Pay more attention to such things as kindness, love and beauty and life will appear in new colors!
Remember life is only one. Take every chance and opportunity, enjoy small pleasant things, live every second!
Source: brainyquote.com
READ ALSO: New love quotes for her