How to fry egg rolls in a pan
For all those who want to know how to fry egg rolls in a pan, we have two amazing recipes you can try out. Whether you want a traditional egg roll or its Nigerian version, you can find both of them in this article. So all you need is to get the ingredients and start cooking!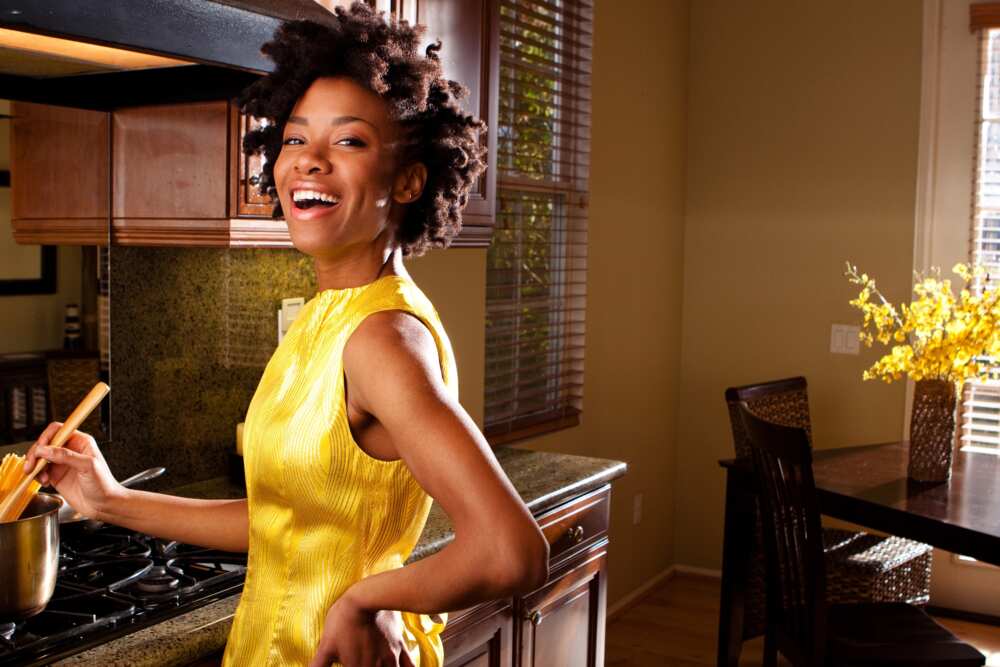 There is no wrong way in making egg rolls, so you do not have to follow our recipes to a T. You can mix and match the ingredients and create your own special egg roll recipe. We will just give you the general instructions, so that you know how to make this delicious snack in a pan. Without further ado, here are our favourite recipes you should try.
How to make egg roll Nigerian way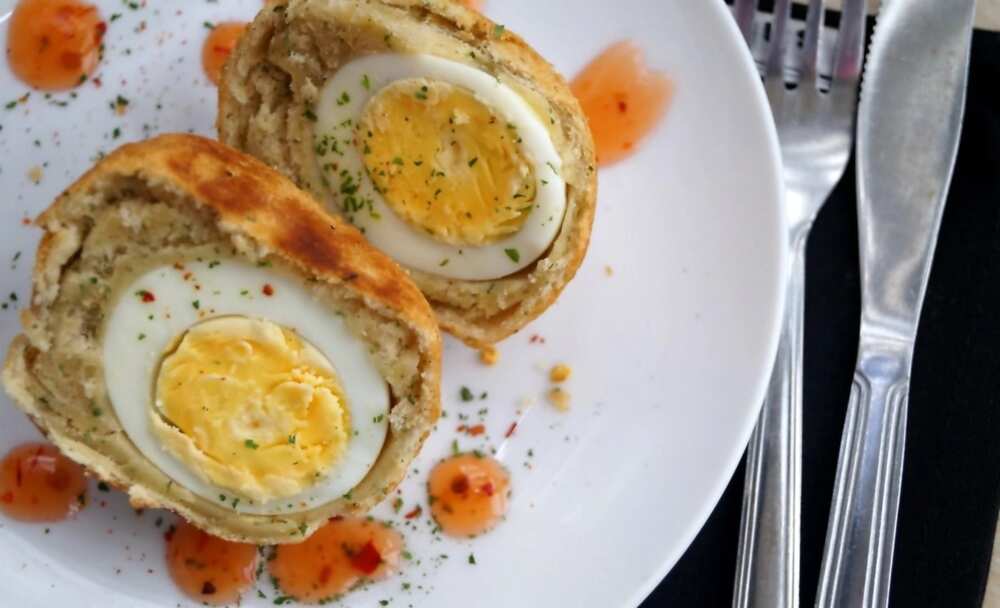 We all know and love the delicious Nigerian egg rolls. However, most of the time, they are prepared in a deep fryer or on the stove. This recipe is for people who do not want to use either of those options and want to cook their tasty snacks in a pan instead. For this, you are going to need the following egg roll ingredients:
10 eggs at room temperature;
4 1/2 cups of flour;
1/2 teaspoon of baking powder;
1/2 cup of white sugar;
1 teaspoon of mixed cinnamon and nutmeg;
1 cup of warm water;
4 tablespoons of butter/margarine;
A pinch of salt;
Oil for frying.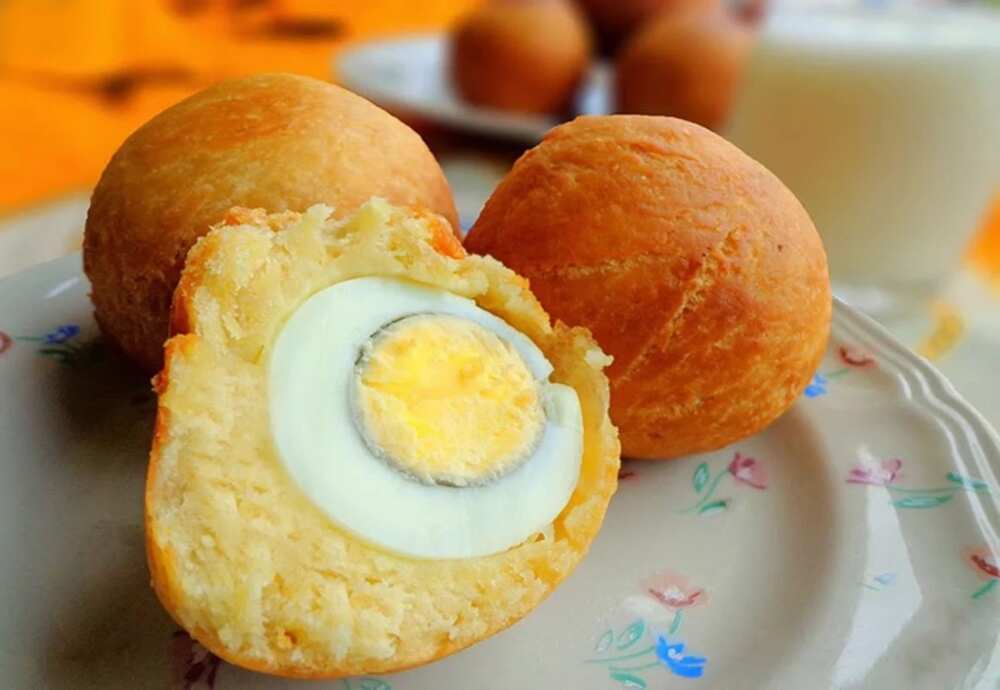 READ ALSO: How to make masa at home
There is nothing too complicated about this recipe. Just follow these steps to make your delicious Nigerian egg rolls:
Boil all of your eggs in a medium-sized pot until they are hard-boiled (it should take about 10 minutes). Once they are done boiling, put them in cold water to make the peeling process easier.
In a medium-sized bowl, sift together your flour, baking powder, sugar, spices and salt. Mix it all well and then add the butter/margarine. Use your fingers to rub the butter/margarine into your flour mixture until it looks like breadcrumbs.
Make a well in the middle of your mixture and add water little by little. Knead the dough until it is smooth and not sticky. If it is too crumbly, add more water, if it is too sticky, add a bit of flour.
Divide your dough into 10 chunks and roll them into balls.
On the floured surface, roll out your dough balls one by one. De-shell your hard-boiled eggs and put each of them in their respective rolled out dough ball. Wrap each egg in the dough so that they are all fully covered.
Heat up the oil in a deep pan and fry your egg rolls in batches on medium heat until they are golden brown. If you want to make sure they are thoroughly cooked on the inside, reduce the heat slightly.
When your egg rolls are the desired colour, get them out of the pan and on a paper towel to soak up the oil. Let them cool a bit and serve.
Recipe and method of making egg roll in a traditional way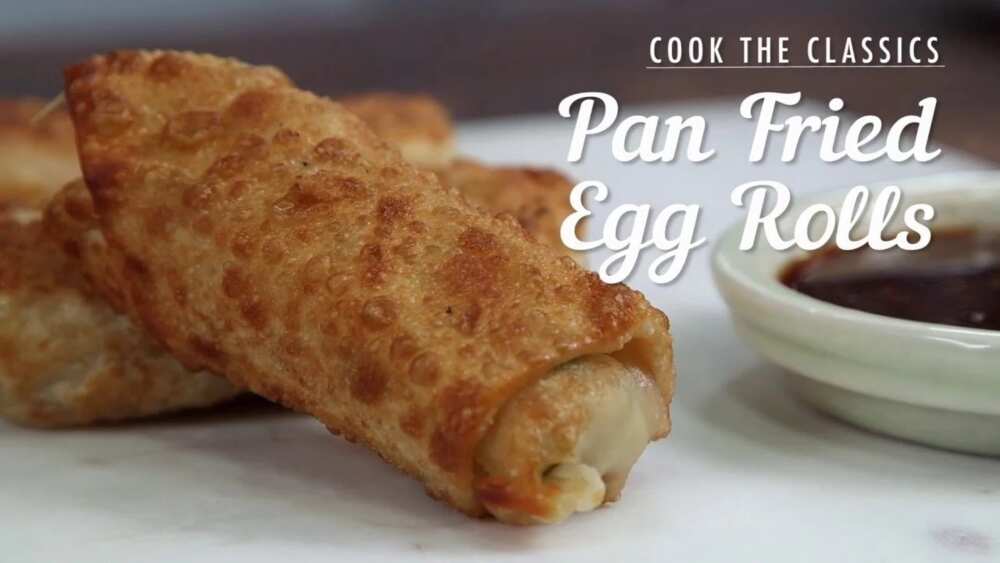 READ ALSO: How to make yam balls dessert?
Now, when we say 'traditional egg roll preparation', we mean the way it is made in Asia. So if you want to try something new that is vastly different from the Nigerian egg roll you know and love, we recommend you to try this recipe. Here is what you are going to need for it:
1/4 cup of sweet chili sauce;
340 grams of fresh chopped bean sprouts;
12 egg roll wrappers (you can make them yourself if you cannot find them at the store);
12 jumbo shrimps (cooked, peeled, deveined and cut down the middle);
6 tablespoons of chopped cilantro;
1 tablespoon of rice vinegar;
1/4 cup of peanut oil;
1/4 teaspoon of fresh ginger (peeled and grated);
2 teaspoons of soy sauce (less-sodium);
1/8 teaspoon of black pepper (freshly ground).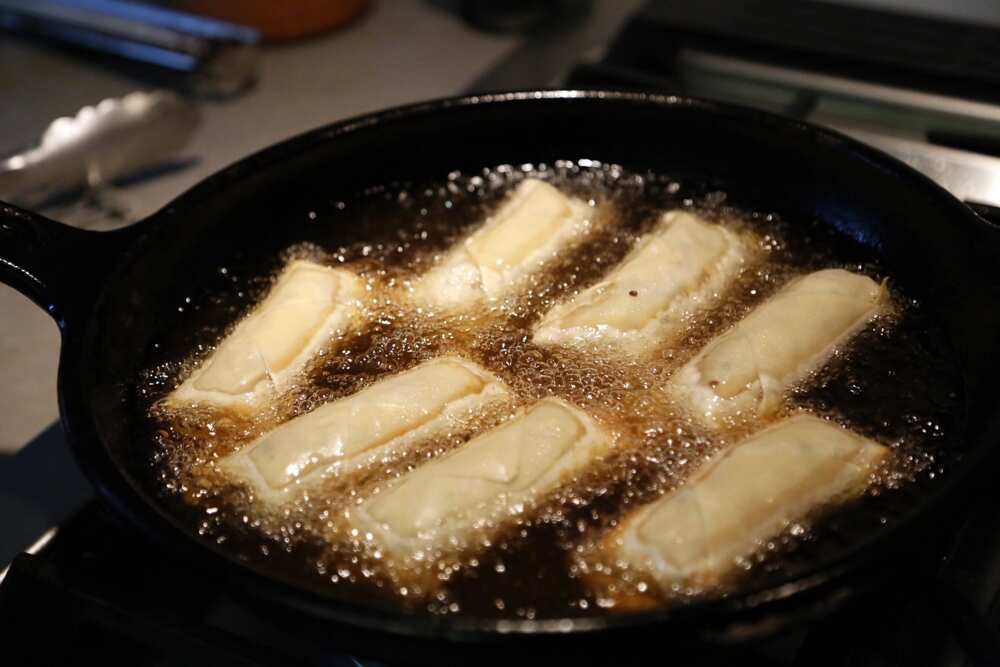 READ ALSO: Igbo food: the tastiest Abacha recipe
Once you have your ingredients at the ready, follow these steps to make your delicious pan-fried egg rolls:
Cover your bean sprouts in three tablespoons of the chili sauce and toss them until they are evenly coated.
Get an egg roll wrapper and put it on your work surface so that one of the corners points towards you.
Put about two tablespoons of the bean sprouts in the middle of the wrapper, then add two shrimp halves and about one and a half teaspoons of cilantro.
Get the lower corner of the wrapper and fold it over the filling. Then fold the side corners. Wet the top corner with some water and roll up the roll.
Put the ready-made roll on a baking sheet seam side down and repeat the previous three steps with the rest of your wrappers.
Get a large pan, put it over medium heat and use it to heat two tablespoons of the peanut oil.
Put half of your egg rolls in the pan and cook them for about seven minutes, turning from time to time until both sides are golden. Get them out of the pan and on a wire rack to get rid of the excess oil. Repeat the same with the rest of the oil and egg rolls.
Use the remaining chili sauce to make a new sauce by adding vinegar, soy sauce, black pepper and ginger.
Place your egg rolls on a plate and serve them with the sauce you have just made.
And there you go, two different but equally delicious pan-fried egg rolls. Pick which recipe you like best, or try them both out and enjoy your tasty treats. Bon appetit!
READ ALSO: 5 Nigerian ketogenic recipes
Sources: www.cookingsensemag.com, www.myrecipes.com
Source: Legit.ng