Kogi State University Post-UTME screening
Everyone who has been looking forward to the Kogi State University Post-UTME screening news can finally breathe a sigh of relief, as the information is right here. Check out this article for the details about the screening exercise, including the dates, eligibility requirements and the application process.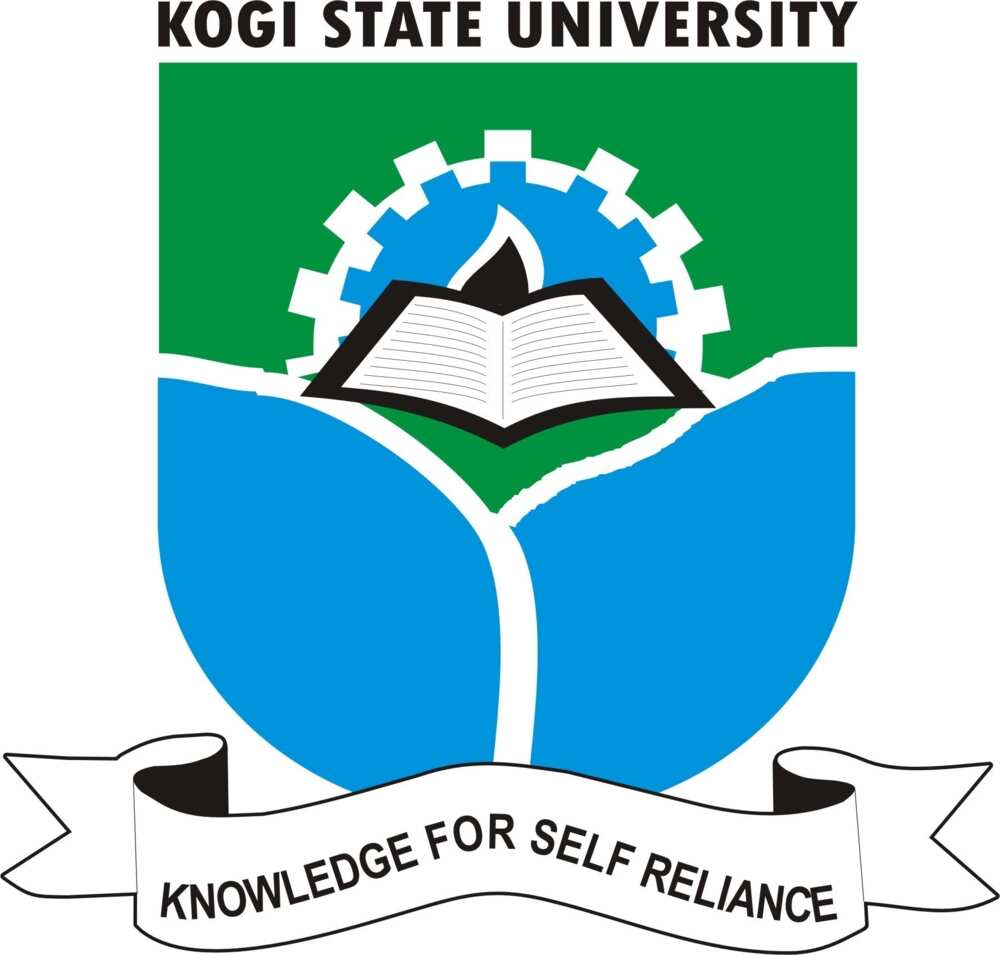 Kogi State University Post-UTME screening details
Just so that we do not keep you in suspense, this year's KSU Post-UTME screening exercise is going to be held from September 10 to 17, 2018. Applications closes on September 7, 2018, so you still have some time to apply and take on the exercise.
Now, if you want to see your name on the Kogi State University admission list, you will have to work for it! Before you even get to the screening exercise, you have to meet the eligibility requirements. You are eligible only if you have selected KSU as your first-choice institution.
Moreover, you need to have at least 5 O'level credit passes in the subjects relevant to your field of study and to reach the Kogi State University cut off mark at your UTME. The cut off mark depends on the faculty (see full list here), but it is generally 160 and above.
The screening exercise for Post-UTME participants will be held daily from September 10 until September 14, 2018 from 8 a.m. to 3 p.m. Direct Entry students can participate in the exercise on September 15 and 17 from 8 a.m. to 3 p.m.
How to apply for the KSU Post-UTME screening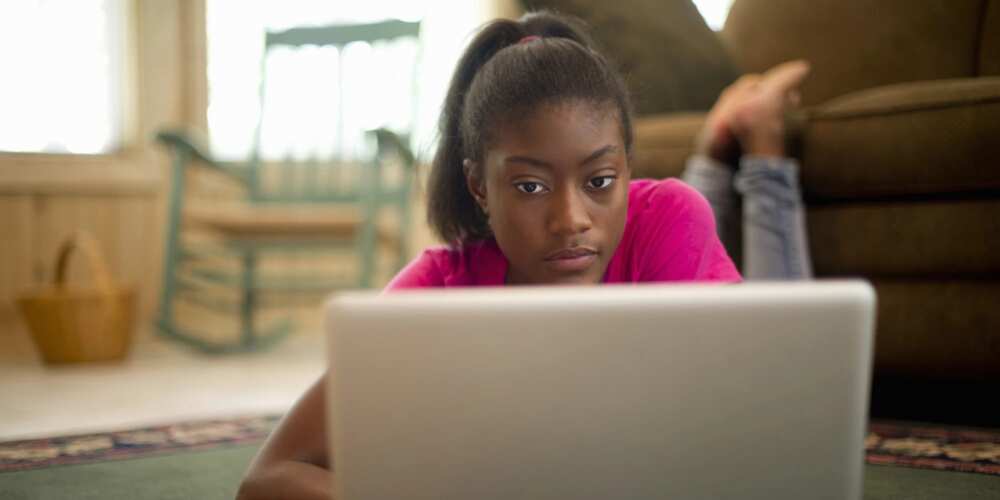 READ ALSO: Kogi State University Anyigba school fees
If you have not applied for Kogi State University Post-UTME screening, what are you waiting for? The clock is ticking, and there is not that much time left to do it. Thankfully, you have us, and we can help you with the application process. Just follow these steps, and you will be able to apply for the screening exercise with no problems.
Go to KSU application portal (portal.kogistateuniversity.edu.ng).
In the log in form, use your UTME number as your login (first line of the form) and the word 'password' as your password (second line of the form). You should change this temporary passport as soon as you first log into the site.
Find the 'Pay UTME fee' button and click it to pay the required ₦2,000 with your credit/debit card.
After your payment is cleared, fill the application form. Provide only relevant data, as your future depends on it.
When you are done with the form, upload a copy of your passport photo. It should be recent, have white background and weigh no more than 200 kB.
Once everything is filled in and uploaded, preview the application to make sure you have entered everything correctly. If all is well, press 'Submit Application'.
When your application has been submitted, print your registration slip so that you can show it at your screening venue.
When the screening date arrives, you have to be at the Professor F.S. Idachaba Lecture Theatre at least an hour before the time of your screening. You cannot take your phone or any other electronic gadget with you, as well as any writing utensils.
Now you know how to apply for the Kogi State University Post-UTME screening exercise, as well as what to expect from it. Make sure you apply on time and try not to leave it until the last day possible. Good luck in your exams!
READ ALSO: List of state universities in Nigeria 2018 and courses they offer
Source: www.kogistateuniversity.edu.ng
Source: Legit.ng