Muyiwa Ademola's new house
The life of Nollywood actors can be challenging, but they have financial gain that they can easily build themselves a luxurious house and buy cars. What about the famous movie star Muyiwa Ademola? What kind of house does he have? Read about Muyiwa Ademola new house.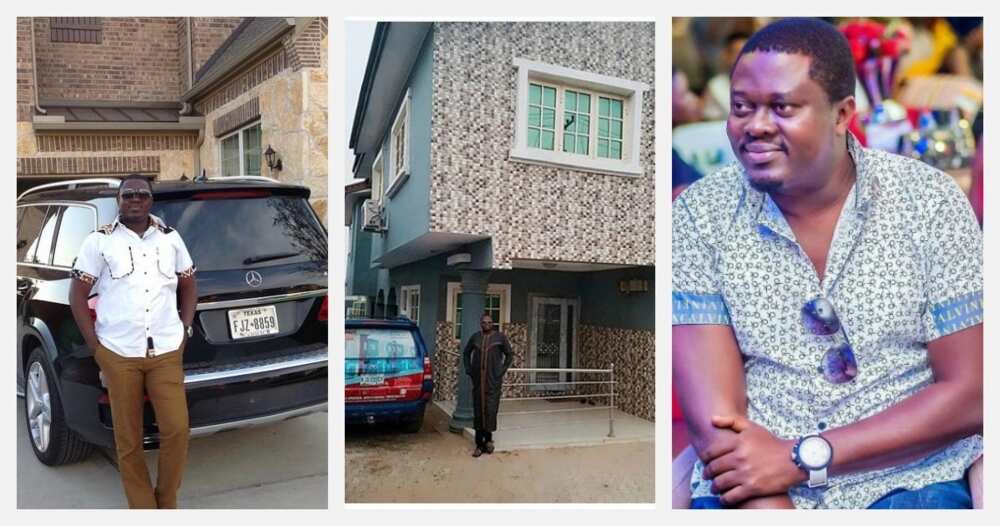 Muyiwa Ademola and his achievements
Born on January 26th, 1971 in Abeokuta, Ogun State, Muyiwa Ademola is a man of multiple occupations: he is a famous Nigerian actor, movie maker, director, and producer. He has been active since 1991 and is still in the industry. His most famous works are "Asise", "Ile", "Fimidara Ire", "Ami Ayo", and "IranseAje". Probably, the best-known movie which is featuring him is "Ori (Fate)", which won the Best Indigenous Film award at the African Movie Academy Awards in 2005. He is known for his authentic movies, and he even gained a nickname "Mr. Authentic". Currently, he is one of the most popular and recognizable actors in Nigeria.
So many people wish they could find out more about Muyiwa Ademola. Proceed if you want to know more about Muyiwa Ademola mansion.
READ ALSO: Flavour Nabania house and cars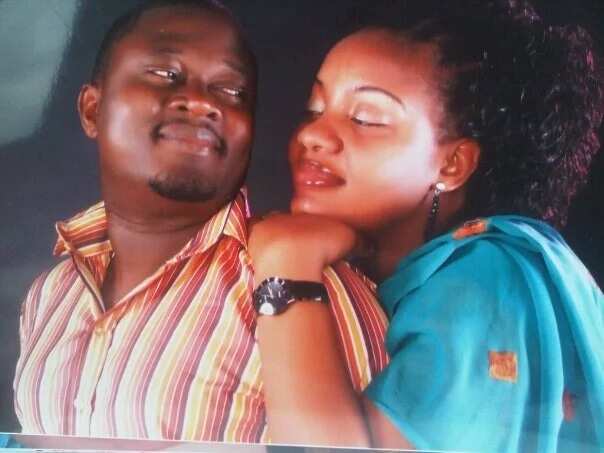 Muyiwa Ademola's house: what is it like?
Five years ago, there were reports about Muyiwa Ademola completing his mansion in Ibadan, Oyo State, and moving in with his family. He chose one of the most expensive estates in the city, which is Oluyole Estate.
The close sources to the actor told the media that the award-winning superstar finished the house in late 2012 and moved in at the beginning of 2013. Muyiwa Ademola preferred to keep the house away from prying eyes, and did not share the news with the public.
As Muyiwa Ademola commented to the representatives of City People Magazine, he built this house because he wanted a significant achievement that he could flaunt as his gain after the years of hard work in the movie industry.
Muyiwa Ademola is married to the beautiful Omolara Ademola. They have been together for about fifteen years and got married in 2006. Currently, the famous actor often travels between Nigeria and the United States together with his family – Omolara, their three children – two boys and a girl, and the twin boys from his previous romance.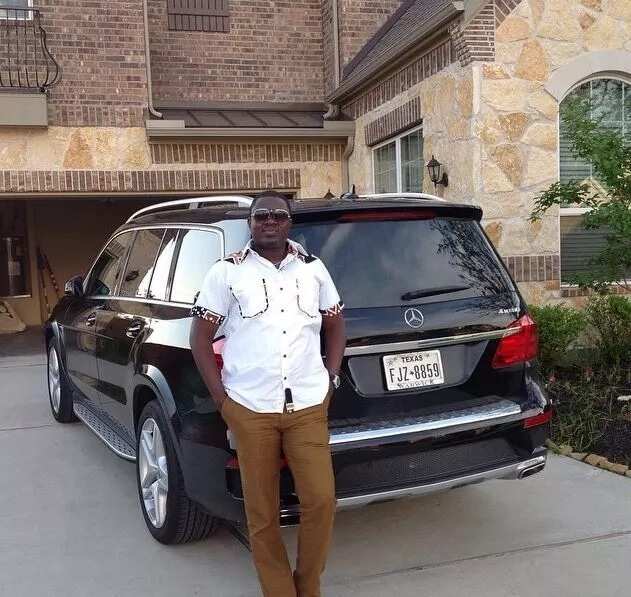 The fans assume that he also has a possession in the United States, as the reports about it often circulate in the newspapers. At first, Muyiwa and his family were frequently going to Houston on a vacation. Muyiwa could not wait to see his gorgeous Nigerian mansion, and he even posted a photo of it once, when he came back from a three-month trip in Houston. He pointed out that if the house could talk, it would certainly miss him while he is away, and he would apologize to the house for leaving it alone for too long.
He also joked about taking his house with him to America. Muyiwa Ademola's love for his Nigerian mansion seems unconditional because he has been involved in building and decorating it for many years. Unfortunately, Muyiwa Ademola never shows the interior of the mansion, only the exterior.
In 2017, reports started circulating about Muyiwa bringing his family with him to the United States for good. The media stated that his children are now based in Houston, Texas, and the actor thinks that it would be better for their education. Later, in 2018, it came to light that the family of Muyiwa Ademola moved from the United States to Canada and now live in Toronto.
READ ALSO: Taiwo Hassan house and cars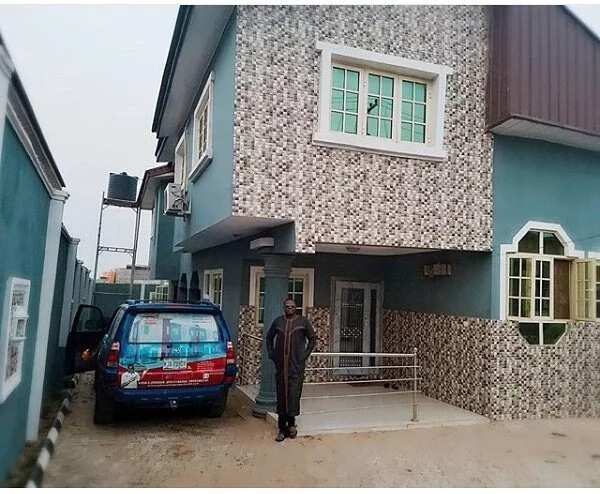 It is unknown whether Muyiwa has a luxurious house in Toronto. From his social media posts, people are assuming that whenever he goes to Nigeria on work trips, he takes care of his house. All we know is that Muyiwa Ademola is living his best life, and he can afford everything for himself and his family.
If you want to know more about Nollywood actors and their luxurious possessions, we recommend you read an exciting article about Femi Adebayo house and cars.
READ ALSO: Richest Yoruba actor: who is he?
Source: Legit.ng