It is not often that one gets to hear stories that touch the heart like this one. A 12-year old student's life has been saved thanks to his teacher's efforts.
Kaden Koebcke had spent the last 10 years of his life in and out of hospitals where he was on dialysis while also waiting for a kidney donor.
He was diagnosed with a kidney disease when he was two years old and his father donated one of his own to him when he turned 5-years-old. Unfortunately, his body rejected the kidney.
Knowing this, William Wilkinson, who taught Kaden in school in Georgia donated his kidney to help save his life. Kaden's mother Cami Koebcke shared her appreciation while speaking to Atlanta Journal-Constitution.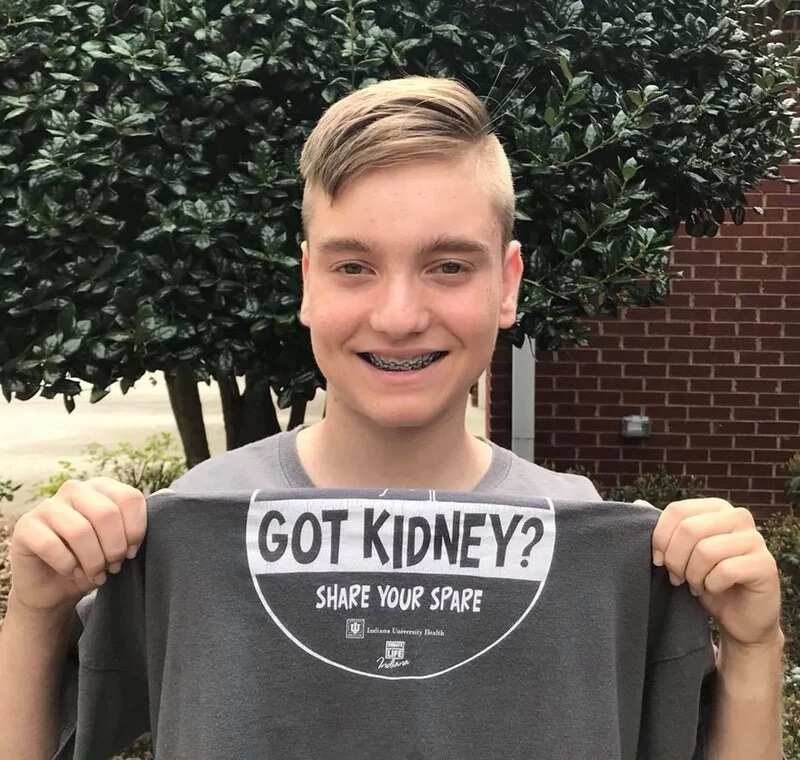 "There are no words to even begin to describe how this is making me feel for Will to give this amazing gift to my son. There is no greater gift," she said.
READ ALSO: Duncan Mighty prostrates for Davido in new video
Wilkinson, whose 10-year old son was friends with Kaden, told Fox that he could relate to the Koebcke family's situation.
"My son was actually in kidney failure when he was 2½. So, I remember being in that position as a parent wanting someone to help," Wilkinson opined.
In May 2018, the family was told a donor has been found, but strict rules prevented doctors from sharing information about who the donor was.
One day, at the end of the school year, Wilkinson visited the Koebckes and asked "Would you like to know who the donor is?" The family said yes, and he said: "Well, it's me".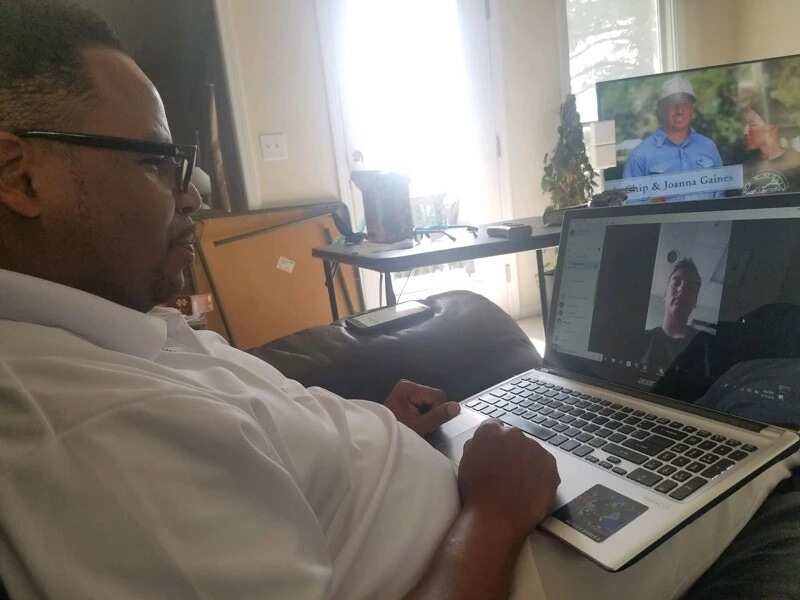 "We were all so shocked. We almost fell to the floor," Cami said. Wilkinson's wife Veronica said: "I was both surprised and moved to be honest because I didn't think it would be the type of thing he would do. But he told me that God has a plan, and God's plan was over his heart and he was going to pursue testing and see if he was a match for Kaden."
Once it was determined he was a match, Wilkinson followed through with his plan. The surgeries went well and Kaden and Wilkinson are doing fine.
PAY ATTENTION: Install our latest app for Android and read the best news about Nigeria
Emanuella and Mark Angel Interview for Star Chat: How we became superstars | Legit.ng TV
Source: Legit.ng