While growing up, many men and women have at one point bullied a friend or gotten bullied by another school mate. Some of these people end up meeting each other years after secondary school while others don't.
Such was the case of this beautiful young lady, Olashile Abayomi (@FireOFola) as identified on Twitter has come out to share a story of how she came across the man she beat up years back while in secondary school. Abayomi revealed that she beat him up after he bullied her in school.
Many would think she was still going to look down on her old school mate or even haul insults at him but the young lady did neither of the two. Abayomi disclosed that the man who is now a keke Napep driver in Lagos was shocked when he picked her up and they both laughed at what they did in the past.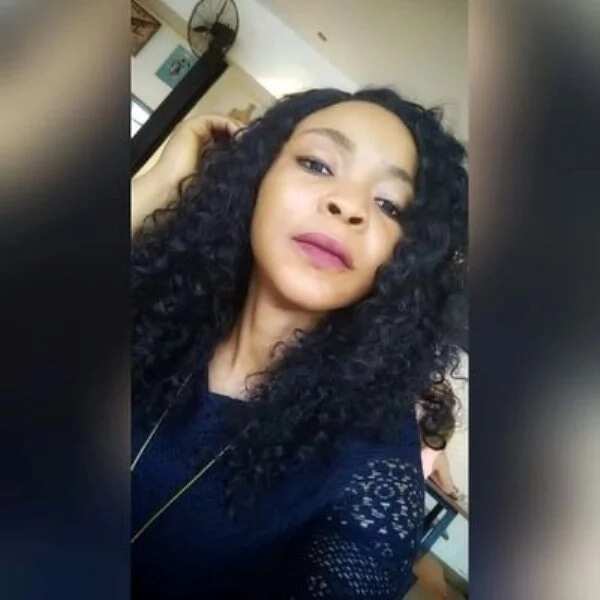 READ ALSO: Female corps member shows off her mum who sold fish to sponsor her education (photos)
She did not end her story there, Abayomi added that she took him out for lunch and when she asked how much he must have lost because she took him for lunch, he told her the price and she did the needful.
Her tweets read: "I saw an old secondary school mate today, he was the driver of the keke I boarded, I recognized him, I beat him up once when he bullied me, so the scar gave him away. We got talking and laughing & he said 'Oju ntimi' I asked why? He said 'mon wa keke' I told him 'Mon wo keke'. He looked at me and said 'iwo fresh na' I looked at him back and said 'Iwo ni motor na' Then he smiled.. We exchanged numbers.. I took him for lunch, asked how much he would have made within that time I've interrupted his job for lunch and he told me. Did what I needed to do with that information.. He was shocked.. Hugged him well, pecked him and bade him farewell.. That route is not my regular route and I may not see him in a long while.. But we will speak on the phone.. Life is easy.. Put a smile on people's faces. Even if you know you are probably richer than someone, don't rub it in, make them feel better in their situation.. That is the highlight of my day.. I am fulfilled. I don't beat up people, I beat up bullies... And that was years ago.. You people.. Sigh!"
PAY ATTENTION: Best love tips and relationship advice on Africa Love Aid group!
See tweets below:
It's good to be good!
What do you think will happen if women rule the world? (Nigerian Street Interview) | Legit.ng TV - on Legit.ng TV.
Source: Legit.ng