Best oil for glowing skin
If you are searching for the best oil for glowing skin, you will probably need to test several ones to reach the best result. There are many oils that are used in cosmetology and all of them work better on certain types of skin and skin conditions. Below, you will find a list of the most effective cosmetic oils and some useful recipes to try on your skin and give it a magical glow!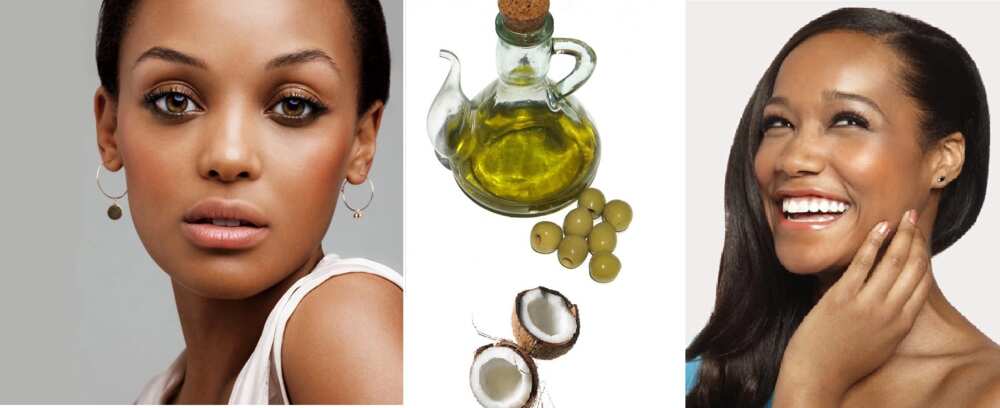 What is the best oil for glowing skin?
Now, you're welcome to check out a list of the most popular and loved cosmetic oils that can help you fight a range of skin conditions and give your skin a perfect glow, health, firmness, and eternal youth.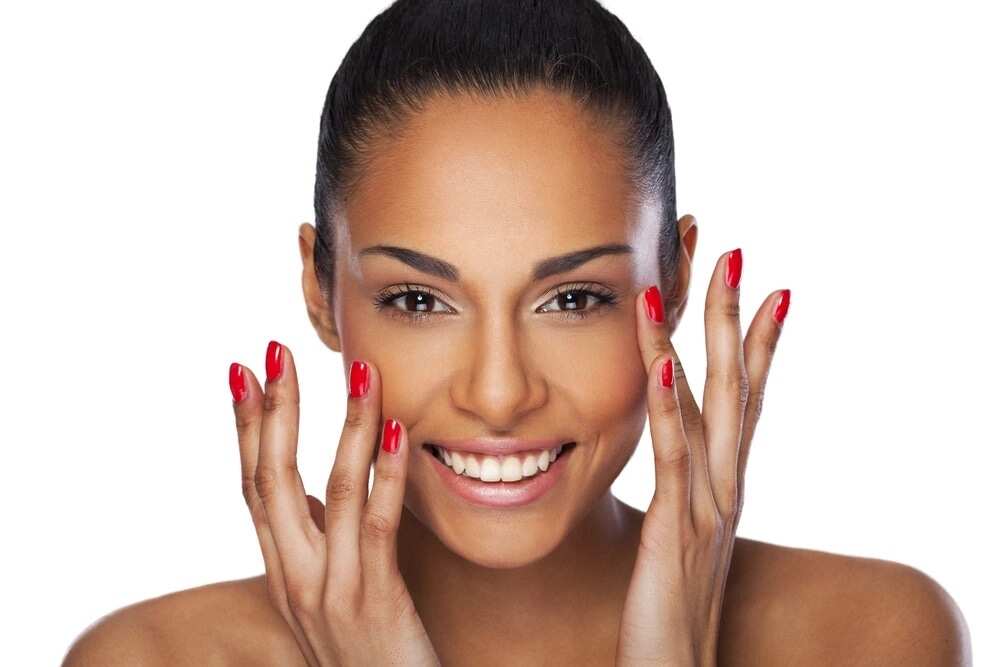 READ ALSO: Raw shea butter for hair growth: benefits and usage
Argan oil is one of the new favorites of the cosmetic market. Its magical abilities and effects on the skin and hair have been made famous quite recently.
The oil contains vital fatty acids, vitamins and plenty of antioxidants. To make these components active when using the oil, take a drop of the oil between your palms, warm it up by rubbing your palms against each other and apply the oil onto the face and neck with gentle movements.
To help your skin glow, prepare the following remedy. Cook a cup of pure green tea, add several drops of lemon or orange essential oil and three drops of argan oil. Store in a suitable bottle and shake well before using.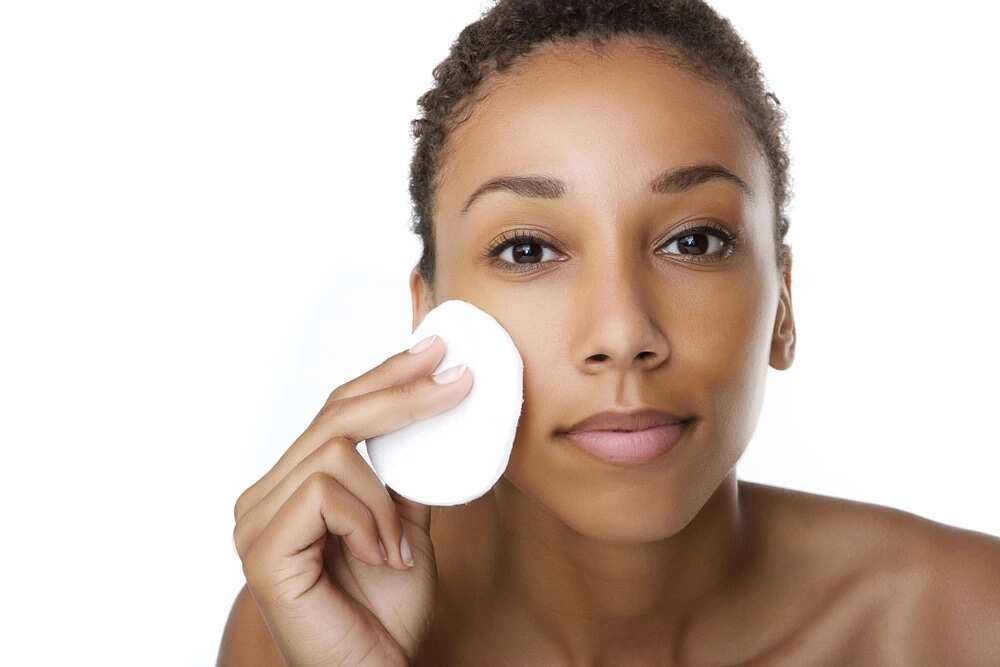 Avocado oil for skin smoothness
Avocado oil is powerful enough to return healthy glow to dry and irritated skin, which is prone to inflammations and itching. The oil is extremely soft and absolutely neutral. It contains plenty of useful elements and causes no allergic reactions in practically 10 cases out of 10. This oil is often used as a neutral base for complicated remedies or for massage with essential oils that need to be dissolved first.
A great avocado oil face mask for the skin glow looks like this: take 2 tablespoons of oat flakes and 1 tablespoon of avocado oil, mix them and apply onto the face. It will nourish and moisturize your skin and the oat flakes will remove dry particles of epidermis from your face. If there are inflammations, add one or two drops of tea tree oil. The polishing effect of the oils together with the natural oat peeling will leave your skin glowing.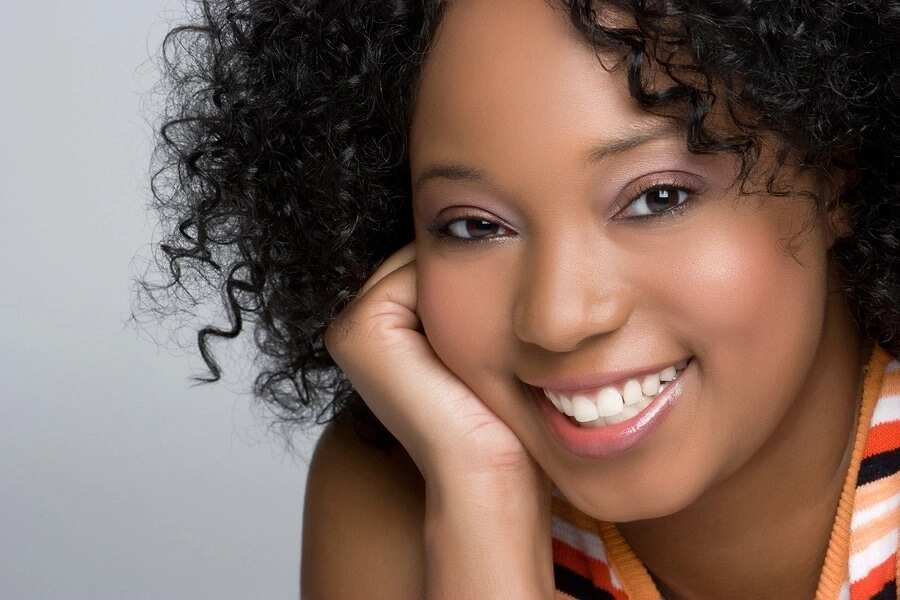 Coconut oil for skin beauty
Coconut oil is one of the best remedies for those people who suffer from skin dryness, sensitivity, and other skin conditions, even as serious as eczema. This oil has proved its effectiveness when it's necessary to return a healthy glow to the driest possible skin.
To make a more complicated moisturizing mask, take 1 teaspoon of coconut oil, 1 teaspoon of blue face clay and add 3 drops of orange essential oil. Apply onto your face and leave for 15 minutes. Then, remove the mask with warm water and apply any of your regular lotions. This mask will make your skin shiny and firm and reduce small lines.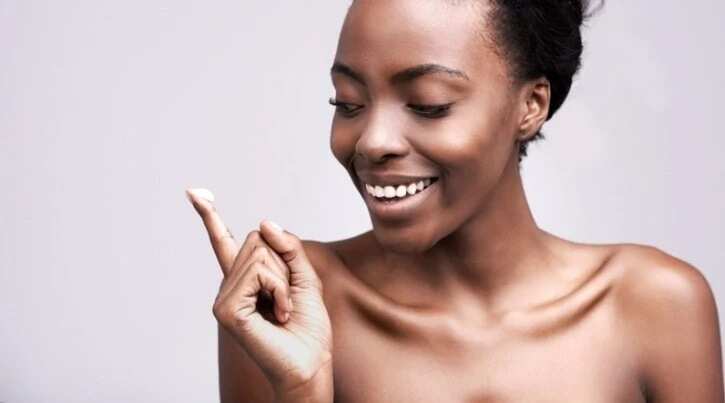 READ ALSO: Castor oil for beard growth and thickness: Does it work?
Flax seed oil for skin firmness
If you suffer from irritations and need more firmness and glow for your skin, flax seed oil is what you are searching for. It has powerful moisturizing, refreshing, rejuvenating and anti-inflammatory properties. It's a proved fact that remedies with flax seed oil or applications of homemade masks are able to heal grave skin conditions like eczema in several months.
No need to say that this oil as a component of face masks is also able to do miracles and return youth and glow to your skin. This is one of the simplest oil face masks but it shows effectiveness after only a couple of applications. Take 1 tablespoon of coffee grounds and add 1 tablespoon of slightly warmed up flax seed oil. Apply onto cleansed but wet skin and massage gently for 1 to 2 minutes. Leave for 10 to 15 minutes and then rinse off with water.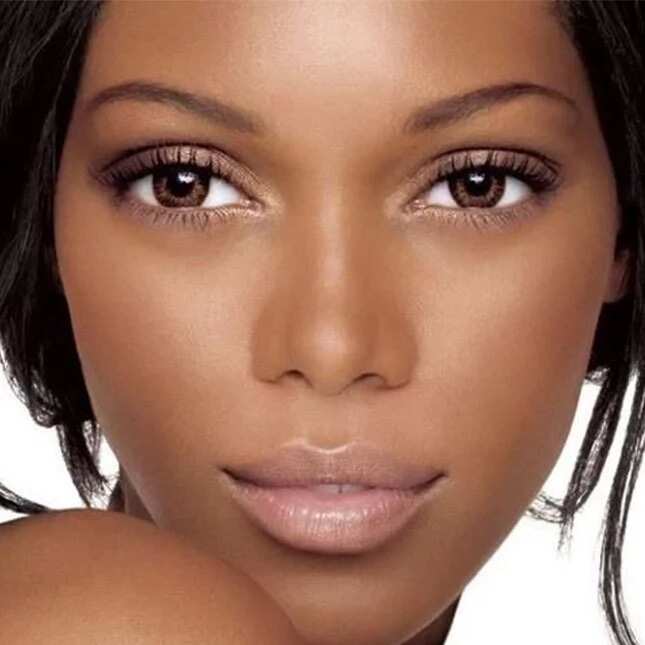 Jojoba oil for skin youth
This neutral basic oil is used widely in cosmetic. The structure of its molecules is quite similar to those of natural skin oils produced by the human skin. This is why this oil gets absorbed so quickly and easily.
The vitamins and useful elements like zinc and copper make this oil useful for the skin strengthening, rejuvenation, inflammation fighting, and other procedures that help restore the beauty of someone's skin.
The best jojoba mask for healthy glow of your skin will require 1 tablespoon of powdered cocoa, 1 tablespoon of yellow face clay, 1 pinch of powdered ginger, 1 teaspoon of jojoba oil, distilled water. Mix the dry ingredients thoroughly, add the oil and then keep on dissolving with water until you receive a thick paste. Apply onto the face and leave for 10 minutes. Rinse off with warm water.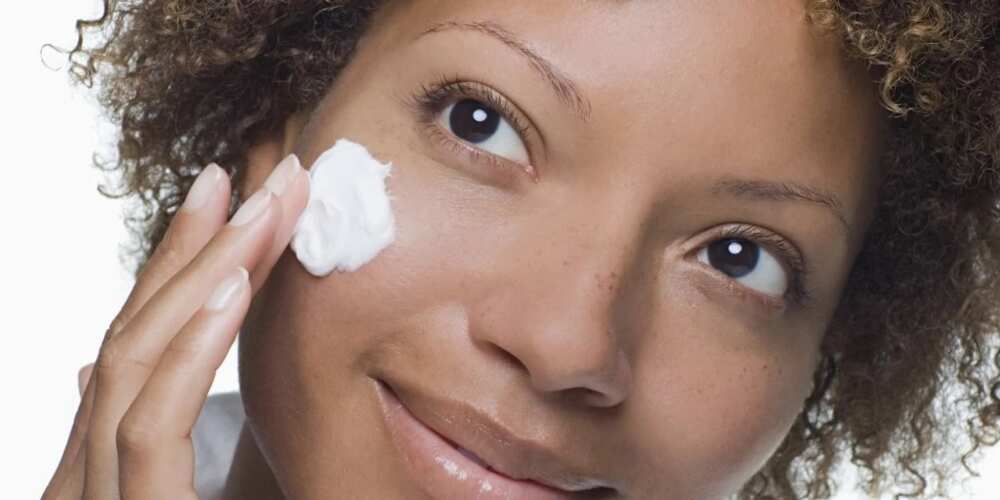 Lavender oil for skin glow and relaxation
Lavender oil is an essential oil, which is known for its powerful relaxing fragrance and a calming effect on the skin The oil is able to control the production of natural skin oils and reduce greasiness leaving a healthy glow instead.
Mix slightly warmed up jojoba oil (1 tablespoon) with the essential oil of lavender (2-3 drops) and apply for 15 to 20 minutes. Remove the leftover with the help of a paper towel. There's no need to apply any creams after such a mask to avoid excess greasiness.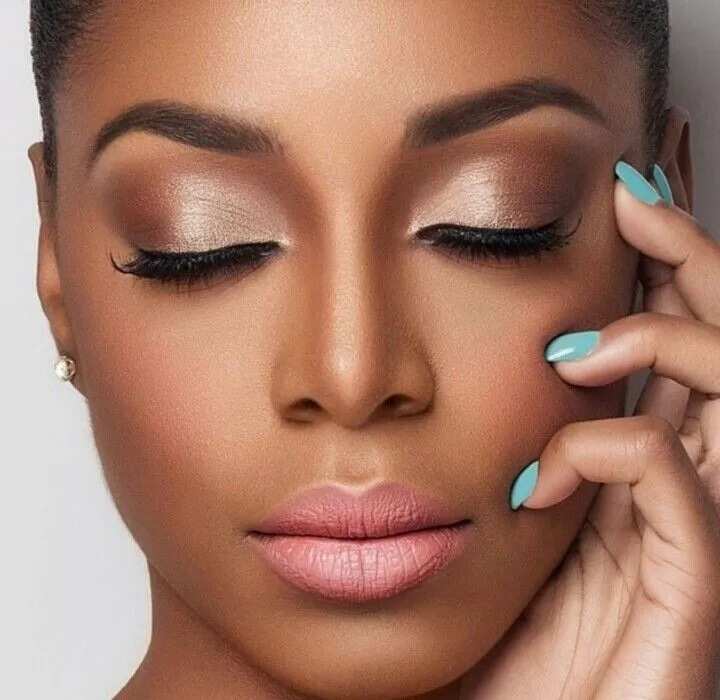 Olive oil for the freshness of your skin
Olive oil is one of the most renowned world's remedies for moisturizing and refreshing the skin. If you see that your skin is dull and lacks glow, olive oil is a things that can return it easily.
One of the simplest and most effective olive oil masks for skin glow contains of a tablespoon of olive oil mixed with a tablespoon of freshly mashed fruits or berries (any types that are at hand will do). Apply the mask for 20 minutes and then remove the leftover with a paper towel and rinse off the remnants with water.
If you want some very gentle peeling, mix 1 tablespoon of olive oil with as much rice or oat flour as necessary to create a smooth paste. Apply the paste for 15 to 20 minutes and remove with lukewarm water. The gentle peeling will improve the circulation and remove dead skin cells. All this will leave your skin glowing and healthy.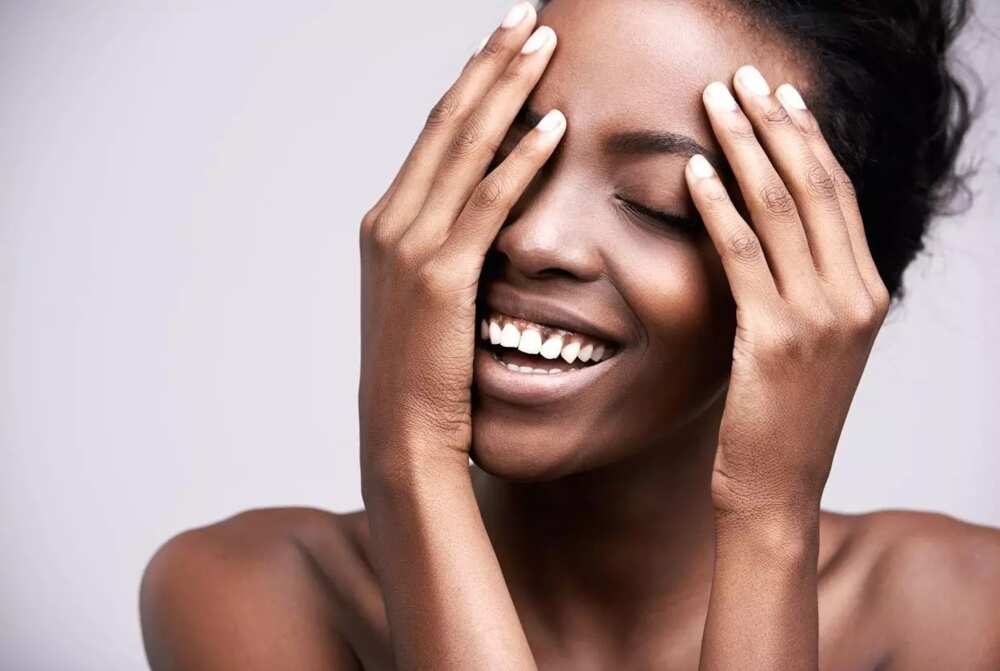 This is practically everything you need to know about the best oils for skin health and rejuvenation. It's up to you which oil to choose. The best way to determine the most effective one is through experimentation. Try several ones on your skin and see which of them gives you the best effect.
If you are not allergic to honey or bee products, you should feel free to mix any neutral basic oil with raw honey and apply on your face and neck several times a week. Such a nourishing, moisturizing and regenerating mask will do only good to your skin.
READ ALSO: Lighten up! Top 10 skin lightening creams and gels for Nigerian ladies
SOURCE: everydayhealth.com
Source: Legit.ng