- Two school students have been expelled from Inanda Seminary, Durban in South Africa
- According to reports, the unnamed school girls were caught kissing and accused for misconduct
- The parents of the girls have tried appealing the case but have been rejected by the school
A private boarding school in Durban, South Africa, identified as Inanda Seminary has expelled two school girls for allegedly kissing for 20 minutes. Reports claim the girls were charged for misconduct and instantly expelled from the school.
One of the mothers of the teenagers spoke to Ground Up and revealed that she got a call from the school matron informing her to pick up her daughter who had been expelled. A further investigation into the matter showed that the Grade 8 and Grade 9 girl were chased from the school for committing the apparently abominable act.
The perplexed mother said: "I went the next day to find her isolated from other [pupils]… When I asked what had happened, I was told she was caught by the matron kissing the other girl for 20 minutes. I took her home and we came back to the school for the hearing. As a parent, I was not given a chance to speak. They asked [my daughter] if she pleaded guilty or not. She pleaded not guilty. She said she had witnesses. I had also asked her and she said they did not kiss."
READ ALSO: I have a way of putting my husband to sleep when he wants to make love with me - Ghanaian actress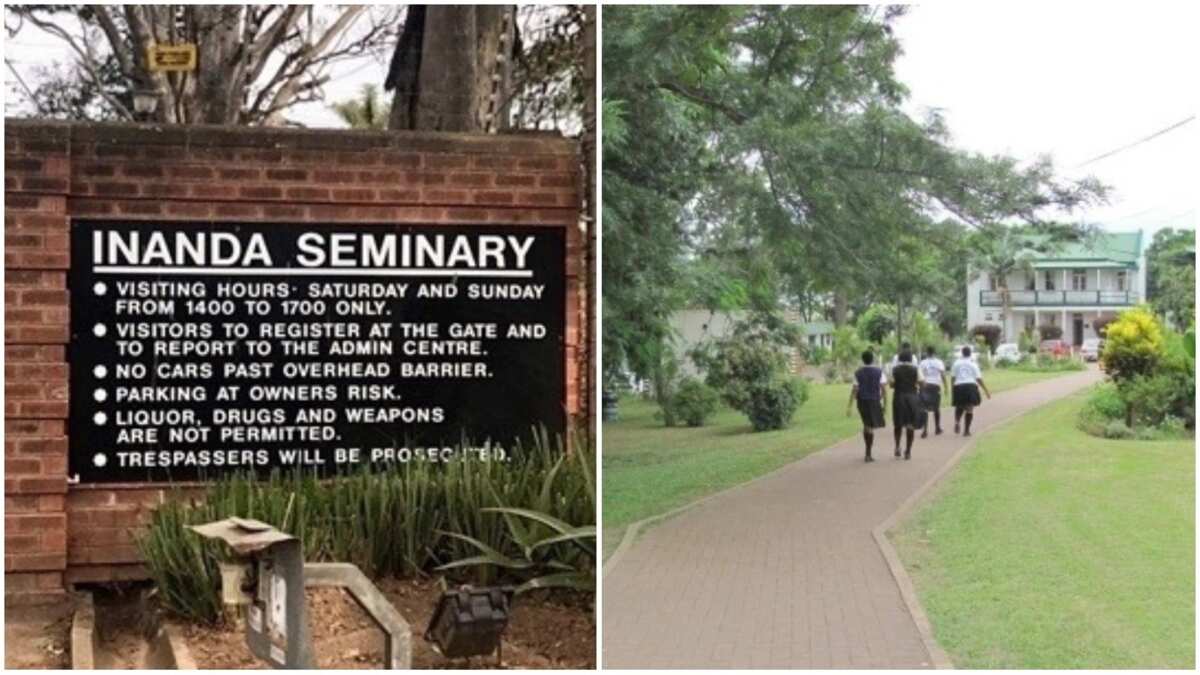 One of the parents of the two students tried to appeal the case but it is said that the 'the verdict and sanction were upheld in the appeal.'
All efforts to get the girl back in the school has been ignored. Inanda Seminary executive director Judy Tate confirmed that both pupils had been expelled. She said the school had followed due process.
PAY ATTENTION: Read best news on Nigeria's #1 news app
Haha! This Kiki challenge in a Keke is all you need to spice up your day on Legit.ng TV:
Source: Legit.ng