If you have always wanted to have your own business in Nigeria but just could not think of what to go for, let us offer you some business ideas in Lagos that might interest you. Who knows, maybe you will find the inspiration and open one of the most successful businesses in the city!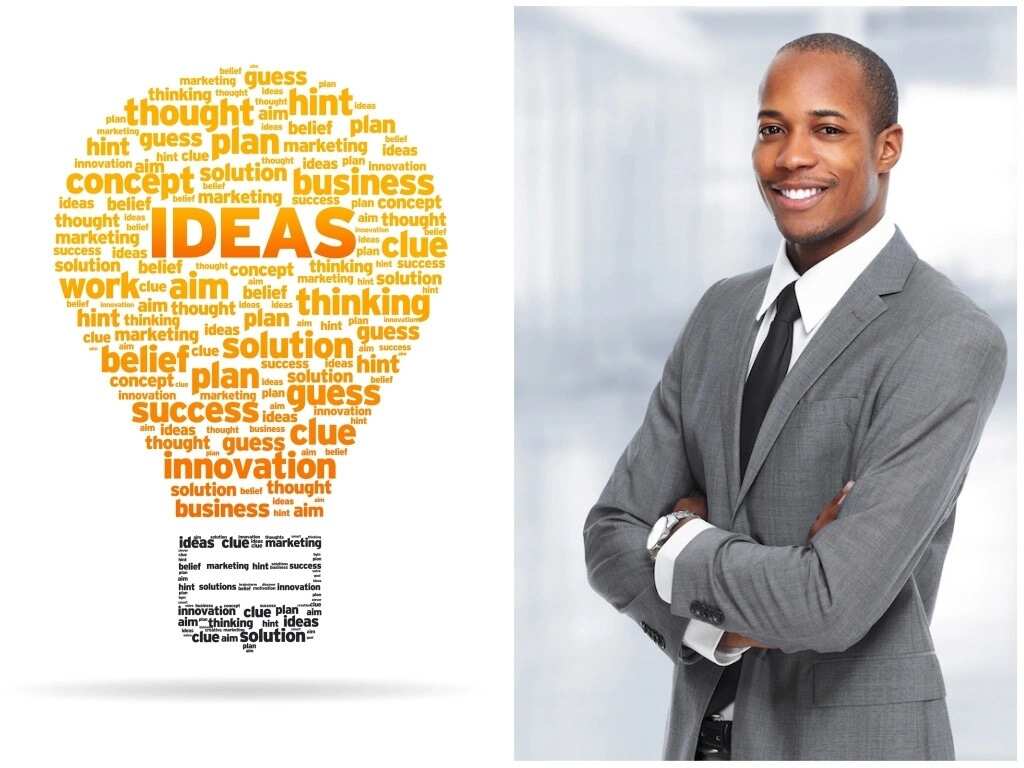 Business ideas in Nigeria
There are lots of business opportunities in Nigeria that are either untapped completely or highly underrepresented. With Lagos being arguably the biggest city in Nigeria based on several criteria, it makes sense to assume that it is where one would want to go to get the most out of their business. However, only the hardest-working, enterprising and innovative people can make it on the Lagos business scene.
If you consider yourself to be just that, then allow us to offer some ideas, mostly small business ideas in Nigeria, that can help you become independent and earn enough money to support yourself and your loved ones.
Top 10 hot business ideas in Nigeria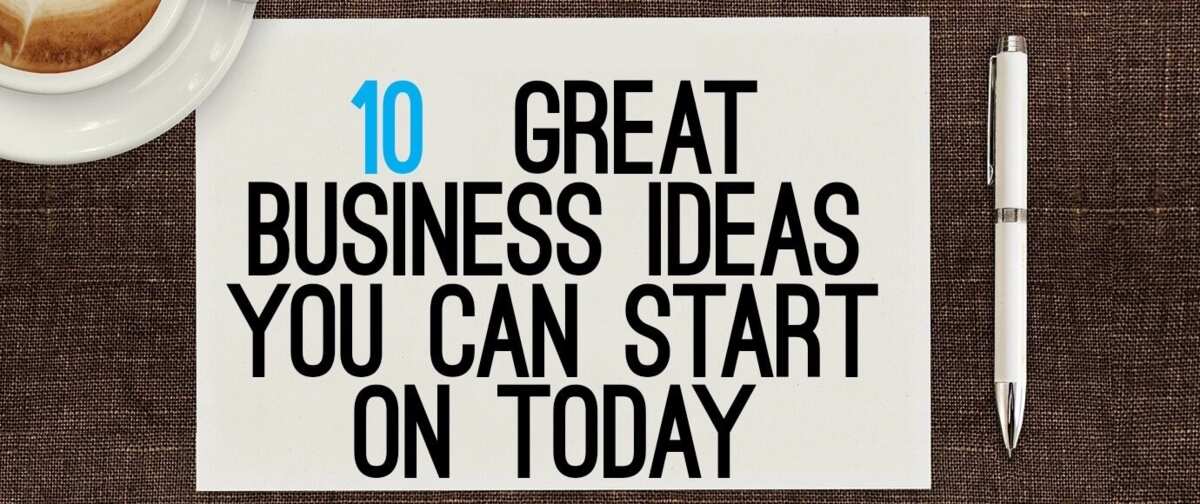 Of course, there are way more than just ten ideas for opening a business in Lagos, but we have decided to focus only on the most realistic ones. So here are 10 ideas you can use if you want to open a profitable business in Nigeria:
Food business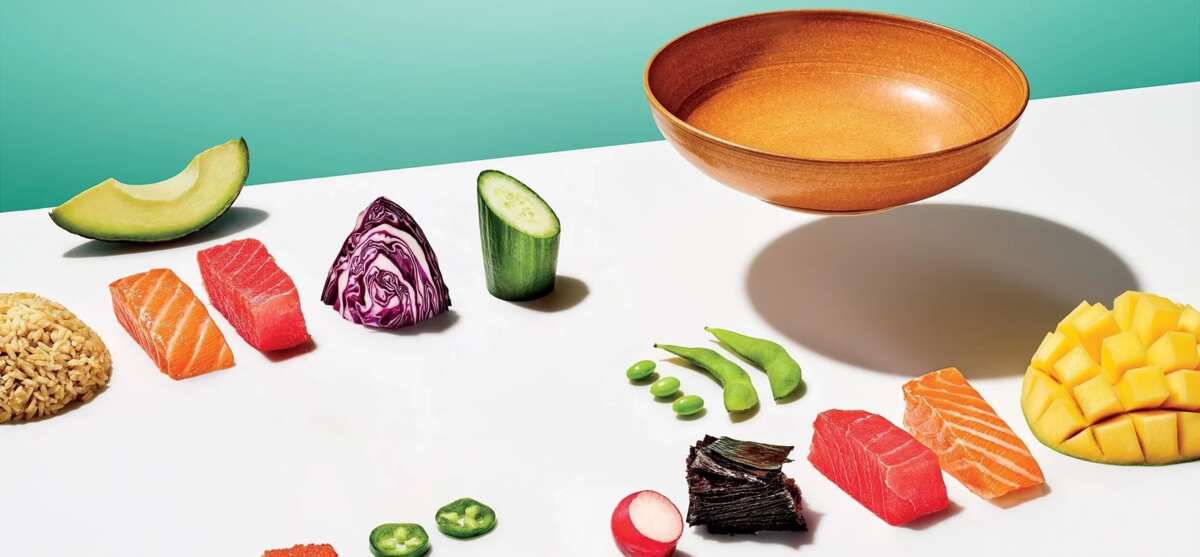 Probably the most logical thing we could think of is opening a food business. Everyone has to eat, so why not make money from it? There are so many ways to go about this: café, restaurant, food truck, catering, delivery, you name it. As long as you find your niche, you can make big money out of this. All you need is to offer something that has not been offered before, be it an unusual cuisine or specific service, and you are good to go.
Phone sales and repairs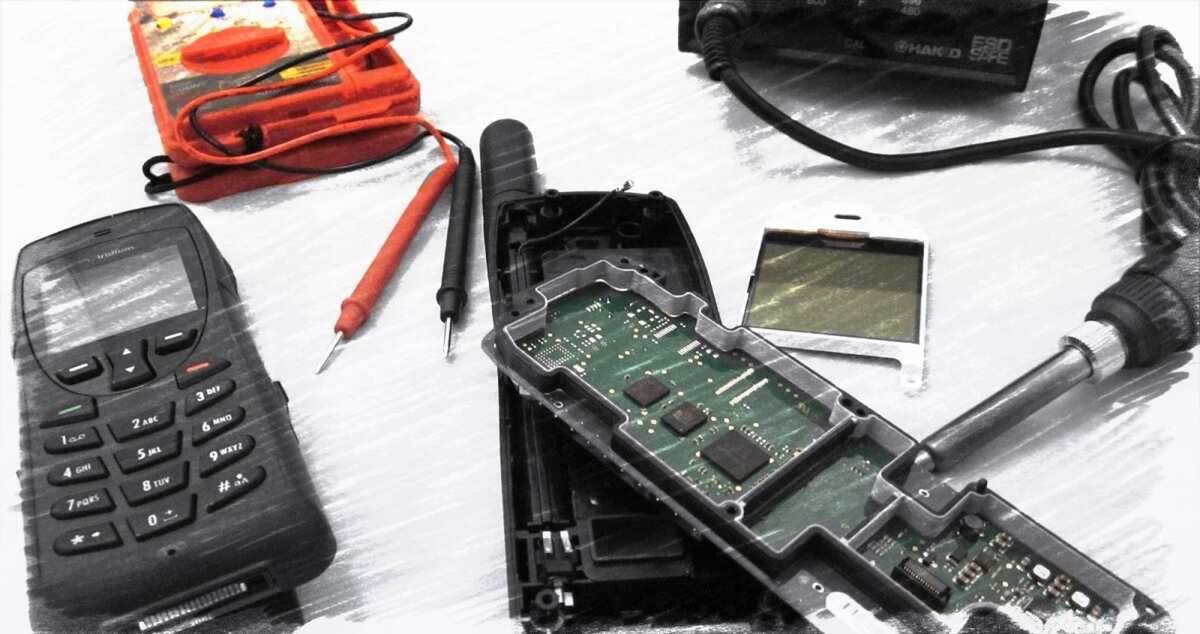 Nowadays, almost everyone has a phone, especially in Lagos, and, as you know, these wonders of technology are prone to damage. That is why opening a phone sales business or a phone repair shop seems like a very good idea.
Cleaning services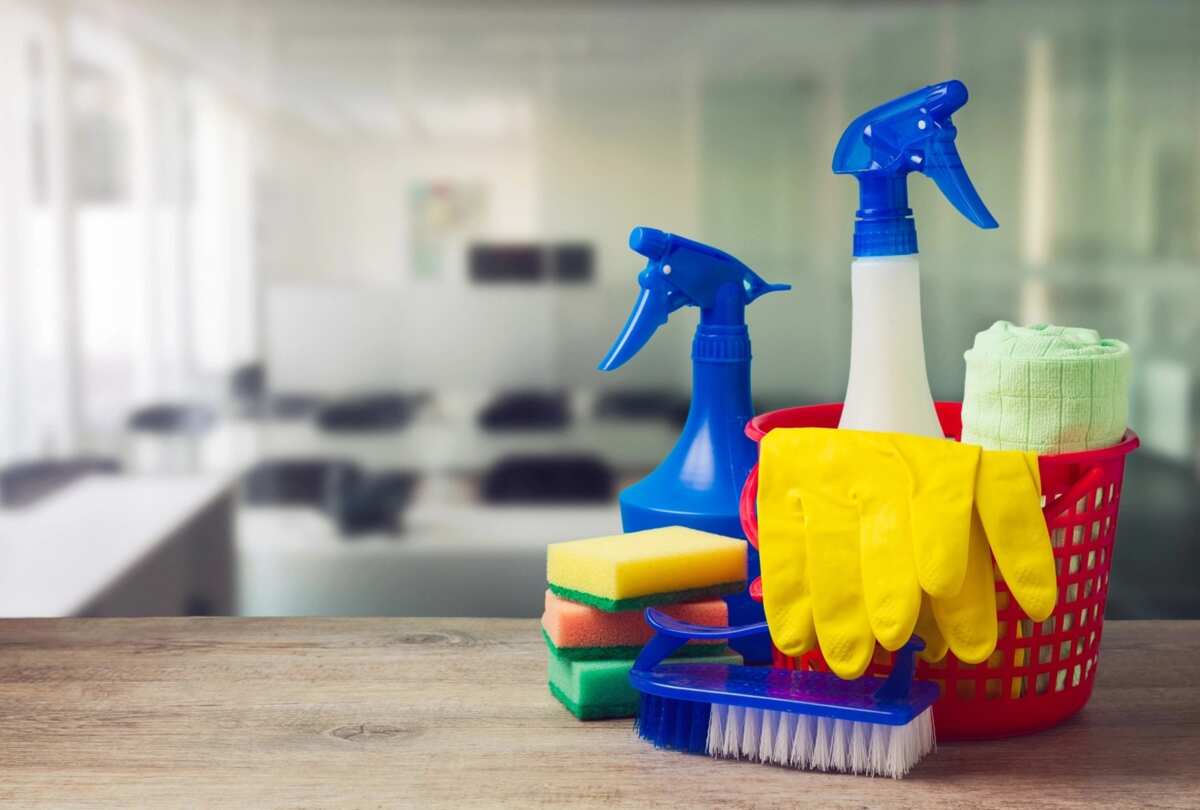 READ ALSO: How to start a cleaning company in Nigeria
Most people enjoy living and working in a clean environment, but not everyone has time to clean up. What they do often is to pay someone else to do it, and that is where you come in. You can clean residential buildings, offices, cars or whatever else you can think of, and if you choose to go small, you will not even have to spend that much on equipment. Once again, you can also just employ people to do the cleaning for you if you want.
Tutoring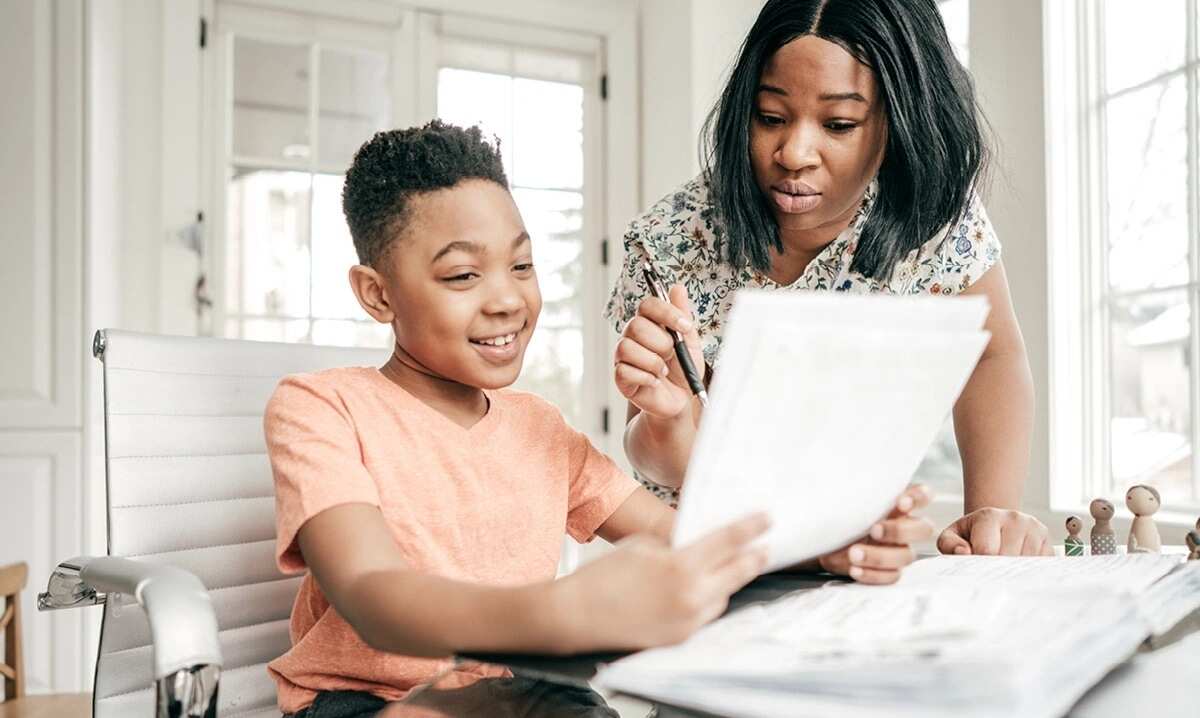 Do you have any useful skills you could pass on to someone else? Do you have a passion for teaching? Are you an enterprising individual with skilled friends? Then you can have your own tutoring business! Knowledge is important to everyone, so as long as your skill is in demand, you can make money from teaching other people, or from managing people who can teach other people.
Hairstyling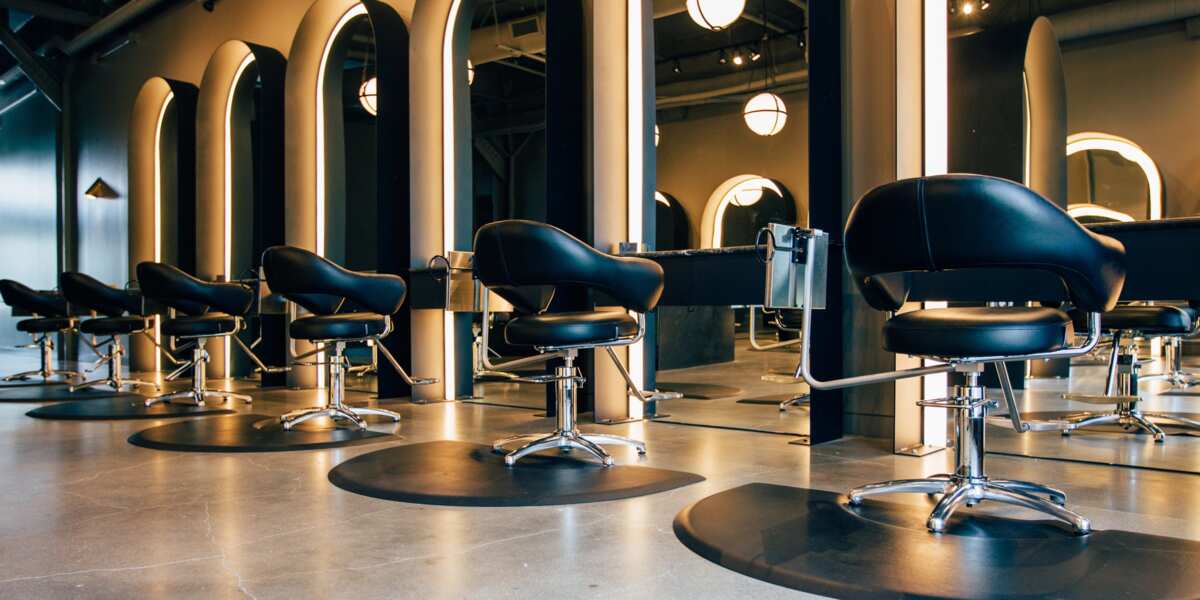 READ ALSO: Best business ideas for ladies in Nigeria
These days, people are increasingly obsessed with how they look, regardless of gender, which is why hairstyling services are in high demand. And where there is a demand, there must be a supply. So if you have the skills yourself, you can start right away, even if you do not have a physical salon. You can just offer your services on-the-go. If you do not have the skills, find some people who do and work your way from there.
Makeup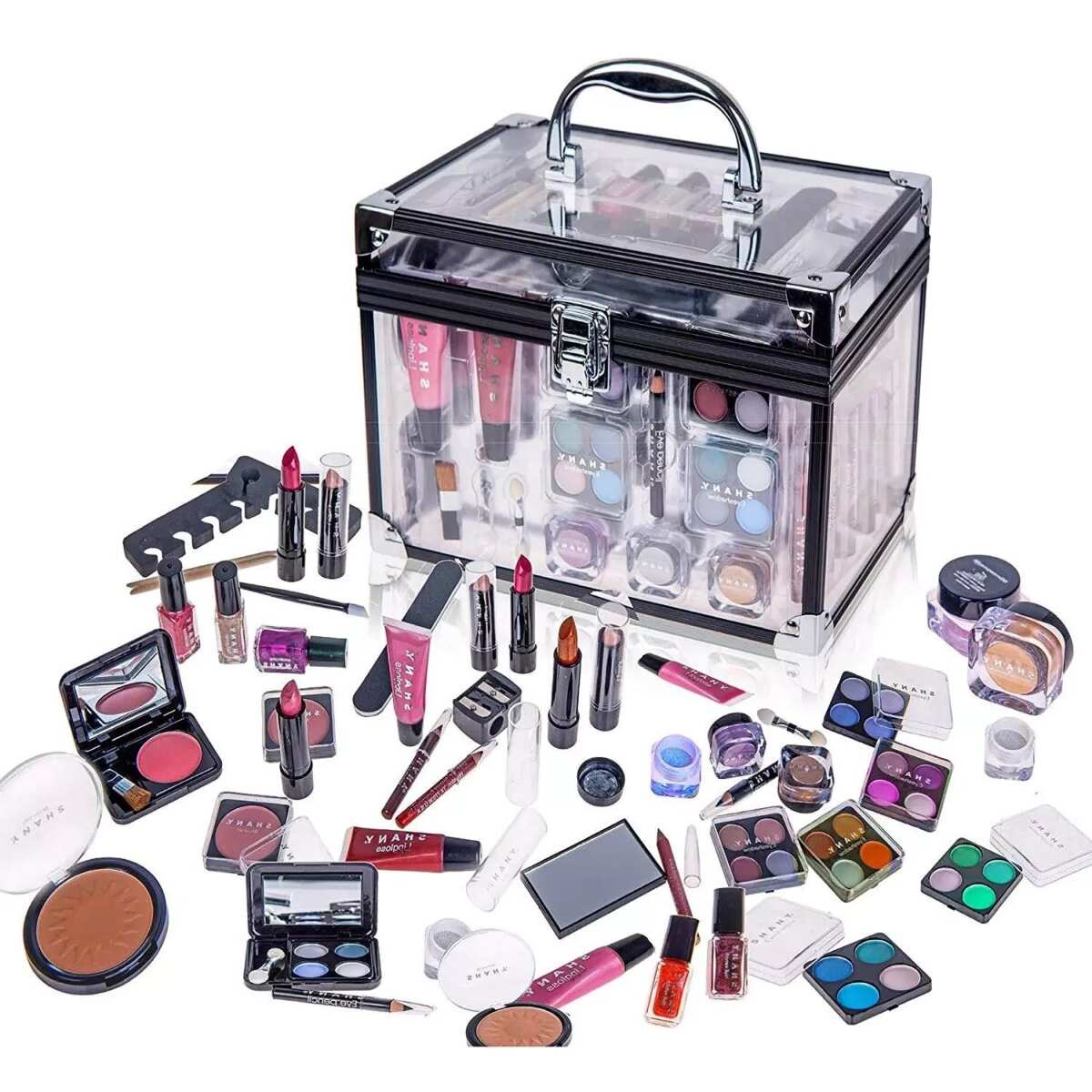 Now, this is a very broad category, as you can both sell makeup or use it to make someone prettier, or both, depending on your skillset. Either way, you can earn good money from this, especially in Lagos, where looking pretty is important for a lot of people.
If you choose to go the makeup artist route, you can take some classes to perfect your craft and practice on your relatives and friends, at the same time creating a portfolio for yourself. It is very easy to advertise these days with social media, so you are all set.
Event planning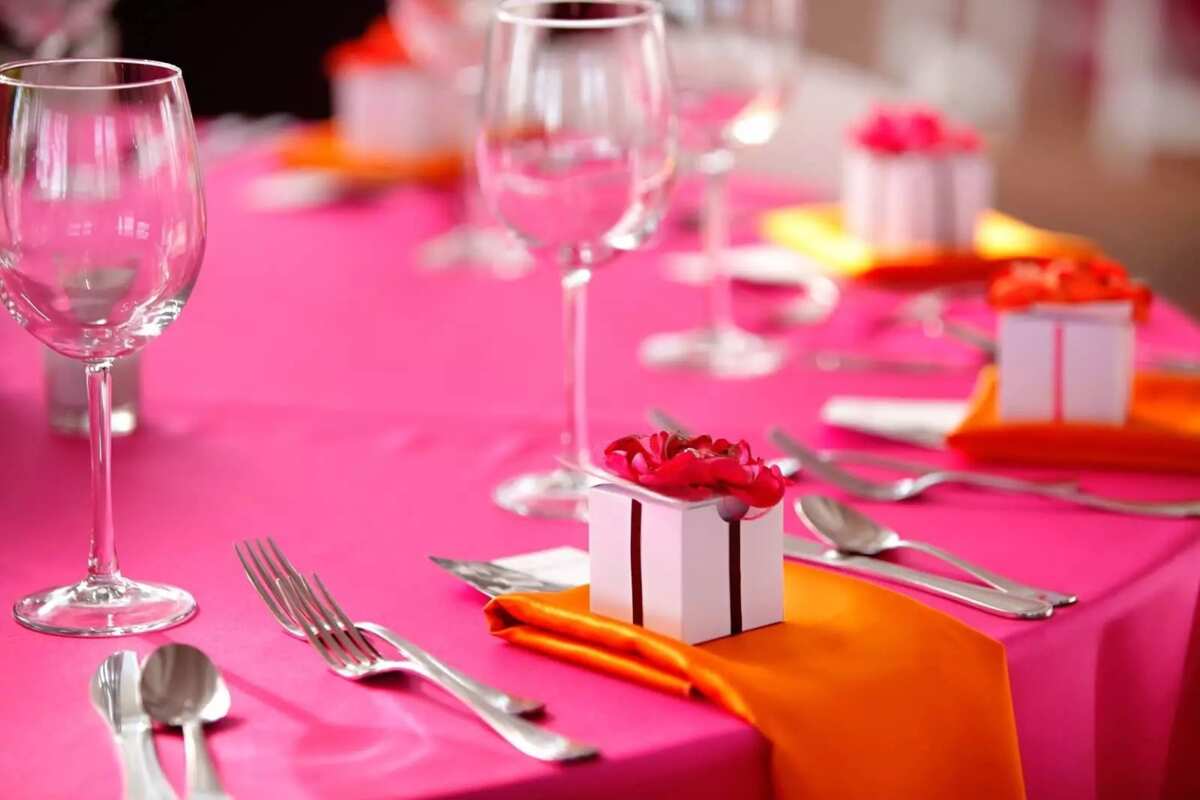 This is one of those businesses that require very little investment, as long as you have the proper skills. If you can organise a great party or any other sort of event, then you can become an event planner. All you need is some advertisement of your services and maybe a good portfolio and you are good to go.
Photography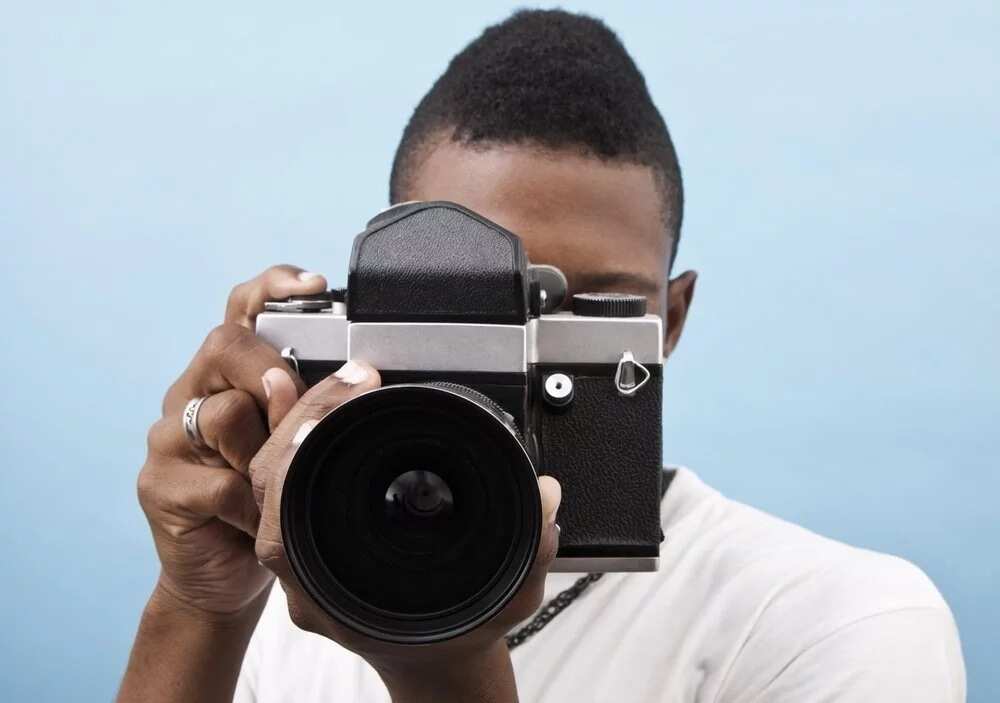 READ ALSO: Small scale business in Nigeria with little capital
It seems like everyone can be a photographer these days, even without any particular skills. As long as you have a good eye, a good camera and at least some knowledge of how to work it, you can offer your services to people.
You can build your portfolio by taking photos of your friends and family and offer it to prospective clients as proof of your prowess. If you want to be a good and reputable photographer, you should also learn at least a little bit about editing software to make your photos even better.
Travel business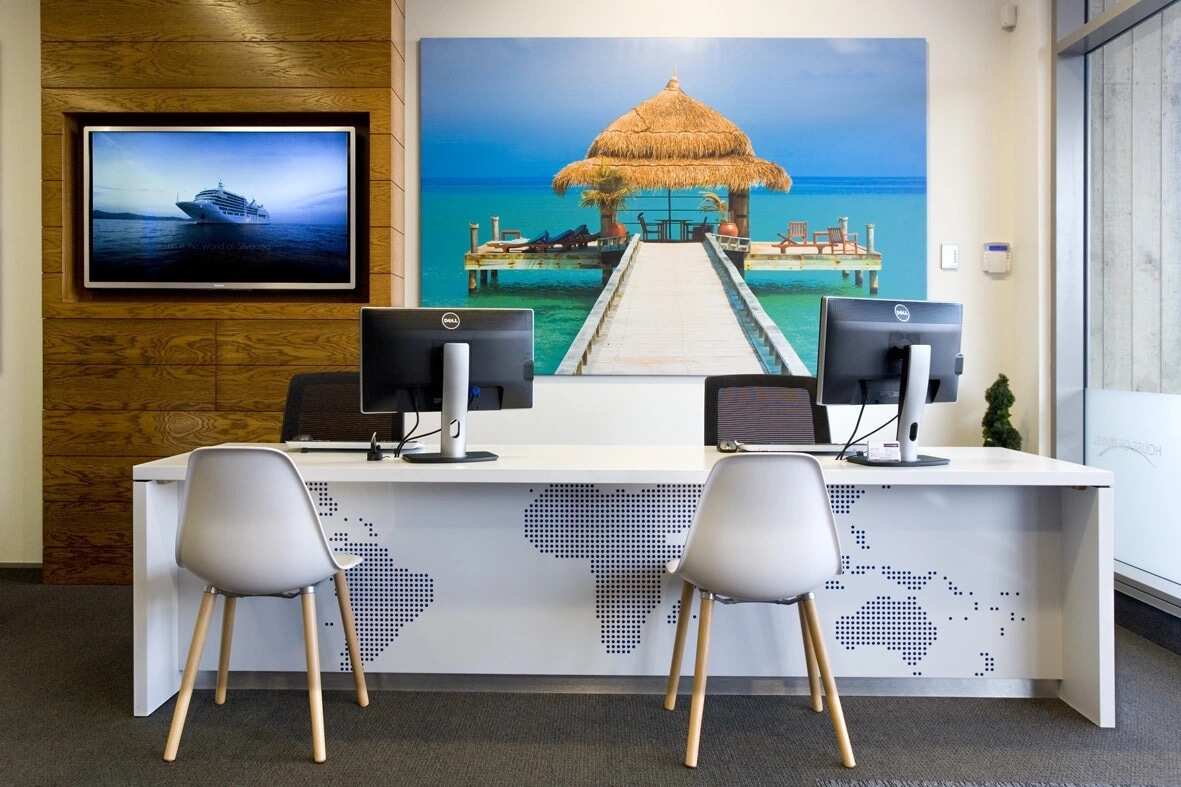 As Lagos is a large international hub, it is probably one of the best cities to have a travel business in. People love travelling, but not everyone can plan their trips themselves. You can give them a hand in this, for a fee, of course.
If you want your business to be official, however, you will need to attend IATA training courses to get proper certification. Other than that, all you need is some communication skills and the ability to utilise various search engines to find perfect deals for your clients.
Online store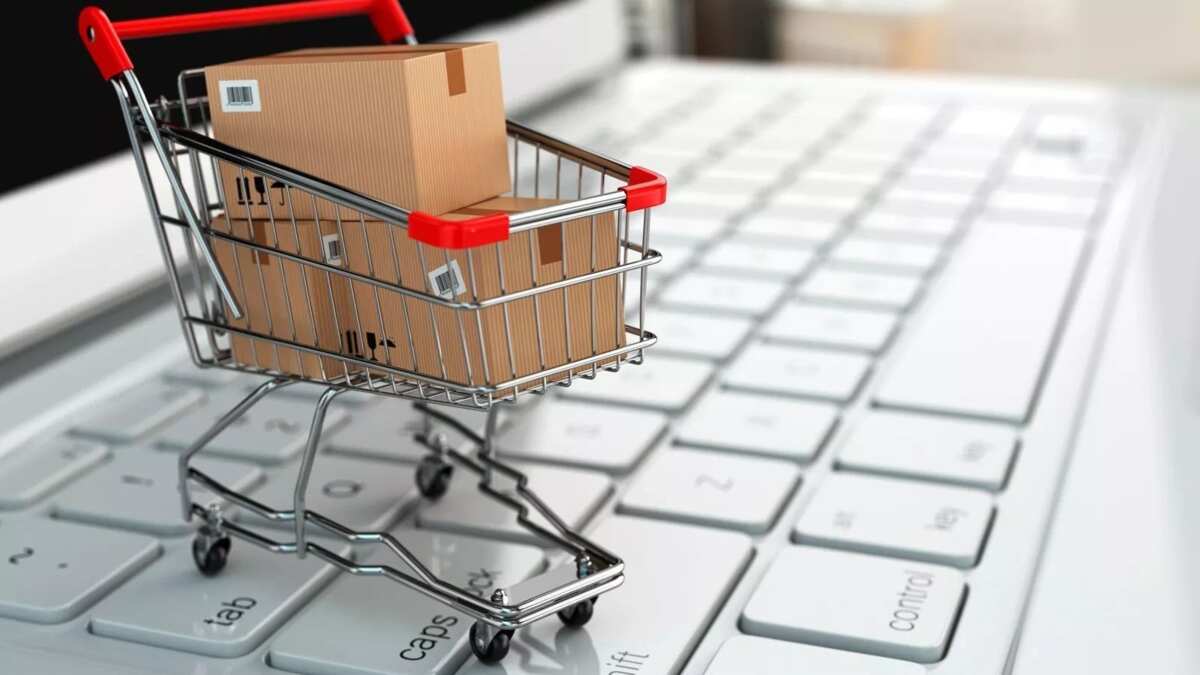 With online shops on the rise, it is very easy to build your own business without getting off the couch. You can sell everything these days, so if you have some things you can sell or re-sell, opening an online store is a great idea. Who knows, maybe you will be the next owner of a store as big as Jumia or even Amazon.
So here are some ideas for your own business in Lagos. Now, we could not go into much detail about each of them, and we are only talking about ideas here, not full-on business plans, after all. Nevertheless, we hope that you have been able to find something you can do to open your business. Good luck in your future endeavours!
READ ALSO: List of business ideas in Nigeria for students
Source: Legit.ng