If you have been looking for the latest Yoruba movies 2018, look no further. We will tell you about all the newest releases and where you can watch them online. So check out this article to find some Yoruba movies to add to your watch list.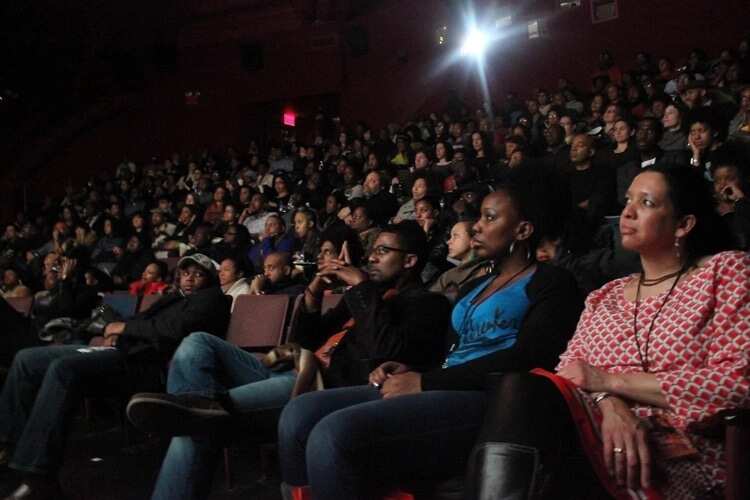 As you probably know, Nigerian movie industry is quite prolific, with movies being released pretty much on the daily basis. For that reason, it would be impossible for us to list all of the Yoruba movies new releases. We have limited our selection to twenty popular movies that were uploaded to YouTube a month ago or later, so that you can enjoy only the freshest Yoruba movies 2018.
READ ALSO: Regina Daniels movies
Top 20 latest Yoruba movies you should watch
Asiwaju
In this movie, the main character Asiwaju, who is a regular sawmill worker, finds out he is immune to certain mysterious forces. Asiwaju dares these forces until he suddenly loses his protection charm. How will the hero get out of this situation?
Dolabomi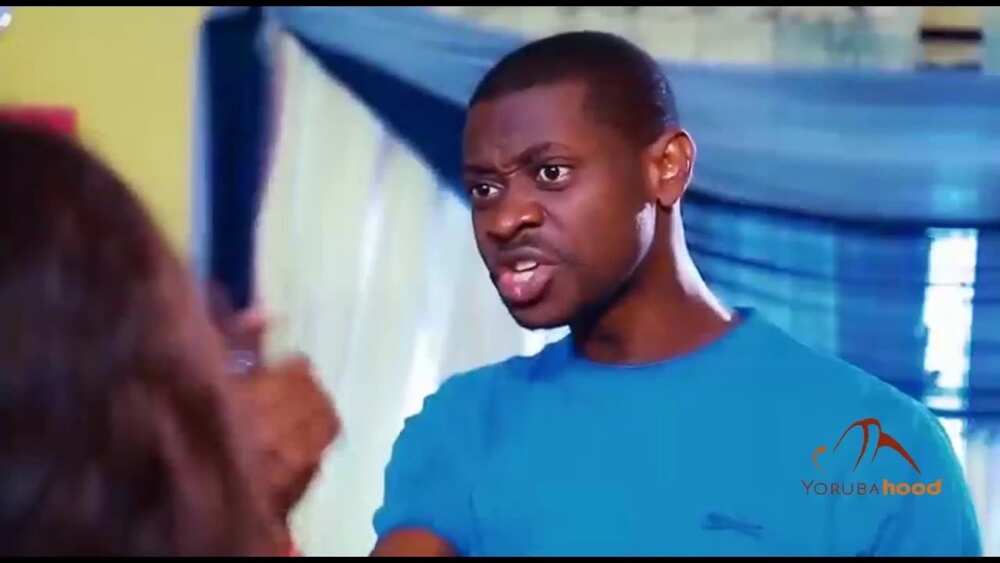 On her wedding day, Dola finds out that her future husband is already married and has three kids. Because of this, she becomes depressed and blames her mother for rushing her into this marriage. Dola swears off men until her car suddenly breaks down.
Iji
Rafiu The Governor, who is a security officer, has a charm that lets him protect the neighbourhood from armed robbers. Little does he know that this charm also allows him to see ghosts and witches.
Sisi Keffi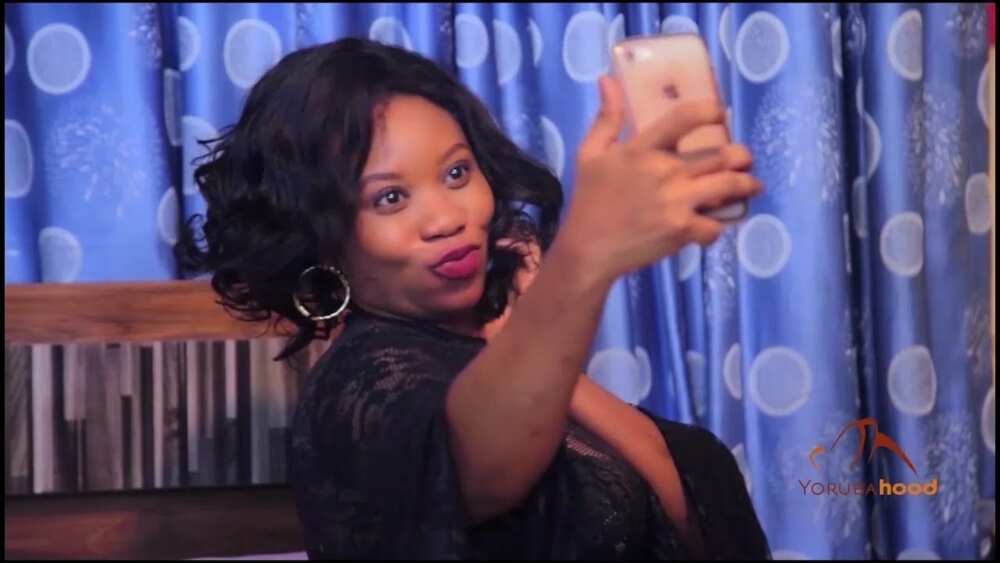 Keffi has an obsession with Yomi Gold, and she will go to any lengths to get his love and attention. Suddenly, another famous Nollywood actor by the name Femi Ikudaisi is killed because of rivalry, and the investigation gets to the overly ambitious actor who has his eyes on a prestigious award that promises the winner 50 million naira.
Nemesis
Two elders of a community have a dirty fight over a piece of land. Amidst this fight, Kolapo falls in love with Adeola. However, Baba Adeola would rather die than see his daughter marry Kolapo.
Akanmu Sanwoe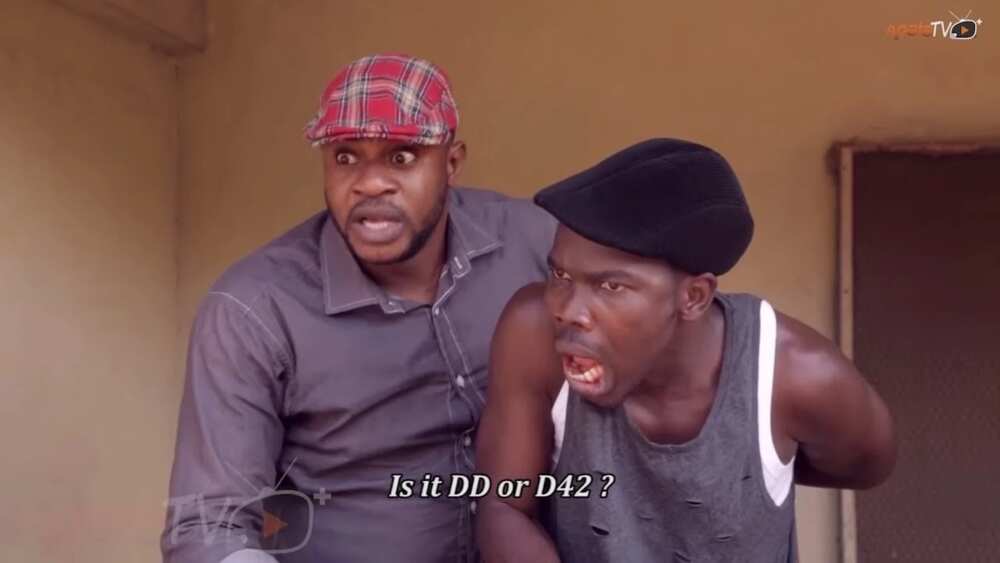 An educated craftsman gets his heart broken after he finds out that the one he holds closest to his heart has betrayed him and his love.
Farayola
A smart young woman has everything she wants in life, but her unpleasant attitude and arrogance might cost her dearly.
READ ALSO: 10 best action movies of all time
Omo Alhaji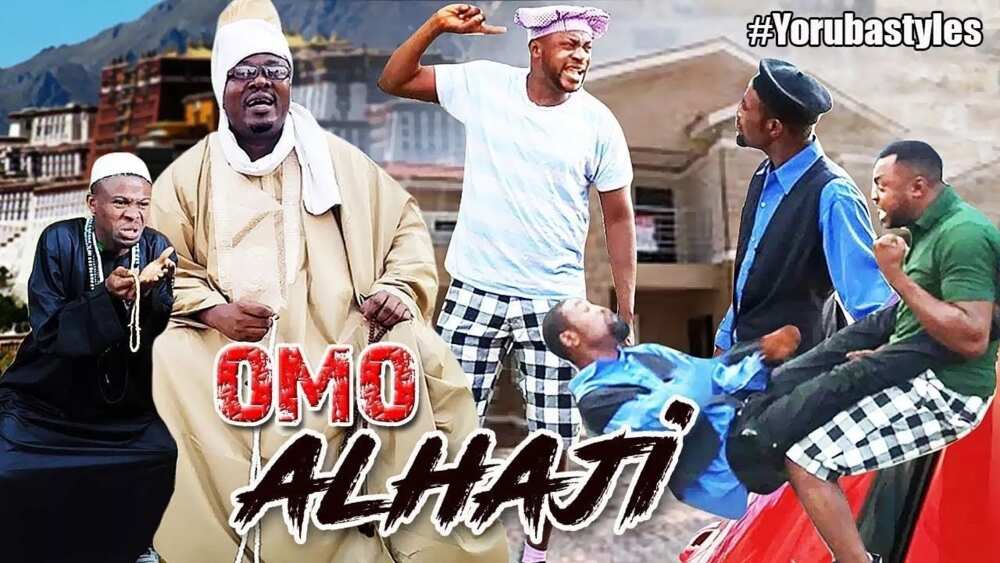 The daughter of a very respected and very religious man decides to become a dancer despite what her father wants from her. How will she be able to do it?
Atupa
After receiving several prophecies and warnings not to search for her jewellery, the Princess still wants to get it back. Little does she know that her desire might have brought on an impending doom. The movie already has a sequel, so you will not have to wait long to find out what happens after the events of the first one.
Osha Prapra
A young lady enjoys her luxurious lifestyle but wants to get even more money from her father. How far will she go? You will have to watch to find out.
Ade Oba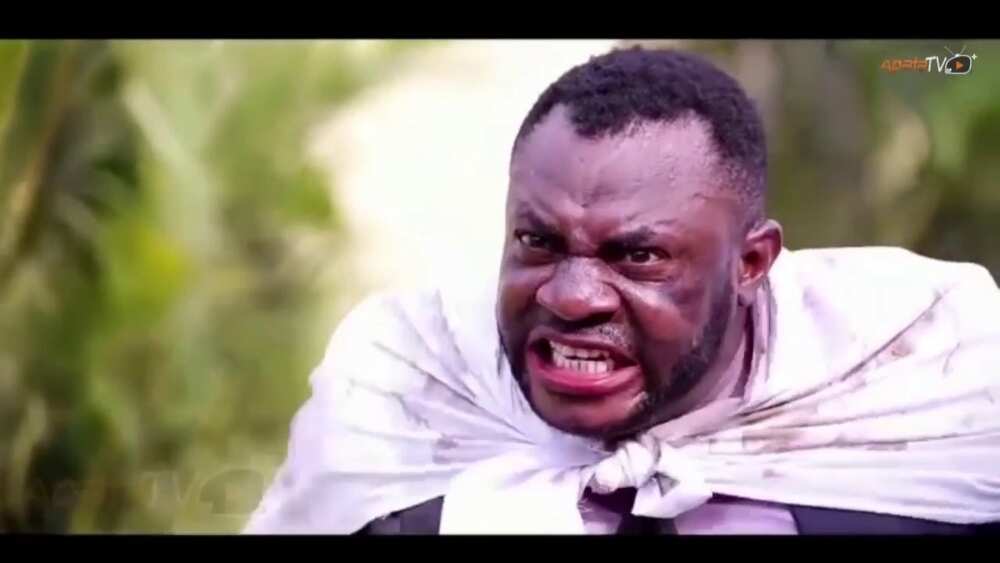 The palace is thrown into distress after the traditional crown disappears from its rightful place. If it is not found in time, there will be consequences. This movie also has a sequel, so you can watch the two movies back to back.
Enikeji
Two identical twins always fight with one another even over the smallest things. The rivalry gets worse when one of the twins impersonates the other to win over a perfect man.
Oba Ara
A married young woman refuses to change her thoughtless attitude until her behaviour results in a rather unfortunate situation.
Ajodun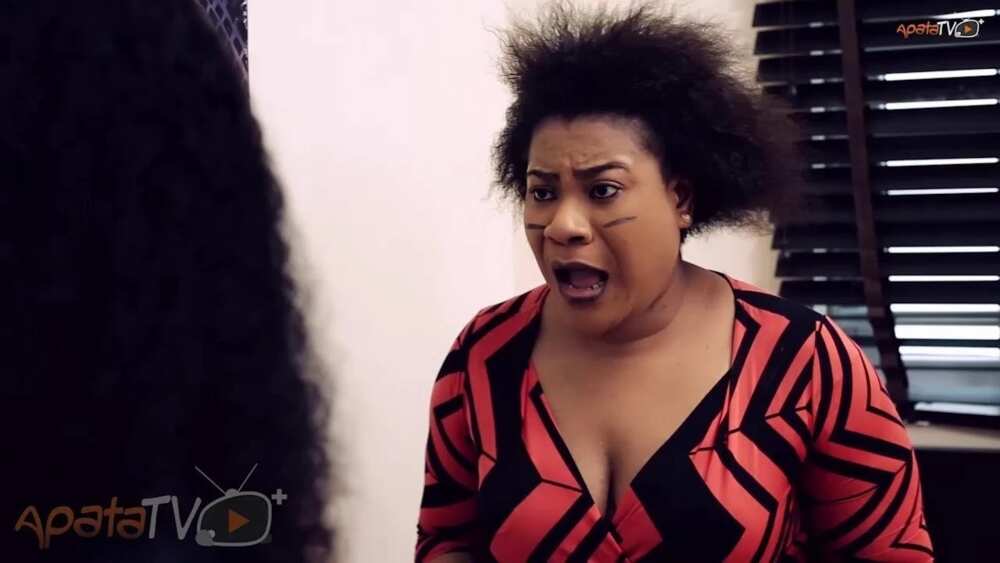 The morning of what was supposed to be a joyful celebration stirs up a storm of hideous secrets.
READ ALSO: Best sites to download Nollywood movies
Oloore Mi
Akanni, a local mechanic dreams of a woman who is supposed to bring him fortune. When he wakes up, he realises that he has seen her before. Follow Akanni on his journey, as he tries to turn his dream into reality.
Iporuru (Pandora's Box)
A career-oriented woman captured the heart of a man much younger than her. For a while, they were together, until she noticed the age barrier and decided to dump him. Will he be able to let her go so easily?
Ile Wa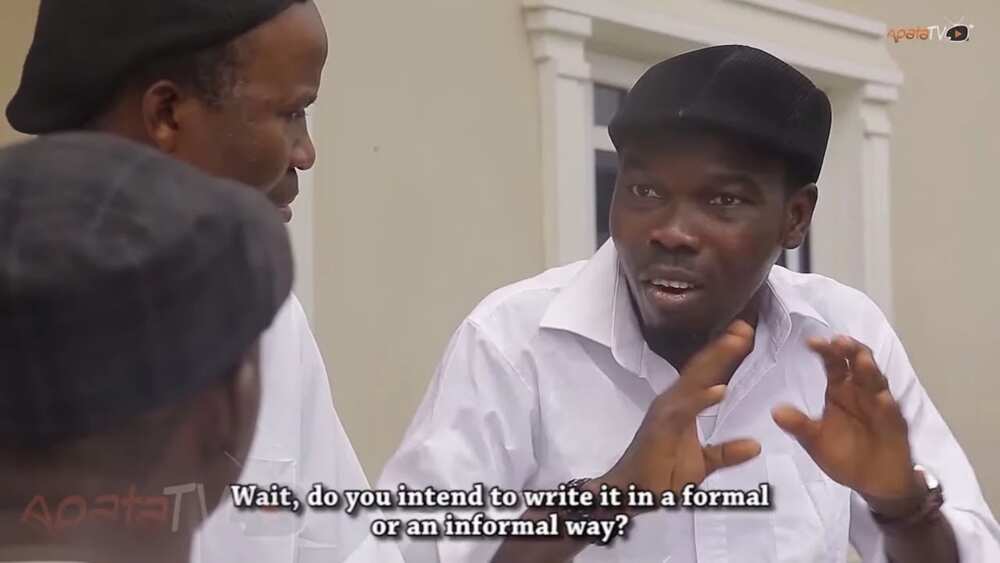 The peace in the family home is disturbed as problematic in-laws visit their children who recently had a baby. Mothers-in-law get back into their never-ending rivalry battle, and the couple have to figure out how to deal with them.
Soko Soja. A married woman with a dark past tries to get more authority and power that will let her dominate those around her. Little does she know that this course of action will backfire when she least expects it.
Ladi Lado
Three craftsmen are too lazy to practice their respective professions in order to make a living. Instead, they decide to find faster means of getting rich together. Watch it along with the sequel Ladi Lado 2.
COMA
Tiwa thinks her loved ones actually love her, when in fact they were the ones who staged the accident that put her in a coma. Watch it alongside AWAKE (COMA sequel) to find out how she is going to deal with the truth.
You can find all of these movies and more on such channels as APATATV+, YORUBAPLAY and Yorubahood, as well as several other channels on YouTube. There are many more other great movies for you to check out on the aforementioned channels, Yorubahood movies in particular, so what are you waiting for? Go ahead and find some films to occupy your evening with.
READ ALSO: 10 most handsome Nigerian actors