Beads decoration is one of the most popular among aso oke designs. Get inspired by beautiful photos of traditional Yoruba head wear. In our article we have gathered only the best ones!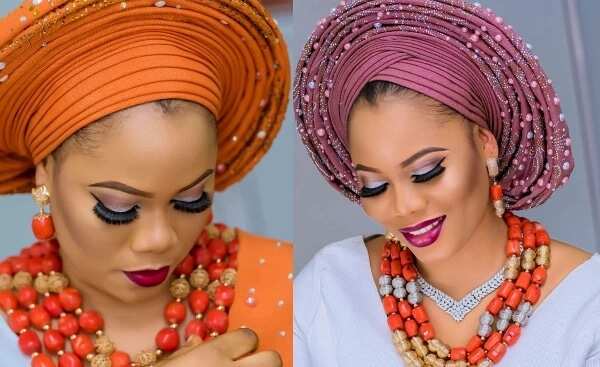 Aso oke is a part of Nigerian native wear. It is worn on special occasions and weddings. As it is clothes for special occasions bright colors and different kinds of decoration are used.
Beads is the most popular way of decorating this head wear. Like diamonds beads look nice on any aso oke styles.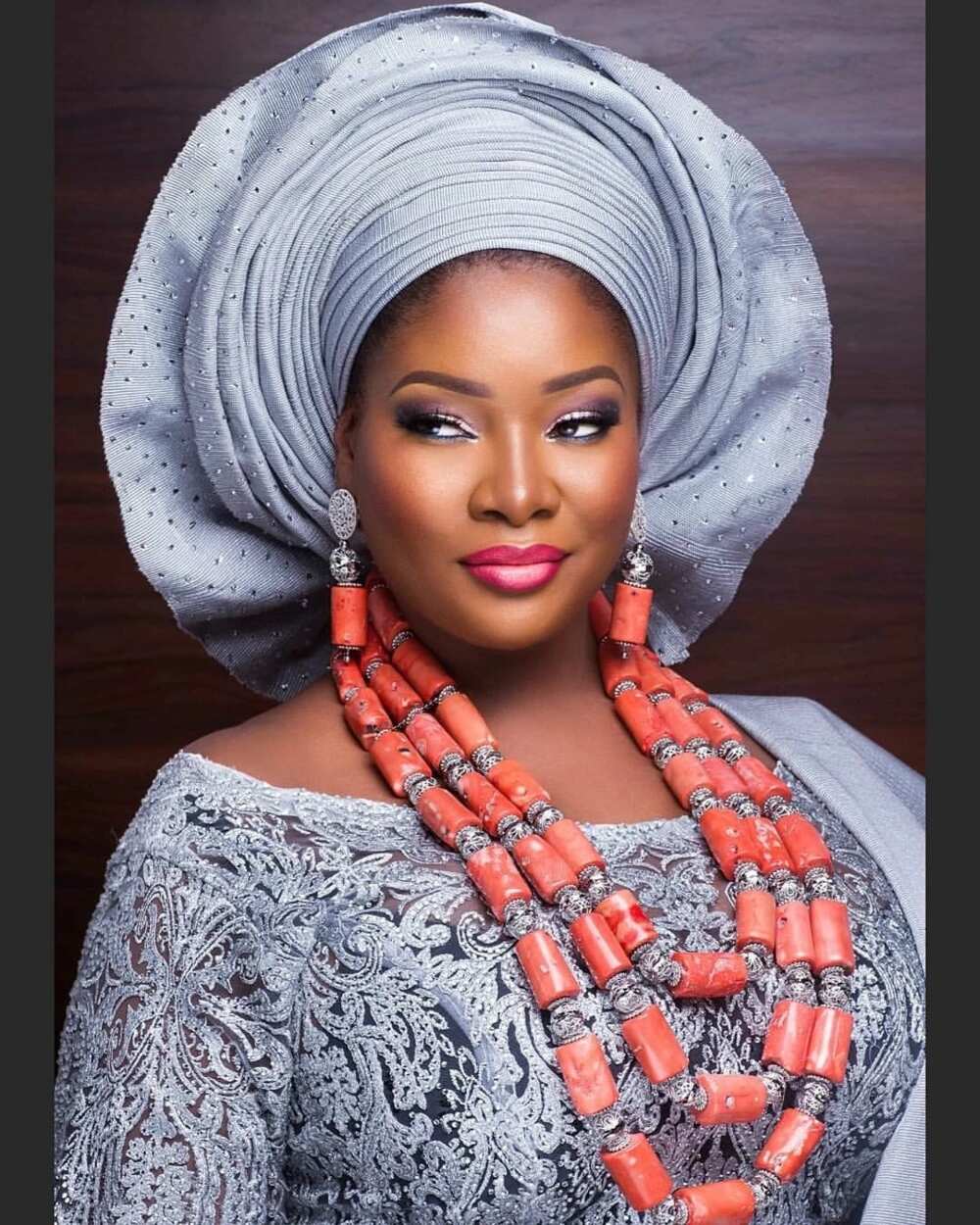 READ ALSO: Yellow and blue Aso Ebi
Depends on your wish they can have various colors and sizes. Beads can either fit the color of aso oke or be in contast with it. Both variants look nice.
White beads on the deep blue aso oke seem like night sky with millions of stars.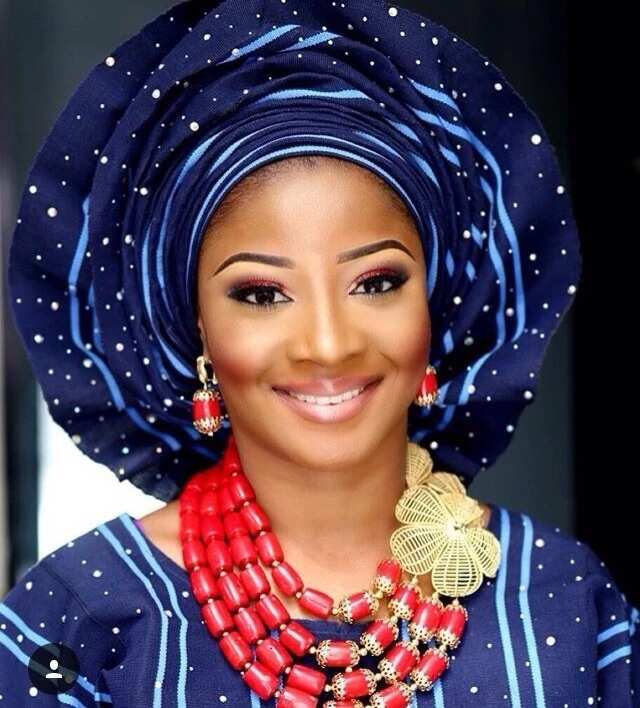 Aso oke designs for brides are many. They usually matches the wedding gown in color. The design of bride's accessories may echo with aso oke styles.
READ ALSO: Traditional Yoruba cap designs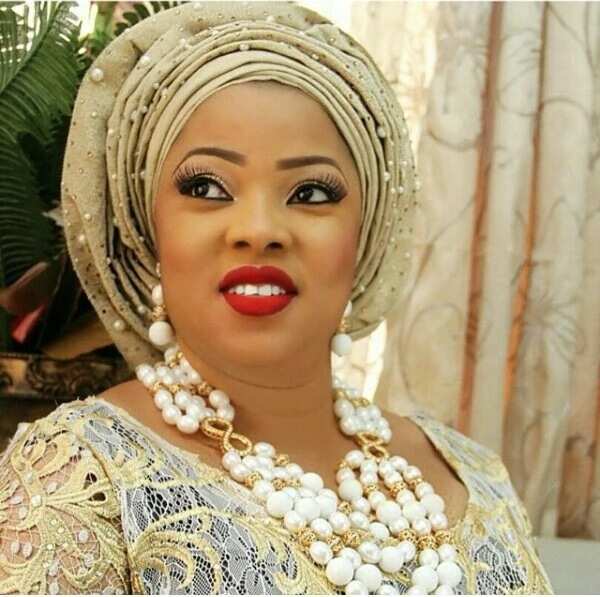 READ ALSO: Latest traditional marriage dresses in Nigeria
This Nigerian native wear draws attention to the face.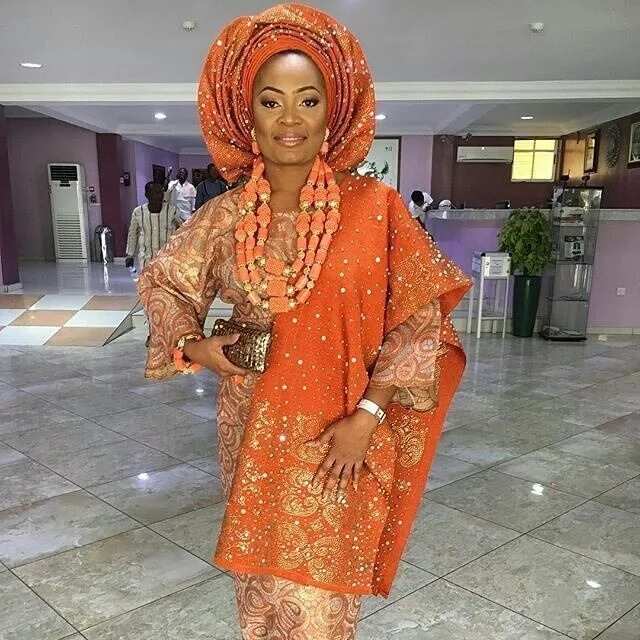 Aso oke is popular among Yoruba people with the other traditional attire such as Iro, Buba, Pele, and Iborun.
Which design did you like most? Tell us your opinion in the comments!
READ ALSO: Yoruba marriage traditions and culture