There are various ways on how to treat acne. One can use cosmetics, salon techniques, or different medicines. However, dealing with severe cases of such illness, it is impossible to avoid antibiotics. One of them is Doxycycline for acne, whose main component is doxycycline hydrochloride.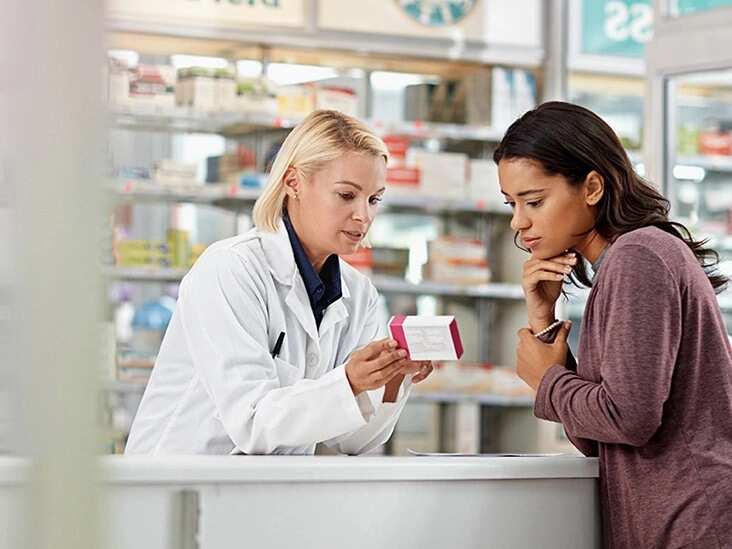 How does Doxycycline work for acne?
The Doxycycline antibiotic for acne is of a tetracycline group. It possesses many properties and can help to fight such problems. Since this is a bacteriostatic medicine, it destroys various bacteria and perfectly blocks their growth and reproduction. Doxycycline is considered to be a broad-spectrum medicine. Therefore, it can ruin numerous species of bacteria and microorganisms that contribute to inflammatory and infectious diseases.
Form of production
The preparation has several forms of production:
capsules,
pills,
a powder which is intended to prepare a solution for intramuscular and intravenous injections.
The form of production is determined only by the doctor depending on the patient diagnosis, the possible chronic diseases and some other factors. Usually, the capsules and pills are used to cure acne; however, there may be some exceptions.
Remember that when destroying pathogenic bacteria, Doxycycline as well affects the microflora and the immune system. Thus, it is of high importance to take antibiotics only in essential cases.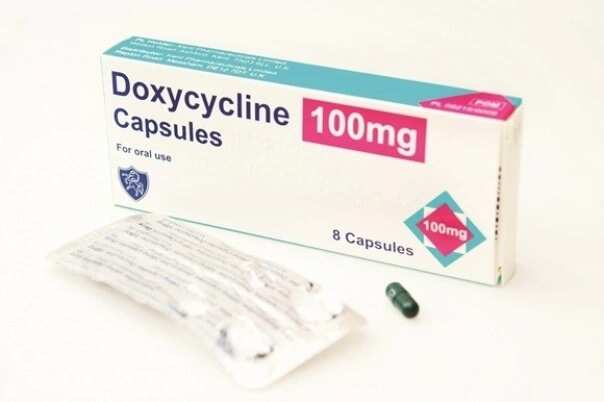 When is it necessary to use Doxycycline?
Usually, doctors can prescribe Doxycycline for acne of moderate or severe stages. It can be done after passing special medical tests to know the acne stage. These tests determine the presence of gram-positive, gram-negative, spore-forming and non-spore-forming strains of pathogenic microorganisms correctly.
Are there any contraindications for Doxycycline?
In some cases, it is prohibited to treat acne with Doxycycline. Children, women during pregnancy and lactation are highly recommended to refrain from this group of antibiotics. As well as people with various kidneys diseases, leucopenia, and porphyria.
READ ALSO: How to use black seed oil on your skin?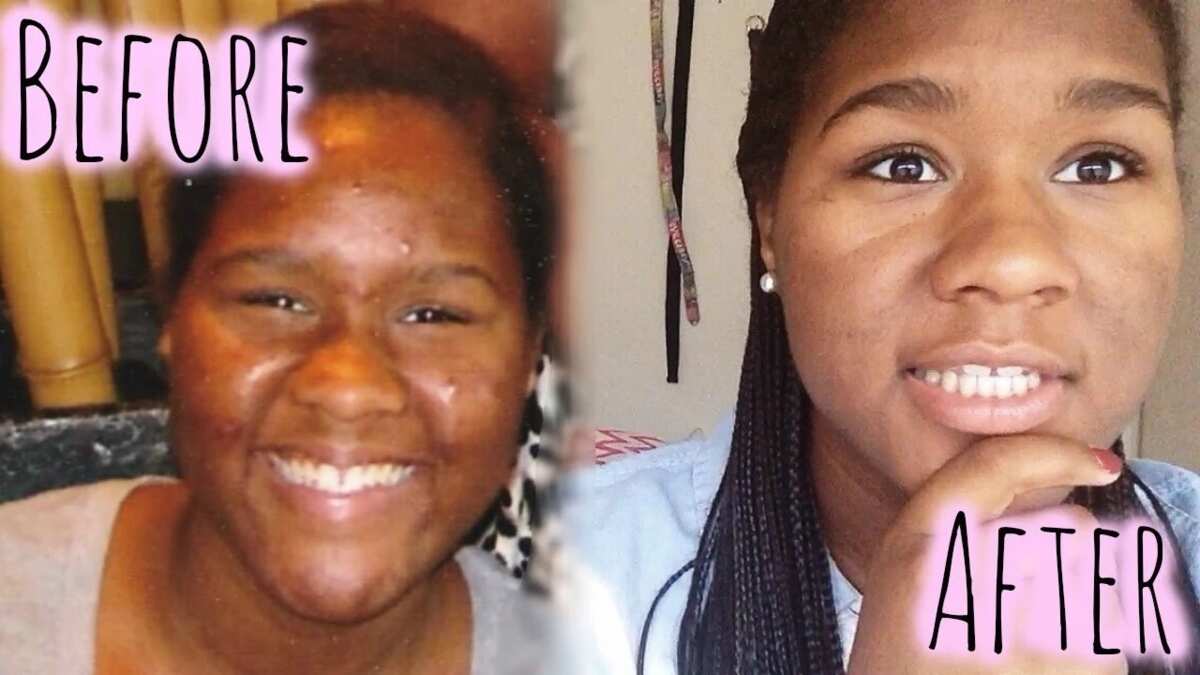 READ ALSO: How to get rid of dark spots in 10 easy ways
What are the side effects of Doxycycline?
Be aware that Doxycycline, as well as many other antibiotics and strong medicine, must be taken not only according to the doctor's prescription but also under his/her close supervision. Do not even try to resort to self-treatment in no cases. Remember that it is dangerous for the body since Doxycycline can possess many side effects, such as:
a headache and dizziness;
stomach ache;
dysbacteriosis;
nausea and vomiting;
shortness of breath;
Candida infections;
thrush;
anaphylactic shock;
allergy;
an increase of photosensitivity;
Quincke's disease;
yeast infection.
If you notice any of the above side effects, you should stop taking medicine immediately.
Notice that along with the antibiotic, ask about the probiotic to be prescribed. This is the medicine that reduces the harmful and destructive effect of acne treatment on your health in general.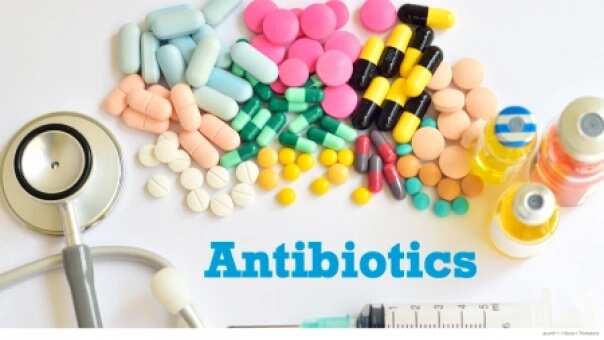 What is doxycycline dosage? And what about the doxycycline for acne duration?
The standard dosage is as follows: take 100 mg of the doxycycline in the morning and evening during a week. As a rule, adults and children who have reached the age of 14 years, are to take the first 200 mg on the first day of treatment. During the next days - 100 mg per day.
Also, it is highly recommended to increase the consumption of dairy milk products during the period of taking Doxycycline for acne.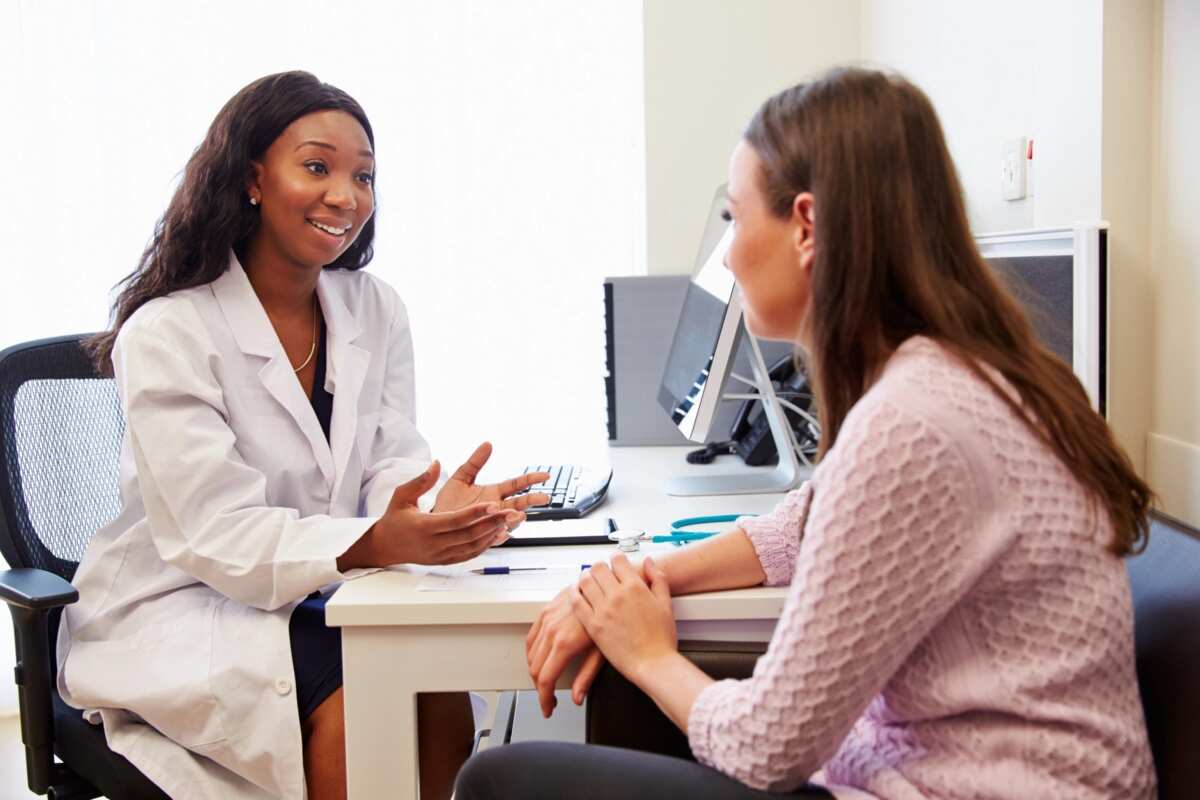 Doxycycline for acne is an excellent treatment, but before starting the course of treatment, you are recommended to do a check-up and speak with a specialist. Be careful and remember that when treating the problem incorrectly, you can cause severe problems for your body.
READ ALSO: 10 best fruits for skin glowing
Source: Legit.ng