PropLand Hub is an innovative web-based mobile application that facilitates all real estate deals and services. It allows property seekers to browse through all types of listings by property owners for sales/purchase, rent or lease. It does even more, and it is free to download!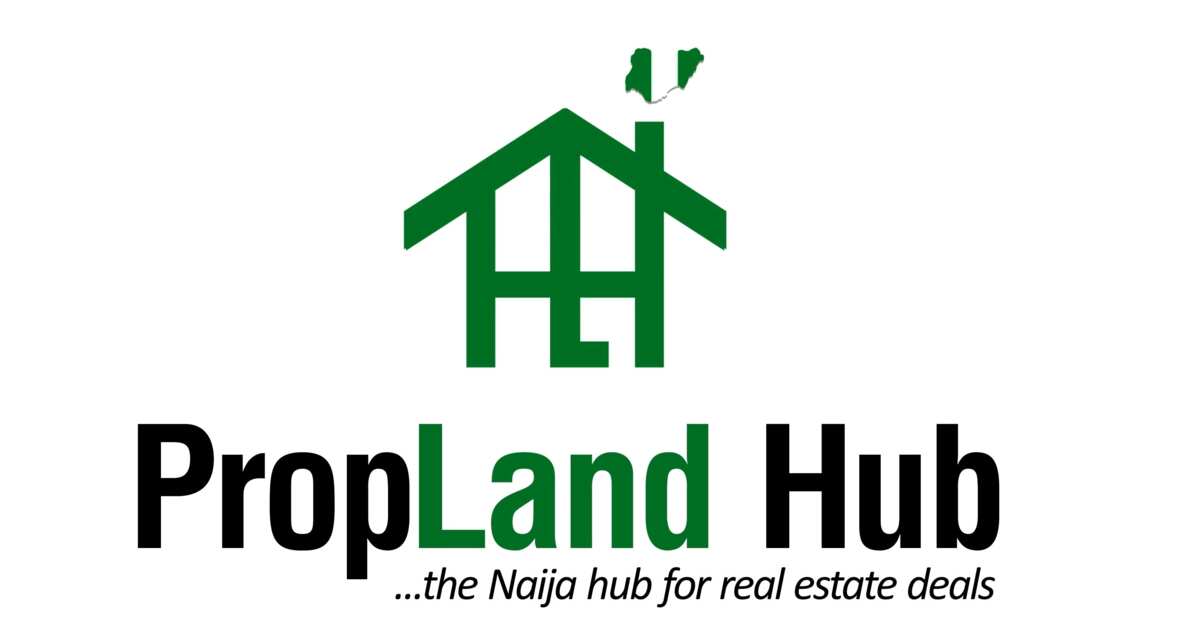 Launched on Monday August 13, 2018, the mobile app is indeed a user-friendly platform that connects property owners, caretakers, contractors and estate agents with potential buyers, renters, lessees, and tenants. Whether it is a land, a house, an apartment, a room, a shop, or an office space, PropLand Hub is the dealing platform to go to.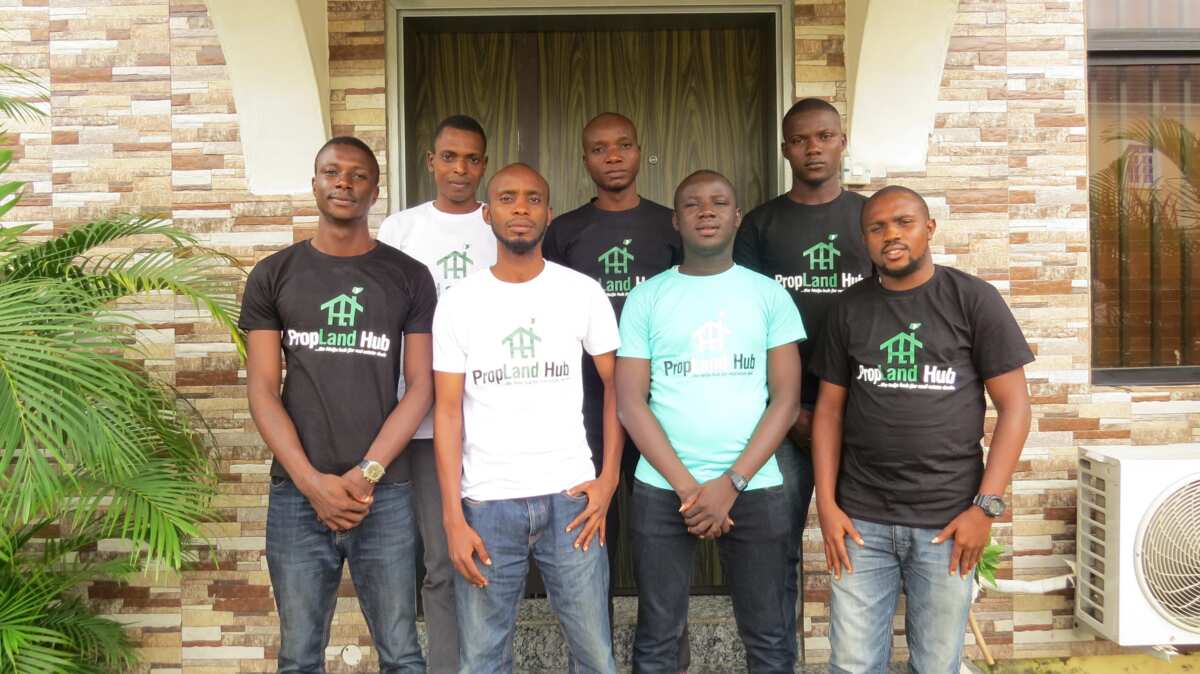 The app also enables users to easily hire the services of construction workers such as architects, masons, carpenters, plumbers, etc., as well as connect with sellers/lessors of building materials such as roofing sheets, woods, tiles, scaffold, etc. This functionality is most handy for users who want to continue work on a yet-to-be-completed construction, or do some renovation or maintenance works. In addition to these exciting features, the app also helps users easily find a roommate! Sounds great, not so?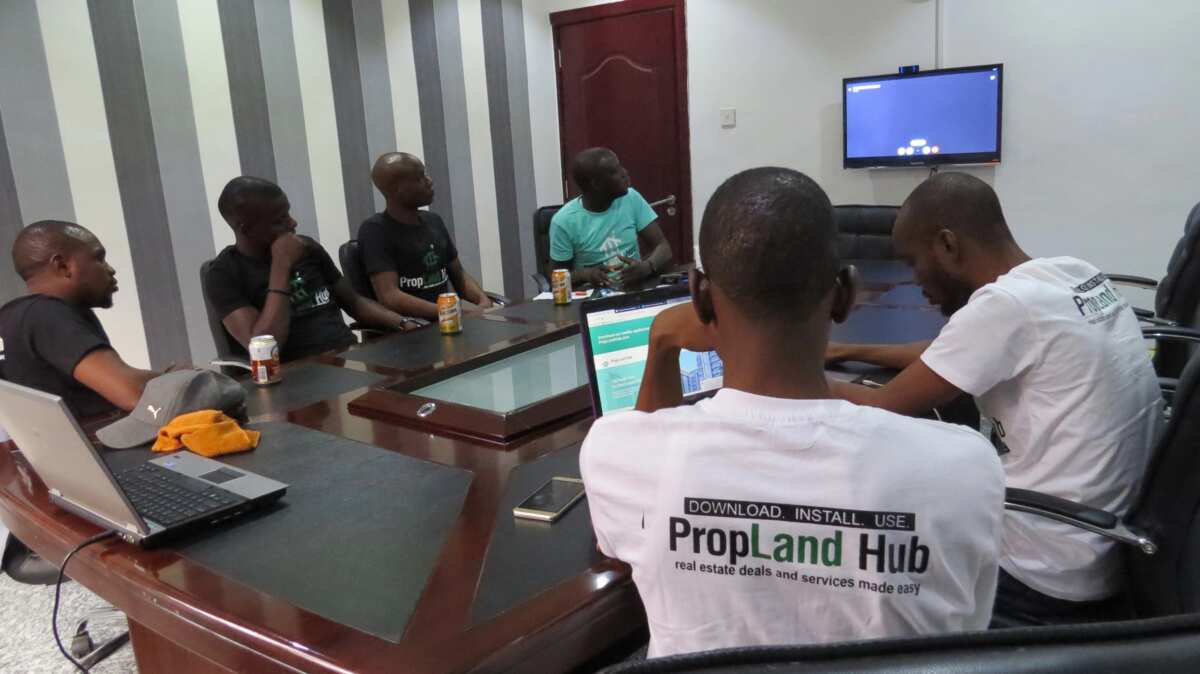 Built by VEON-certified MnT Modern Technologies Limited and released by PropLand Hub Limited, two digital solutions firms duly incorporated in Nigeria, PropLand Hub is prided as the Naija hub for real estate deals and services. It is indeed fair to say that the app measures up to that descriptor. For one, PropLand Hub is very easy to use, and has really exciting features and functionalities. Moreover, as a web-based mobile app, all the listings on the app are automatically integrated into the website (www.proplandhub.com), which means a dual medium of connectivity. Indeed, the introduction of the app is bound to mark a watershed in the Nigerian real estate industry.
PropLand Hub Limited equally offers real estate companies, property investors, developers and contractors who have or are constructing residential complexes and estates mutually beneficial partnership arrangements. The target here is to provide suitable premium services that will help real estate firms maximise their business potentials. If you run a registered real estate company, why not reach out to PropLand Hub? A mutually beneficial partnership would be awaiting you!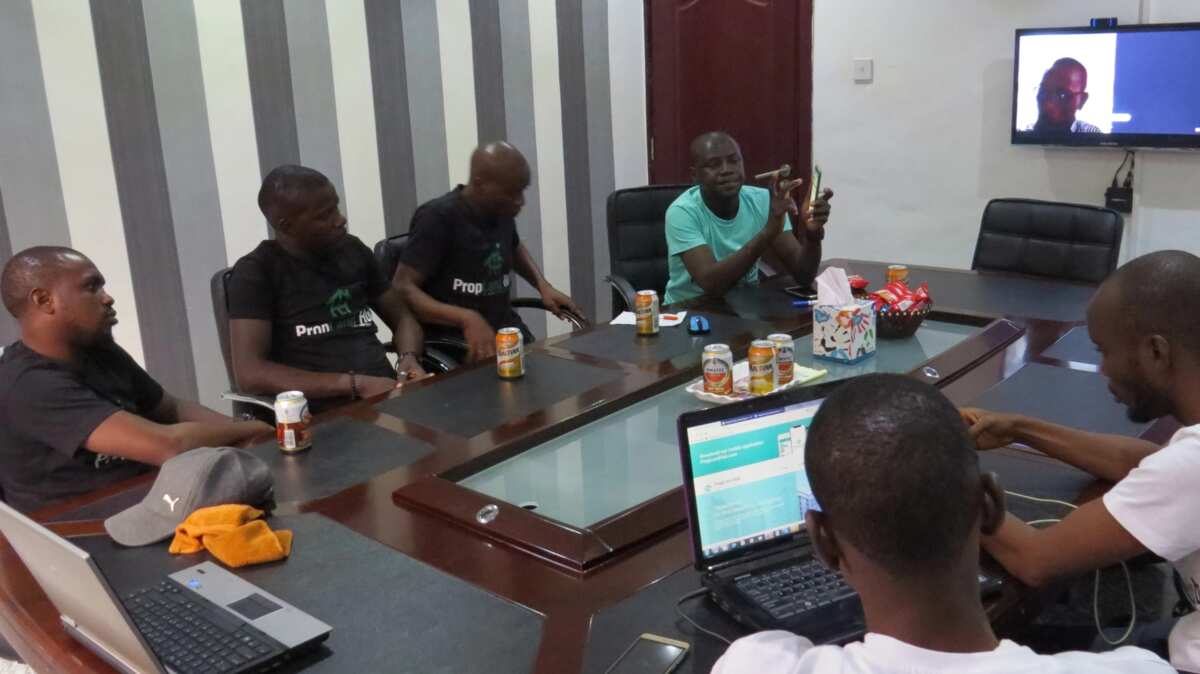 Click the appropriate link to download the app now: Android or iOS !
For all enquiries, here is the contact of the developers:
PropLand Hub
Office Address: 22 Kumasi Crescent, Wuse 2, Abuja, Nigeria
Website: www.proplandhub.com
Email: support@proplandhub.com
Facebook: PropLand Hub
Twitter: @PropLandH
Instagram: @PropLandHub
Phone: 09060007970, 0807676PROP (7767)
[Sponsored]
Source: Legit.ng