Lots of beauty gurus talk about how coconut oil is one of the greatest natural skin care products you can use. However, not that many people mention the benefits of applying coconut oil on face overnight. In this article, we will tell you about all the good things this miracle oil can bring into your life if you just leave it on your face before going to sleep.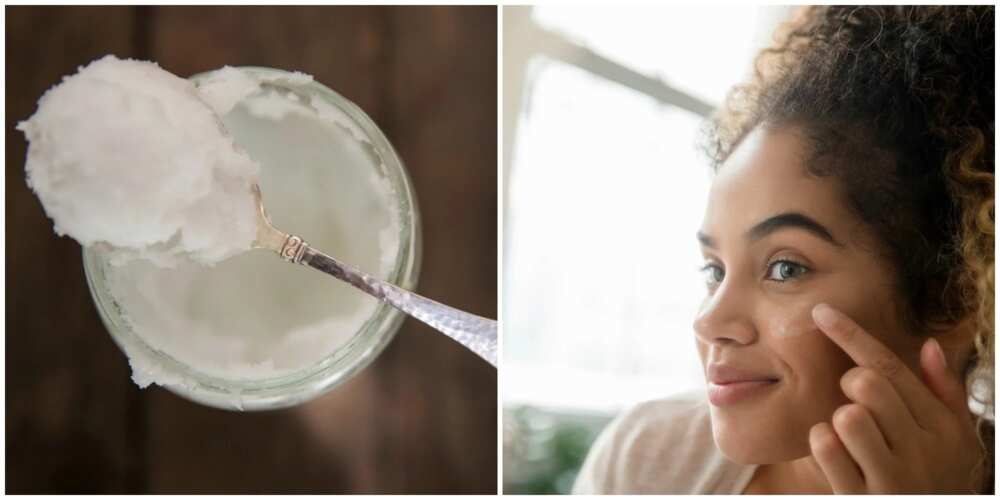 Before we get started on the benefits of coconut oil, we want to offer you some important information first. The best type of coconut oil for skin is raw, organic, unrefined, cold-pressed, extra virgіn coconut oil. You do not want to put some unknown chemical cocktail on your face, do you?
Another thing you should know about is that even if you are using the best coconut oil you could find, it is best to try it out on a small patch of skin first before going all in. That way, you can see if your skin is OK with it.
Now that we have told you about the most valuable things you should know about the oil to use, let's get to the coconut oil health benefits of leaving it on the face overnight.
Benefits of coconut oil on face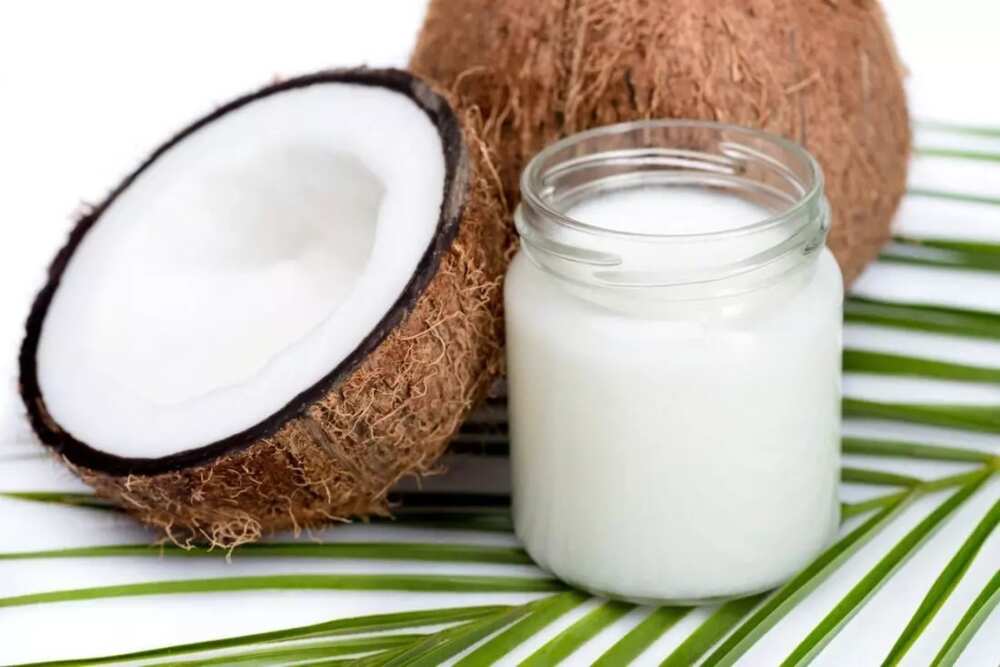 There are multiple magical things a little coconut oil can do for your face if you put it on before bed, but we have decided to focus on seven most important effects of coconut oil on skin. So here are the things you can expect from this wonderful oil:
Coconut oil and anti-aging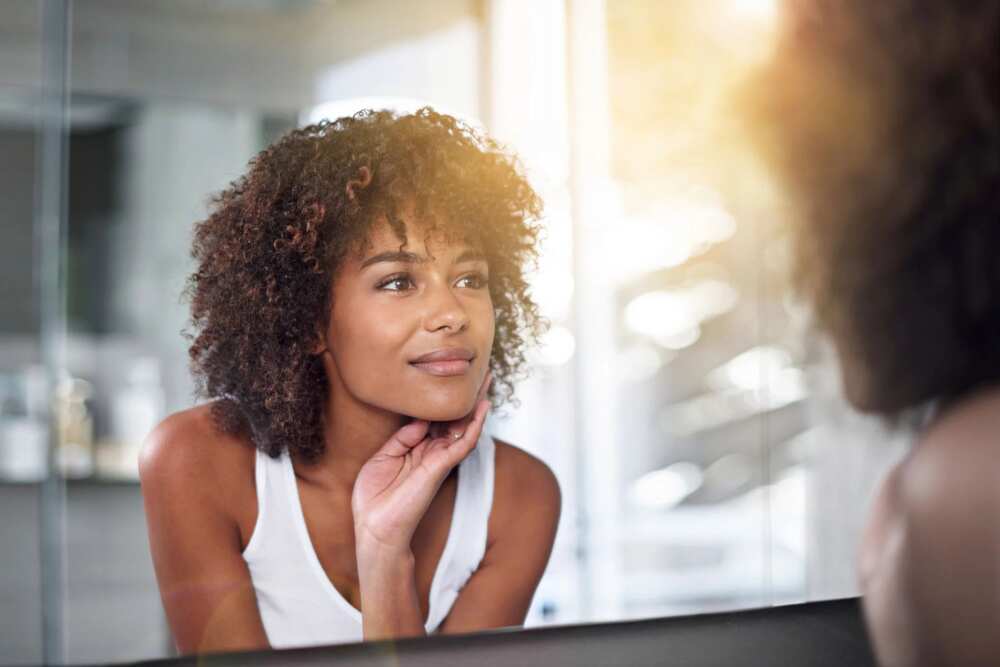 READ ALSO: Does coconut oil darken the skin tone?
Due to the high amount of vitamins and anti-oxidants, coconut oil promotes cellular repair, prevents the loss of moisture in the skin and provides it with intense hydration, especially if we are talking about aging skin. If you consistently use coconut oil before going to bed, you can provide your skin with necessary fatty acids that are essential in fighting the effects of aging.
Coconut oil and dry skin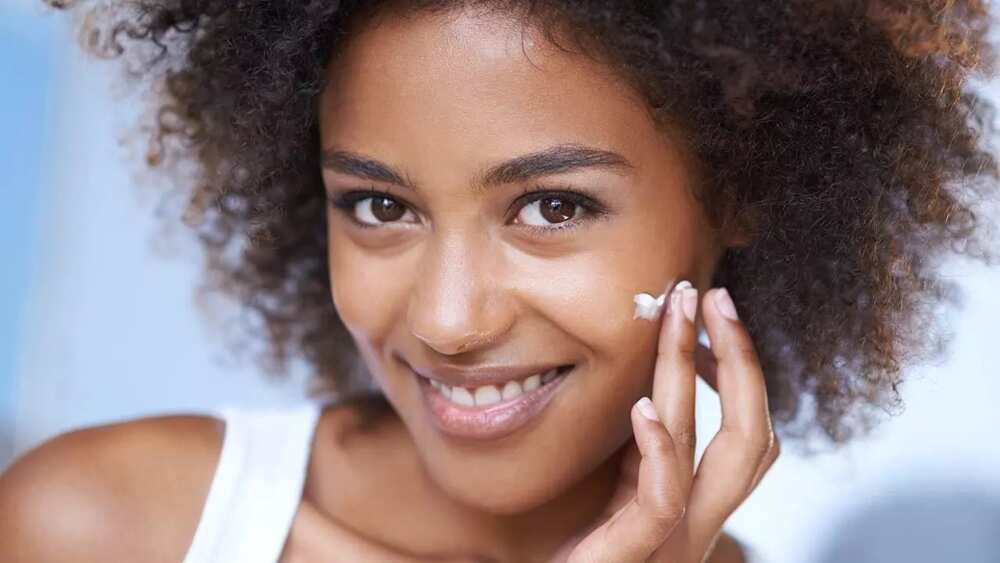 If you suffer from dry ashy skin, or, what is more, from such conditions as psoriasis or eczema, coconut oil is going to be a godsend for you. Because it is full of Vitamin E, it can go deep into your skin and repair it from the inside, providing it with enough moisture.
You should just massage several drops of coconut oil onto the problem spots and go to bed. If you do this consistently, you will be able to see and feel the difference sooner that you might expect.
Coconut oil and acne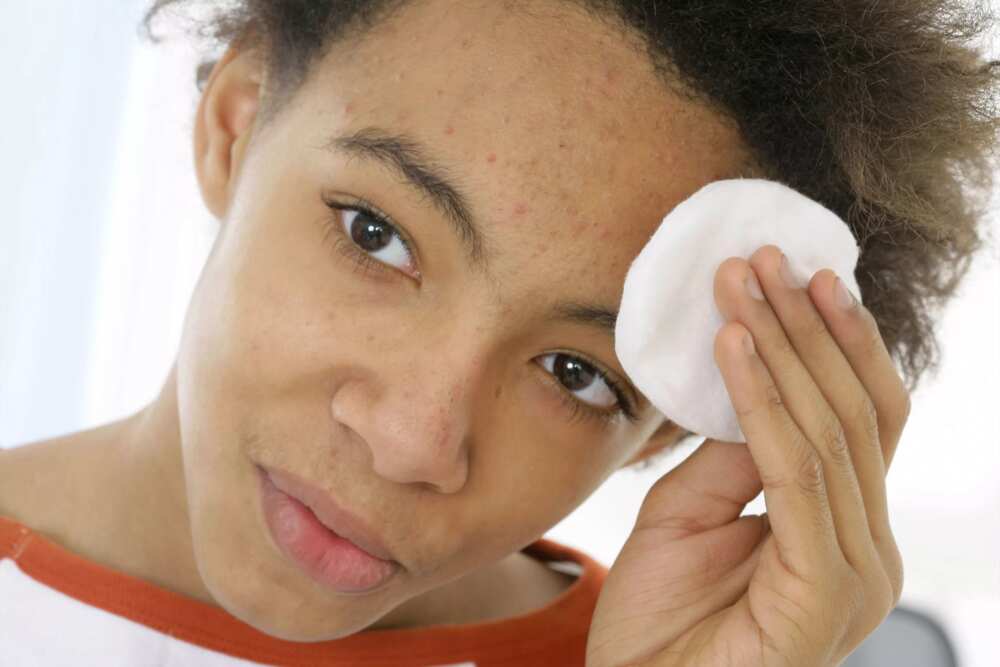 Now, here is the thing: coconut oil is actually not recommended for people with acne. It is because it is comedogenic in nature, meaning that it can easily clog your pores and make things worse, especially if you use it often. That said, you can make use of it even if you are prone to breaking out. Just mix little with several drops of tea tree oil to make a simple acne treatment.
Make sure you have exfoliated your skin properly before massaging the mixture into your skin and leaving it overnight. Repeat this several times a week but not every day!
Coconut oil and cold sores
You might not know this, but coconut oil can actually help you with cold sores. So if you notice that pesky little thing budding on your lip, put some coconut oil on it and leave it overnight. In the morning, you should wake up as if nothing happened!
Coconut oil for lips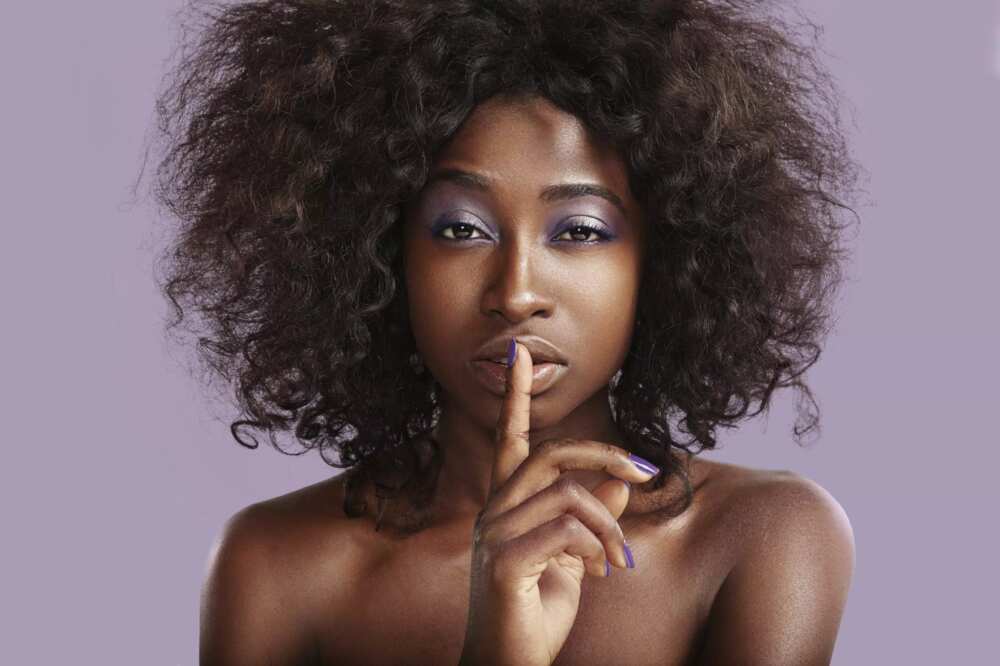 READ ALSO: How to make pink lips cream at home?
While we are on the topic of lips, coconut oil can be used to moisturise them and make them softer. Just by applying the oil to your lips like you would to the rest of your face and leaving it for the night, you can get yourself some silky smooth lips. They will smell lovely, too!
Coconut oil as makeup remover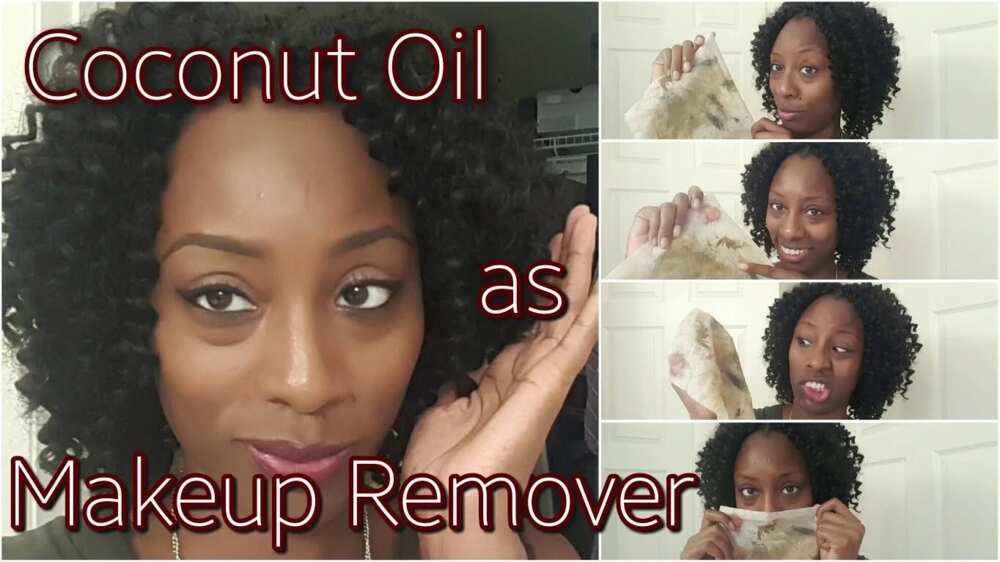 If you are a habitual makeup user, then you know how much time it is to take it off at night, especially when you want nothing more than to hit the hay. For situations like that, just use your coconut oil to wipe it all off. Melt some oil in your hands, slather it on top of your face, leave for some time and then wipe it all off with cotton pads.
Not only will it remove all the makeup, but it will also keep your face moisturised through the night. You can even use the oil to remove eye makeup. Just make sure you do not get any of it directly into your eyeball, unless you want to have soapy vision for a little while.
Coconut oil as mosquito repellent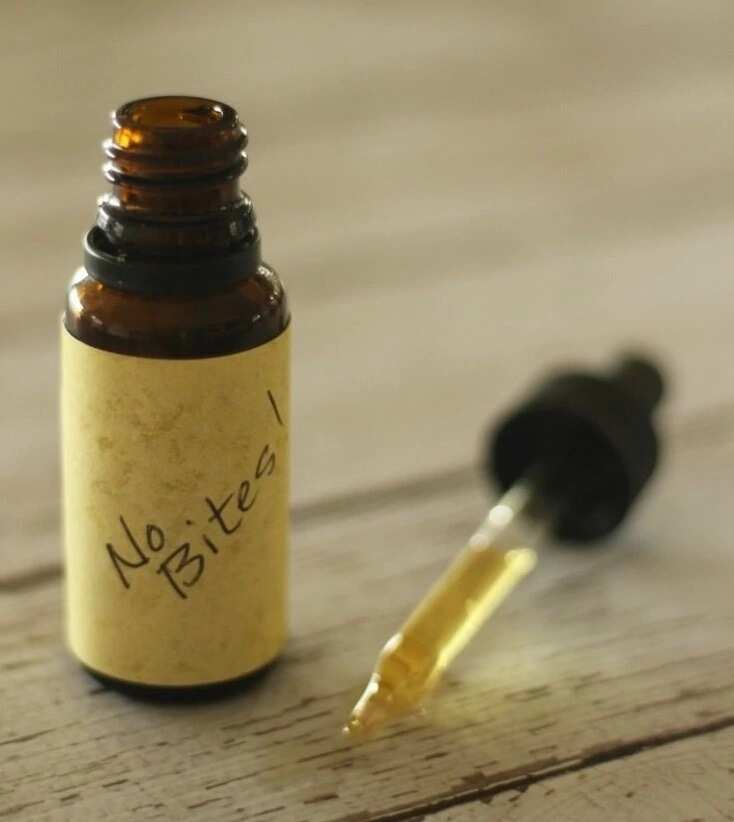 This might be a rather surprising benefit, but you can actually use coconut oil to keep mosquitoes away from you (and your face in particular) during the night. You can mix it with the tea tree oil and rub onto areas that might be exposed to mosquito bites (your face being one of them) and go to sleep without worries.
Recipes for coconut oil on face overnight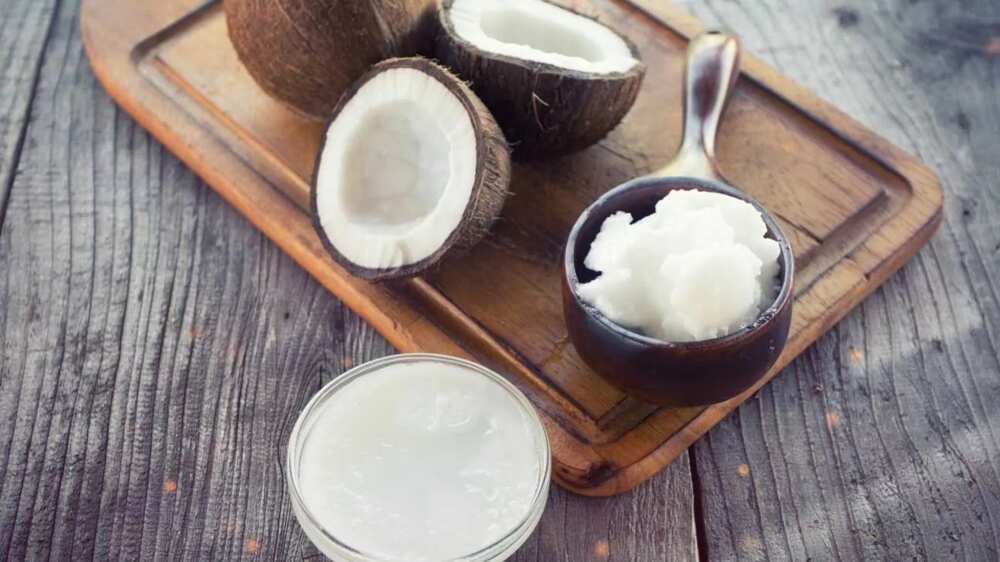 READ ALSO: Benefits of shea butter and coconut oil for skin
Now that you know about benefits of coconut oil on skin, let us give you some practical advice on how to use it if you want to leave it on your face overnight. Of course, there is nothing wrong with simply using coconut oil as it is, but if you want to maximize the results, try one of these recipes:
Face mask
Half a teaspoon of coconut oil;
Half a teaspoon of aloe vera gel;
One drop of tea tree oil;
One drop of ylang ylang oil.
To make this mask, all you need to do is mix all of the ingredients in a bowl with a spoon and apply the mask to your face. In the morning, you can just wash your face with a natural cleanser.
Face cream
One tablespoon of coconut oil;
1/4 cup of shea butter;
Three drops each of frankincense, lemon and geranium essential oils.
Put all of the ingredients in a blender and blend them until what you get is a white cream. Apply it to your face before sleep and store the rest in an airtight container/jar somewhere dry and cool.
Oil cleansing
For the oil cleansing, you are going to need half a teaspoon of coconut oil and a microfiber washcloth. Apply the oil to your face. Then run the washcloth under hot water, squeeze it out and press all over your face. Repeat the whole thing once more, remove the excess oil and splash your face with cold water. There is no need to wash it all off completely, so just go to sleep and wake up to soft skin.
As you can see, there are a lot of benefits to leaving coconut oil on your face overnight. However, once again, we recommend you get the best quality organic oil you can find.
READ ALSO: Benefits of rice water for skin and hair
Source: coconutsandkettlebells.com