Have you ever known that it's possible to use castor oil to reduce pigmentation? It's not like chemical bleaching that can remove the pigment from your skin for good. It's like a remedy that's able to reduce the intensity of pigmentation on eyelids and under the eyes, lighten acne blemishes and other scars, and make the skin fresh and glowing. Check out the simple methods and try them on your skin!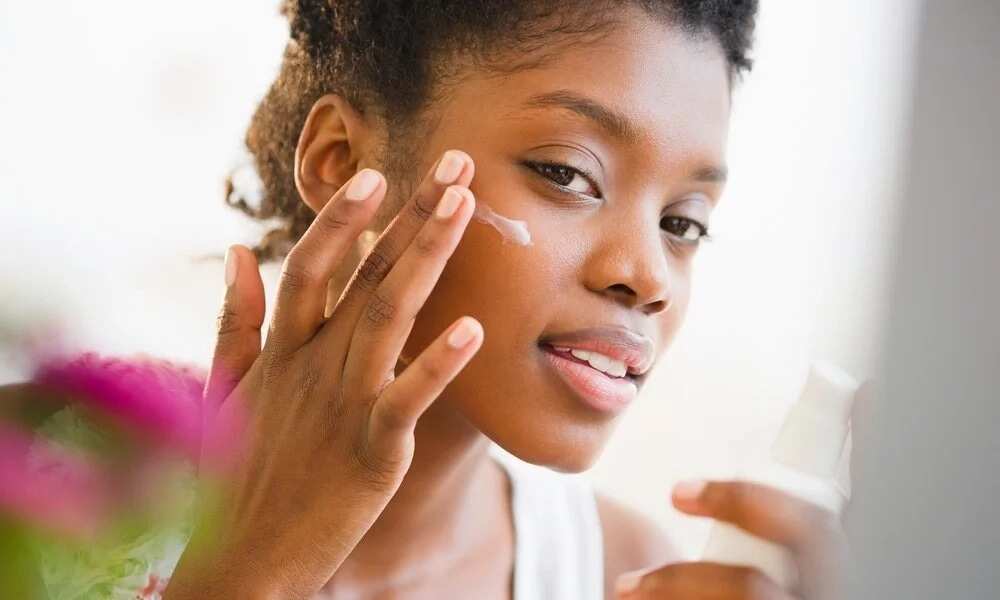 Homemade remedies with castor oil for skin lightening
Before you start using castor oil, you should remember that nothing really gives a stunning effect overnight. You need to be ready for quite a lasting process and convince yourself about the usefulness of these procedures. It's very important that you don't lose your motivation and keep on using the oil for the benefit of your beauty and the health of your skin.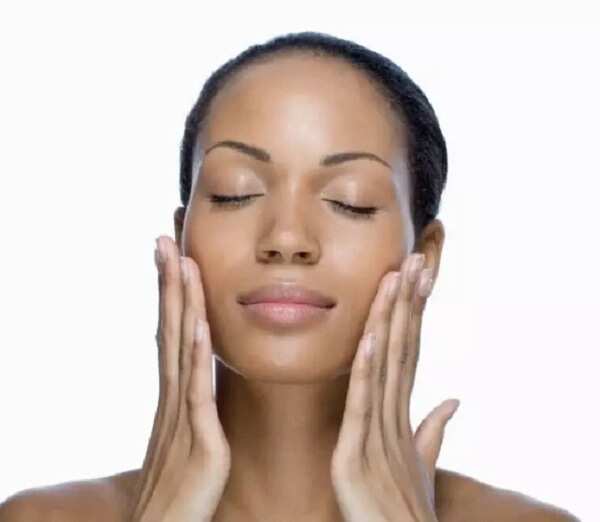 READ ALSO: Two simple ways to make almond oil at home
Castor oil usage against pigmentation
Cleanse your face. Pat the skin dry and take 1 teaspoon of castor oil and apply onto your face with a gentle circular movement or along massage lines without stretching your skin. When applied, allow for 15 to 20 minutes. Your skin will absorb everything it needs naturally. When done, rinse your face with water and, again, pat the face dry. Do it daily, twice a day, evening and morning, and shine!
The curcumin that's found in turmeric is known in India as a means, which works perfectly against hyperpigmentation of skin and for the general skin lightening. To make this remedy, take 1 teaspoon of castor oil and add ½ teaspoon of ground turmeric. Cleanse the skin and apply the mixture with gentle massaging movements. Leave for 15 to 20 minutes and then rinse the face with pure water.
Apart from the lightening of pigmentation, this mask will remove blackheads and prevent breakouts and inflammations of the skin. The toning effect of turmeric will also make your skin firmer and less prone to wrinkles and drooping.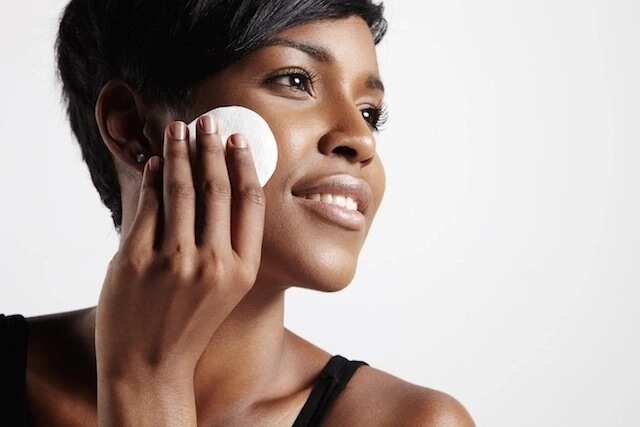 For this mask, you will need capsuled vitamin E, which can be found in drugstores. Take one capsule of this vitamin and break it into a teaspoon of castor oil. Make sure they blend thoroughly and then apply them onto your face with gentle massaging movements. Leave the mixture on your skin for 15 minutes to let the skin absorb it naturally. Rinse the leftover off with water and pat the face dry.
Fresh lemon juice is known as a powerful whitening means. The acid it contains breaks the abnormally high amounts of melatonin in your skin and reduces pigmentation of different types. For a better effect, try adding some honey.
Take 1 teaspoon of castor oil and add 1 teaspoon of honey and ½ teaspoon of freshly squeezed lemon juice. Mix it all up thoroughly and apply onto the cleansed face. Leave it to dry for 15 to 20 minutes and then rinse the face with water to remove the leftovers.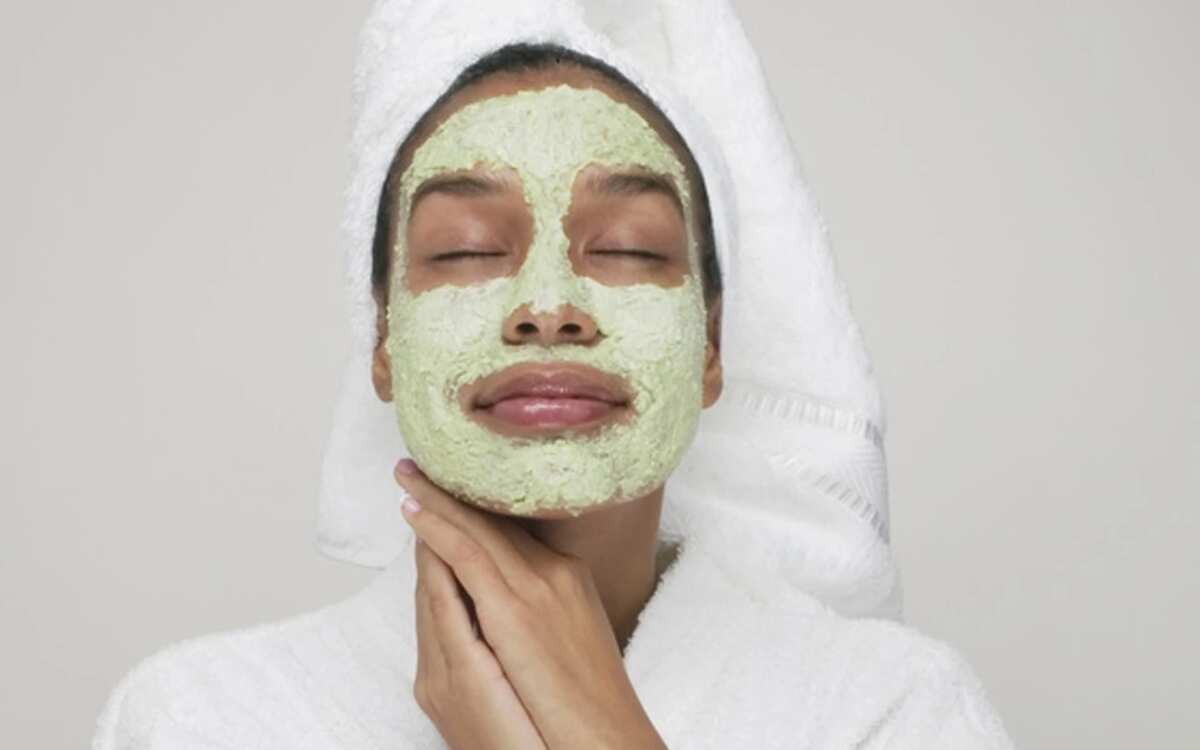 READ ALSO: Exotic oils available in Nigeria
This is own of the most effective facial masks with castor oil to remove acne stains. Aloe vera is effective against the existing breakouts and also prevents the appearance of new ones. Its gel-like pulp contains a sticky liquid that helps regeneration and improves the skin cell metabolic processes.
To create this mask, you will need some fresh aloe vera pulp. Mash it in any way you like to receive a paste without big particles. Take 1 teaspoon of this paste and mix with 1 teaspoon of castor oil. Apply onto the cleansed skin and leave for 15 to 20 minutes. Make sure the mask doesn't get into your eyes. Rinse the leftover with water after the required time passes.
Fresh potato juice and flesh have a mild but quite visible bleaching ability, which can significantly improve the condition of your skin and either lighten the tone or remove areas with hyperpigmentation. The components of the fresh potato pulp and juice are moisturizing, refreshing, and help the skin fight ageing and wrinkles.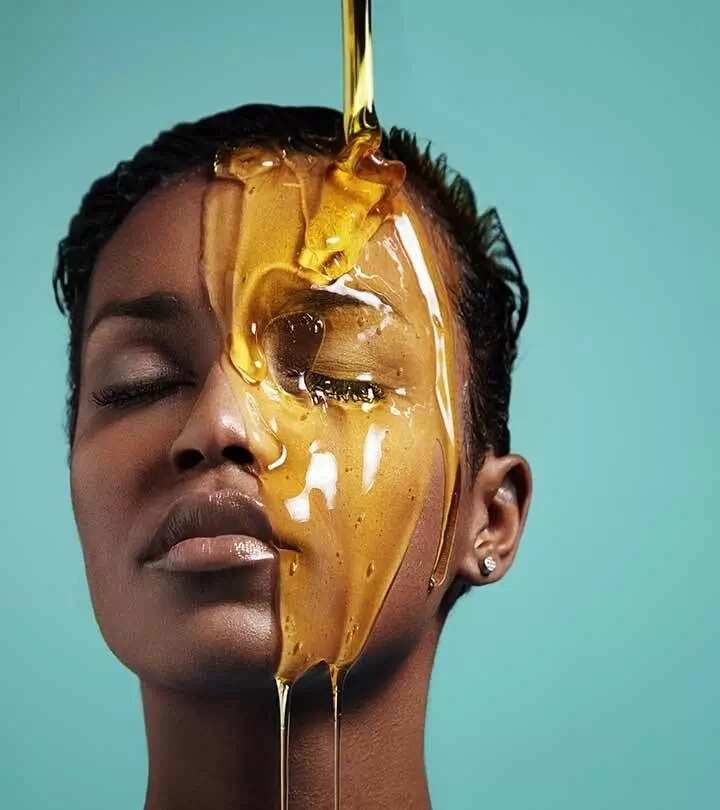 You will need to squeeze some fresh juice from potatoes, take 1 teaspoon and mix with 1 teaspoon of castor oil. Apply onto the cleansed skin, leave for about 15 minutes, and then remove the leftover with pure water.
Castor oil and tea tree oil
Tea tree oil is known widely for its ability to kill bacteria, regenerate the skin and remove blemishes. As well, it's powerful against pigmentation and dark spots on your skin. To use it in facial masks, you will need some neutral oil to dissolve the concentrated essence.
Take 1 teaspoon of jojoba oil (peach seed, grape seed, or any other neutral oil), add ½ teaspoon of castor oil, and several drops of tea tree oil. Apply gently on the cleansed skin and allow for several minutes. Remove with a soft dry cloth or paper towel immediately if you feel burning, itching or other signs of skin irritation. Never apply this mask or any other masks with essential oils only injured, irritated, broken, or allergic skin.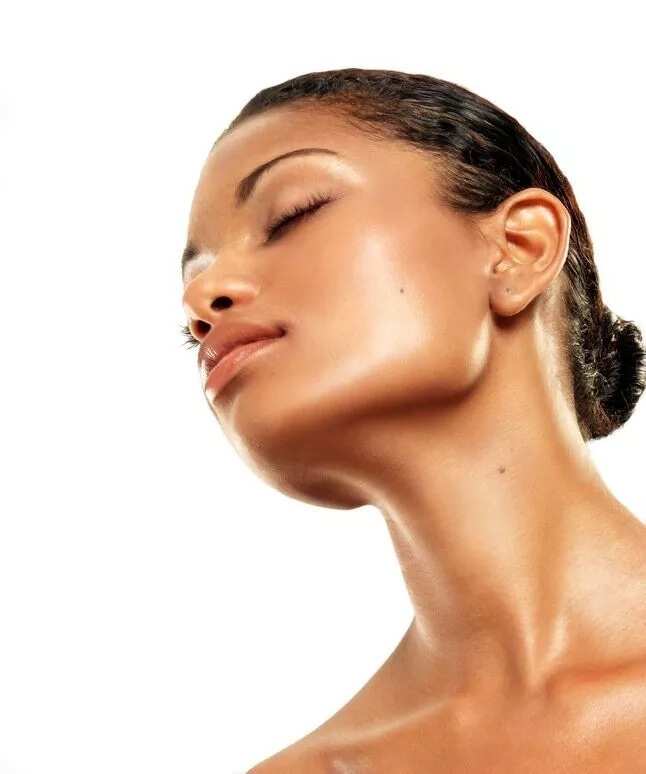 Take one ripe banana and mash the pulp into a paste. Add ½ tablespoon of honey and 1 tablespoon of castor oil. Apply the mask onto the cleansed skin and leave it for 30 to 35 minutes. When done, remove the leftover with cold water. Don't use the mask if you are allergic to honey or other bee products.
Castor oil and whitening clay
Clay has a definite ability to make skin firmer due to the stimulation of the production of collagen fibers in it. Here's the whitening effect, too. The more fibers there appear in your skin, the lighter it becomes. Besides that, clay has a calming effect that reduces inflammatory processes, removes breakouts and acne and helps the skin heal without scars.
Take 2 tablespoons of whitening facial clay, 1 teaspoon of powdered milk, and 1 teaspoon of castor oil. Mix the dry components first and blend them thoroughly. Then, add the oil and mix it all to create a kind of thick paste. Apply it onto the cleansed skin of your face and neck. Leave it stay for 25 to 30 minutes and then remove the dried mask with the help of lukewarm water.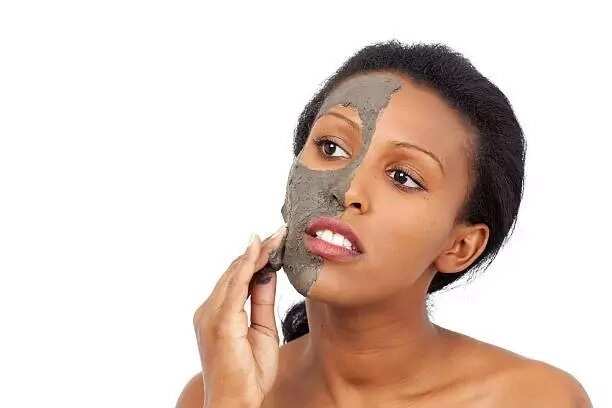 Tomato juice has wonderful powers. It refreshes, gives the skin a natural glow, narrows down pores, removes contaminations and reduces inflammations. In addition to all this, the acids in it are able to give your skin a lighter tone.
Take one tomato, 1 tablespoon of powdered oat flakes, and 1 tablespoon of castor oil. Remove the tomato peel and mash the pulp. Then, mix it with the oil and the oat powder. Apply the paste onto the cleansed skin and neck. Remove with lukewarm water after 30 to 40 minutes.
General tips on castor oil in facial masks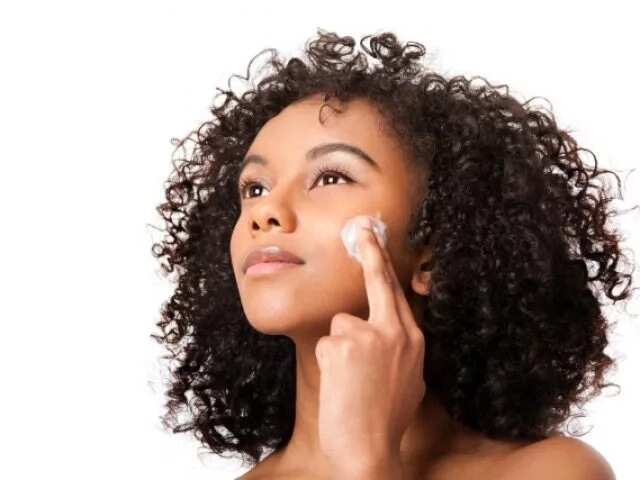 As you may know, a person may be allergic to practically any substance. If you discover any signs of allergic reactions while using castor oil masks, stop using them immediately. To increase the effect of the castor oil masks, apply sun-blocking cosmetic means when going outside. Apply the masks regularly for at least a month to gain and see the lasting effect.
What is castor oil and what are its benefits?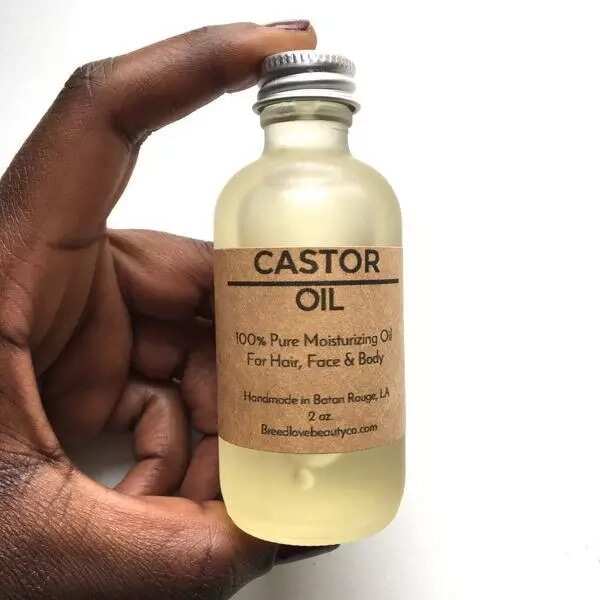 Castor oil is pressed out of castor beans. These beans contain plenty of oil (40 to 60%) and a lot of protein. The beans are actually not quite beans and they are not edible because they contain a toxin known as ricin. The danger of this toxin is very high and the damage it causes to the body is incurable.
These seeds are used for the production of oil, which is then purified for medical and cosmetic needs. Whole castor beans are sometimes used to create simple natural jewelry like beads or things like that.
The oil is used in medicine and cosmetology due to its ability to regenerate tissues quickly and also due to certain antiseptic abilities. When applied onto the skin, this oil can help small injuries heal faster. It also does some obvious lightening of skin color immediately after usage. The effect stays after repeated regular applications of the oil to the skin.
READ ALSO: How to use black seed oil for hair growth?
Source: Legit.ng