Choose the quote of the day from our list of best ones. Get inspired by words of prominent people, who know the worth of life.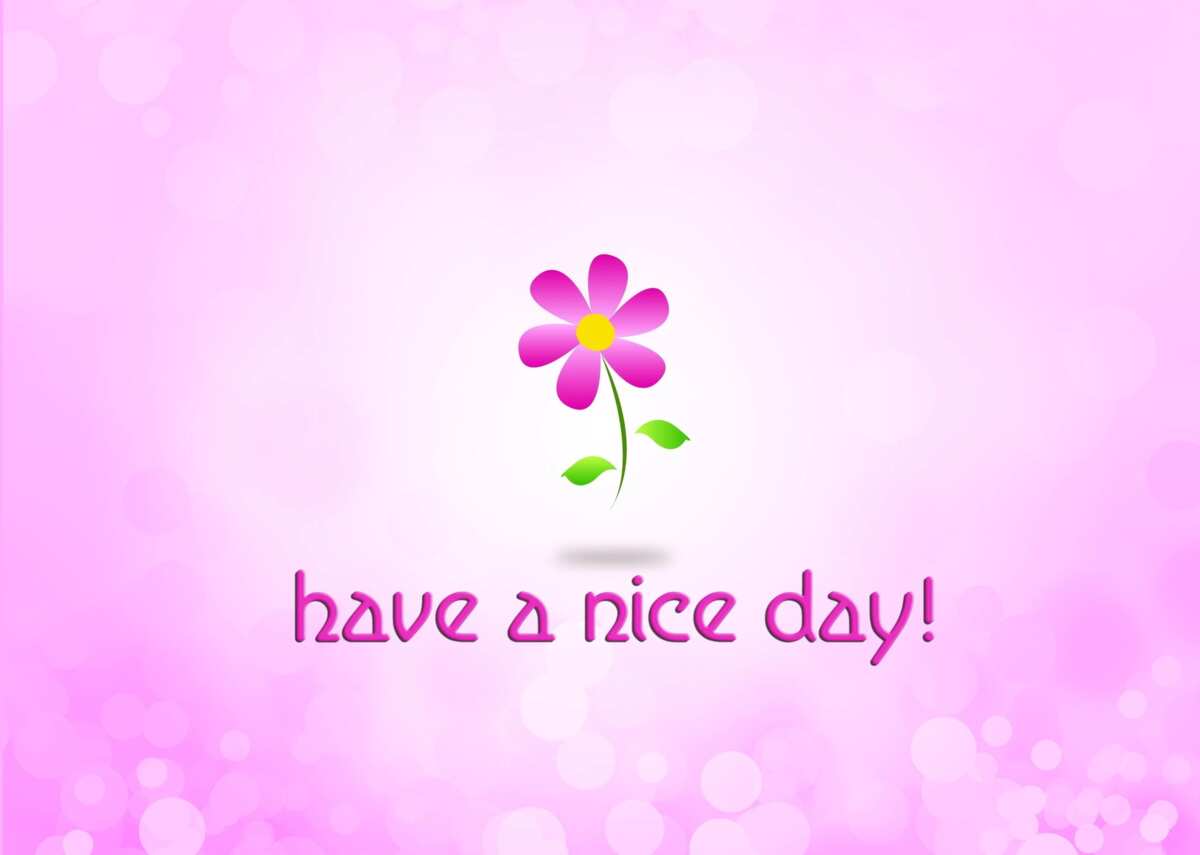 Nice day quotes can surely make your day. Morning that begins with inspirational quotes is automatically better and turns the day into the pleasant bright colours.
A nice day quotes that are sent by sms or massage on social network will warm the heart of your near and dear. In this article you will find best quotes for your parents, friends and second half.
Every day is a good day to be alive, whether the sun's shining or not.
- Marty Robbins
This is a wonderful day, I have never seen this one before.
- Maya Angelou
Every day above earth is a good day.
- Ernest Heminway
We know nothing of tomorrow; our business is to be good and happy today.
- Sydney Smith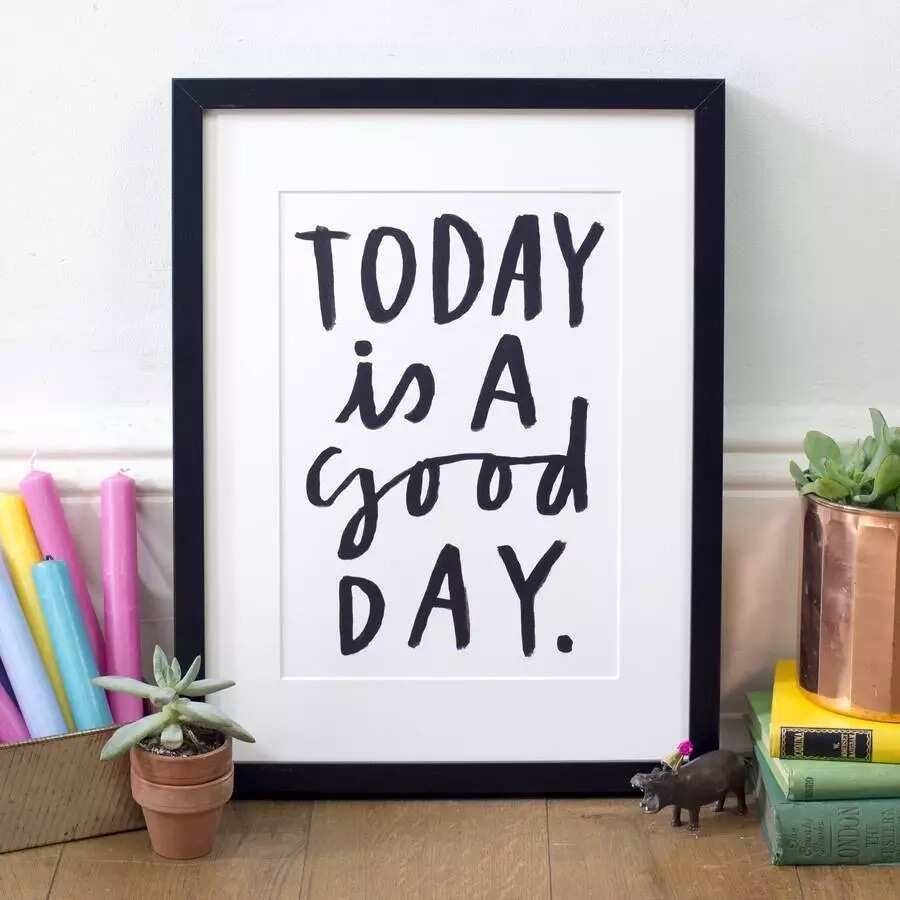 READ ALSO: 50 funny quotes about life to get you through the day
Underlining the uniqueness and originality of every newcoming day, you make the person feel the life fully by simple massage with inspirational quotes.
Every day is a good day when you run.
- Kevin Nelson
I wake up every day and I think: 'I'm breathing! It's a good day.'
- Eve Ensler
Leave something good in every day.
- Dolly Parton
We don't "have" a great day, we "make it" a great day!
- Frosty Westering
Today, is a great day to make a difference for someone. 'I have a dream'.
- Martin Luther King, Jr.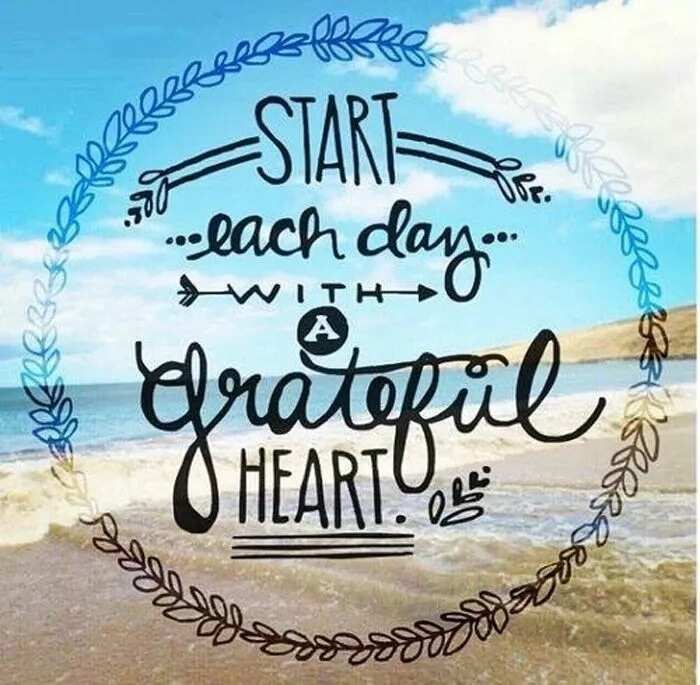 READ ALSO: New love quotes for her
Famous people surely know how to develop one's mood by wise words.
Every day is a great day to give love, spread joy, and SPARKLE!
- Sheri Fink
Make each day a masterpiece. Don't think your best days are out there somewhere. Why not today? Why can't today be a great day? It can if you believe it will.
- John Wooden
Good morning. Life is like a mirror: it will smile at you if you smile at it.
Every morning has a new beginning, a new blessing, a new hope. It's a perfect day because it's God's gift. Have a blessed, hopeful perfect day to begin with.
I opened two gifts this morning. They were my eyes.
- Zig Ziglar
When you arise in the morning, think of what a precious privilege it is to be alive, to breathe, to think, to enjoy, to love.
– Marcus Aurelius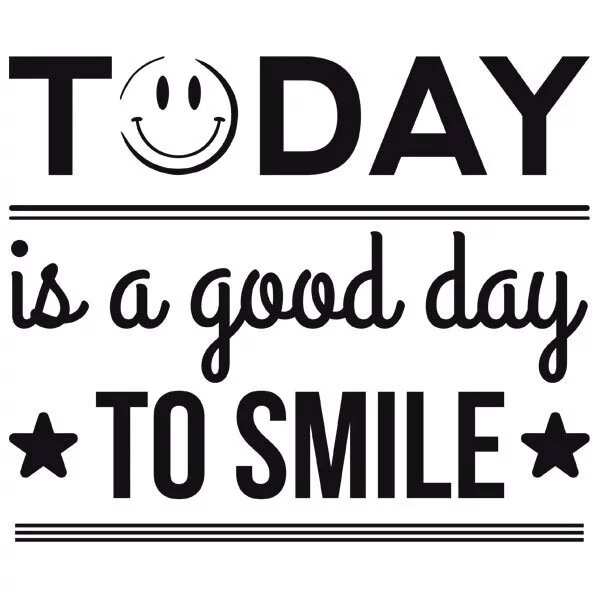 READ ALSO: Time management quotes for students
It is better to send have a nice day quotes in the early morning. In this case, your great massage will be the first thing that the person sees when waking up.
Working for success will make you a MASTER, But working for satisfaction will make you a LEGEND. Good morning and hae a nice day!
May you begin this day with a smile on your face; And with happiness for your soul to embrace. Wish you a very lovely morning!.
I like my coffee black and my mornings bright.
– Terri Guillemets
A smile will be complete when it begins in your heart,reflects in your eyes and ends with a glow on your face.Wish you an ever smiling life! Good Day!
Have a nice day quotes is the best way of starting a new day!
Print your favorite one and put to the prominent place in your house. Put nice day quotes as wallpapers on your smartphone or laptop.
Make a useful habit of sending such pleasant words to your loved ones and your day will be more positive too. Because, good begets good. Have a great day! :)
Source: wiseoldsayings.com, online20mgprednisone.com, quoteambition.com
READ ALSO: Happy Sunday quotes for friends
Source: Legit.ng